Strangers Reveal Their Biggest Regrets In Life For Powerful Photo Series
The regrets range from heartbreaking tales of lost parents to choosing the wrong football team.
Romanian photographer Alecsandra Raluca Dragoi asked strangers to share their biggest regrets with her for a new photo series.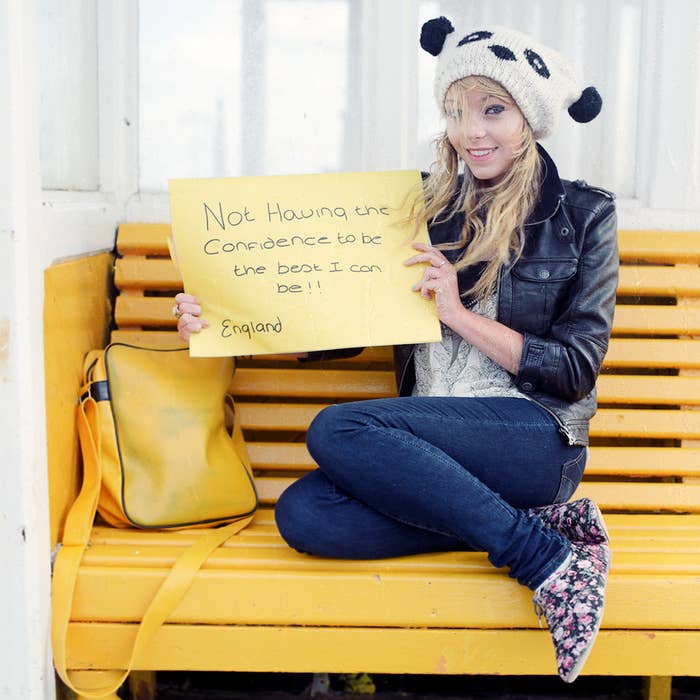 The 22-year-old said no one had ever asked her what her regrets were so she decided to try to help others admit theirs.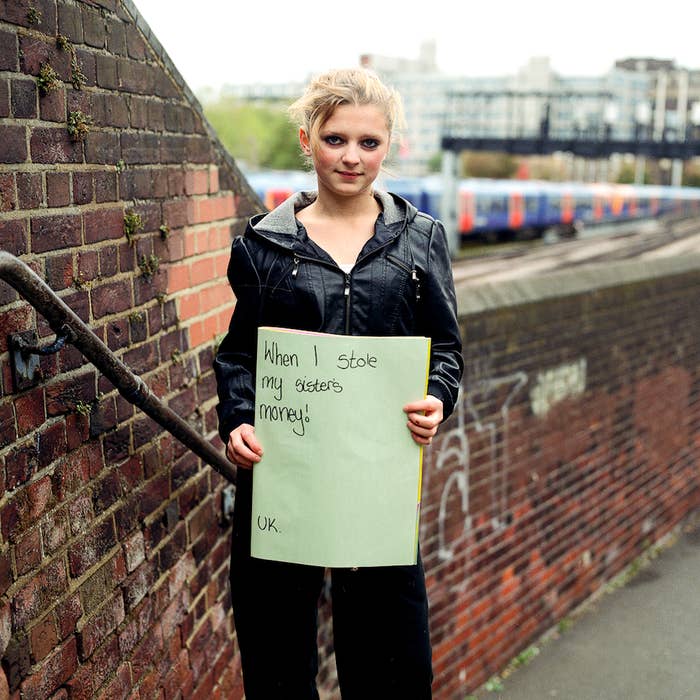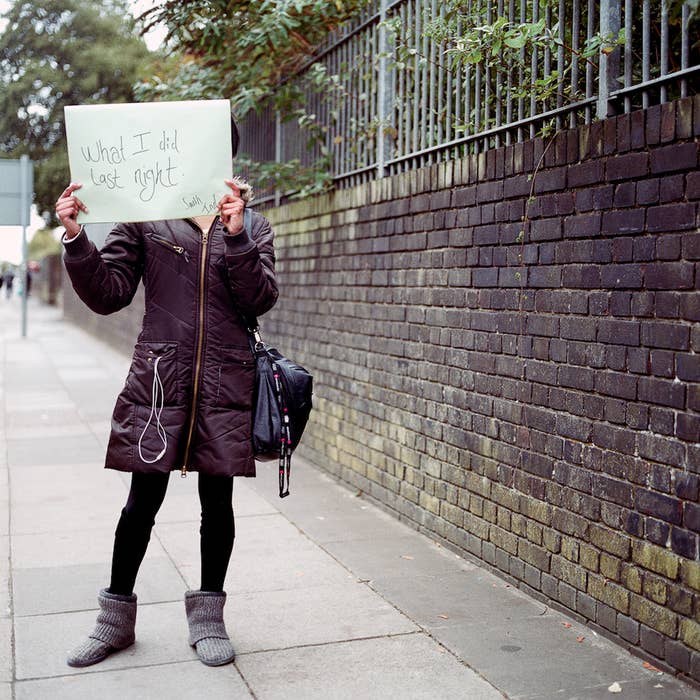 Dragoi said her biggest regret was not speaking up when she had to.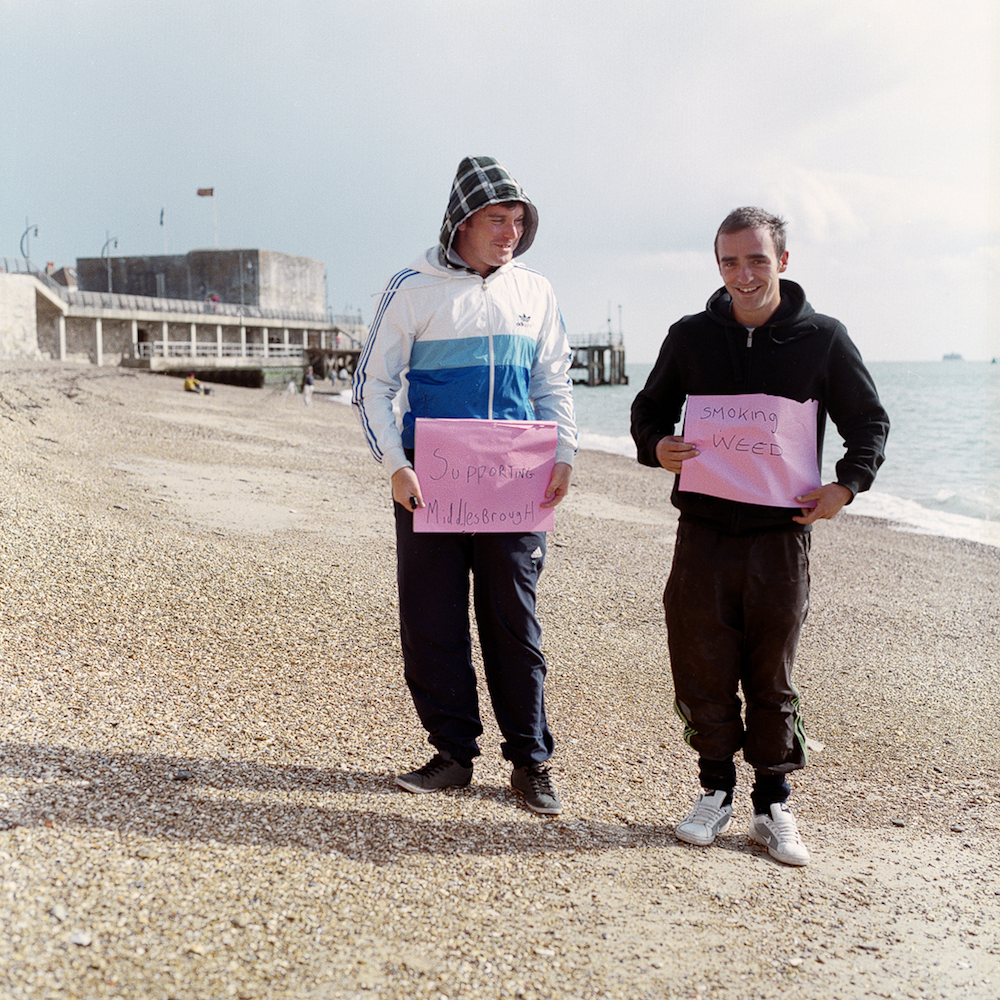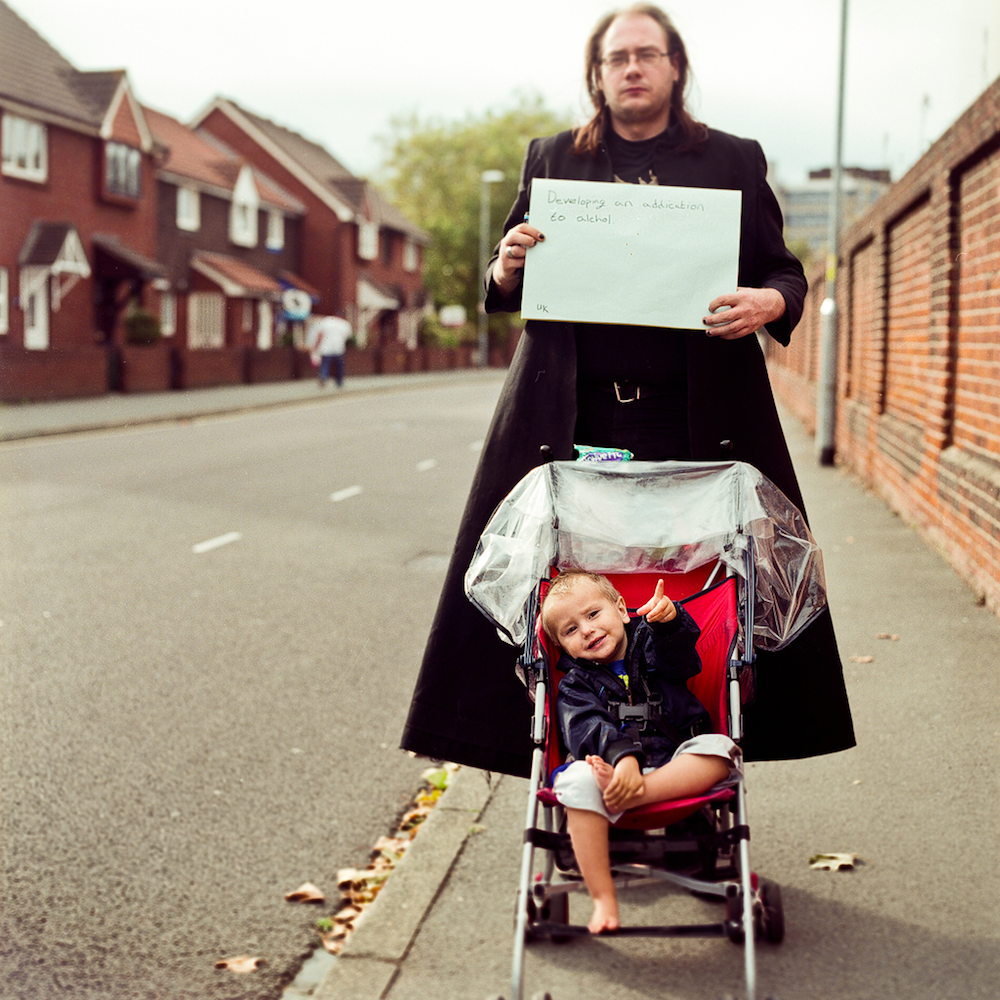 She is now asking people she photographs to write down their biggest regret on a piece of paper.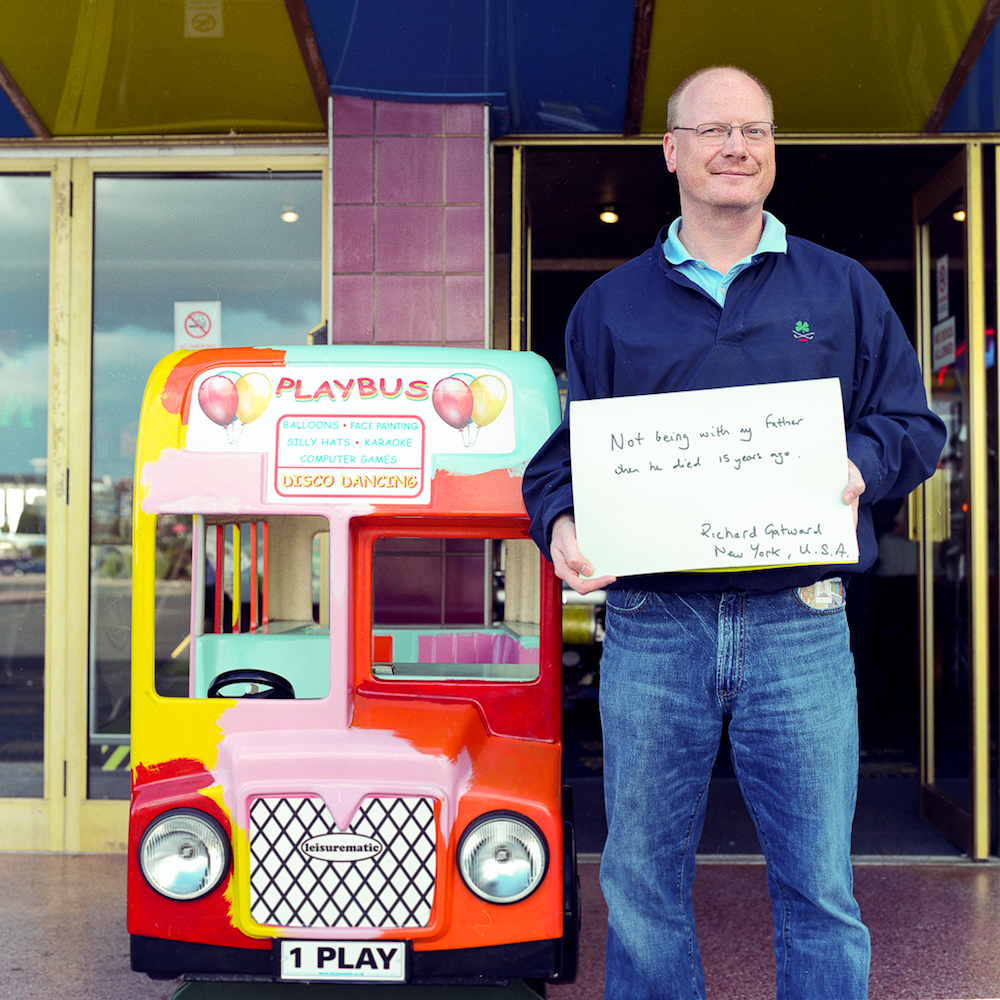 Dragoi is also asking people to send her their own pictures for the ongoing project.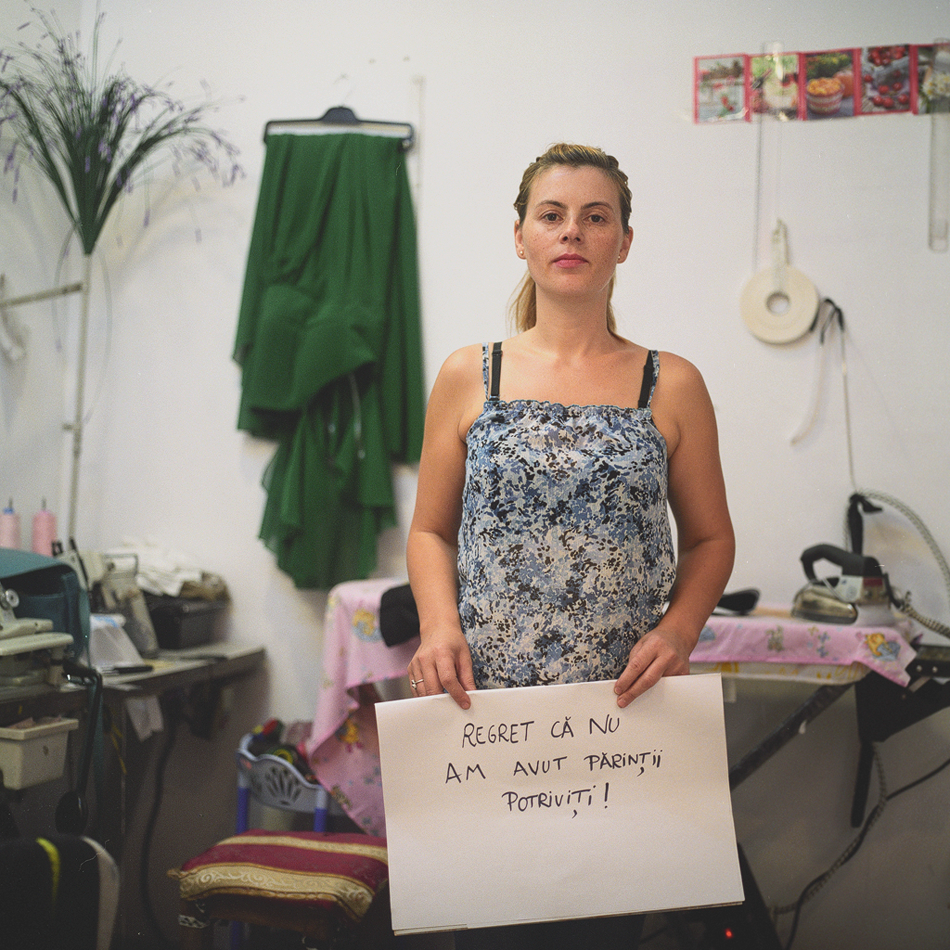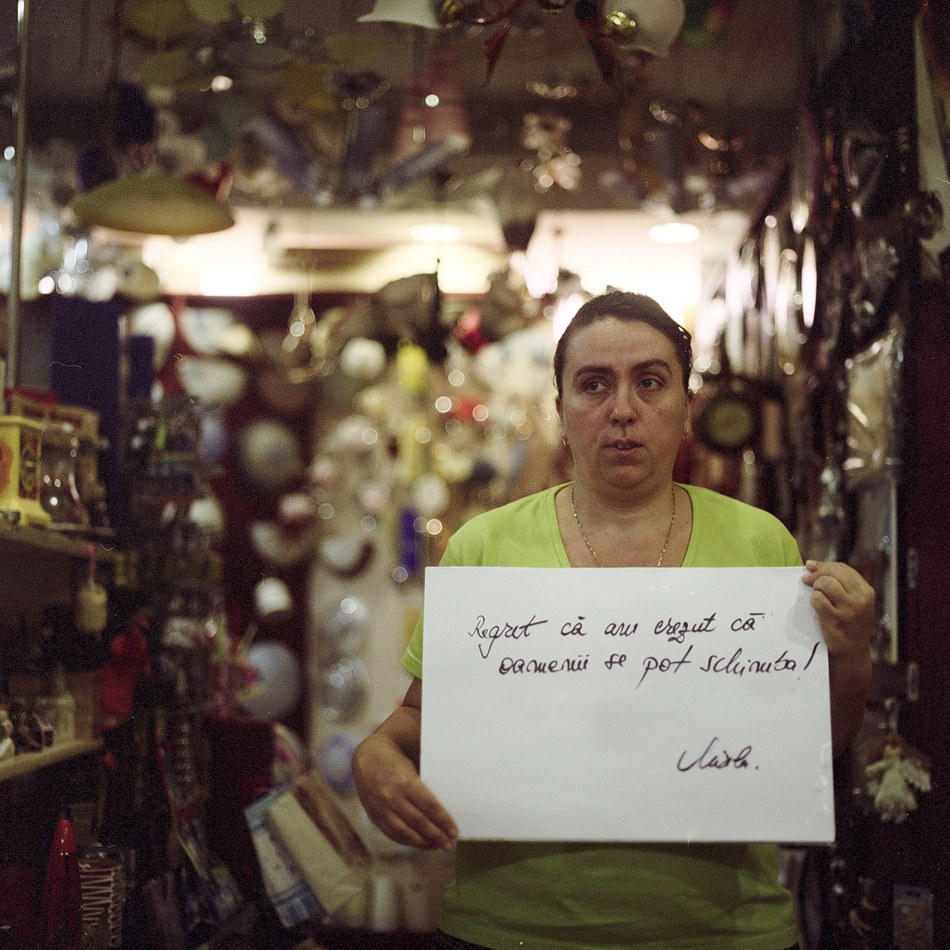 Dragoi has so far photographed people in the UK and Romania for the series, entitled Which Is Your Biggest Regret?