Sean O'Brien has had quite an incredible few months. Here he is talking with Justin Turner of the Los Angeles Dodgers, before throwing the first pitch of the Dodgers' game with the San Diego Padres on Sunday.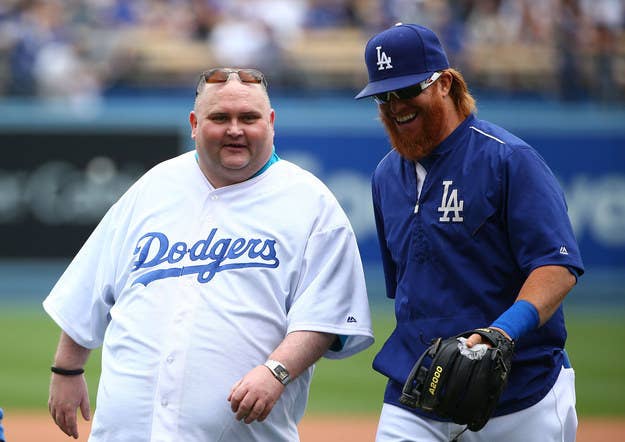 It all started earlier this year when O'Brien, a 46-year-old from Liverpool, found himself all over the internet after someone mocked his dancing.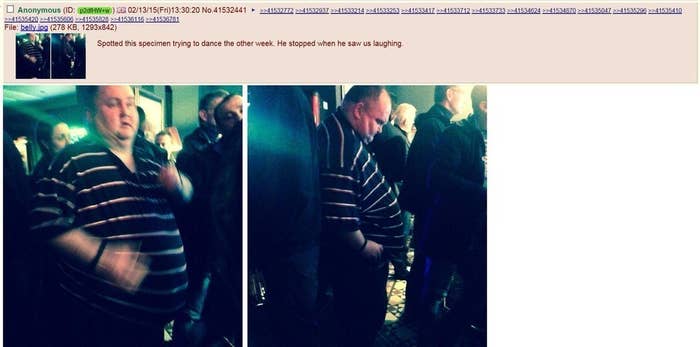 Pictures of him were uploaded to the anonymous message board 4chan with the caption: "Spotted this specimen trying to dance the other week. He stopped when he saw us laughing."
After the screenshot found its way onto Imgur, it started gaining considerable attention.
Some people were upset that O'Brien was made to feel bad about dancing, so they decided to take action.
Writer Cassandra Fairbanks asked Twitter for help in tracking O'Brien down, offering to fly him to Los Angeles and throw him a party.
She told BuzzFeed she was slightly concerned about circulating the photo further, but ultimately decided it was better to turn a negative into a positive.
"I decided to tweet it and our offer in the hopes if he did see it, he would see something positive instead of a bunch of people upset," she said.
Thousands of people got involved, using the hashtag #FindDancingMan – and eventually they tracked him down in the UK.
This weekend, the long-promised dance party finally took place.
Around 1,000 people turned up to the event, organised by DanceFree Movement, at the Avalon nightclub, which also raised money for anti-bullying charities, the BBC reported.
Anti-bullying campaigner Monica Lewinsky also turned up.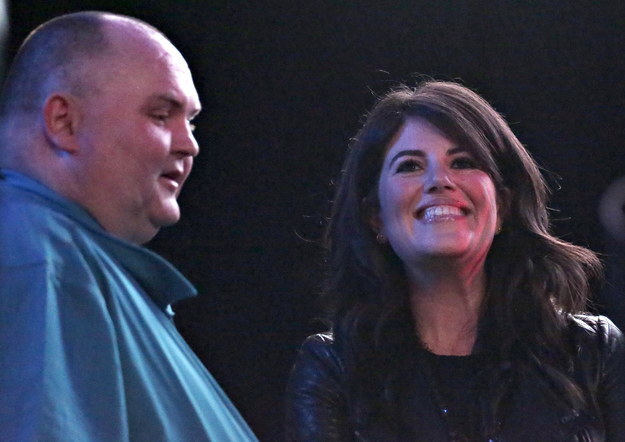 During his time in the US, O'Brien has made numerous TV appearances.
Commenting on his whirlwind visit, he told the Today show: "It's something I never thought would ever happen in my life. It's amazing. What happened to me appeared to touch a lot of nerves.
"We've raised some good money for charity, we've got more money coming in. We're just really trying to help people know that there's support there."
"There'll always be bad in the world but there's far more good people," he added.