The England and Wales Cricket Board (ECB) decided to celebrate the start of the NatWest T20 Blast competition by doing something a bit special last week.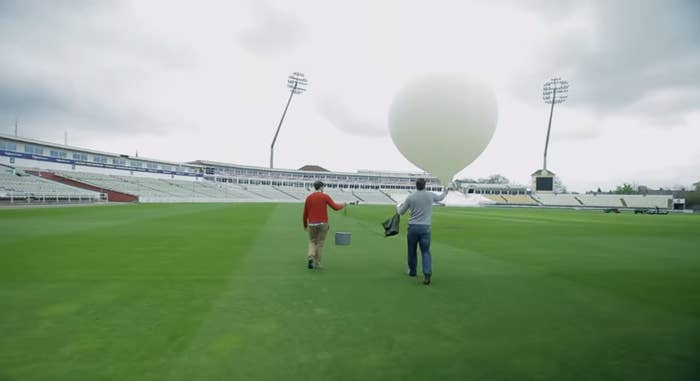 The cricket board commissioned Sent Into Space to send a cricket ball out of this world.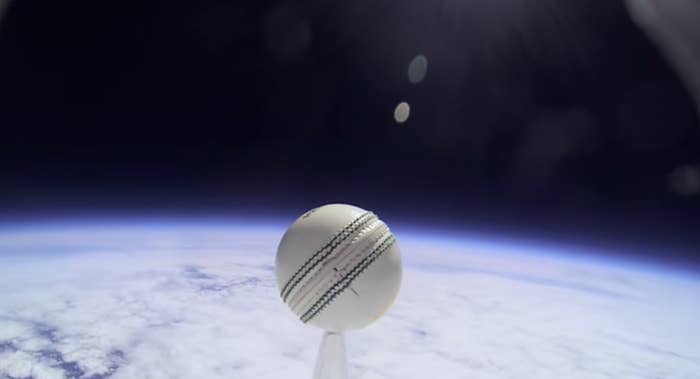 The ball was propelled into the upper stratosphere using a metrological balloon.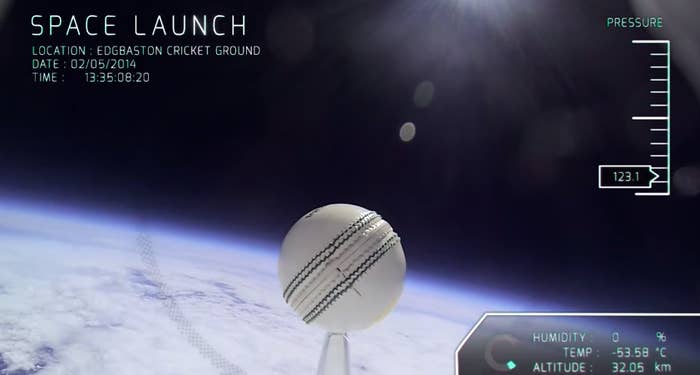 It lifted off from Edgbaston Stadium in Birmingham and was later retrieved in Newbury, Berkshire.
David Collier, chief executive of the ECB, said: "Ahead of the launch of the NatWest T20 Blast season, we wanted to do something that would reflect the competition's exciting brand of cricket and vibrant in-ground atmosphere."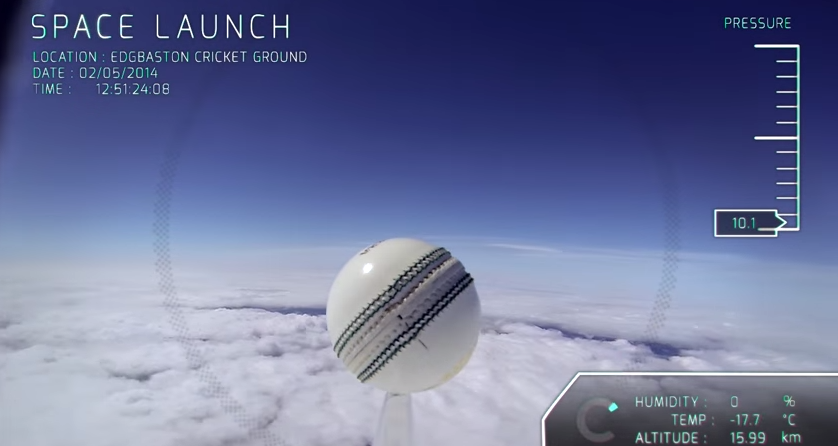 "By sending a cricket ball to the edge of space, we've come up with an innovative idea which vividly illustrates our own plans to make this summer's NatWest T20 Blast competition a truly memorable experience for cricket fans everywhere."