The parents of a baby who lived for only 100 minutes have described their son as a hero after he became Britain's youngest ever organ donor.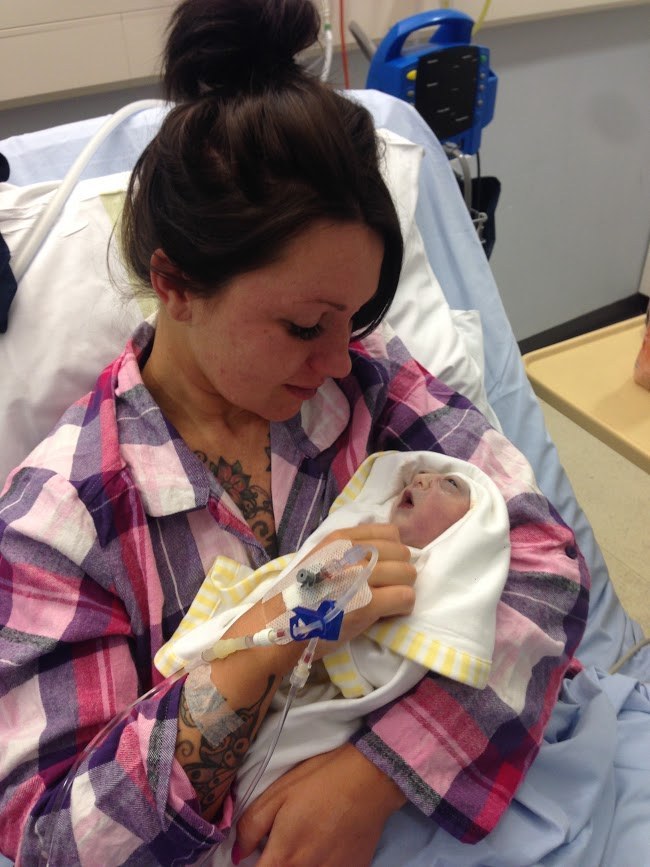 On 22 April last year, just minutes after he died, doctors at the University Hospital of Wales in Cardiff carried out surgery to donate Teddy's kidneys and heart valves.
His kidneys have since been used to save an adult's life, The Mirror reported.
Mike, 30, told the newspaper: "He lived and died a hero. It's impossible to explain how proud we are of him."
Teddy's mother, Jess, added: "Although he wasn't with us very long, and we brought him into the world knowing there was no hope of a life for him, we are incredibly proud of his heroism."
The 28-year-old added that the couple hopes Teddy's story can help other families who have lost a child.
"Knowing part of your loved one is living on in someone else is comforting," she said.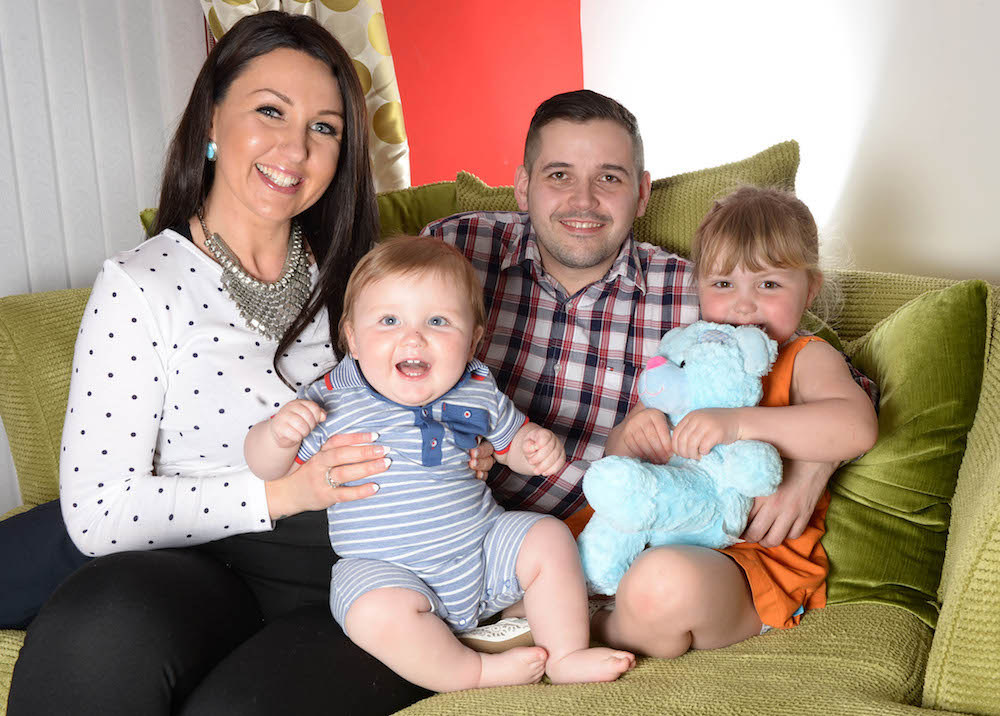 Specialist nurse Angharad Griffiths, who helped with the transplant, told the Today programme the procedure had been challenging given that it was unknown whether Teddy would be born alive.
"There was some sadness in the room naturally; [his parents] knew they were going to lose their baby, they knew he would pass away, but they were overjoyed that he had been born alive and they had those precious minutes with him and they spent those precious minutes enjoying him and his life," she said.
Dr Paul Murphy, of National Health Service Blood and Transplant, told The Mirror Teddy's donation was a "milestone moment".
"Every donation is inspirational. It is a selfless act of heroism," he said. "But Teddy's story is exceptional. He was the youngest organ donor in the UK."
Evans and Houlston have reportedly exchanged letters with the patient whose life Teddy saved.
And they are now raising money for the charity 2 Wish Upon A Star, which helps bereaved parents.
They have also set up a Twitter account in Teddy's memory.