13-Year-Old Girl Arrested On Suspicion Of Murder After Man Stabbed To Death
The teenager was among five people arrested in connection with the murder of Darren Kelly.
A 13-year-old girl has been arrested on suspicion of murder following the stabbing of a 42-year-old man in Basildon, Essex.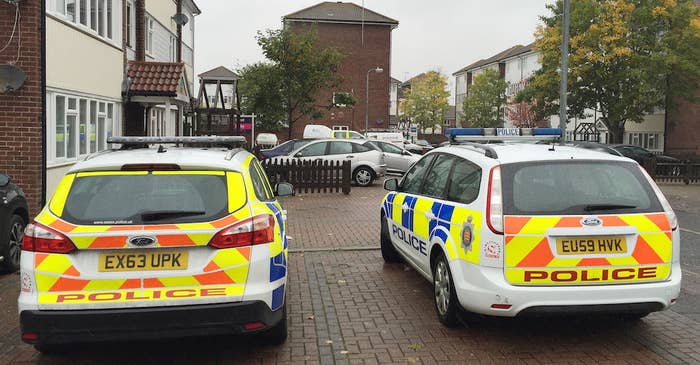 Darren Kelly died after he was attacked on Tuesday evening.
Essex police said five people have been arrested in connection with the murder.
They are the 13-year-old girl and a 16-year-old boy, both from Basildon, and a 15-year-old girl, a 17-year-old boy, and a 20-year-old man, all from Pitsea. All were arrested on suspicion of murder.
Detective Chief Inspector Simon Werrett appealed for anyone who saw the attack to contact police.
"This happened in a residential area so people would have been about," he said. "If you knows who is responsible please contact me or you can give information anonymously to Crimestoppers."
Essex police said officers were called to Caister Drive around 9:30pm on Tuesday after a man was found in the street with serious injuries.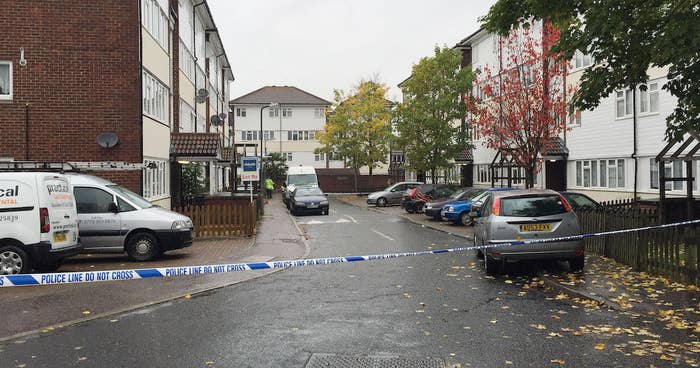 Kelly, from Voysey Gardens, Basildon, was treated by paramedics before being taken to hospital, where he died from his injuries.
Police said a postmortem had been carried out and that the provisional cause of death was given as multiple stab wounds and blood loss.