1.
Some people literally try to return vibrators they have broken.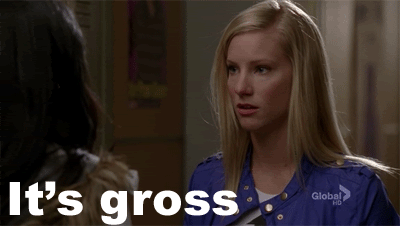 2.
And others return used vibrators claiming that they've never even opened the box.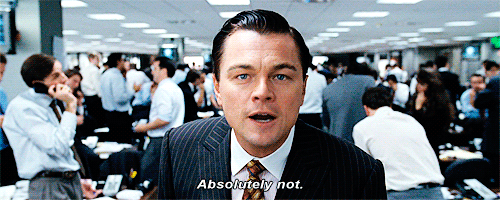 3.
We shouldn't have to tell you that you can't go into the fitting room together.
4.
And asking us whether you can try the toys before you buy them is not a new joke.
5.
Working on greet is the most soul-destroying part of the job.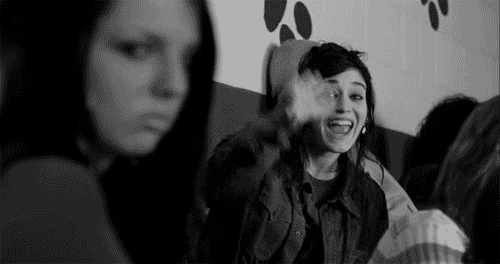 6.
And we spend the whole year dreading sale season.
7.
When 50 Shades of Grey came out, we got so much busier.
8.
We don't know the answers to all your intimate questions about sex.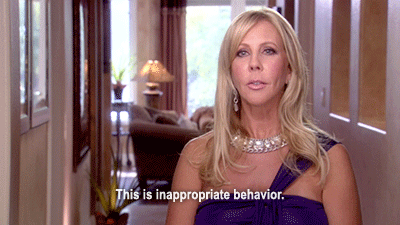 9.
We hate directing you to other retailers when we don't have what you're looking for.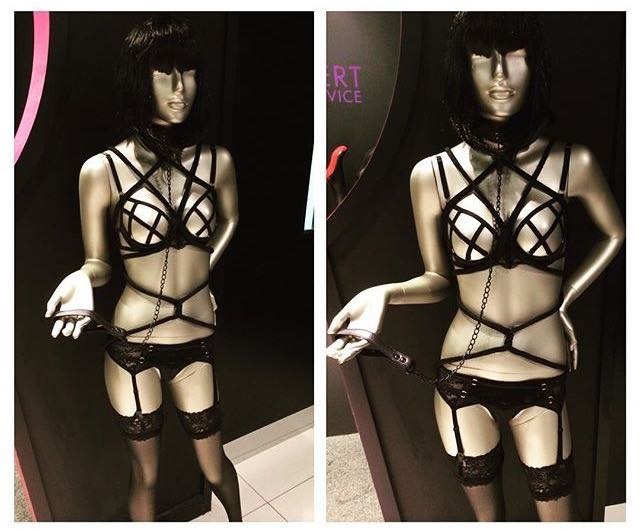 10.
We always get competitive over upselling new stock.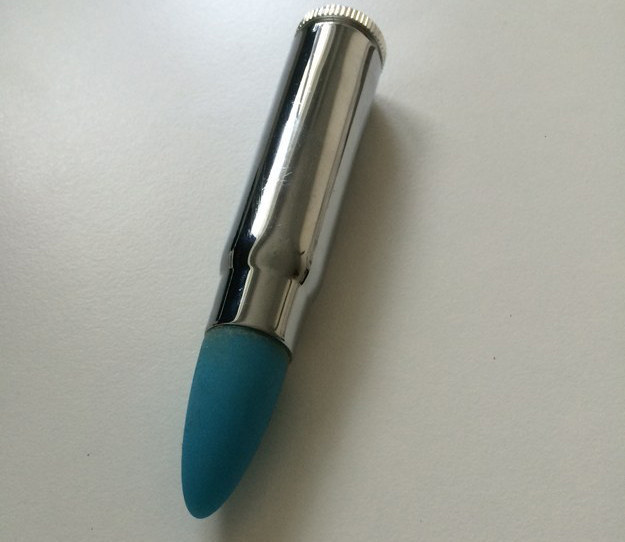 11.
We don't like ID'ing you any more than you like being ID'd.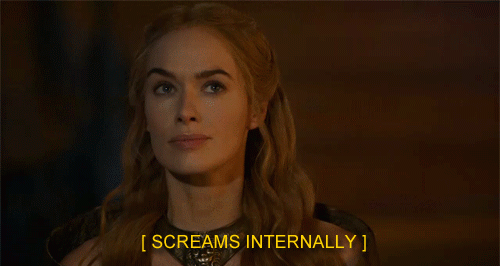 12.
And we know that asking you whether you want any sex toy wipes is cringe.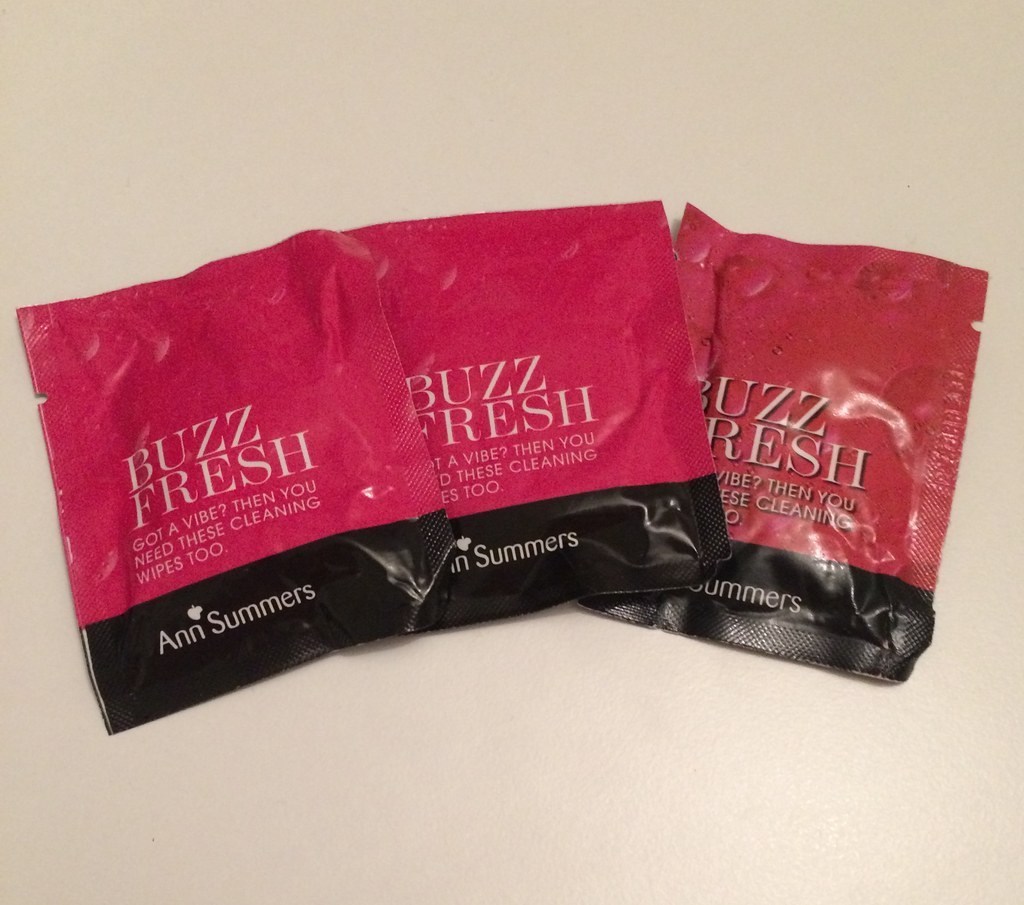 13.
But we don't find words like "clitoris" and "G-spot" even remotely embarrassing. In fact, we say them 100 times every shift.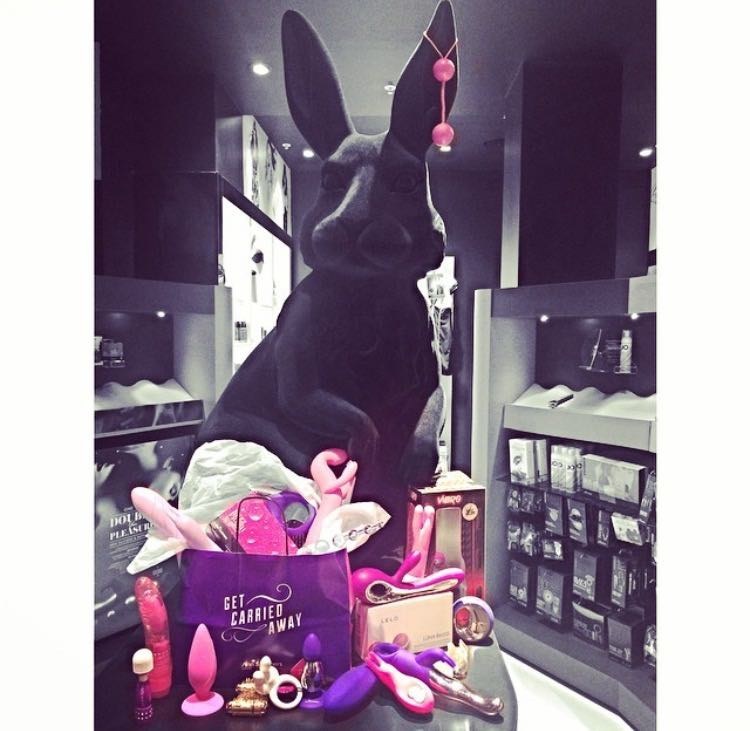 14.
Customers often look scandalised when we remind them they have to keep their own knickers on when trying things on for size.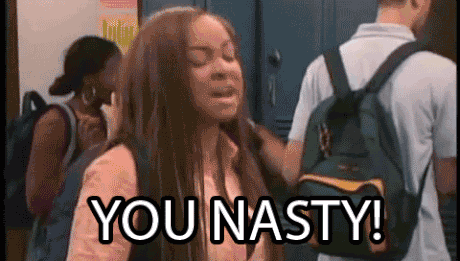 15.
We spend most of our shifts size-ordering lingerie.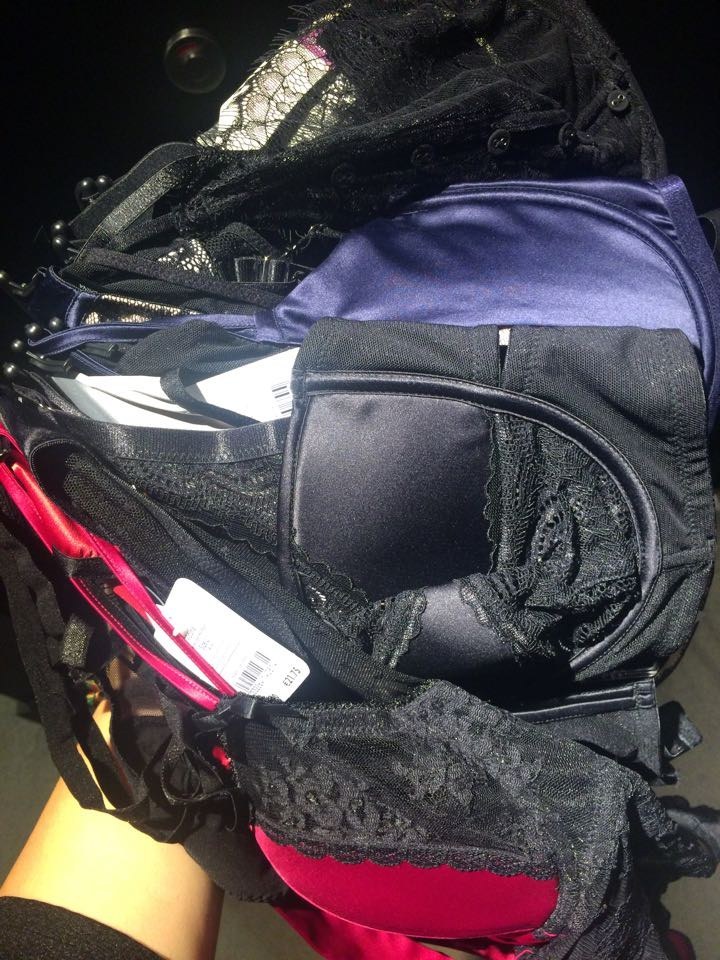 16.
There is a correct way to hang lingerie on those tiny hangers, and it's a real art.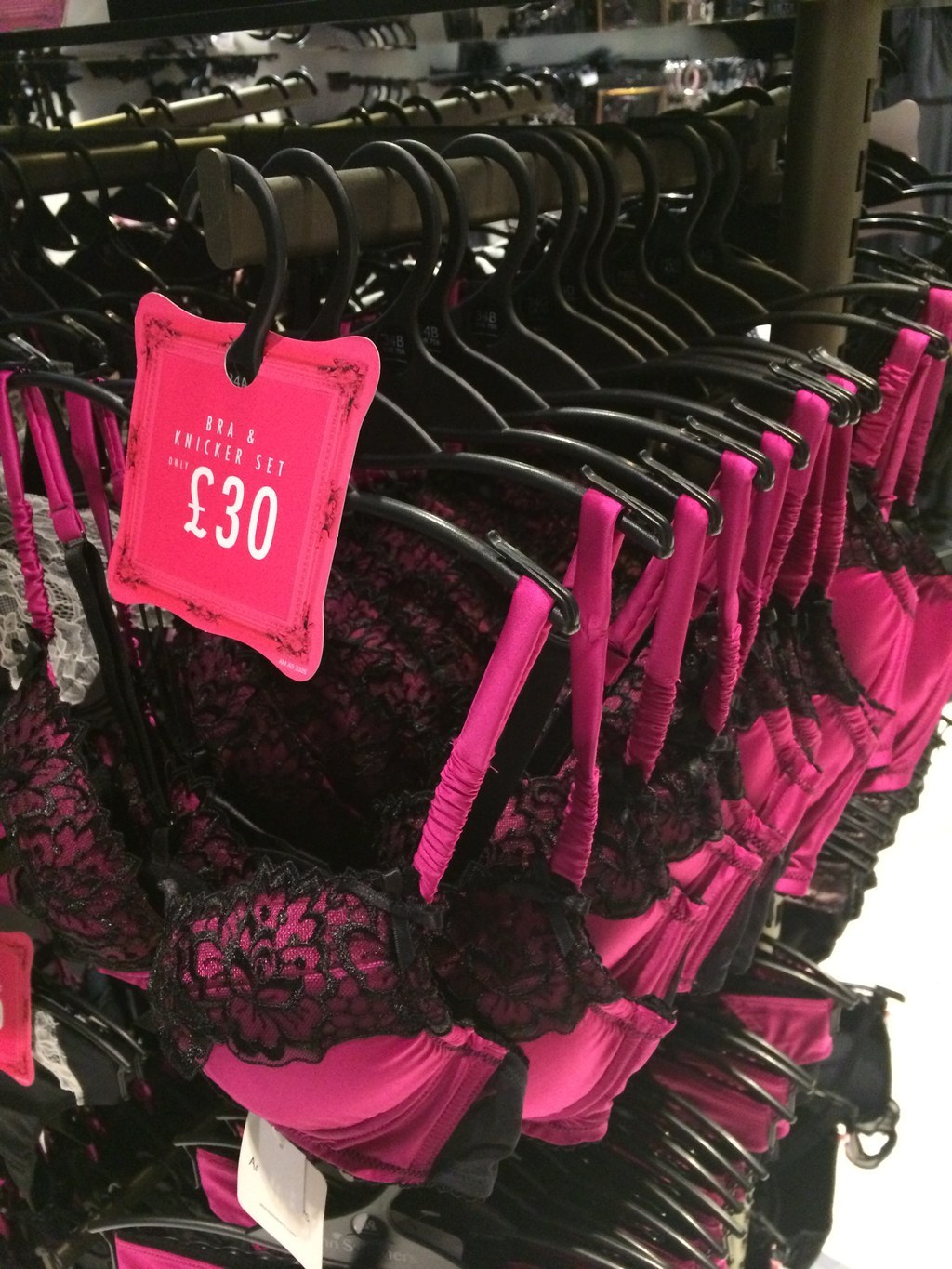 17.
We know it can be cheaper to shop online: There's no point in moaning about it.
18.
Teenage boys love running into the shop to scream "PERVS" and "DILDO" and we love throwing them out.