A couple of tricky Liverpool brainteasers are doing the rounds, and the first one goes a little something like this...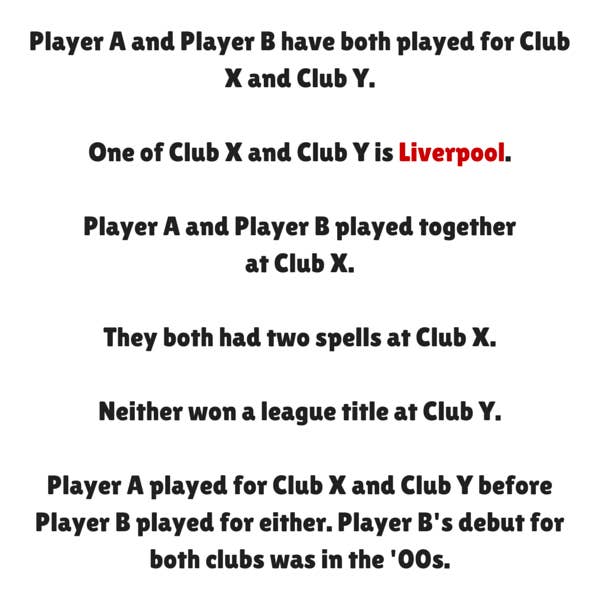 Can you solve it? Have a go...
If you got this far, you either got all the answers right, or you're really beginning to struggle. Scroll down if you give up...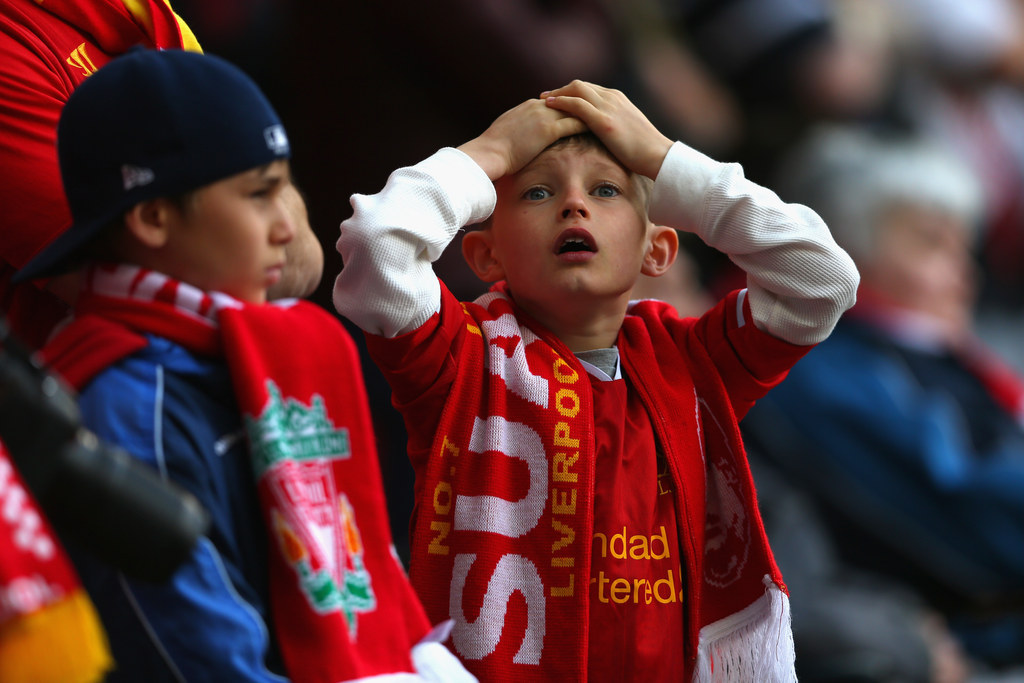 But sorry to say, there's a more difficult one than the first brainteaser, and it's going to severely frustrate you...