America, we need to talk about football. You clearly have some of the greatest, maddest fans in the world. "Did you bring your chainsaw this week, Bill?"
"Yeah, it's in my bag, with the other dangerous weapons."
But – and sorry about this – you're just getting a few things very, very slightly wrong.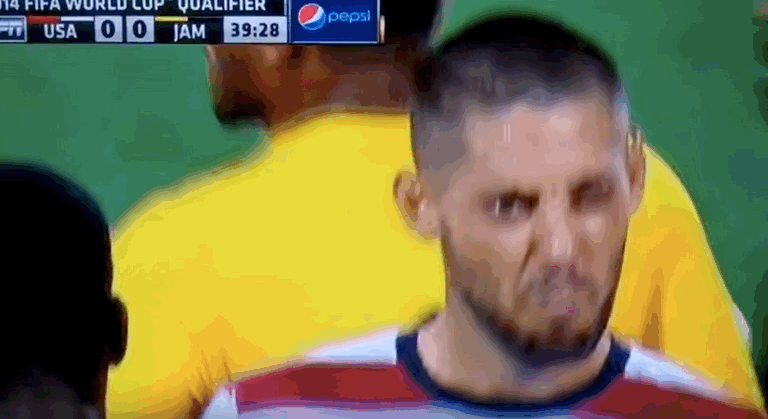 Being British, usually we wouldn't say anything. But if you're going to be better than us at a sport that we invented, you might as well get it right.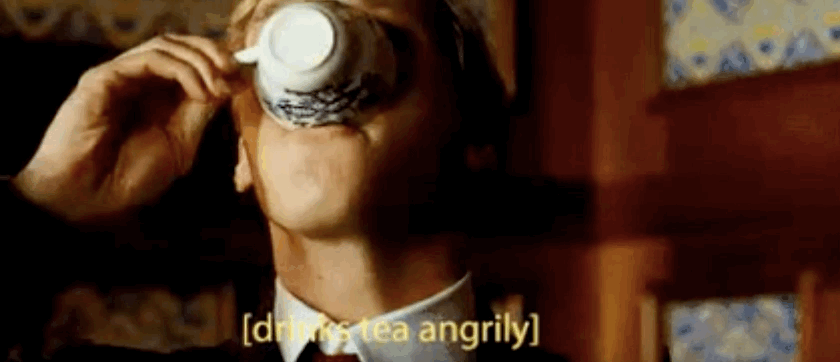 1. Firstly, it's not the BPL... 2. It's also not called the EPL... 3. You didn't watch the "game" at the weekend, 4. It's not a "stadium", or an "arena", it's a ground. It just is. 5. And your "squad" didn't win at the weekend, 6. If you want to be even MORE correct, ask someone how their side got on at the weekend. 7. Actually, fuck it, just ask them this exact phrase: 8. You NEVER "hit a shot on frame"... 9. It's not "a good decision by the referee", it's a... 11. It's never "zero–zero", it's "nil–nil", and there's nothing wrong with a hard-fought nil–nil with no shots on target. 12. It's not a "head-shot" it's a header. 13. And what the hell is the "Upper Ninety"...? THE UPPER NINETY?! 14. It's not the "goal frame". Come on, this is so obvious and logical... 15. Cleats? Nah... boots. 16. It's a kit, not a "uniform". A uniform is when everyone wears the same thing, like in... 17. But it's DEFINITELY not a "field". It's a pitch. You know what lives on a field? 18. Tim Howard isn't a "goaltender", he isn't a "goalie", he isn't even really a "goalkeeper". He's just a... 19. And it's not a "goalkeeper punt", it's just a "goal kick", because you are kicking the ball in the opposite direction to the goal, get it? 20. This is not a "wall pass", it's a "one-two".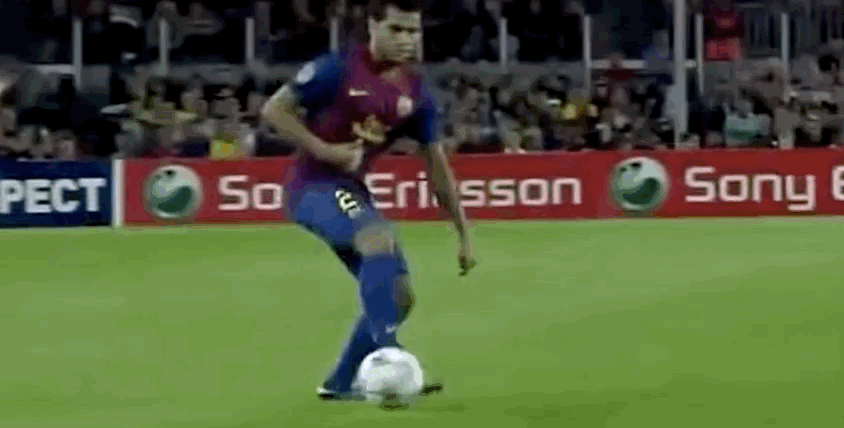 21. And finally, it's not "soccer", it's "football". What kind of idiotic nation would invent a term like soccer...