1.
Arsene Wenger (Arsenal):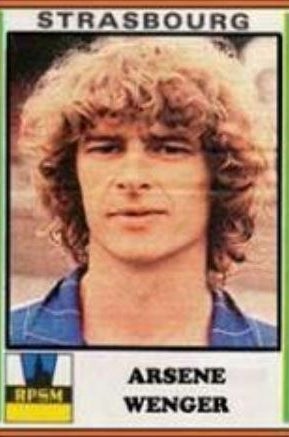 Arsene there, becoming progressively less of a hippy as time goes on, until his eventual move into management... and suit-wearing.
2.
Tim Sherwood (Aston Villa):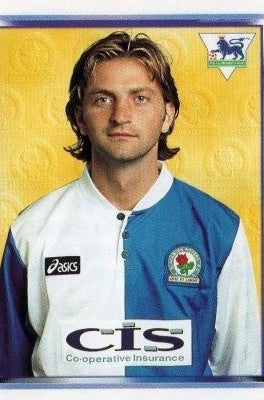 Ten points if you get the obscure in-joke reference here.
3.
Tony Pulis (West Brom):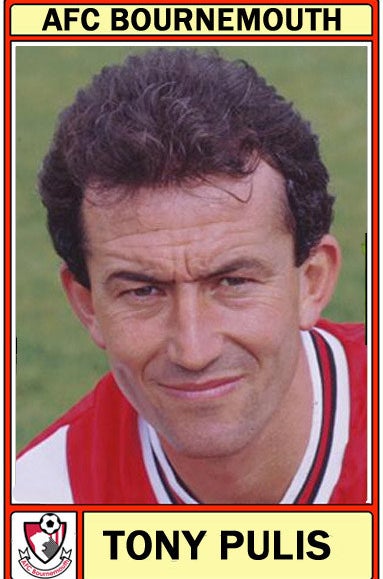 He just isn't the same without the cap, so we included a picture of him in a cap for reference.
4.
Brendan Rodgers (Liverpool):
Actual gold. Actual pure gold. Sadly both of the images of young Brendan are mocked up to look like official stickers, but his moustache lives on in our hearts.
5.
Louis van Gaal (Manchester United):
Unwavering dedication to that one facial expression from LVG.
6.
Steve McClaren (Newcastle United):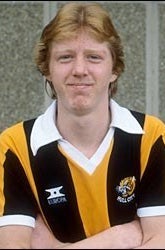 Not a single umbrella in sight.
7.
Garry Monk (Swansea City):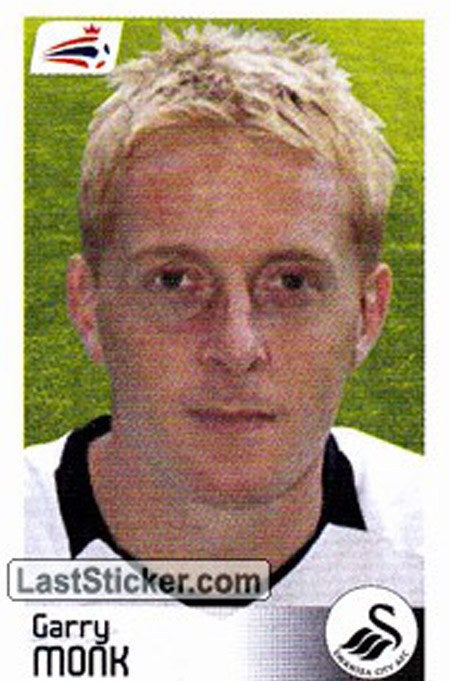 Given that Garry Monk is about 17 years old, he actually looks pretty much the same in all of these.
8.
Ronald Koeman (Southampton):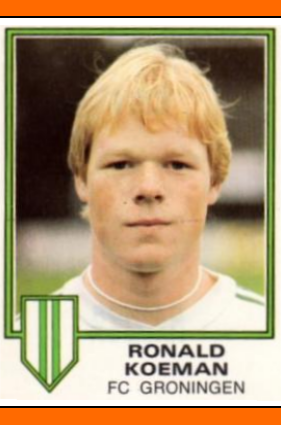 From fresh-faced youngster, to seasoned pro, to managerial maestro.
9.
Manuel Pellegrini (Manchester City):
Who else would pay good money for that Universidad de Chile kit?
10.
Alan Pardew (Crystal Palace):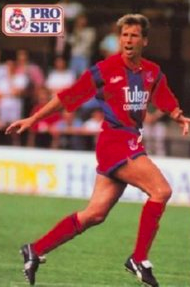 Handsome, handsome Pards.
11.
Jose Mourinho (Chelsea):
The young one, the special one, the angry one.
12.
Roberto Martinez (Everton):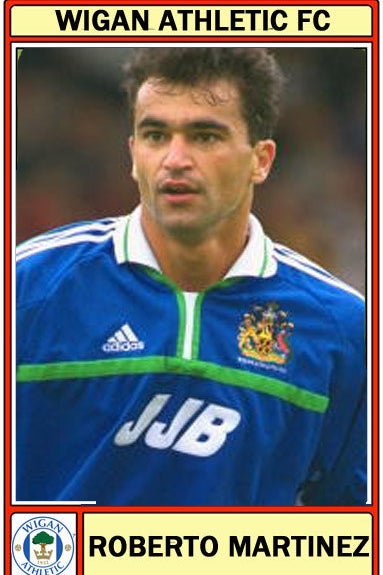 Pretty much the same... except for the hairline.
13.
Dick Advocaat (Sunderland):
A Premier League newbie, so sadly no modern-day managerial sticker for Dick. But just look at that steely glare.
14.
Eddie Howe (Bournemouth):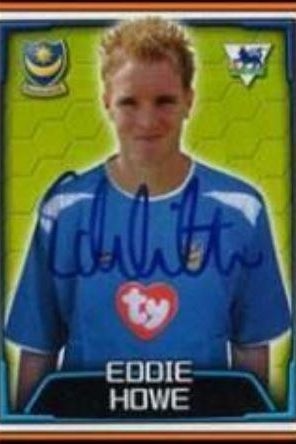 The unlikely rise of Eddie Howe and Bournemouth means there is sadly very little trace of Howe sticker paraphernalia in the world.
15.
Mauricio Pochettino (Tottenham):
The main thing we've learned from this is that old-school South American kits are 10/10.
16.
Quique Flores (Watford):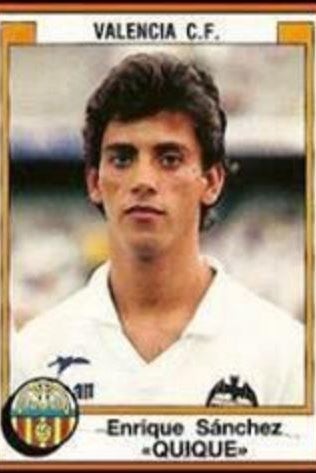 The former Valencia man only took over as Watford boss in June, so we are yet to see his transition into English club management represented in sticker form.
17.
Mark Hughes (Stoke City):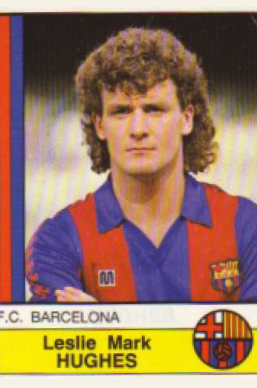 18.
Slaven Bilic (West Ham):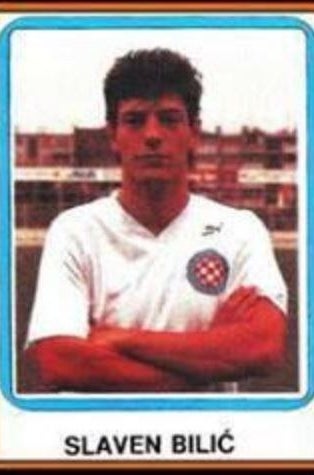 Slaven Bilic's first managerial job in the UK, at West Ham, only started this season, so we'll have to settle for a picture of him in a West Ham shirt in 1996.
19.
Alex Neil (Norwich City):
Shinies don't look so shiny when they're scanned in, do they?
20.
Claudio Ranieri (Leicester City):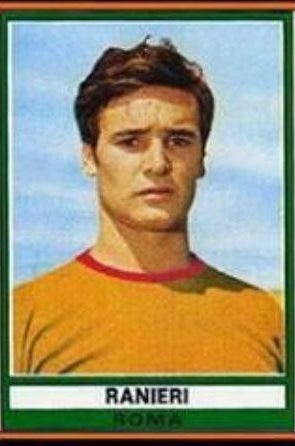 Playing football: Not happy.
Playing football: Not happy.
Management: Yeaahhhhhh.