As you are almost certainly aware, Arsenal's first big summer signing for the 2015/16 season was Petr Cech, whom they nabbed from London rivals Chelsea.
And as is now customary, the first thing that happened was that people made vines in celebration.
If Arsenal get all the players they've been linked to this summer then their team will be truly extraordinary.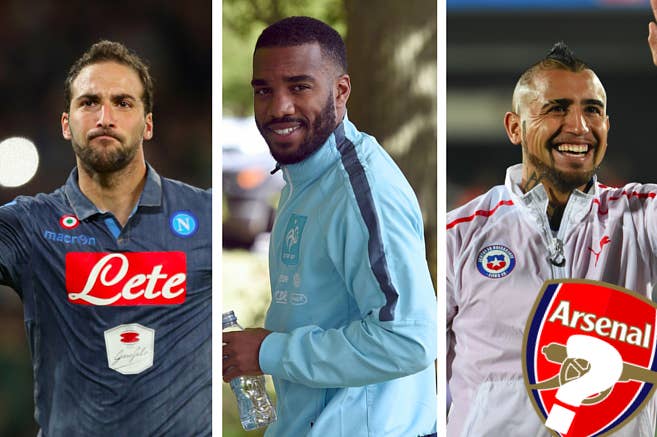 In fact, we took every player linked to Arsenal this summer and put it into the existing line up, so you can see how amazing it could be.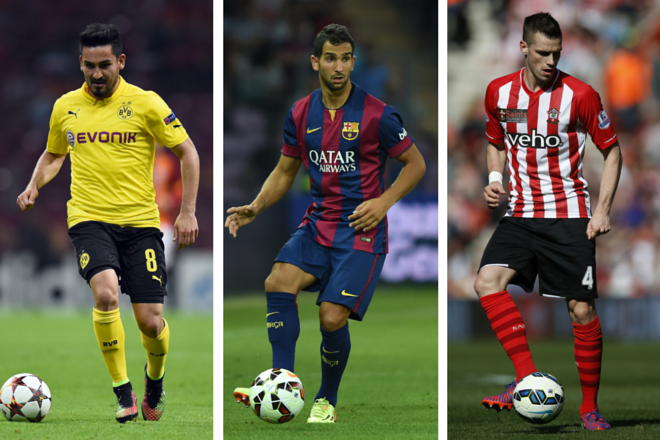 So here it is - what the Arsenal team would look like next year if they got every player they've been linked with... in a 1-2-4-4-6-5-5-5-2 formation with two rush goalkeepers.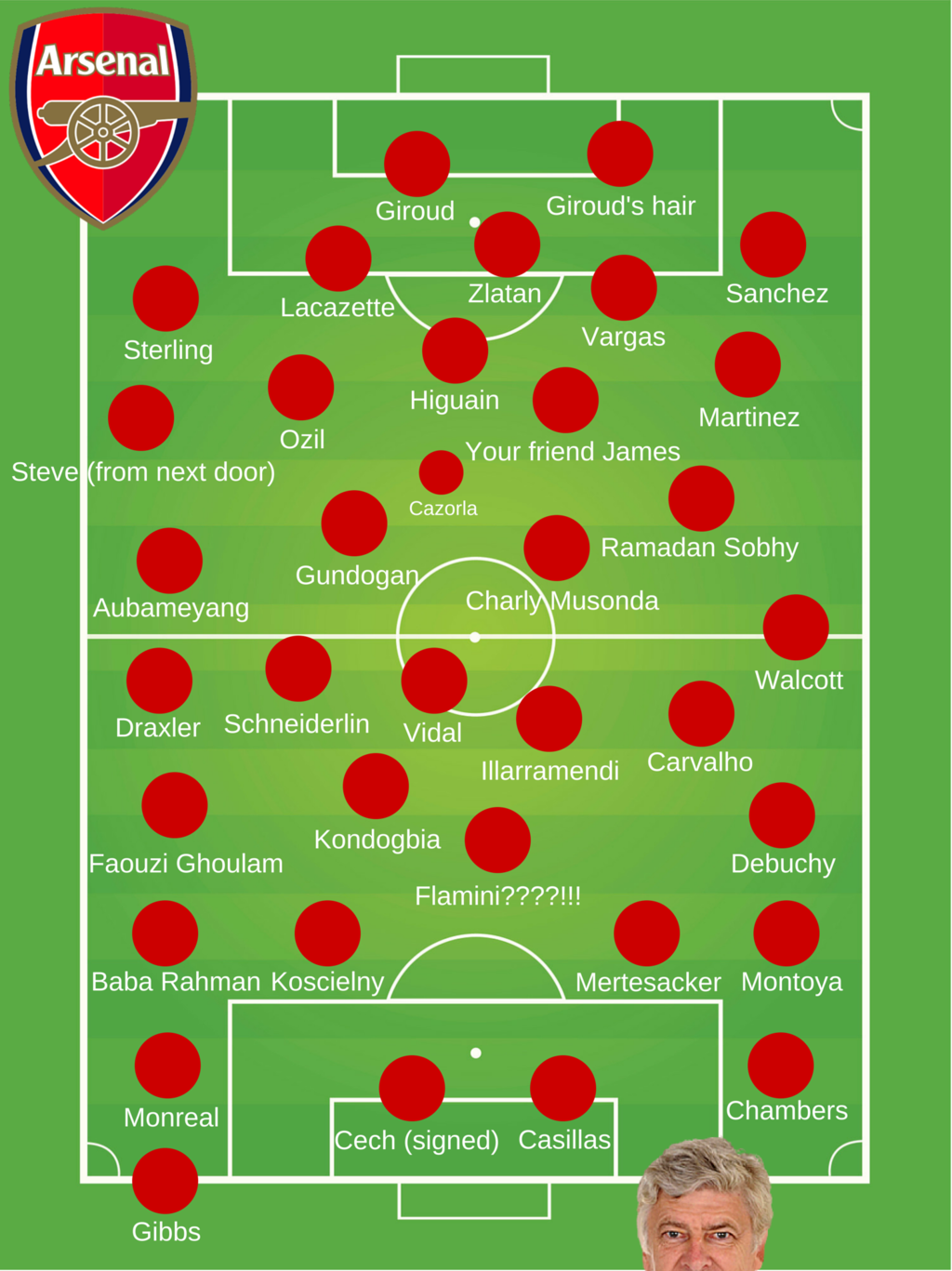 Oops. Something went wrong. Please try again later
Looks like we are having a problem on the server.
Which of these players are Arsenal most likely to sign?
Pierre-Emerick Aubameyang

A French youth player from Ligue 1