Wales have achieved the extraordinary this week, not only is the nation of just 3 million inhabitants in the top 10 of the FIFA World Rankings, they have gone above England for the first time ever.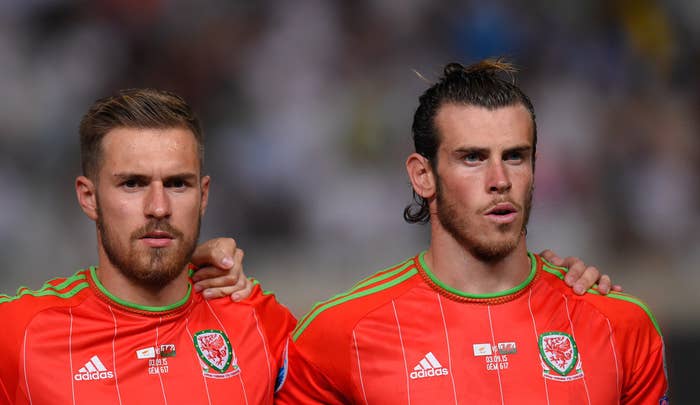 As if that wasn't already brilliant enough for Welsh sport fans, they are also above England in the World Rugby Rankings – just a few weeks away from the Rugby World Cup.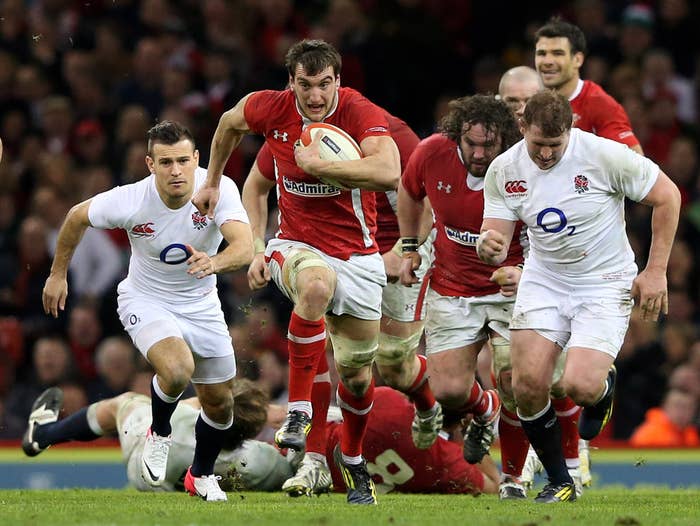 But, not to downplay the recent success of the Welsh football team, the FIFA "Coca Cola" World Rankings have been a point of contention in international football for quite some time. Here is the current top 10.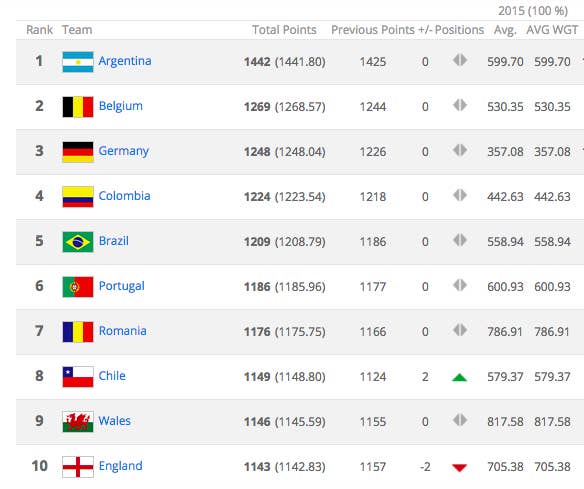 There IS an alternative to the FIFA World Rankings. It's called the ELO World Rankings, and it's based on a formula developed by *consults the internet* Hungarian mathematician Dr. Árpád Élő. It's mainly used to rate chess players.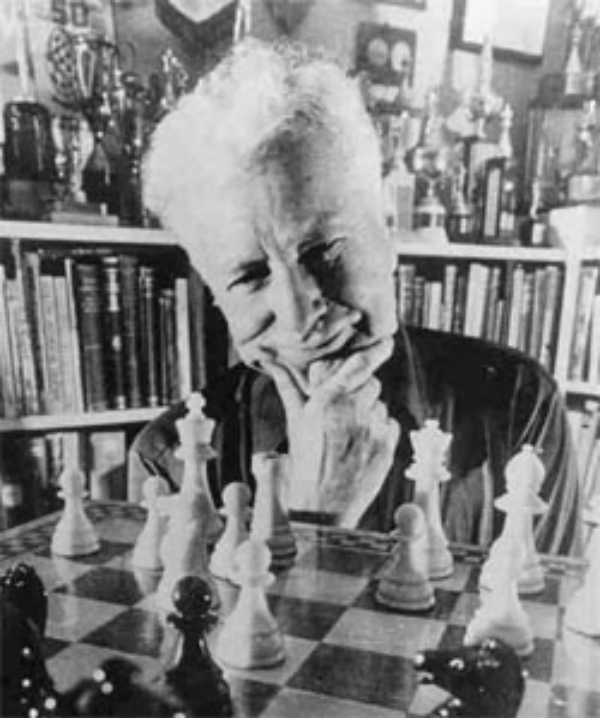 The current top 10 of the ELO World Rankings looks like this: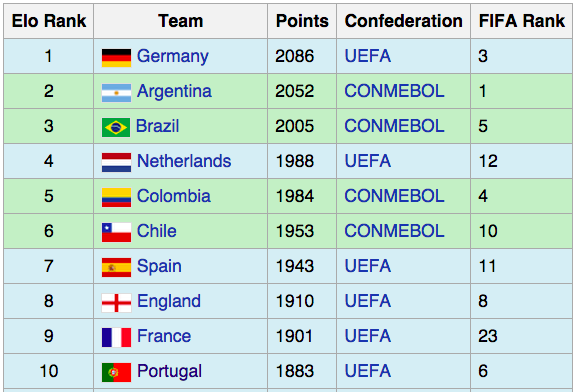 So, where are Wales in this seemingly quite logical set of alternative rankings? Well, somehow they don't even make the top 40.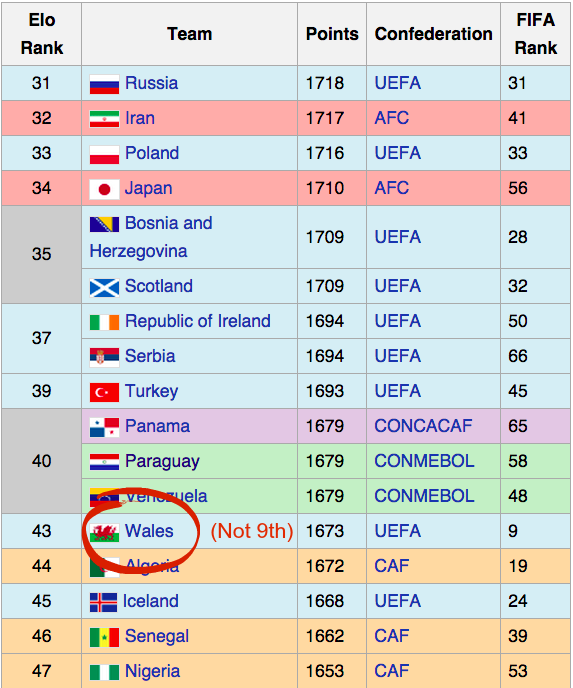 But why? Surely this as an outrage of the highest proportions?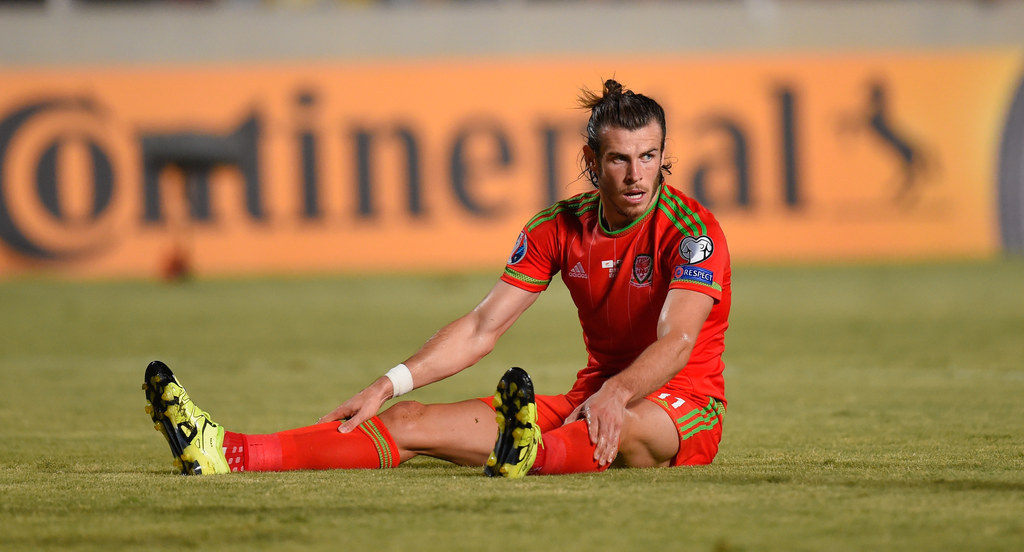 Oops. Something went wrong. Please try again later
Looks like we are having a problem on the server.
Do you think Wales are one of the top 10 football teams in the world right now?
Any team with Gareth Bale would be in the top 10

They're close, but not quite