People On Twitter Are Really Confused About "The Ghost Of Ladbrokes"
It's nearly two whole months until Halloween.
England took on Switzerland at Wembley on Tuesday night, but it wasn't the on-pitch action that immediately grabbed the attention of viewers.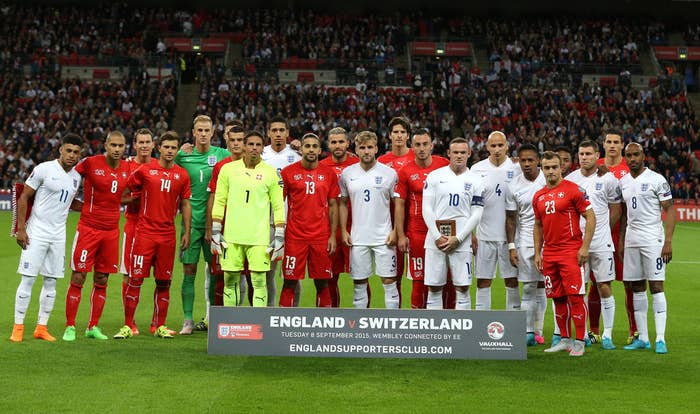 Fans at home noticed a very, very faded Ladbrokes sign, and started questioning whether their TVs were broken.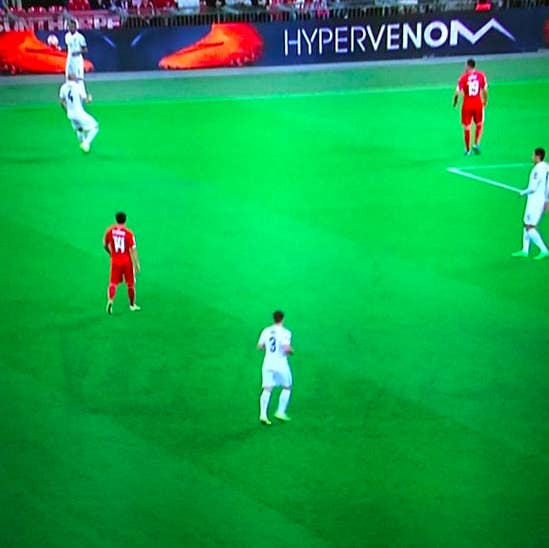 It seemed to have a weird effect on some people...
A number of people thought it was part of some big subliminal advertising conspiracy.
But the far, far better theory was that the match was being haunted by "the ghost" of Ladbrokes.
Even cult England hero Peter Crouch subscribed to this theory.
But after some detective work, it was revealed that the Ladbrokes sign was left over from the Rugby League Challenge Cup final last week.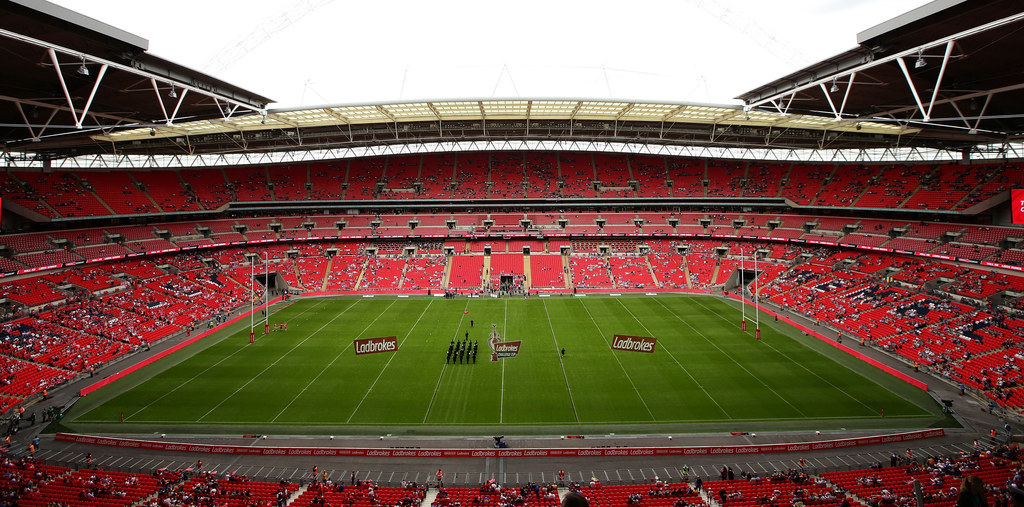 Ladbrokes later tried to capitalise on the incident but were deservedly shot down in flames.
Oops. Something went wrong. Please try again later
Looks like we are having a problem on the server.
What do you think the real reason for the Ladbrokes sign is?
BuzzFeed Daily
Keep up with the latest daily buzz with the BuzzFeed Daily newsletter!