The English Premier League and the MLS in the United States could soon co-host a transatlantic football tournament.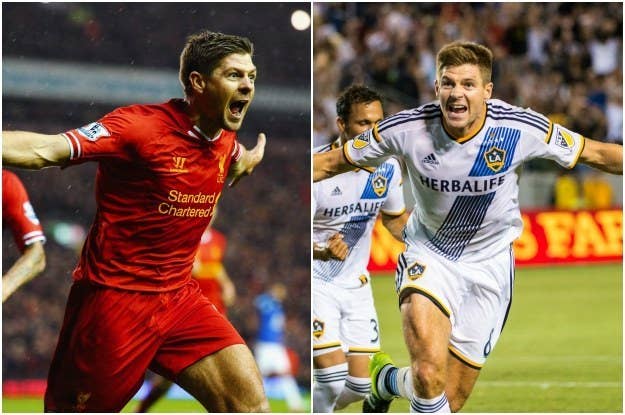 It would see the winner of the Premier League, the winner of the FA Cup, the winner of the MLS, and the winner of the US Open Cup battle it out for an Anglo-American Cup.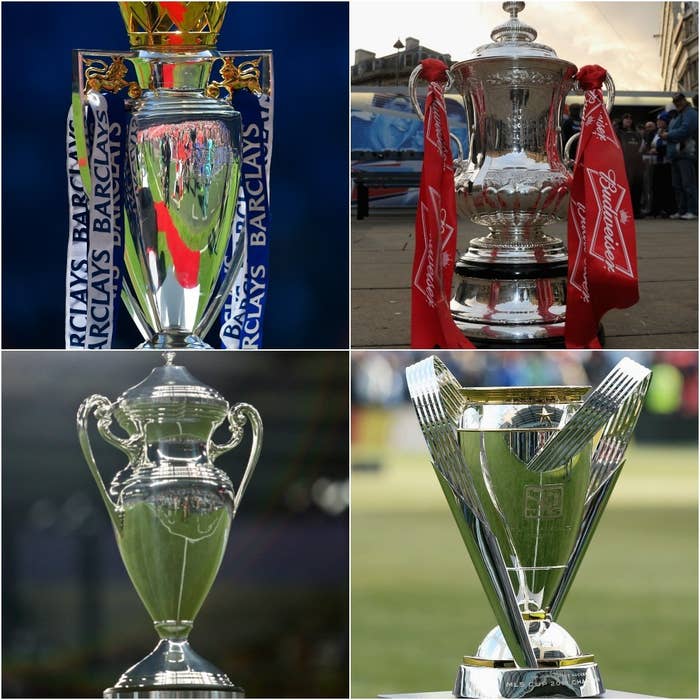 The tournament could take place during the summer period, during which time Premier League clubs don't have other competitive fixtures to fulfil.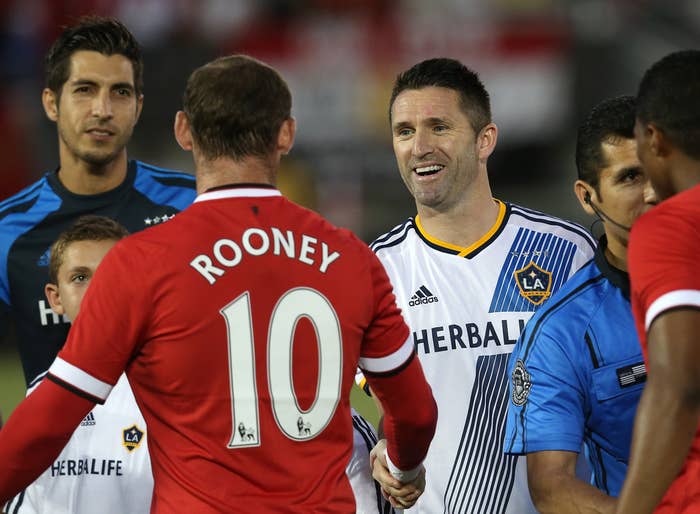 If it had taken place this year, the tournament would have seen two of America's biggest clubs, LA Galaxy and Seattle Sounders, take on Arsenal and Chelsea.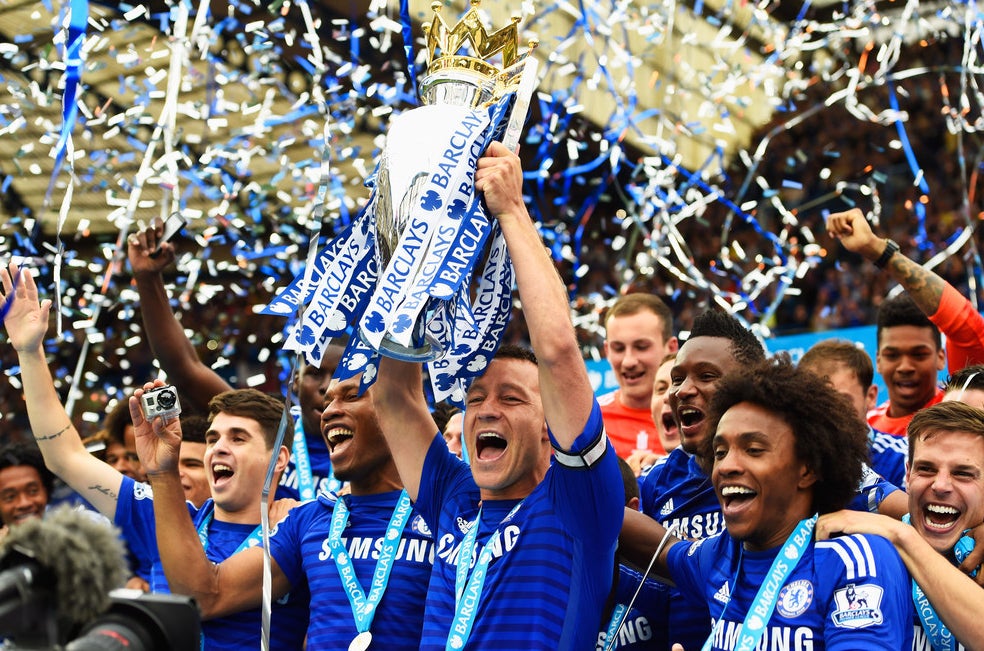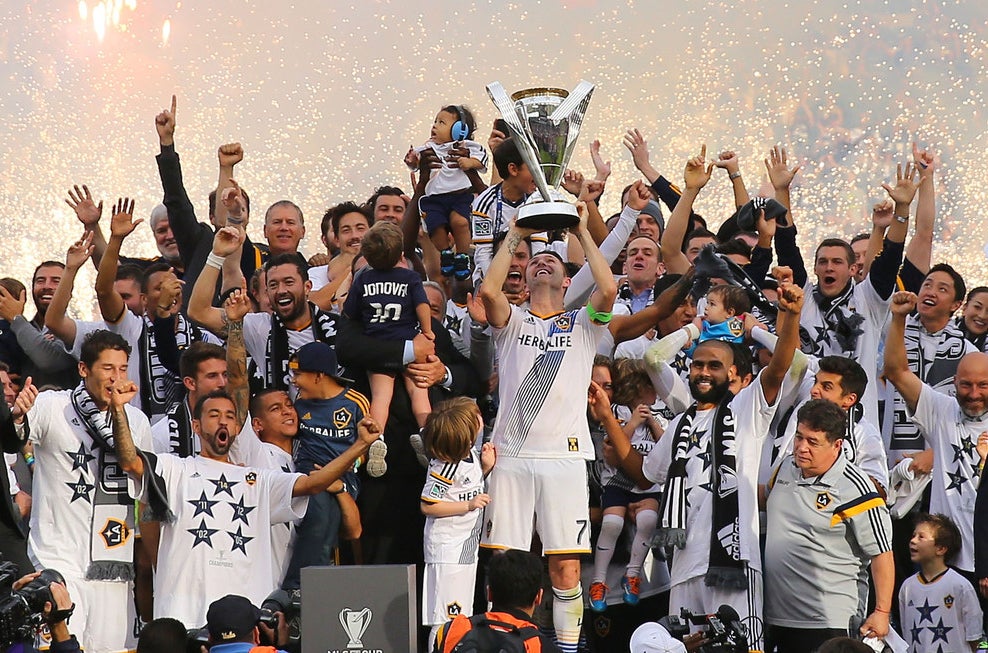 MLS commissioner Don Garber is keen on the idea, having seen US crowds turn out in large numbers to see European clubs on pre-season tours of America.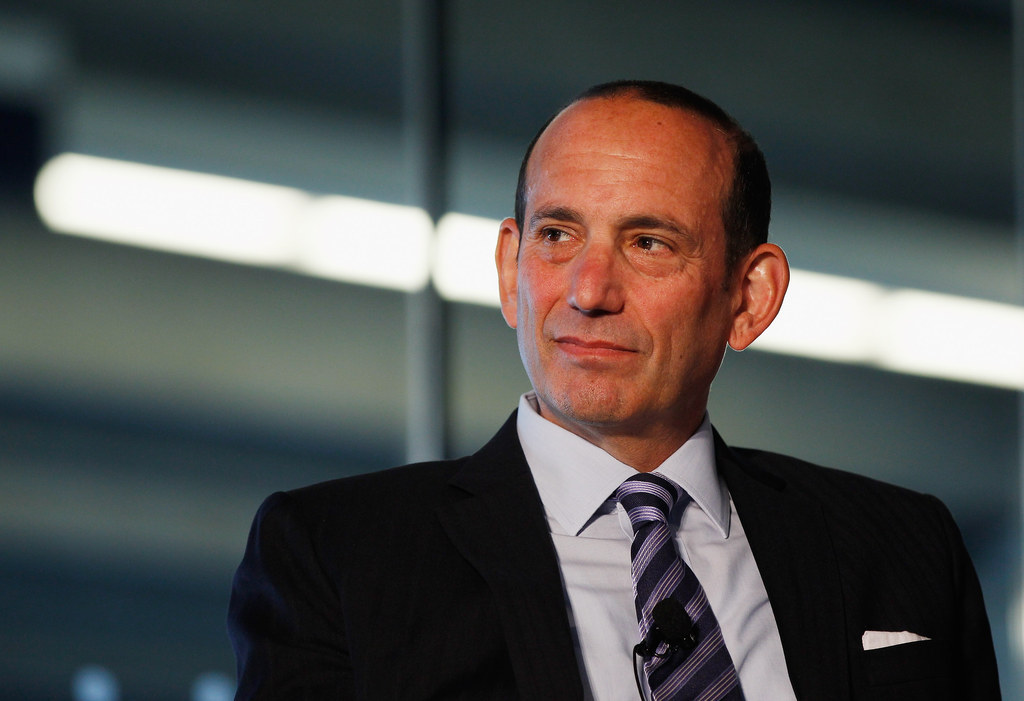 Despite enthusiasm from the MLS, and despite both parties having been involved in talks, there are no official plans yet.
Don Garber revealed:
Overall there is no doubt that there are opportunities for the MLS and Premier League to work more closely together on either a tournament or some other type of activity, but that is about as far as it has gone.
Oops. Something went wrong. Please try again later
Looks like we are having a problem on the server.
Do you think this would work out?
It would help the MLS but make pre-season harder for English clubs

It'd be great for both leagues

The MLS needs to focus on building crowd sizes week-in, week-out