The Little Kid Who Wore A Plastic Bag Messi Shirt Now Has The Real Thing
The Argentina superstar has sent his little fan a very special present.
In January, a photo of a small boy wearing a blue and white plastic bag with "Messi" and "10" written on the back sparked a global search.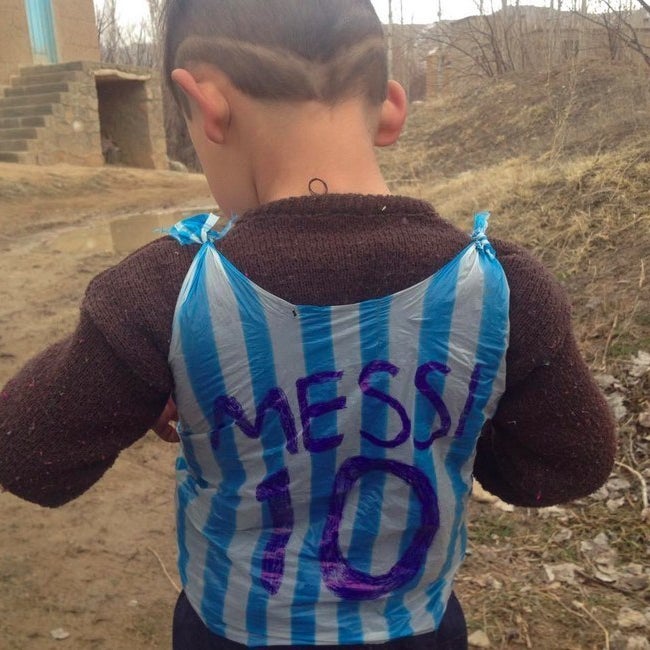 The image was first shared by a Barcelona fan Robin Hirori, who had seen the image on his Facebook feed, shared it on Twitter, and then thought nothing more of it.
People were so touched by the image, and the boy's ingenuity, that there was a campaign to find him and give him a real Lionel Messi shirt.
In February, BuzzFeed News was put in contact with a family in Afghanistan who claimed to be relatives of the boy. They sent an image of the "Messi kid" holding a piece of paper with this reporter's name, to prove he was the child in the original image.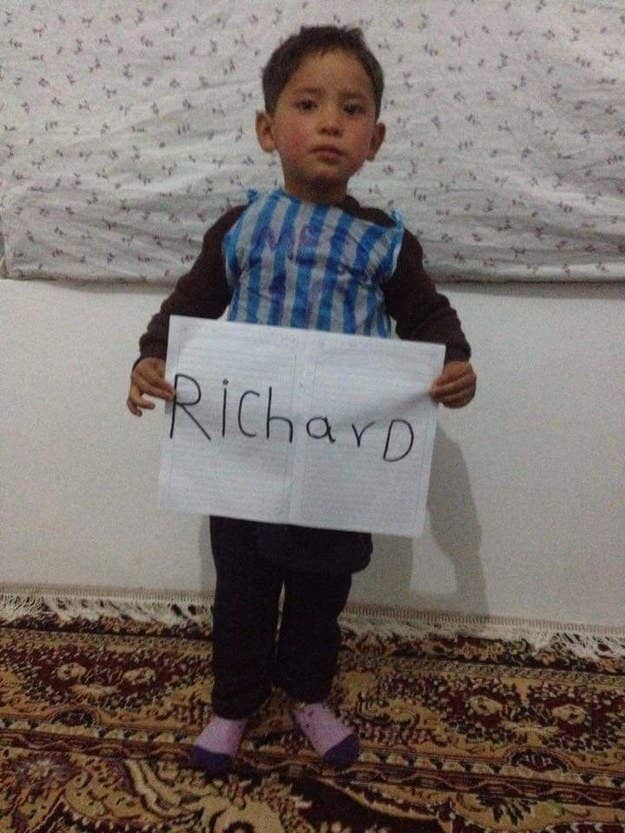 Subsequently, the Afghan FA have been in contact with Messi's club, Barcelona, and are arranging for the child to fly to Spain and meet his idol, but in the meantime, UNICEF and Messi have sent Murtaza a signed shirt.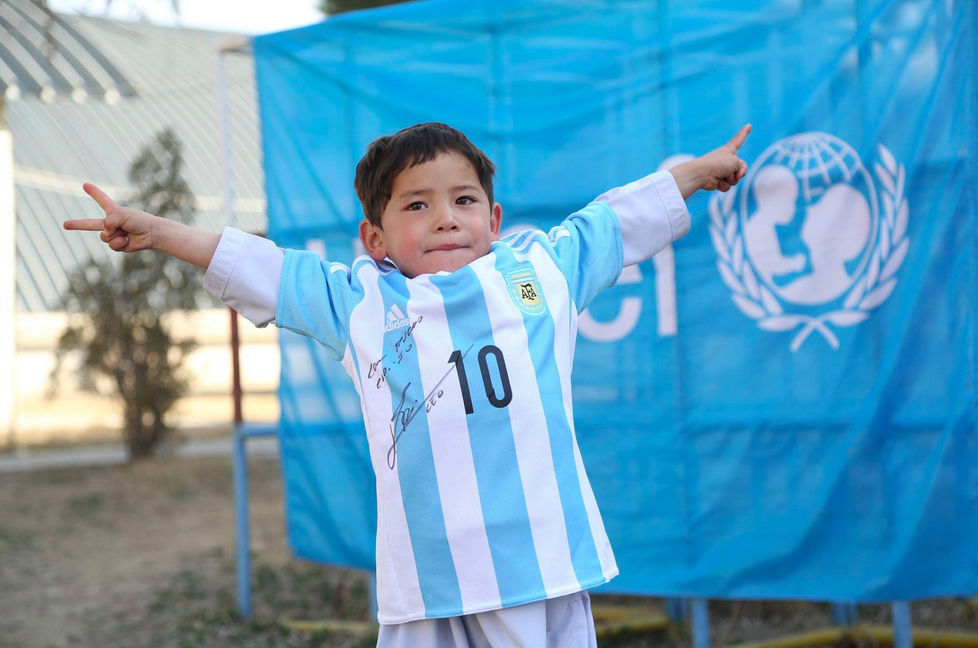 Even though Murtaza now has a signed Messi shirt, and has also been given a full Barcelona kit, it looks like he is still going to be wearing his unique plastic bag shirt with pride.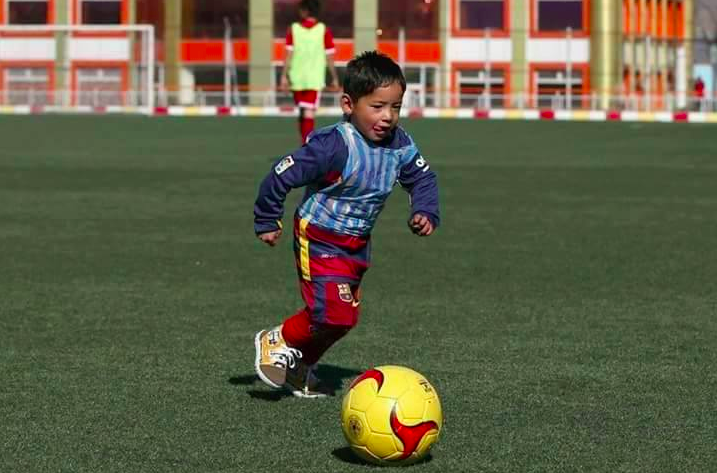 Like BuzzFeed Football on Facebook for news, updates, games, and quizzes!