There's A Campaign To Get Raheem Sterling On A £20 Note
The Bank of England are currently accepting nominations for iconic Brits to appear on the next £20 note.
Raheem Sterling's high-profile £48 million move from Liverpool to Manchester City has earned him a reputation as a bit of a moneygrabber. But now there's a campaign to get Raheem to appear on money.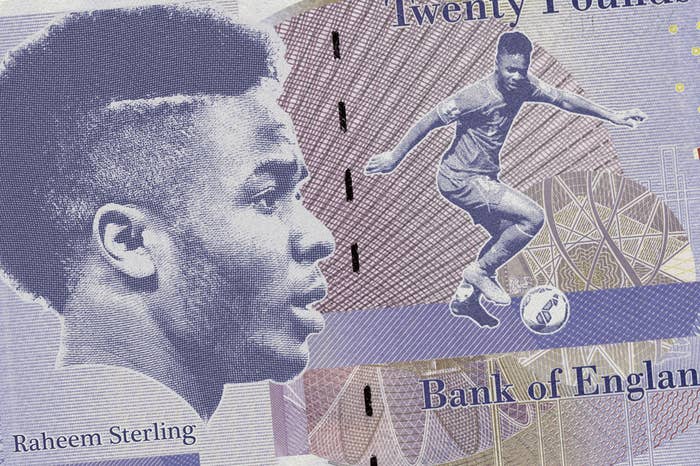 It's very unlikely, but it means that Sterling could actually be in with a chance of appearing on the £20 note.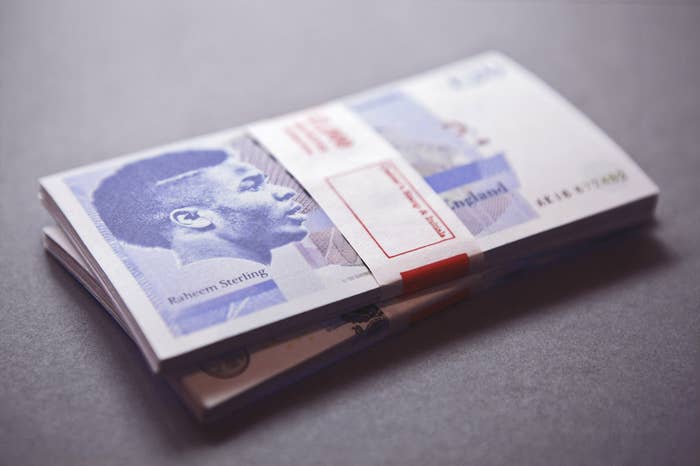 The trio have built a website to promote their cause, and with the Bank of England nominations only open for two more days, they're hoping then can get Sterling on our sterling.