3.
The Tartan Army will do anything to get a game on.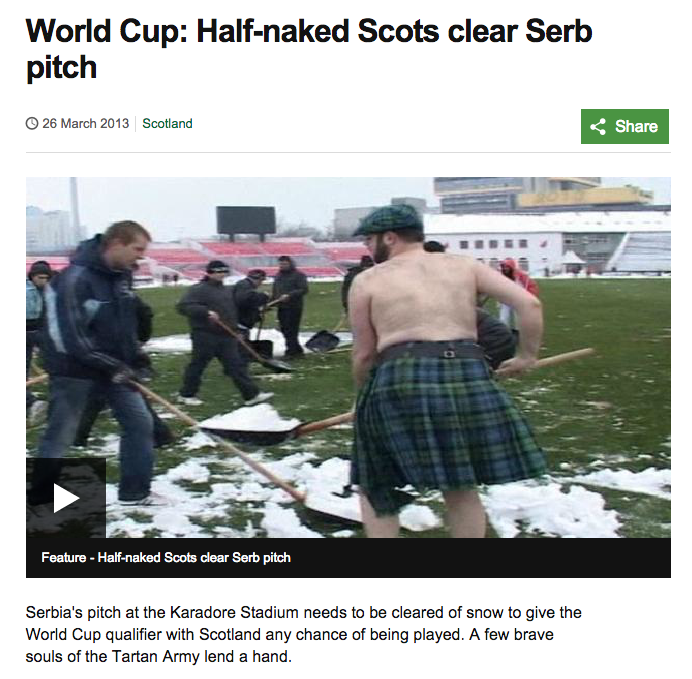 5.
There's no airs and graces.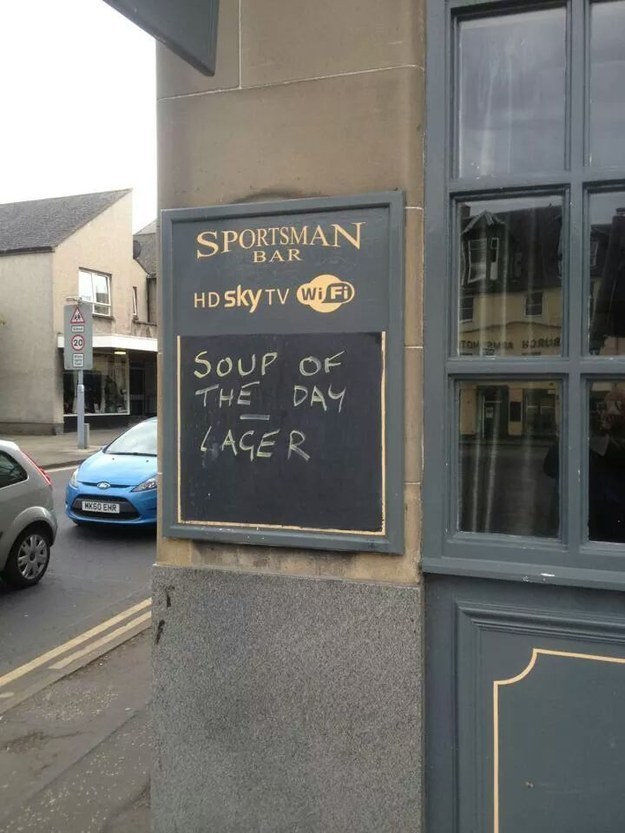 7.
Perseverance.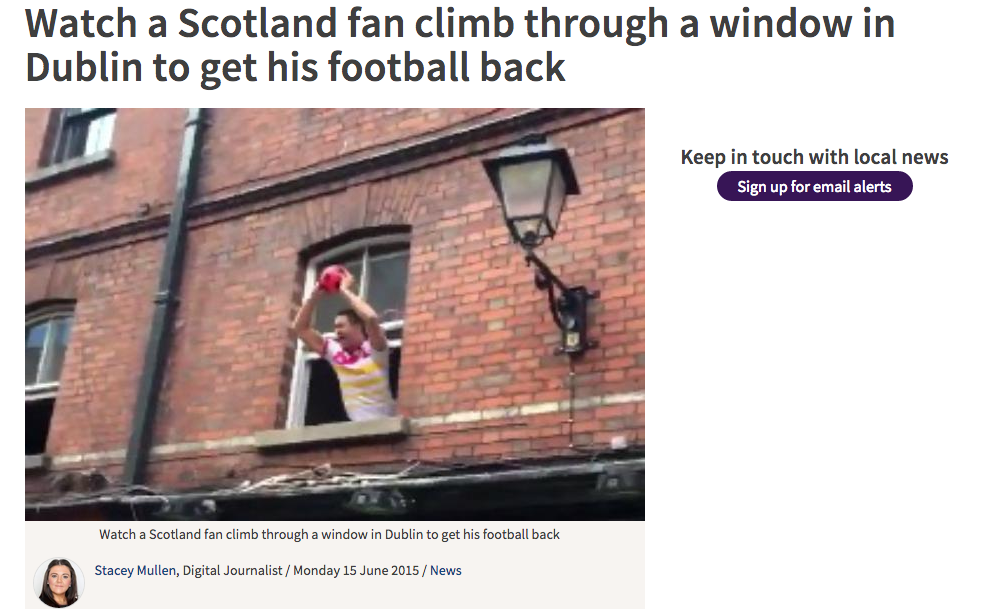 8.
Humour.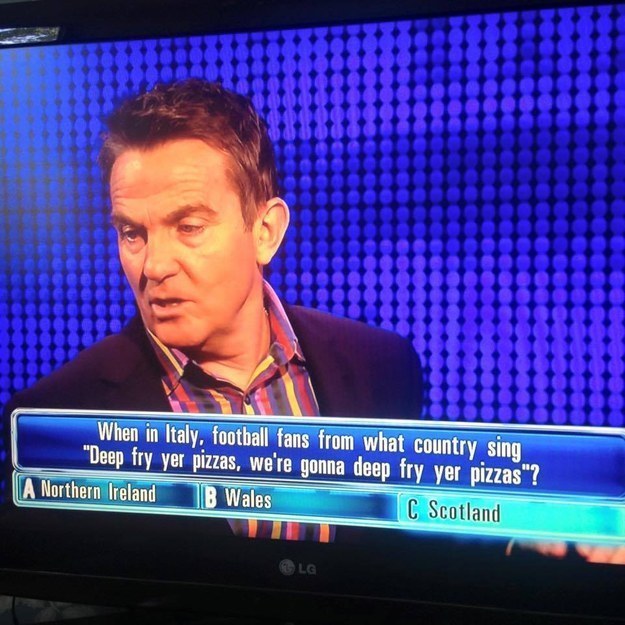 9.
Brutal humour.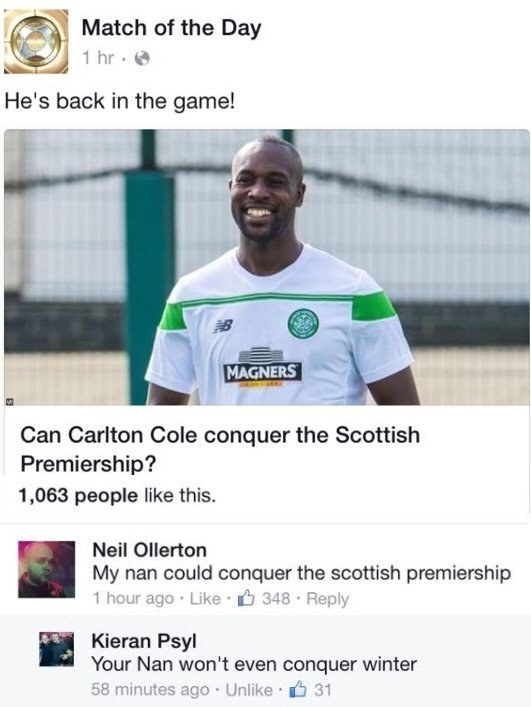 10.
More than can be said for many groups of fans.
11.
Even when the chips are down.
12.
Even when it's not quite happening on the pitch.
13.
Because at least that's better than endless chat about "30... 40... 50 years of hurt".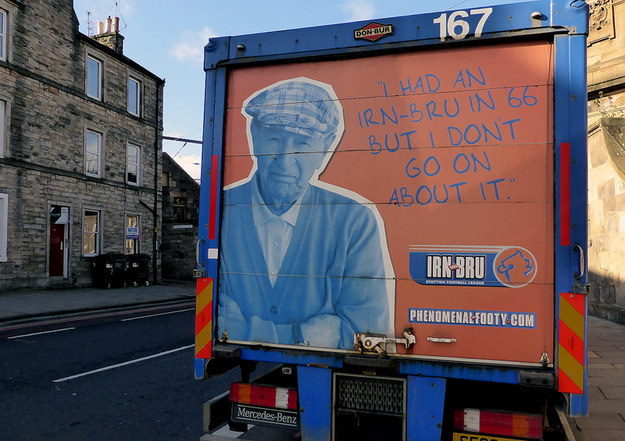 14.
Even the mascots are on an altogether different level.
16.
Even if it gets a bit dicey at league level.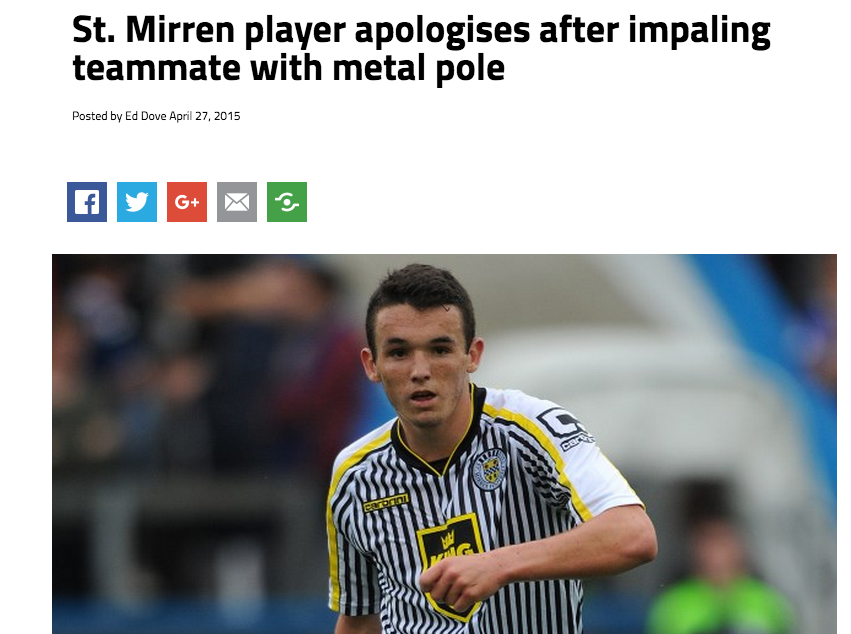 17.
And even if it doesn't attract the Leo Messis and Cristiano Ronaldos of this world.
18.
It might not be La Liga, but it's easily more entertaining.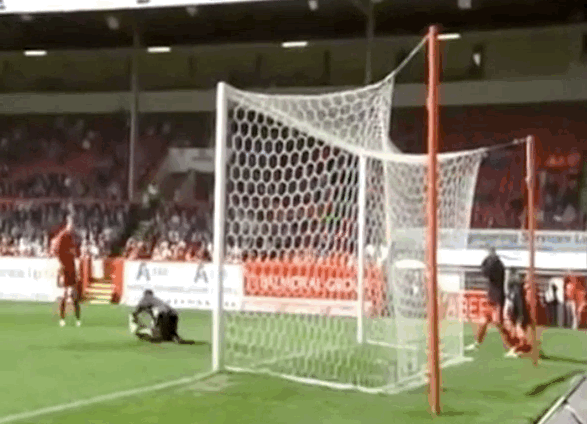 19.
The homemade banners are definitely better.
20.
There's unbridled passion, even from the social media managers.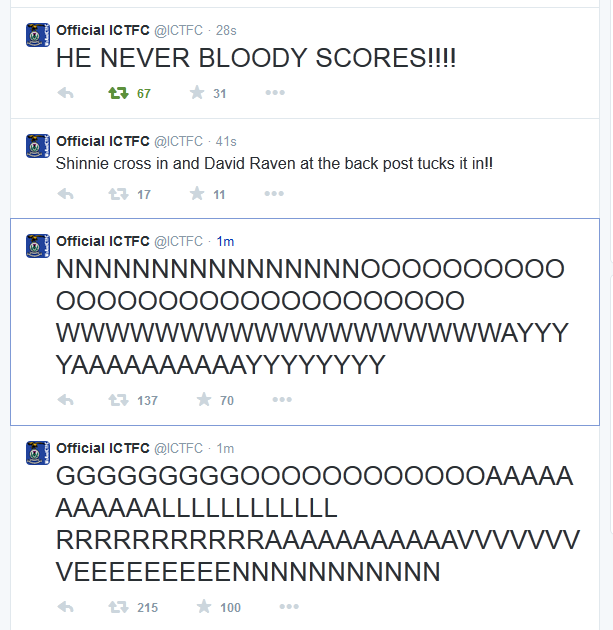 22.
Or respond to a threat on social media with a picture of a plastic knife and fork?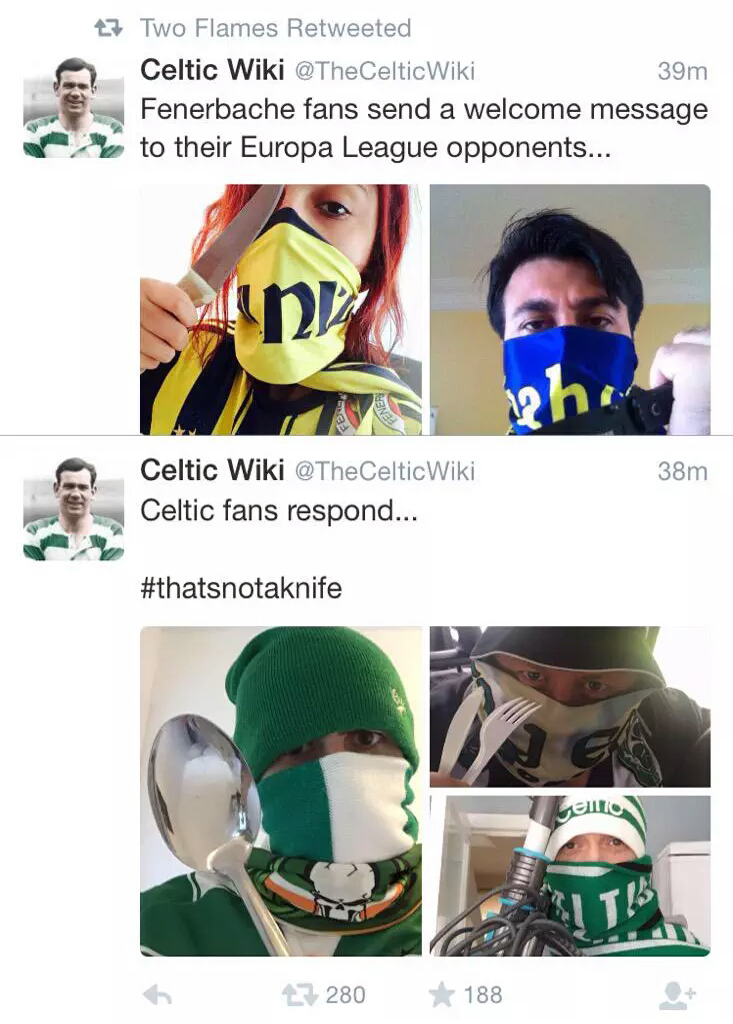 24.
Though as with everything, there's always good...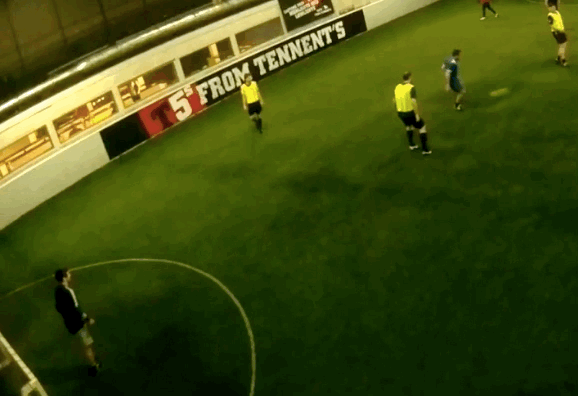 25.
...and bad.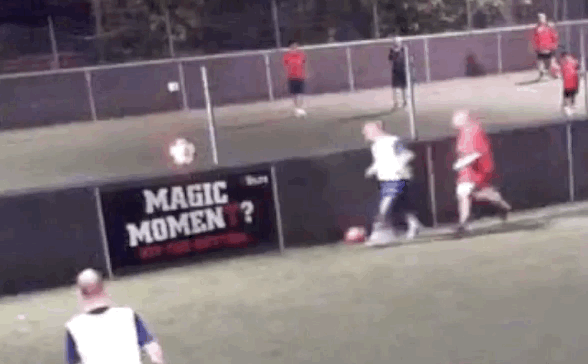 26.
But with Scotland... it's mainly good.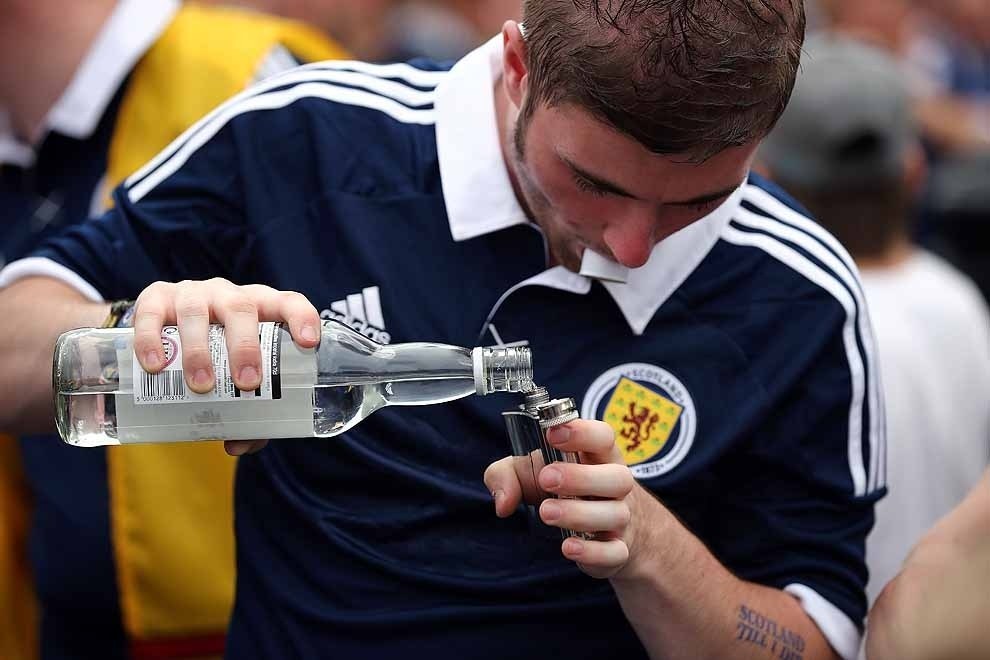 27.
Scotland fans – making the world of football a more colourful place since 1872.