1.
With the unveiling of German manager Jurgen Klopp as their new boss last week, we have officially reached peak Liverpool.
2.
Pretty much everyone lost their shit when it happened, except for a few people...
3.
We ALL knew what was coming next.
4.
But we didn't expect it to happen this quickly...
5.
Even the director of BBC Television is at it.
6.
This fan seems to be about to lay down money on Klopp to win the Premier League AND the Champions League.
7.
They're even making T-shirts. Official. Fucking. T-shirts.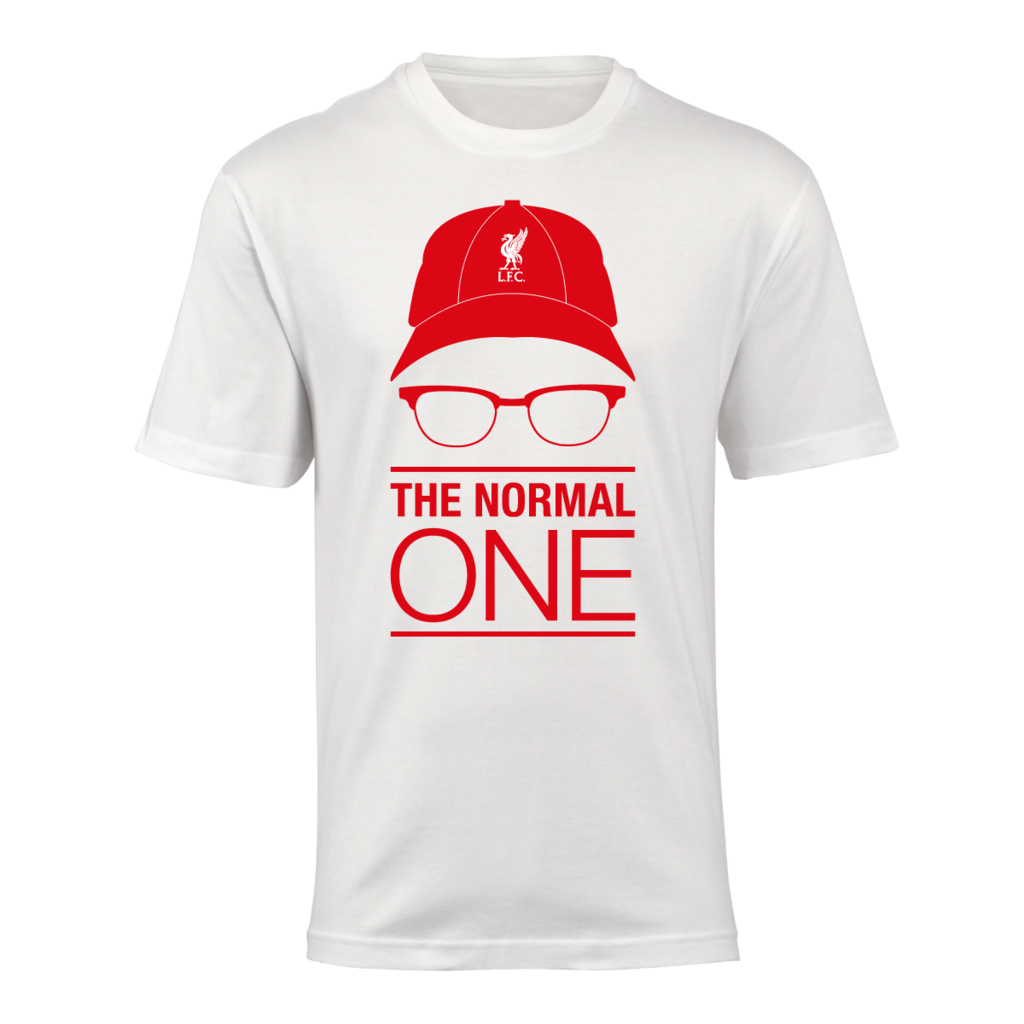 8.
For FIFTEEN FUCKING POUNDS.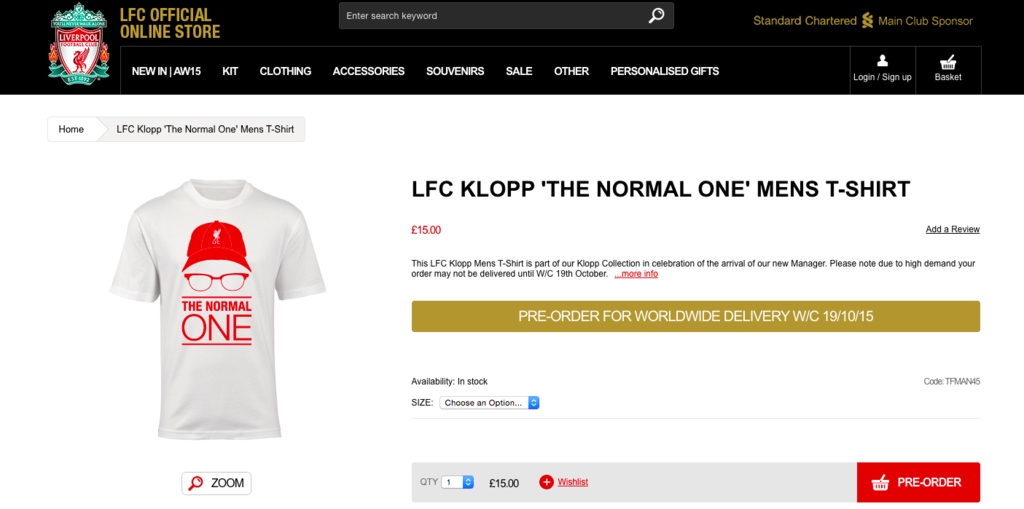 9.
Klopp wasn't even the first manager to call himself the "normal" one. Avram Grant said it in 2007.
10.
Just stop, please stop.
11.
There are news articles about Jurgen Klopp getting out of a car...
12.
Just when you thought it was safe to go on Twitter again, somebody wrote about Jurgen Klopp to the tune of "Agadoo".
13.
It has another verse, you know, which goes like this:
Champions League, FA Cup,
He will win the f*****g lot,
With Jurgen Klopp Klopp Klopp,
He's the new king of the Kop!
14.
It gets worse: They also made one to the tune of "Candy Shop".
Brb, just going to lie down until this is all over.
15.
Liverpool fans got incredibly excited at the prospect of buying all of Borussia Dortmund's players/former players.
16.
Until Jurgen Klopp said, emphatically, that he won't be buying them.
17.
The news that Jurgen Klopp drank a cup of tea literally trended throughout the world.
18.
We didn't just reach peak Liverpool last week, we also reached peak Ireland. The Reds have a lot of support on the Emerald Isle, and Klopp's unveiling coincided with an historic Ireland victory over Germany.
19.
One Everton fan jokingly predicted that Liverpool would have an open-top bus parade to unveil their new manager.
20.
Not even Liverpool would go that far though...would they? Would...they...?
Oops. Something went wrong. Please try again later
Looks like we are having a problem on the server.
Have we reached peak Liverpool?