People On Twitter Think It's Hilarious That Jordan Henderson Is On The FIFA 16 Cover
He's the first Liverpool player to ever be featured on the front of the game.
It's official, Jordan Henderson is going to be on the cover of FIFA 16 alongside Lionel Messi.
The day started off pretty well for Hendo, he was also confirmed as Liverpool captain.
And people were already predicting that he was going to make the cover of FIFA 16.
Not everyone was hoping for the same thing though...
As it turns out, it was confirmed by EA Sports at 3pm.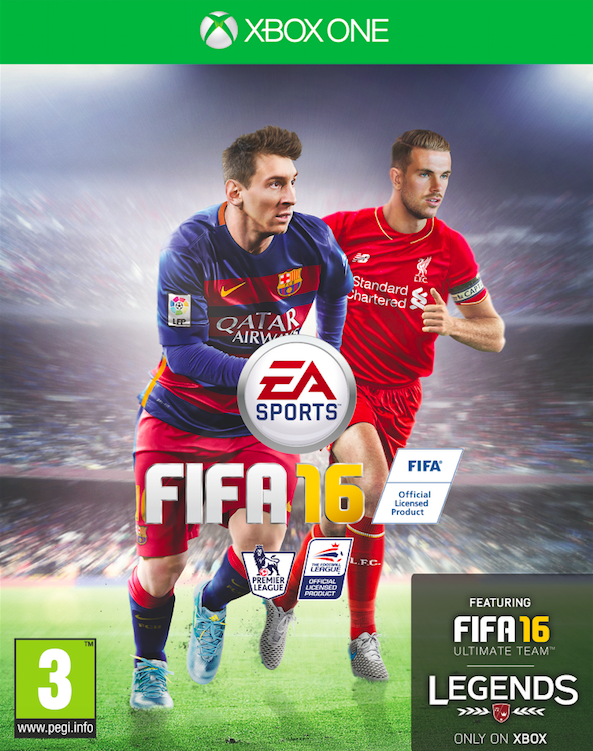 It was quickly pointed out that this has been a pretty good year for the Liverpool youngster.
Of course, there were always going to be haters.
Arsenal maintain they have still never lost a vote.
And Arsenal fans were pretty keen to pile in on Henderson.
This Arsenal fan made a fairly serious threat.
Some people just didn't get it.
One football fan came up with an alternative interpretation of the FIFA 16 cover.
But eventually, one person offered a solution to FIFA 16 fans who don't support Liverpool.