Paralympian Forced To "Drag" Herself Off Airplane After Being Left Onboard
Claire Harvey hauled herself 49 rows by using the aisle seats to pull herself forward.
British Paralympic athlete Claire Harvey has claimed she was forced to haul herself off a Qatar Airways flight after being left on the plane at the end of the journey.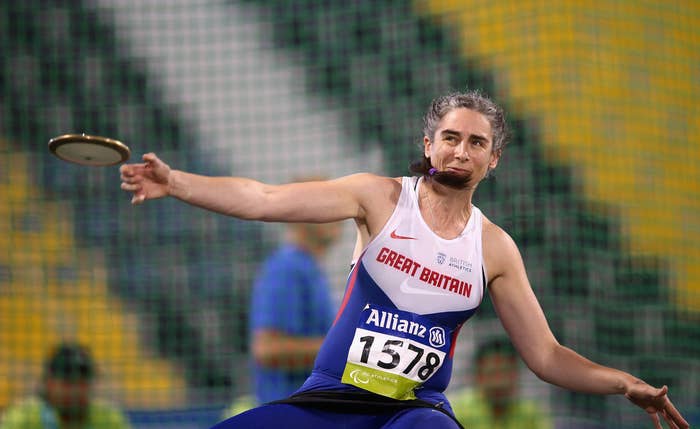 After waiting 15 minutes for an air steward to bring her wheelchair to her seat, a steward approached and told her she had to get off the flight – without her wheelchair.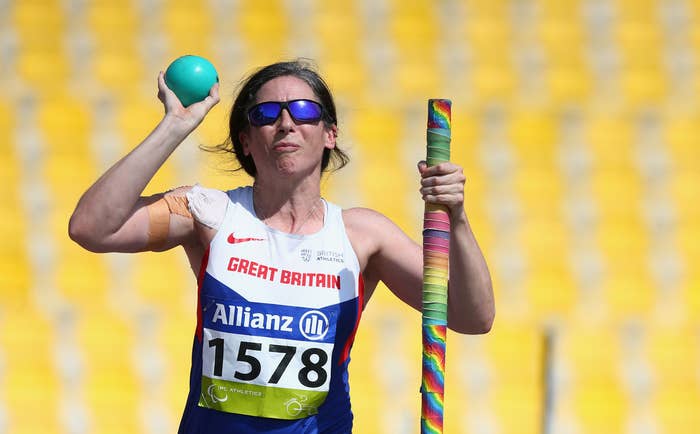 As the official air carrier for the World Championships, Qatar Airways transported 1000s of Paralympic athletes to and from the games, and told BBC Radio 4 that its staff were properly trained.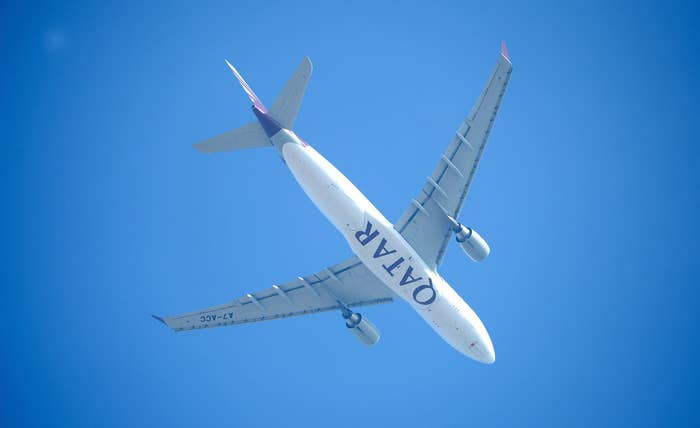 BuzzFeed News has reached out for a statement and we will update the story when we receive a reply.