Before England's match against France at Wembley on Tuesday night, the lyrics to the French national anthem, "La Marseillaise", will be shown on the stadium's big screens.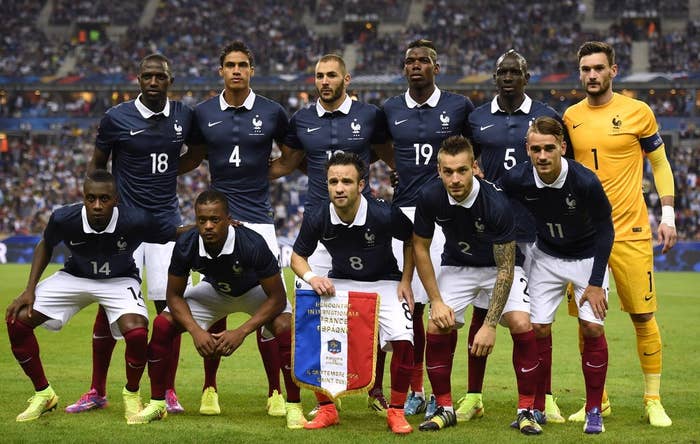 The country's national stadium, Stade de France, which was staging a match between France and Germany on Friday, was one of the locations targeted by terrorists.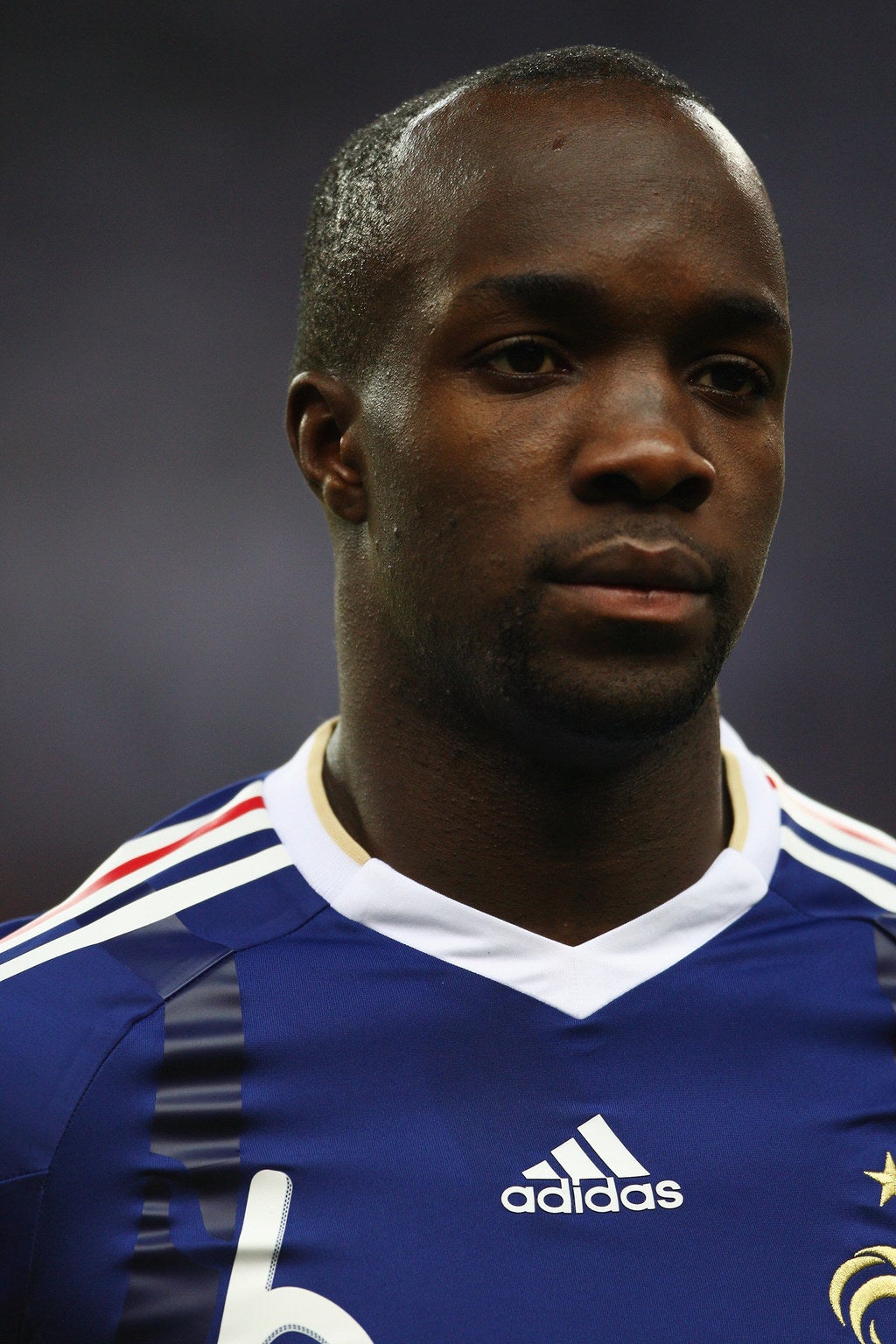 The cousin of French footballer Lassana Diarra was one of those killed in the attacks, while Antoine Griezmann's sister was a survivor of the attack at the Bataclan.
While tensions will be high at Wembley on Tuesday night, every single French player has opted to play in the match, which will go ahead as planned.
It is expected that both home and away fans will join in with the French anthem.
A shortened version of the anthem is played before French sporting occasions. Here it is, along with the English translation of the verses (slide across to switch from the French to the English version).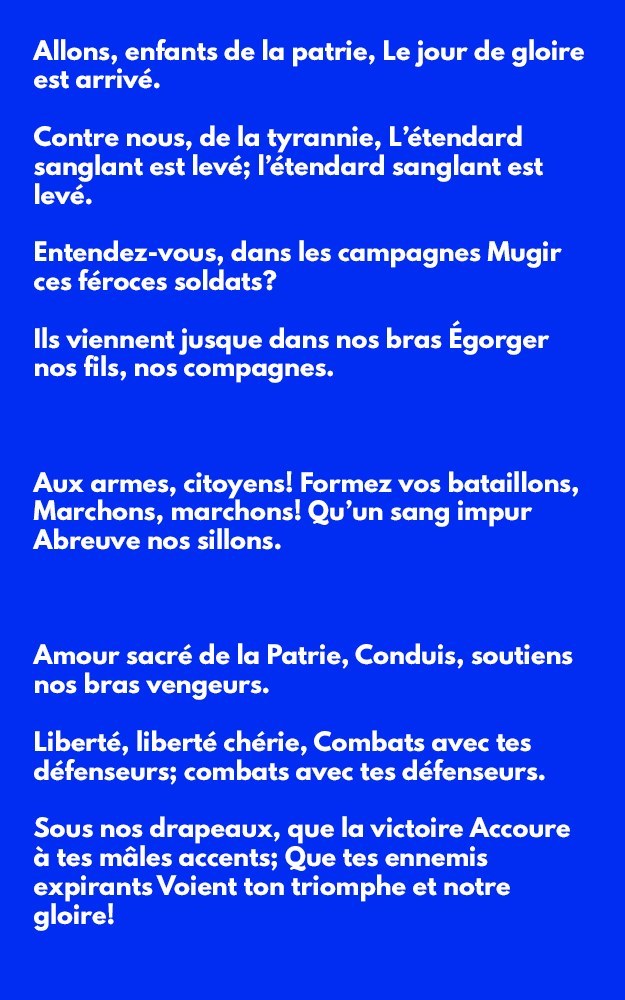 The friendly match at Wembley is a warmup game for the Euro 2016 championships, which take place in France next year.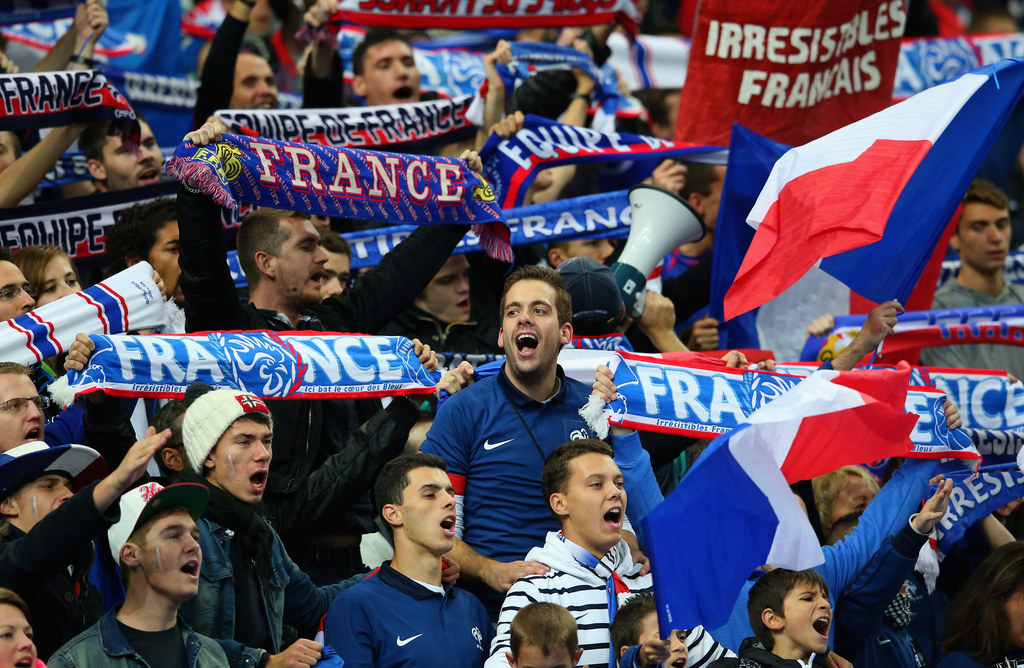 But speaking at a press conference on Monday afternoon, the English FA's chief executive Martin Glenn said the match is a chance to show terrorists that they "can't win".