Jose Mourinho Has Left Chelsea FC After A Disastrous Start To The Season
The Stamford Bridge fan-favourite has parted ways with the club.
Jose Mourinho has parted ways with Chelsea FC after the club's worst ever start to a Premier League season.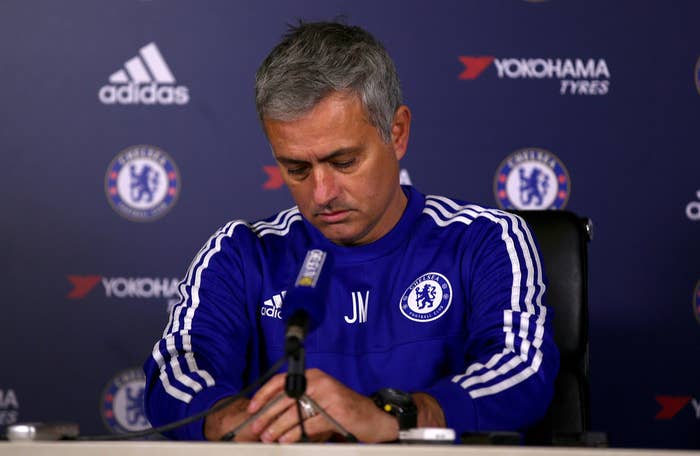 The Portuguese boss still had strong backing among the club's fans, with his name still being chanted during matches, and banners depicting his image still being flown proudly at Stamford Bridge.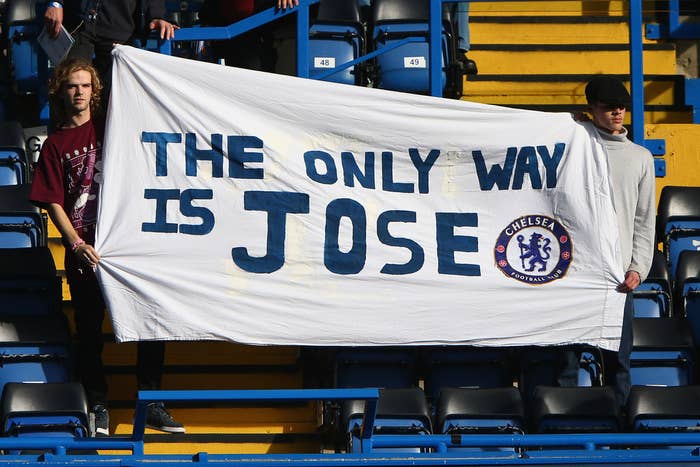 On Monday night, the club lost 2-1 to current league leaders Leicester City, who narrowly avoided relegation last season.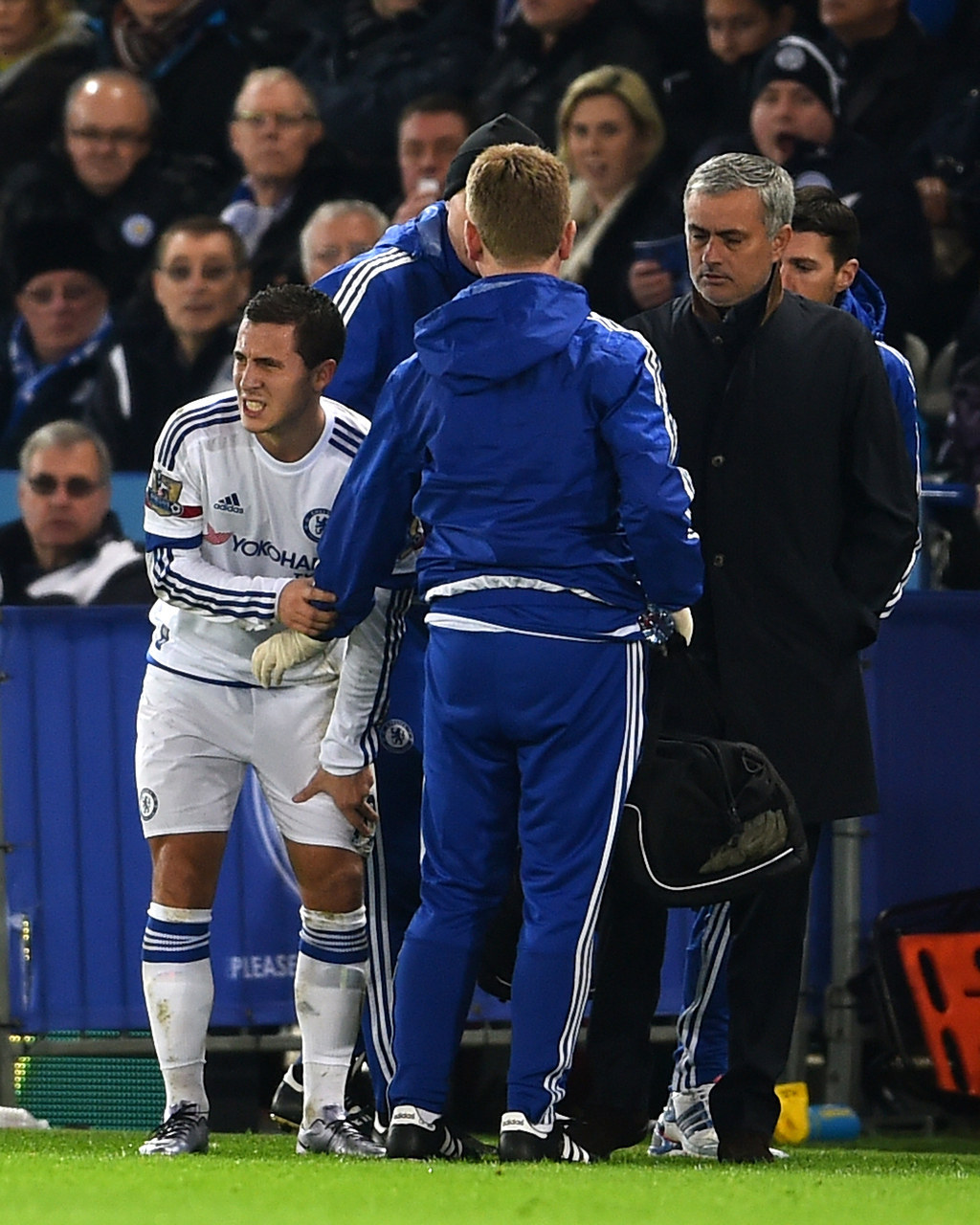 The defeat to Leicester was seen as one step too far by Chelsea's directors, who will now seek to replace Mourinho, and get the club's season back on track as soon as possible.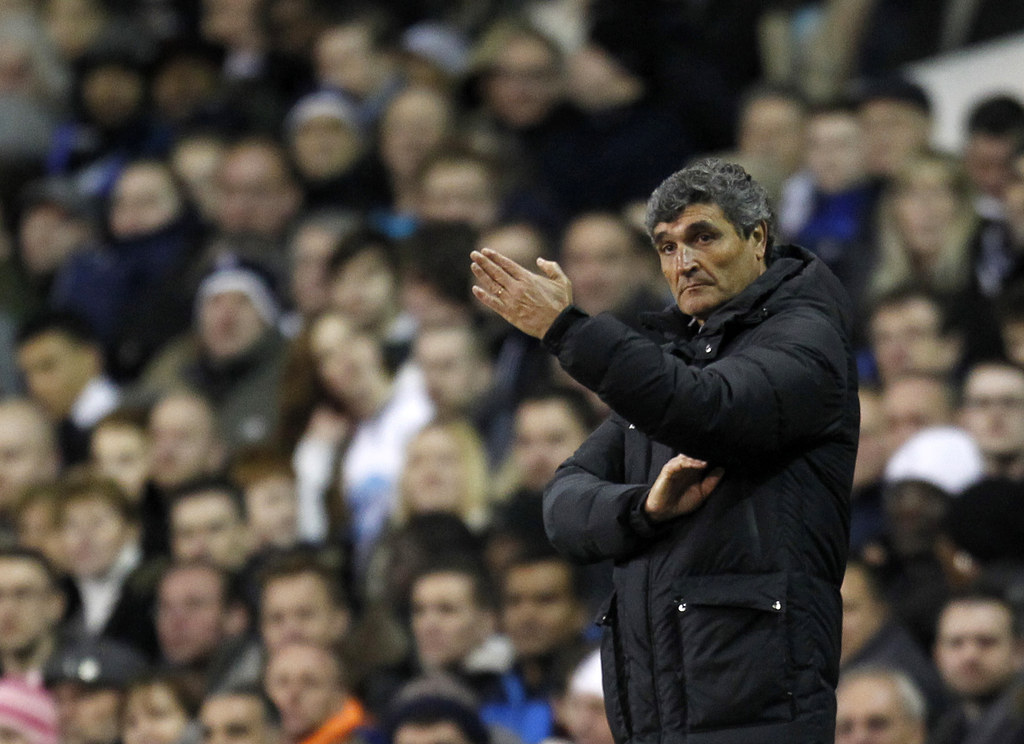 Former Chelsea manager Carlo Ancelotti, former England manager Fabio Capello and Bayern Munich manager Pep Guardiola have all been linked with the club on a long term basis.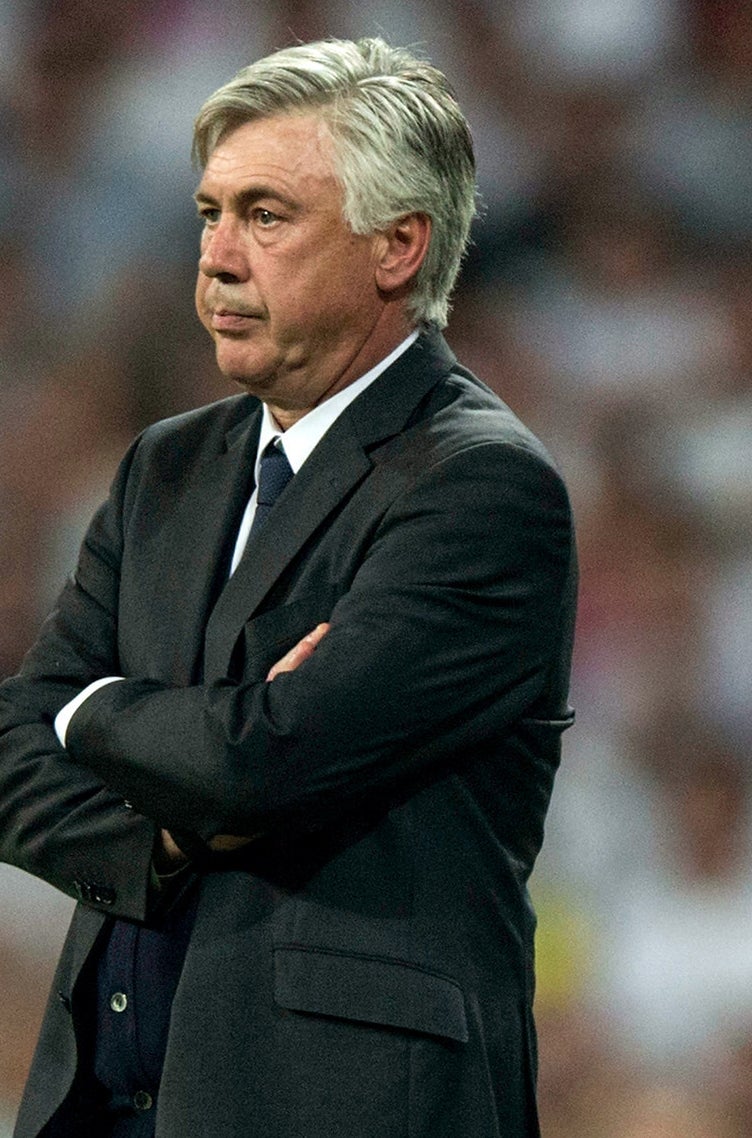 Jose Mourinho had recently renewed his contract with Chelsea, signing a four-year deal in August 2015 worth £13m.
At the time, he told Chelsea FC's media team: "If the club is happy, I am happy. I think this is a normal thing for me to sign a new contract."
While sacking Mourinho so soon after signing a new four-year deal will prove costly for Chelsea, it is thought a figure for the settlement between between the two parties has not yet been reached.