Jordan Henderson is the new cover star of FIFA 16. The Liverpool midfielder will feature alongside Lionel Messi on the front of the latest game in the popular series.
Leo Messi is on the front of every edition of the game around the world, but is accompanied by different players depending on the area of release.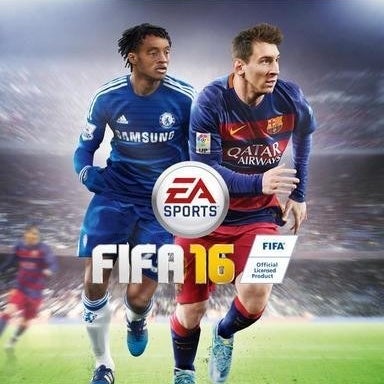 Juan Cuadrado won the Latin America vote, while Antoine Griezmann won in France, and Shinji Kagawa won in Japan.
The vote in the UK was between Thibaut Courtois, Sergio Aguero, Harry Kane and Jordan Henderson.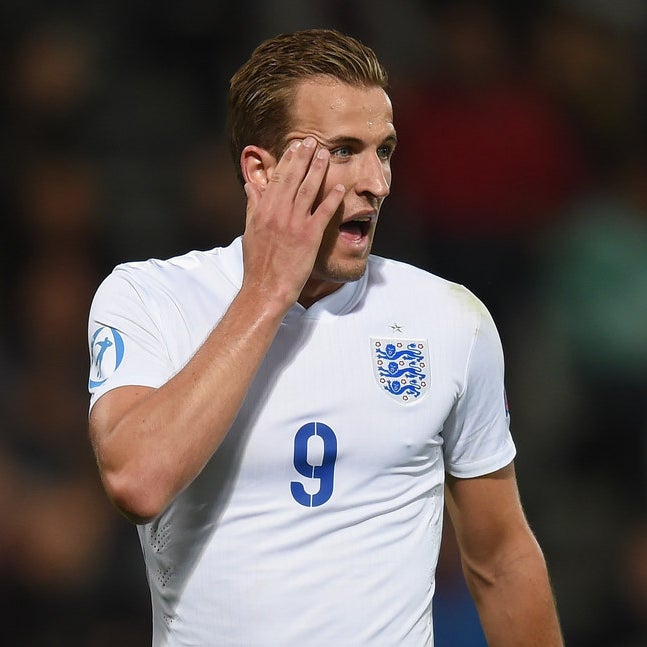 Jordan Henderson fought off competition from his England teammate Harry Kane, and will be the first Liverpool player to ever appear on the cover of EA Sports' FIFA franchise.
And as if being on the cover of FIFA 16 was already enough to put Hendo in a good mood, he was also confirmed as Liverpool captain today.
The Liverpool midfielder says he's proud to be the first player from his club to feature on the cover of the game.