Arsenal and France football legend Thierry Henry has said that playing alongside a gay footballer is "great for any human being".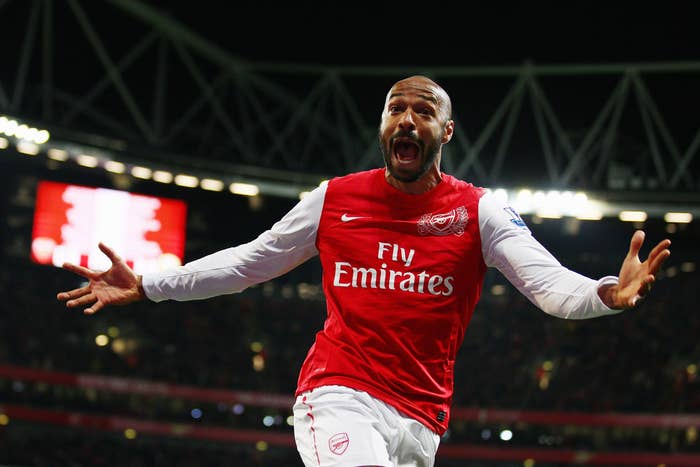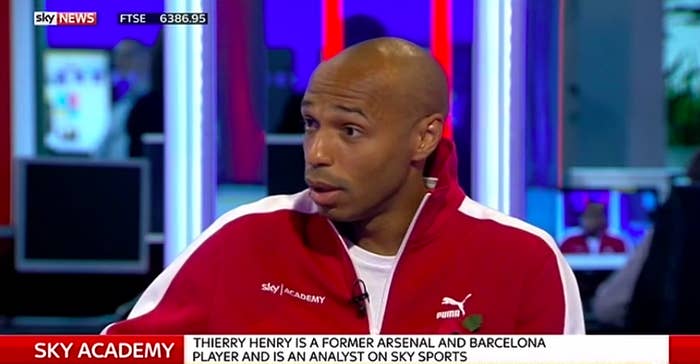 Thierry Henry, who played for the New York Red Bulls in the MLS when LA Galaxy player Robbie Rogers came out in 2013, said he thinks "it's great for the game".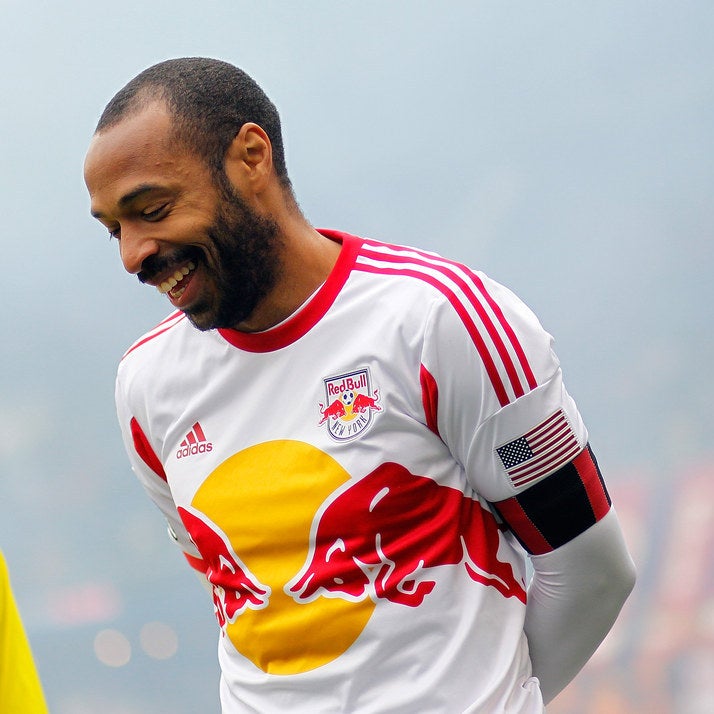 "I think it's great," he said, "I think it's great for the game, we're going forward, it's great for anyone, for any human being."
The Frenchman said that if a player comes out publicly, nothing in the dressing room should change:
I can't talk for everyone, but if I was in a dressing room, that guy would still have been my teammate, and I would still give him the ball, I will still see him the same way, I would still go out with him, or have lunch [with him].

We are all human beings at the end of the day, so it doesn't really bother me. Obviously we have to talk about it, but ultimately it doesn't bother me, I think we are all human beings at the end of the day.
The former striker, now a pundit for Sky Sports, suggested the way the media reacts to sportspeople coming out could be causing an unnecessary problem:
When I was in the MLS, Robbie Rogers came out and said he was [gay]. And the first question, as you can imagine, everybody was asking me [about it]. I said: "For me it is not a problem, but making it a problem becomes a problem."

Going around asking "do you think it's right?", "do you think it's wrong?", well, in the society we are living in, it's OK. It's normal. So why are we making it a problem? For me it's not a problem. I can play with you ... We are ultimately there to do a job.

But I'm saying sometimes people are making it too much of a problem. It should be OK by now.

We're living in a different time, different world. People should accept that.