Robert Lewandowski's career has been stellar to say the least.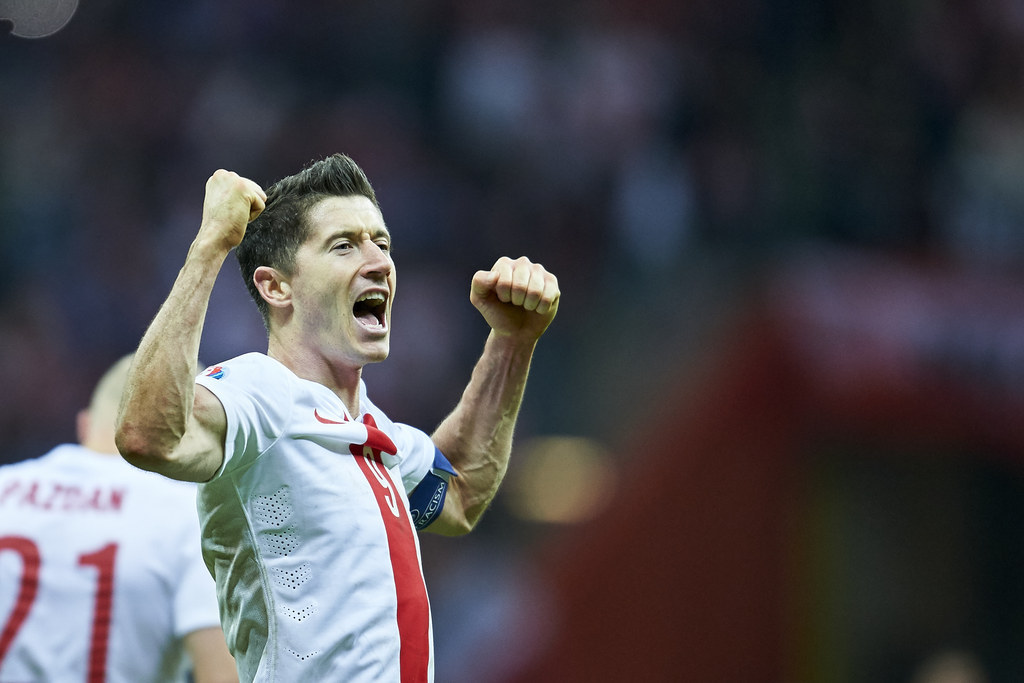 At the moment it seems like he's breaking records every week.
BUT it could have all been so, so different. In 2010, Lewandowski was close to agreeing terms with an English club, and was set to fly to the UK to put pen to paper, but had his flight cancelled due to the Icelandic ash cloud.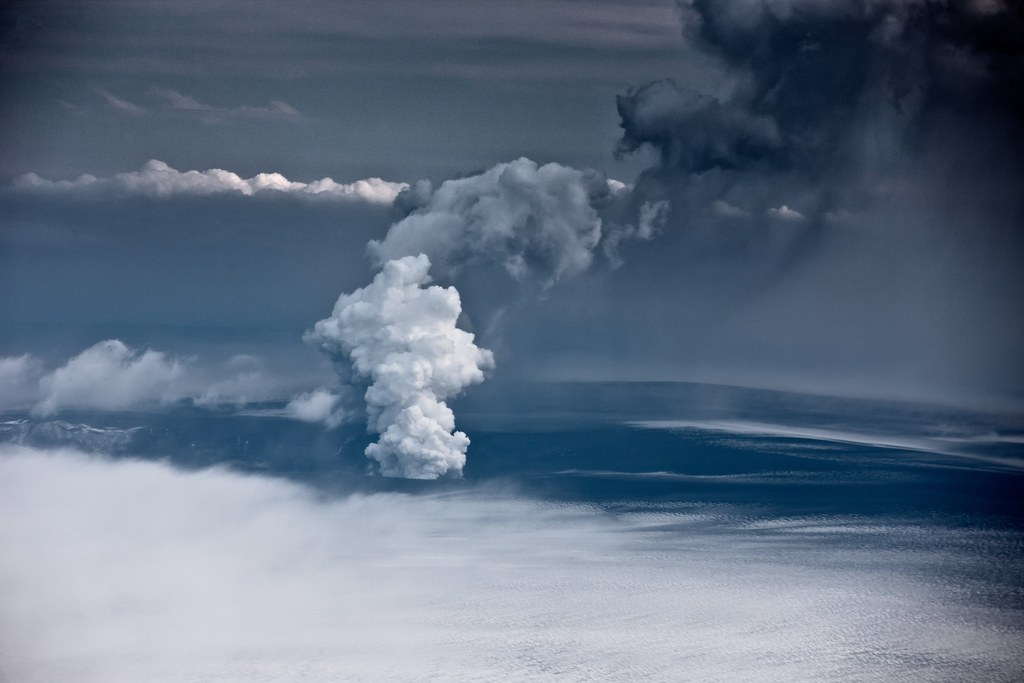 So who was it? Man United? Arsenal? Nope, it was Sam Allardyce's Blackburn Rovers.
Looks like there are no comments yet.
Be the first to comment!