British Olympic gold medalist Greg Rutherford has denied reports he threatened to withdraw from the BBC Sports Personality of the Year (SPOTY) award over controversial comments made by fellow nominee Tyson Fury.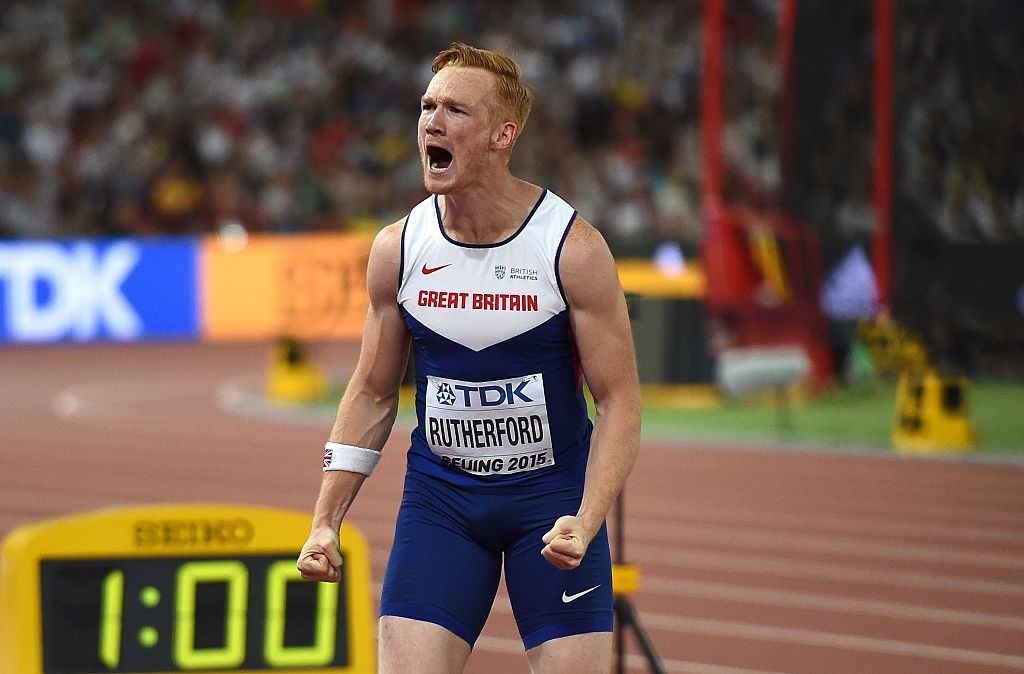 It was reported by the Belfast Telegraph today that Rutherford had threatened to pull out of the competition in protest at Fury's inclusion on the list, but the athlete has denied the claims.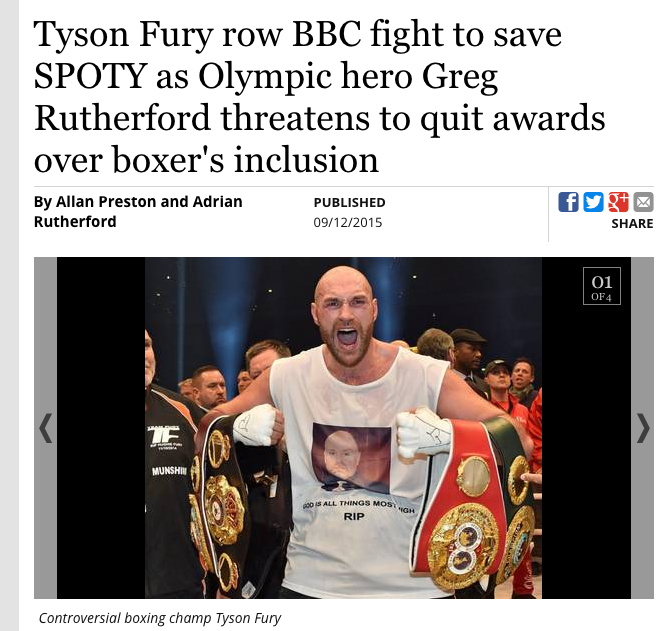 The Olympian confirmed he had been in communication with the BBC over "derogatory comments" made by a "fellow SPOTY nominee", but said he would be taking part in the competition regardless.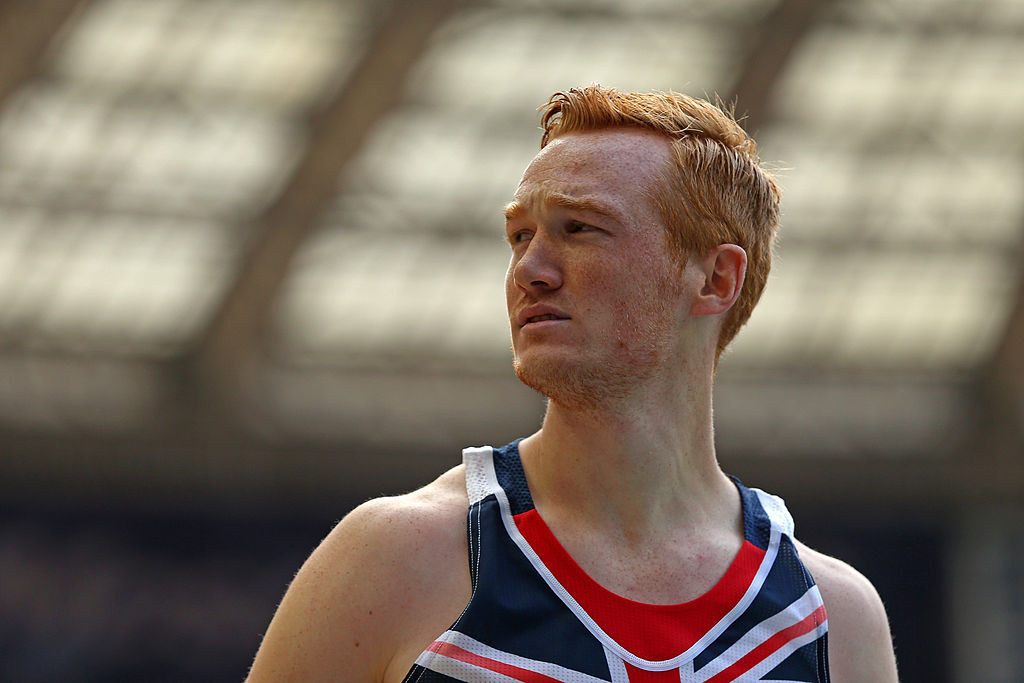 "I have been in discussions with the BBC regarding my involvement with SPOTY after hearing what I believe to be very out-dated and derogatory comments from a fellow SPOTY nominee.

"Everybody has the right to freedom of speech, which is something that we as a society have struggled with and fought for generations to get to where we are now but by the nature of these comments, undermine the struggles that we have been through.

"As such, I wanted to speak with the BBC about sharing a stage with somebody that had views that are so strongly against my own. After doing so, I can confirm that reports that I am withdrawing from the ceremony are not true.

"The BBC have been hugely supportive in hearing my own views and I am hugely honoured and privileged to be included on the shortlist for such a prestigious event alongside so many remarkable sporting personalities, majority of whom I will proudly say to my son I had the chance to meet."
If Fury does remain on the shortlist for the away, he could not only share a stage with Rutherford, but also with Jessica Ennis-Hill, about whom he recently made controversial comments.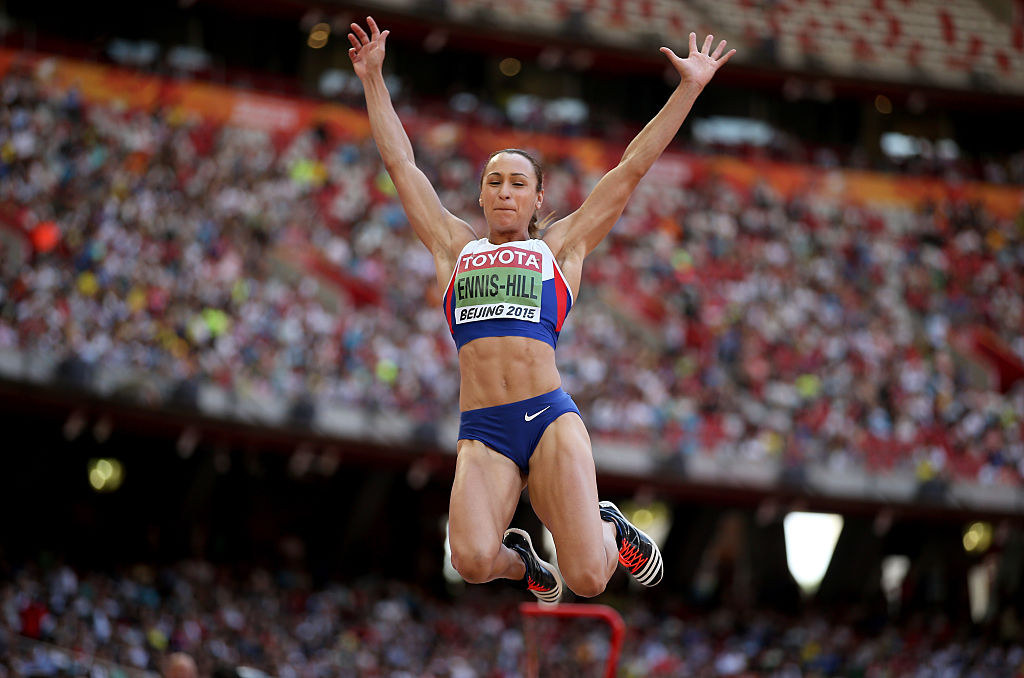 It has been a busy 24 hours for Fury, after it was confirmed on Tuesday night that his IBF world title had been stripped from him just two weeks after he won it.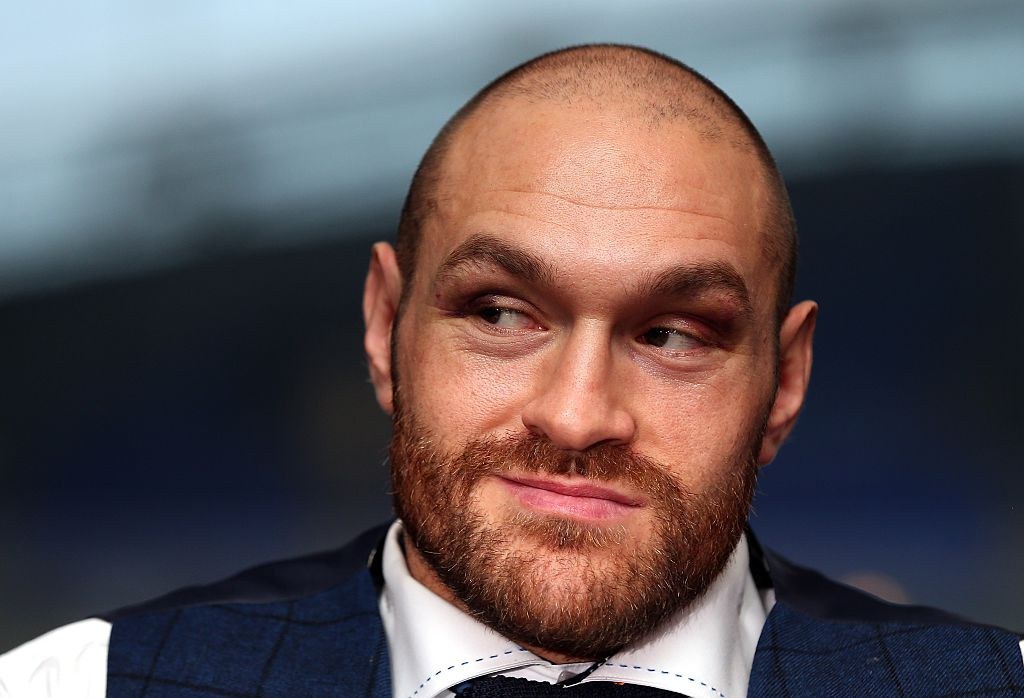 And in a separate incident, Greater Manchester police confirmed that they had received a hate crime complaint against Fury, and that he could be subject to an investigation.
"We take every allegation of hate crime extremely seriously and we will be attending the victim's address to take a statement," a police spokesperson said.
While Fury is currently still on the BBC SPOTY shortlist, his invitation to another awards ceremony, the British Sports Awards, has been withdrawn by the Sports Journalists' Association.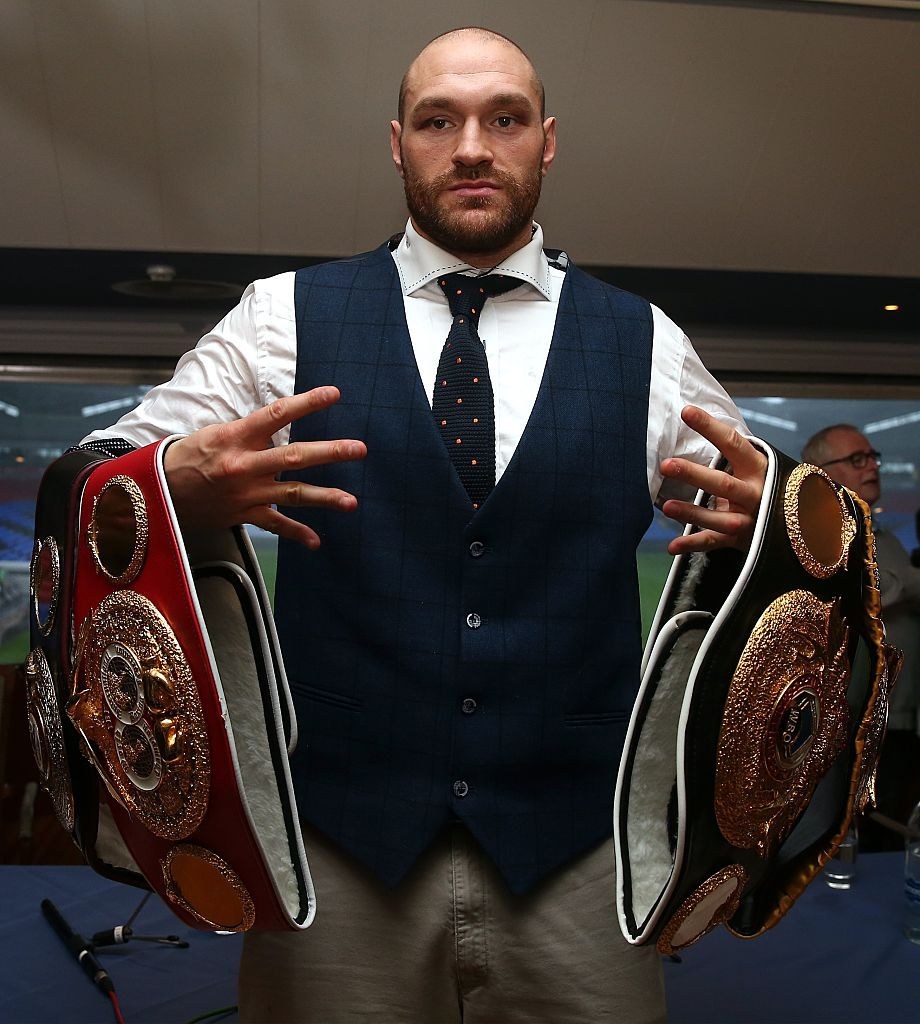 Fury hasn't responded directly to allegations that he committed a hate crime, but he has remained active on social media today.