1.
This football fan whose desire to buy new furniture, and watch Man City vs Liverpool, were completely equal.
2.
And the football fan who, in 1998, discovered where the TV cameras were at his club's stadium, and turned the match into a puppet show.
3.
The Brazilian team who stopped violence at their stadium by employing fans' mums as stewards.
4.
And the basketball fan who takes a gigantic cardboard cutout of his own face to his team's games.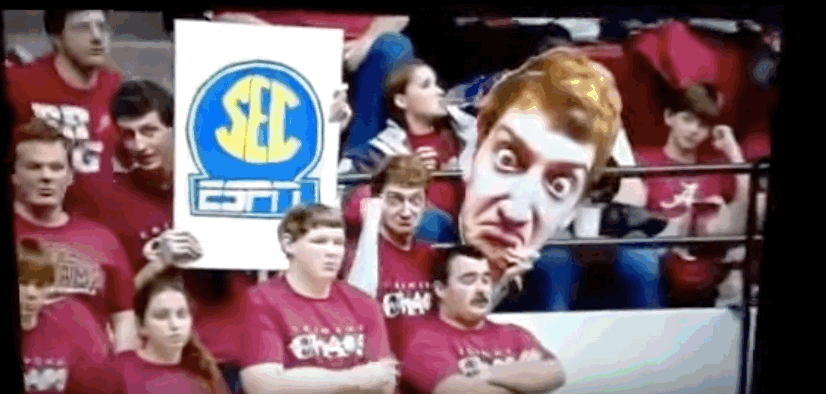 5.
This genius Blackpool fan, who was so fed up of his club relying on trialists to fill their team sheet that he got "Trialist" printed on the back of his shirt.
6.
Whoever cracked Portugal's tactics for the World Cup.
7.
Harry the Hornet (the Watford mascot), who quit halfway through a match and just started watching from the stands...because insects are allowed to watch football too, you heartless bastards.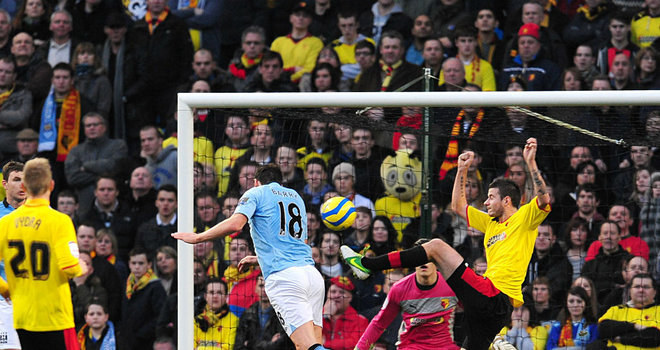 8.
And any fan that has ever partaken in this high quality "three course meal" at Newcastle United's St James' Park.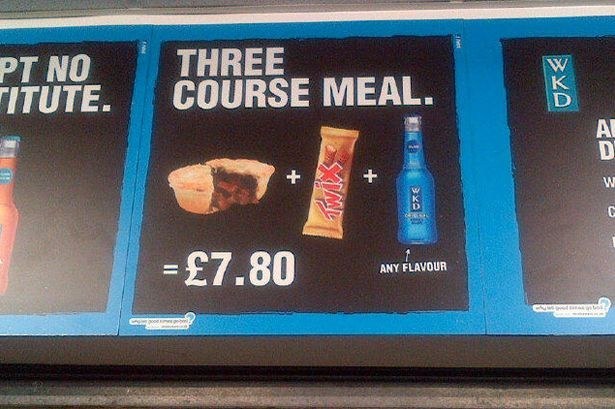 9.
The guy who took his baby to a baseball match and caught a foul ball while feeding the baby.
10.
This Man City fan, who got "AGÜEROOOOOOOOO" printed on the back of his shirt...despite the fact it costs £1 per letter these days.
11.
The Liverpool fan who somehow snuck a Jurgen Klopp banner into WWE Raw.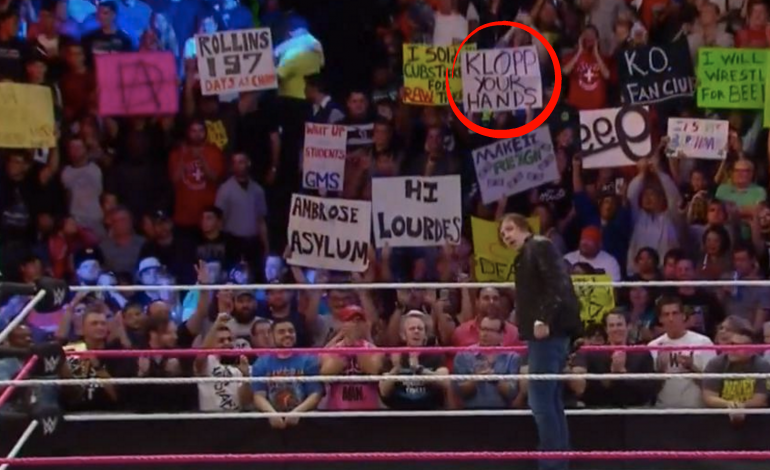 12.
And the pub landlord who billed a Manchester United match as a relegation battle when David Moyes was in charge.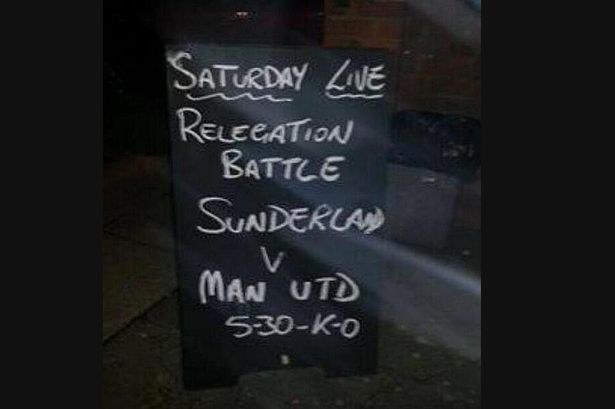 13.
Whoever moved Alex Ferguson's autobiography to a slightly different section in the Dublin Waterstones.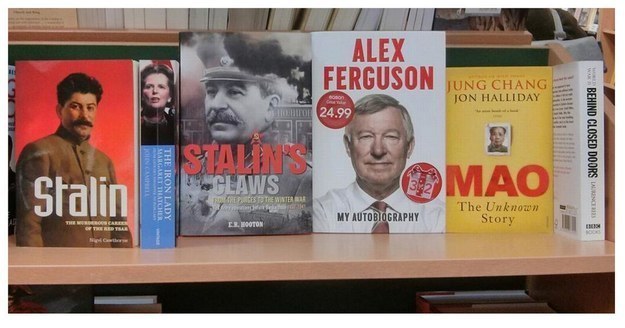 14.
Better not forget the genius who moved Harry Redknapp's autobiography to a different section in W.H. Smith.
15.
The fan who somehow got into the ground dressed as the Grim Reaper just as David Moyes was about to get sacked by Manchester United.
16.
DEFINITELY this kid, who catches a ball from Luis Rivera, and then gives it as a present to the lady behind him. What a gent.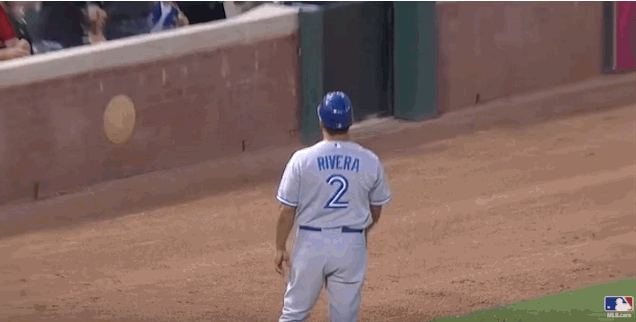 But, actually if you watch it again, he gave her a decoy ball from his right-hand pocket, and kept the real ball in his left hand. So he's a double genius.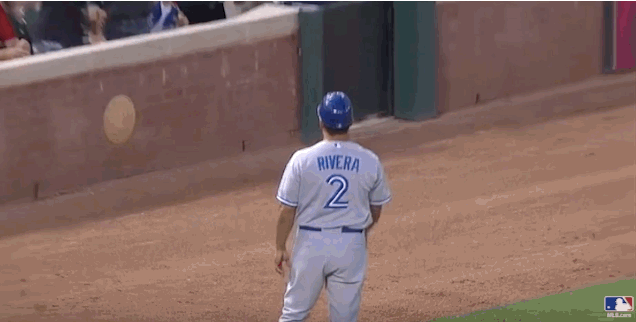 17.
The Liverpool fan who expertly turned his Raheem Sterling shirt into a Danny Ings shirt.
18.
And the Paris Saint-Germain fan who managed to get a completely legit selfie with Zlatan Ibrahimović.
20.
And the Scotland fans who came up with this chant when playing Italy:
21.
This lucky Chelsea fan who, when Jose Mourinho was sent to the stands by a referee, found himself sitting next to the Special One.
And then tweeted this!
22.
The Lithuanian player who scored this excellent headed goal...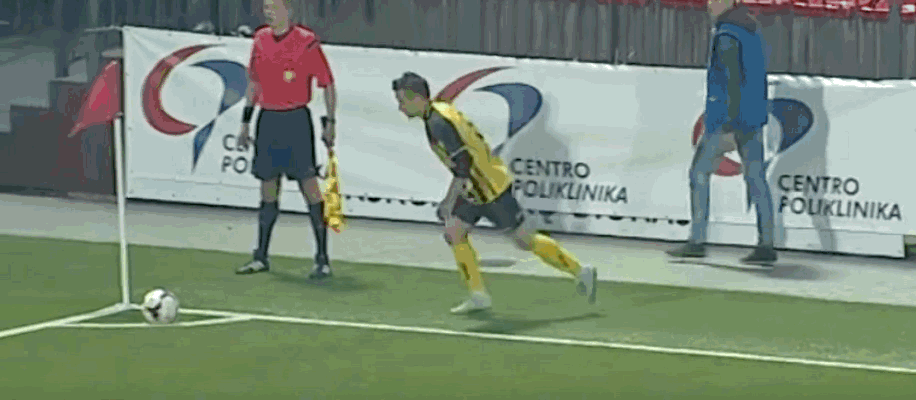 ...then ran to celebrate with his fans...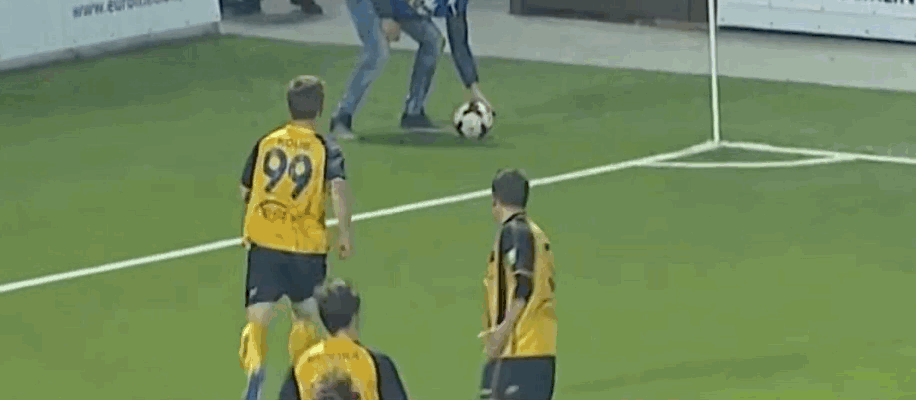 ...but realised he didn't have any fans, so became his OWN fan.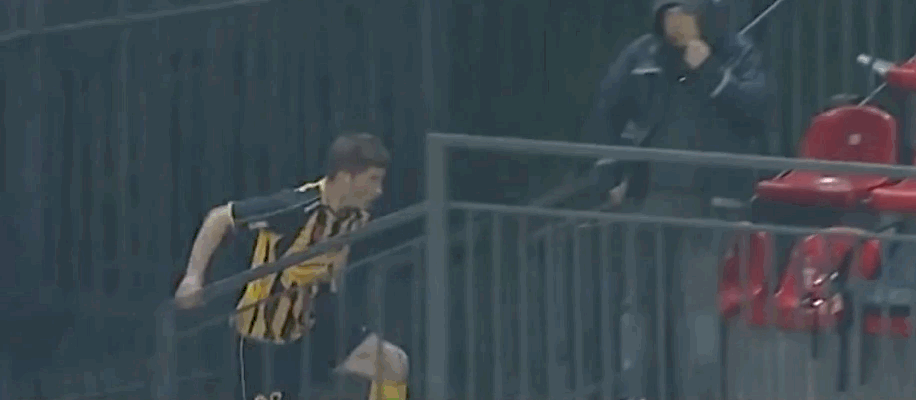 23.
The fan who took this incredible Sam Allardyce tweet...
...and turned it into this:
24.
The Liverpool fan who wrote this text message for Raheem Sterling.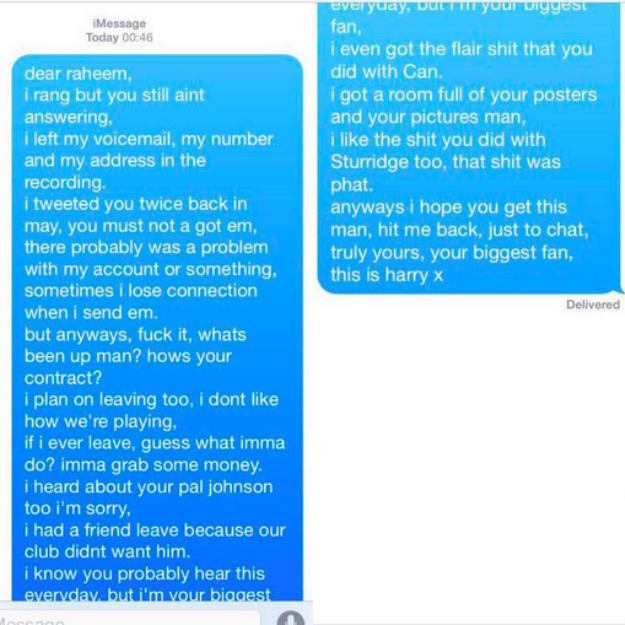 25.
And last, but by no means least, the school kids who developed a genius way of playing EA Sports FIFA during class.