1.
We'll kick off with this beauty: "To score a goal, for me, you need two headers"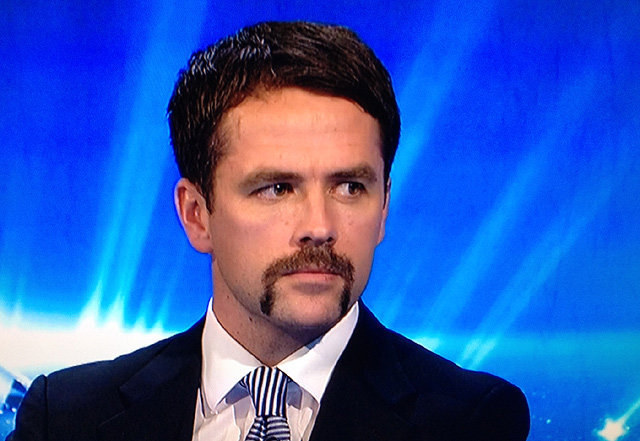 2.
"Ashley Young should have been pulling that one back, there was no-one in the six yard box"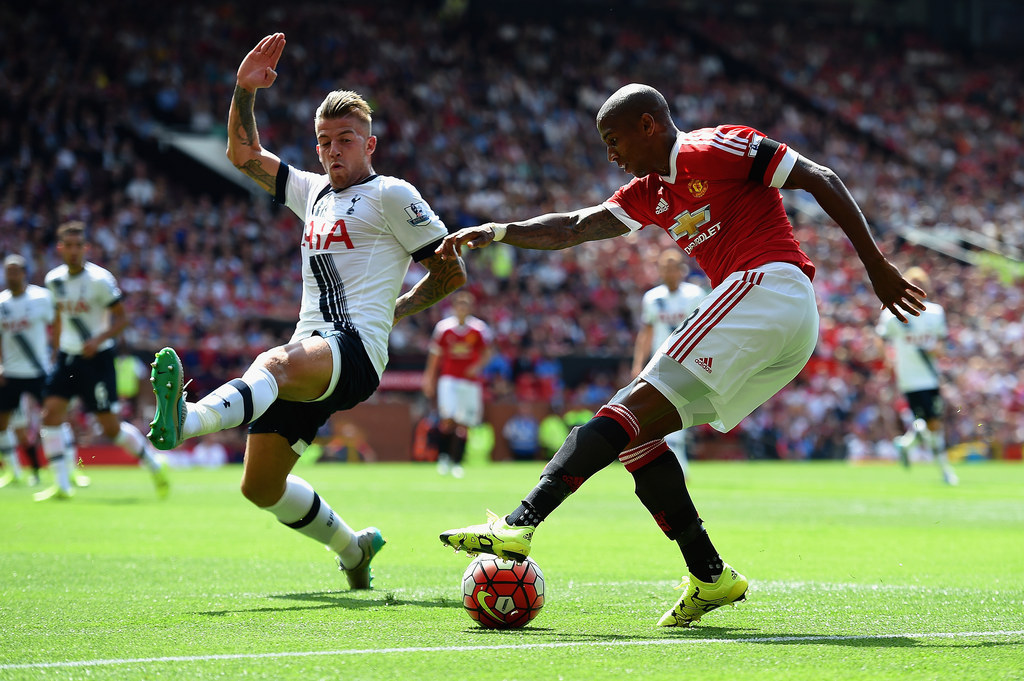 3.
"A lot of your work is done with your feet these days"
That didn't stop this happening though...
4.
"Good save by Verm"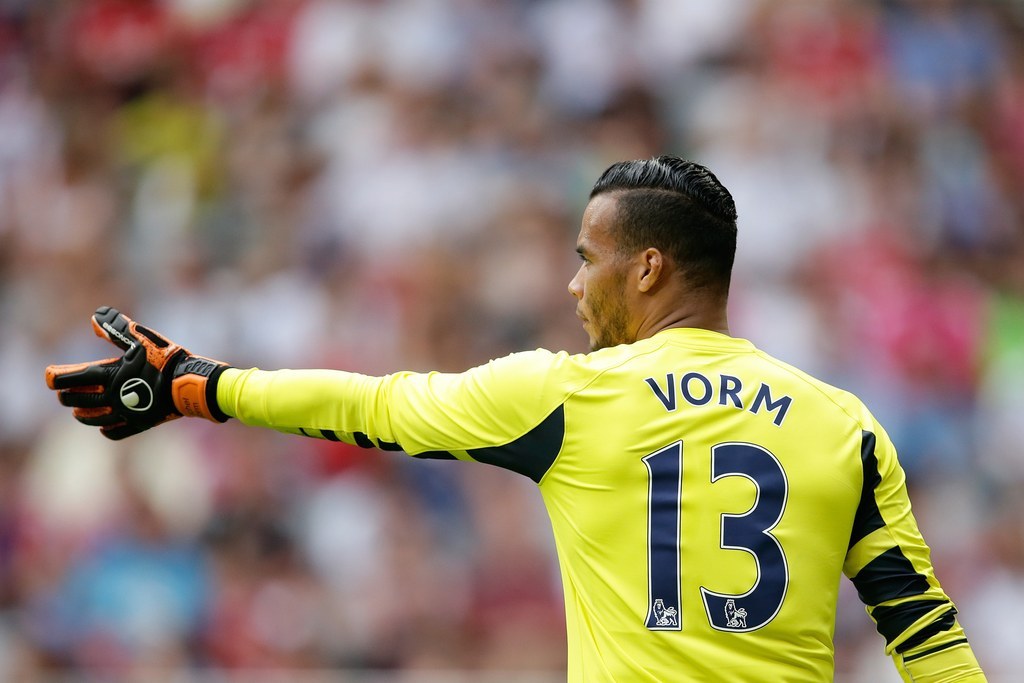 5.
"Kyle Walker's had a good day really."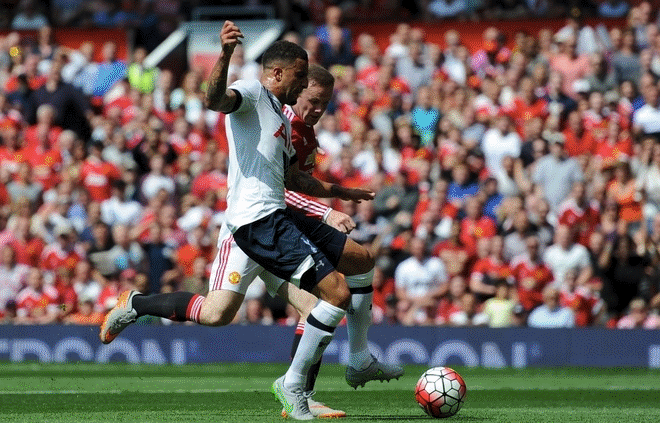 6.
"Alderweireld played really well last year for Tottenham, so if he can transfer that form over to Spurs he'll be a great signing."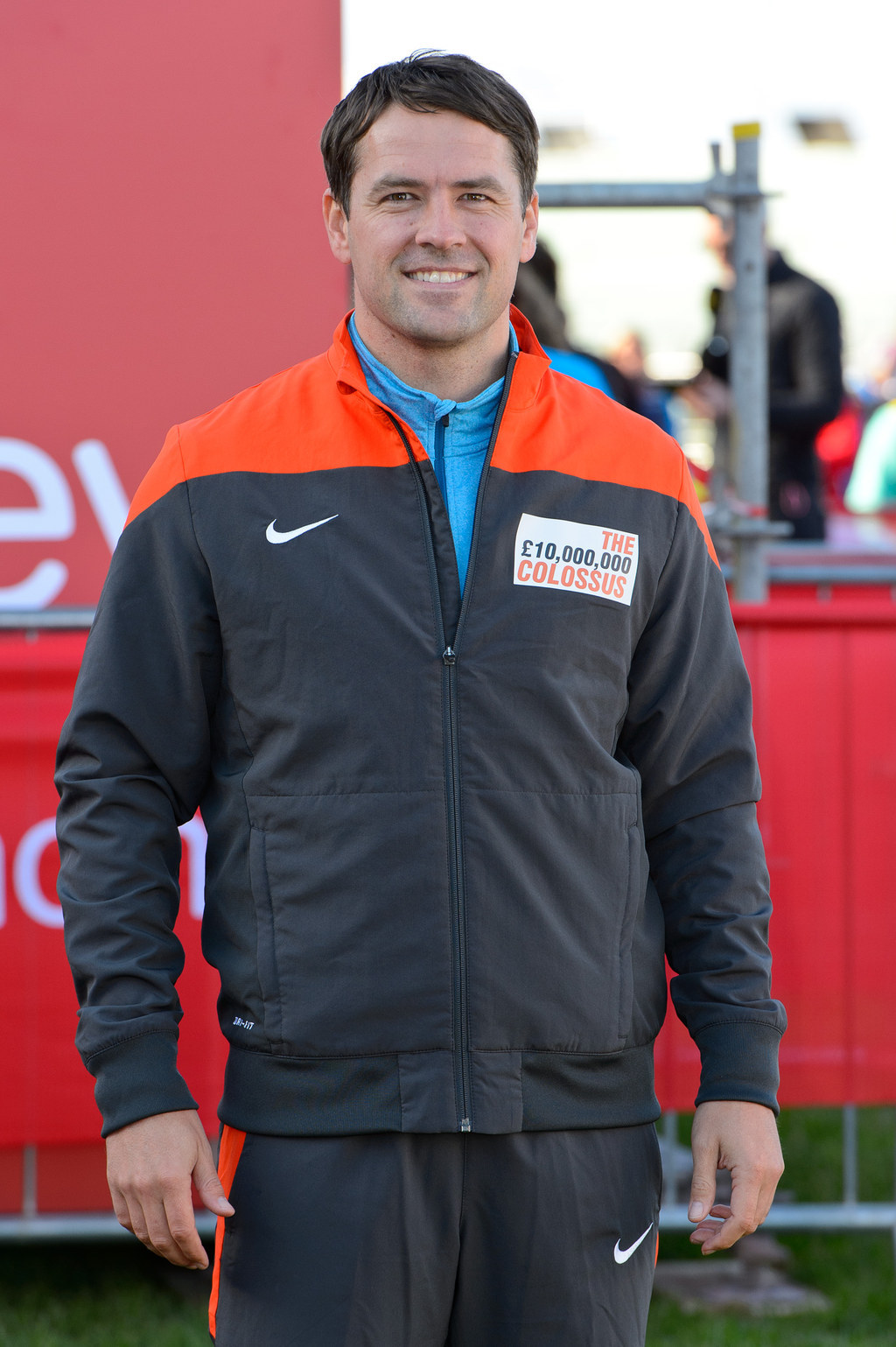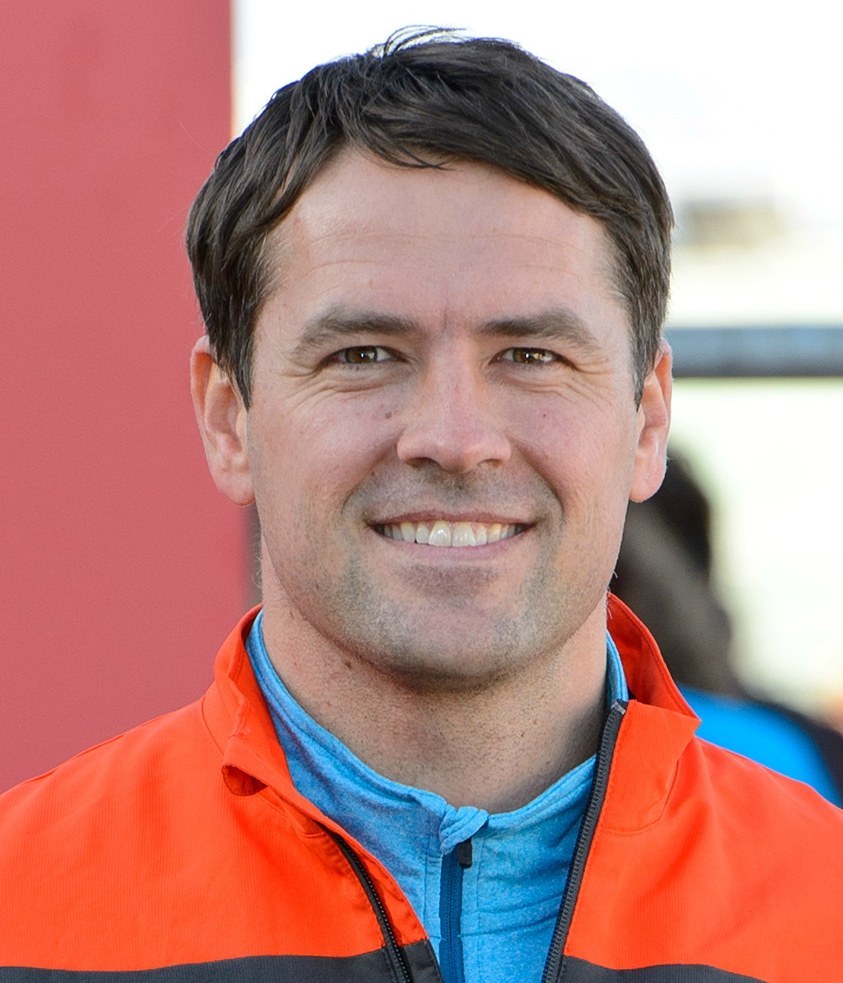 7.
"You expect them [Tottenham] to start pushing now." (With one minute to go, while losing 1-0).
Never change, Michael. Never change.