David Cameron To Attend England Vs France And Sing The French Anthem
The prime minister was not scheduled to attend the match at Wembley, but changed his mind after Friday's terror attacks in Paris.
David Cameron will attend tonight's football match between England and France at Wembley Stadium, Downing Street has announced.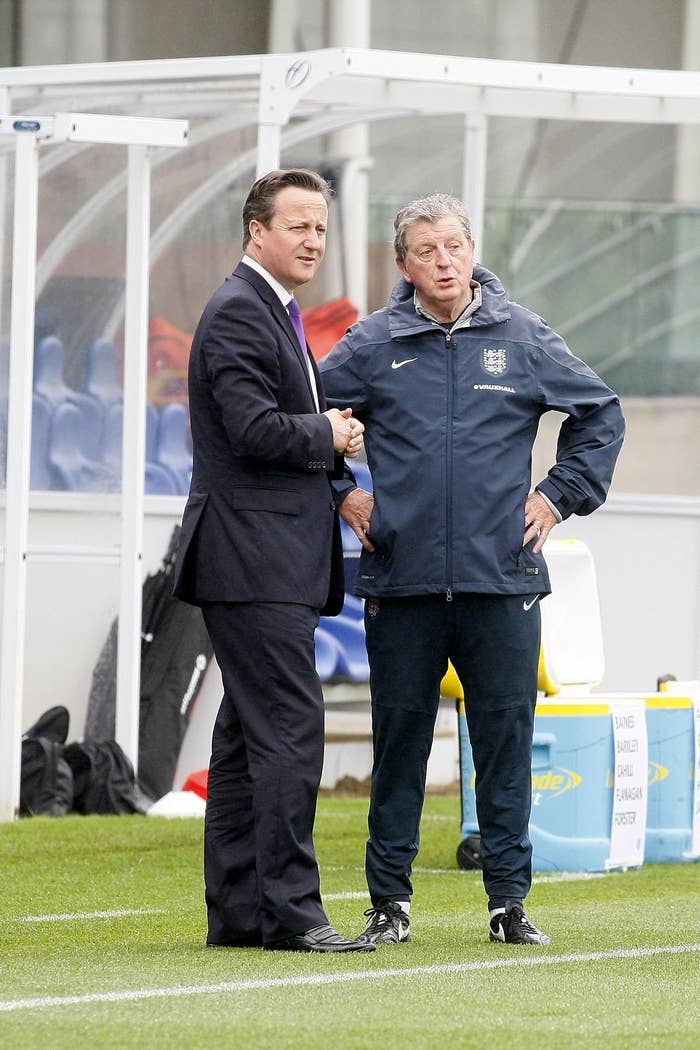 The game is expected to be a highly emotional affair, coming days after some 129 people were killed during the Paris terror attacks.
The attacks included three suicide bombers detonating devices outside the Stade de France as France played Germany.
A spokesperson for the prime minister confirmed to BuzzFeed News that Cameron will sing the French national anthem, which, in a break from tradition, will be played after the English anthem at tonight's match.
"The decision was taken [to attend the match] and he's looking forward to it," said the spokesperson.
Prince William will also be at Wembley for the match, fulfilling his role as president of the Football Association.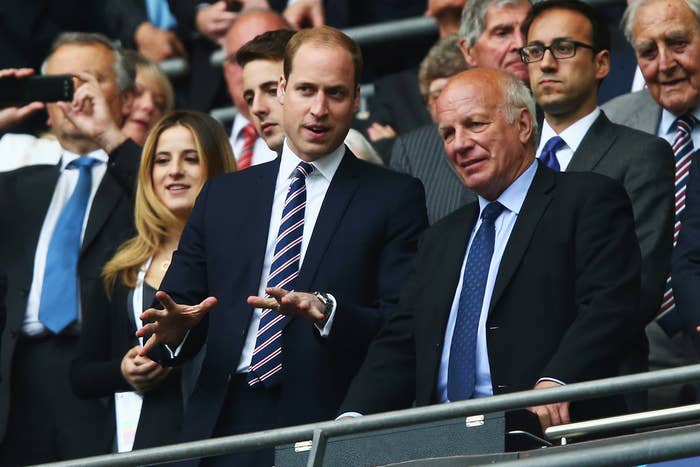 The FA has announced that the crowd will be invited to participate in a series of events before kickoff in order to show solidarity with France after the events in Paris on Friday.
The lyrics to "La Marseillaise", the French national anthem, will be shown on Wembley's big screens, and fans will be invited to hold up coloured placards which will be placed on the seats in the stadium.
When the crowd hold up the placards, it will form a blue, white, and red tricolour mosaic to pay tribute to those who lost their lives in Paris.
There will also be a minute's silence ahead of kickoff.
Security at Wembley has been stepped up, and armed police will be at the stadium and in the immediate surrounding area.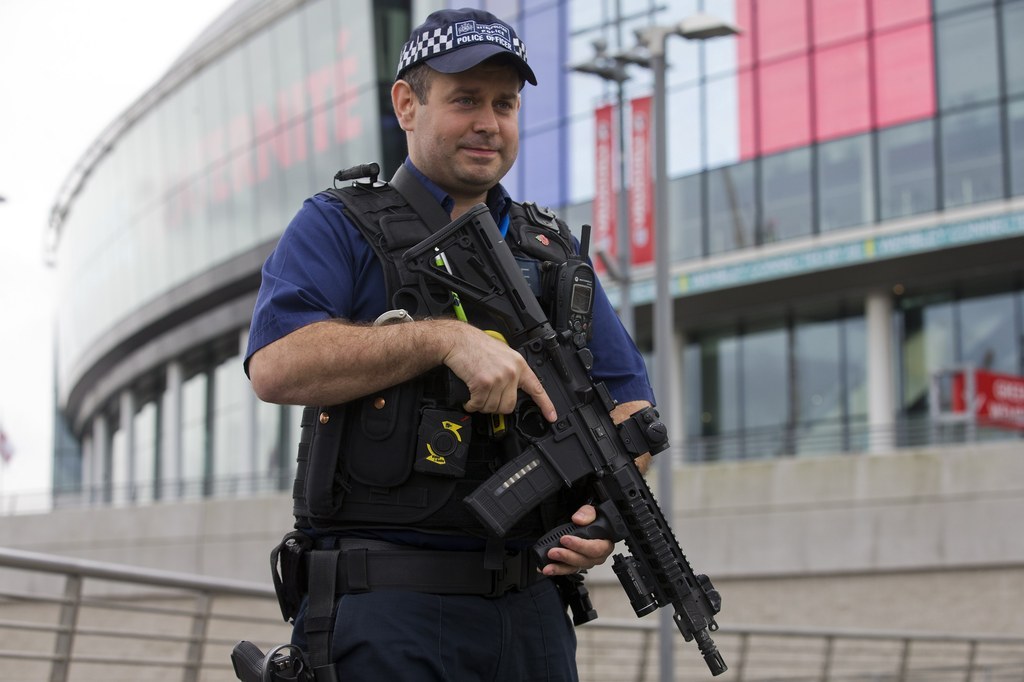 It is the first time in history that such measures have been taken at Wembley.
While the France and England squads have been unanimous in their decisions to play in tonight's match, a friendly between Belgium and Spain has been cancelled after the Belgian government recommended that the match not go ahead.