Cristiano Ronaldo Says He Doesn't "Give A Fuck" About Qatar And Storms Out Of Interview
The Real Madrid star wanted to promote his new headphones during an interview, but it didn't go as planned.
Cristiano Ronaldo stormed out of an interview on US television yesterday after being asked about the FIFA corruption scandal.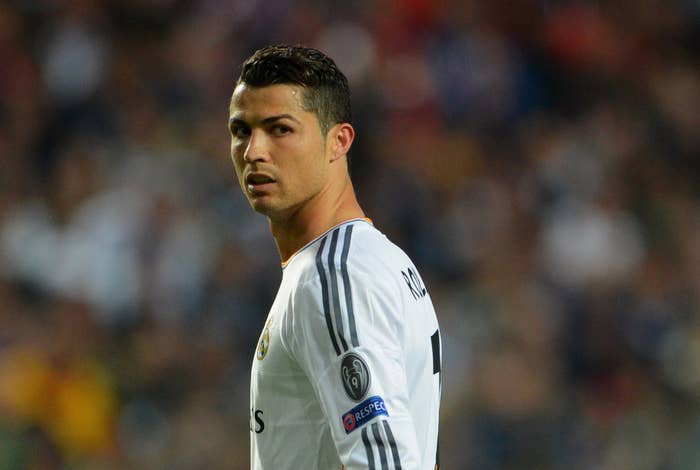 When asked by Oppenheimer if he and his teammates ever discussed the FIFA corruption scandal, he replied:
"Do you want me to be honest? It doesn't worry me at all. I do my profession, my job, I give my all for my club … The rest doesn't matter to me. I don't care what happens on the outside."
Then asked which topics he and his teammates do discuss in the changing room, he said:
"[We talk] about music, about women, about fashion, about shoes, about suitcases/bags, about jewellery, about haircuts … any more you want me to list?"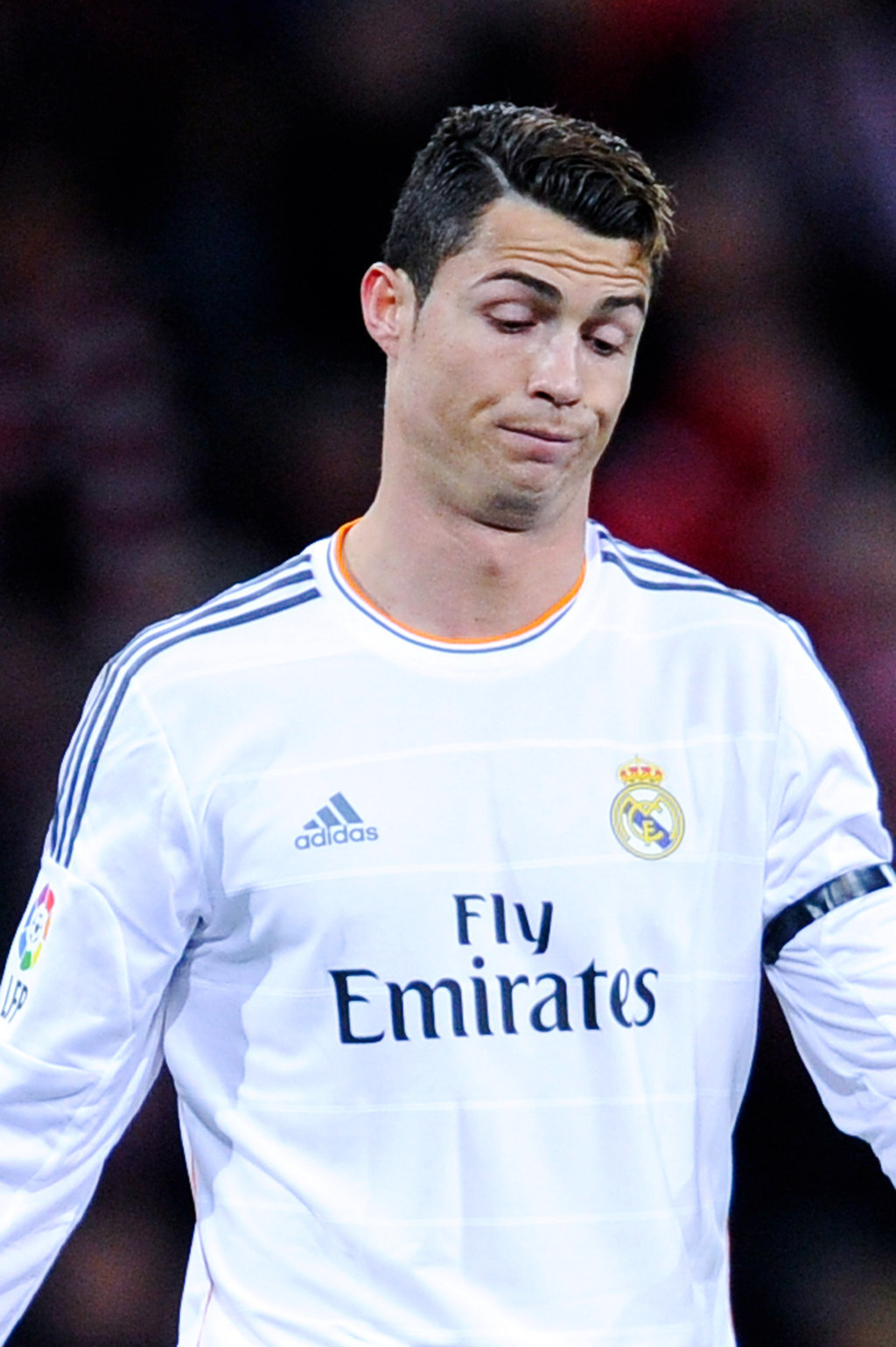 But Ronaldo's most surprising response came when asked about Qatar's hosting of the 2022 World Cup:
"This is bullshit. Speak about FIFA, I don't care about FIFA. And Qatar … I don't give a fuck. What you want me to do? Speak about product, he speaks about FIFA … come on."
Ronaldo then cut the interview short.
Despite his lack of willingness to discuss FIFA, Ronaldo has taken aim at the governing body's president, Sepp Blatter, in the past.
In 2013, Blatter joked in a video interview that Ronaldo spends more at the hairdresser than his La Liga rival Leo Messi.
And Ronaldo responded by suggesting FIFA give preferential treatment to Barcelona:
"This video shows clearly the respect and consideration that FIFA has for me, for my club and my country. Much is explained now.

"I wish Mr Blatter health and a long life, with the certainty that he will continue to witness, as he deserves, the successes of his favourite teams and players."