Boxer Tyson Fury, who caused controversy with his recent comments on homosexuality and abortion, has been stripped of his IBF world heavyweight title just two weeks after winning it.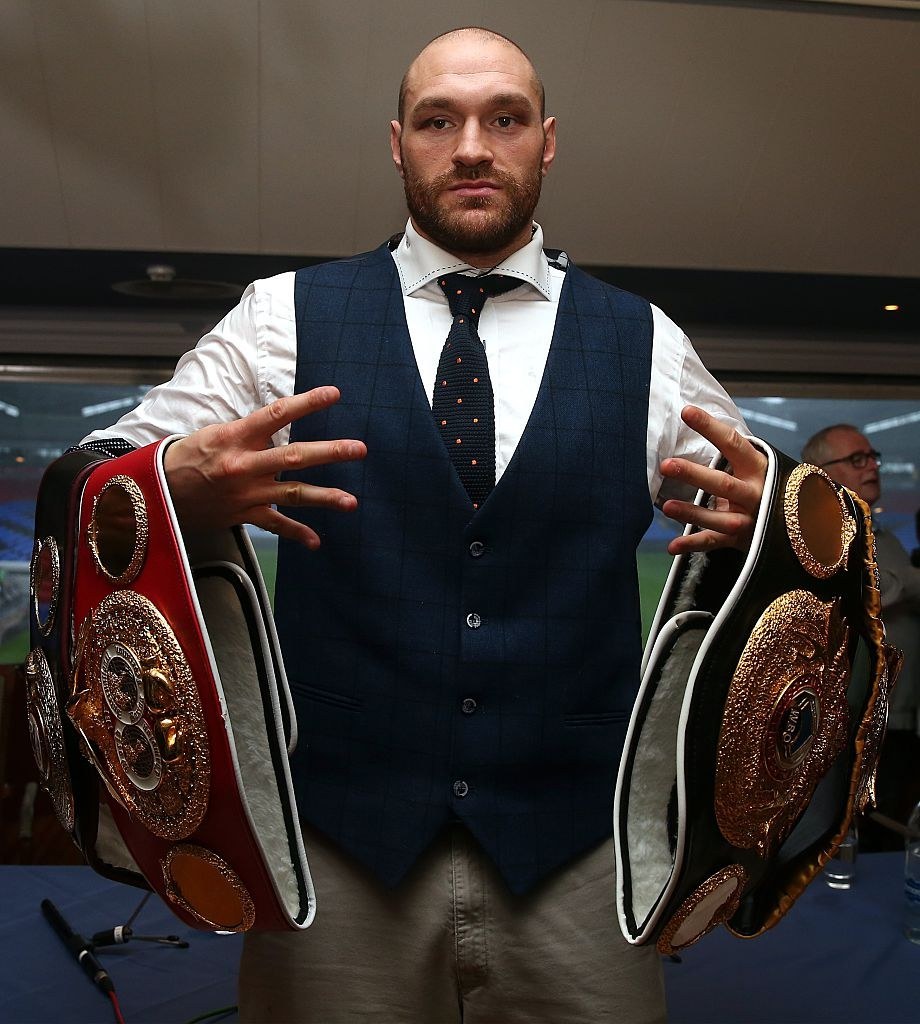 Fury was placed on the shortlist for the BBC Sports Personality of the Year award after beating Klitschko – a decision that caused controversy after the fighter compared abortion and homosexuality to paedophilia in an interview.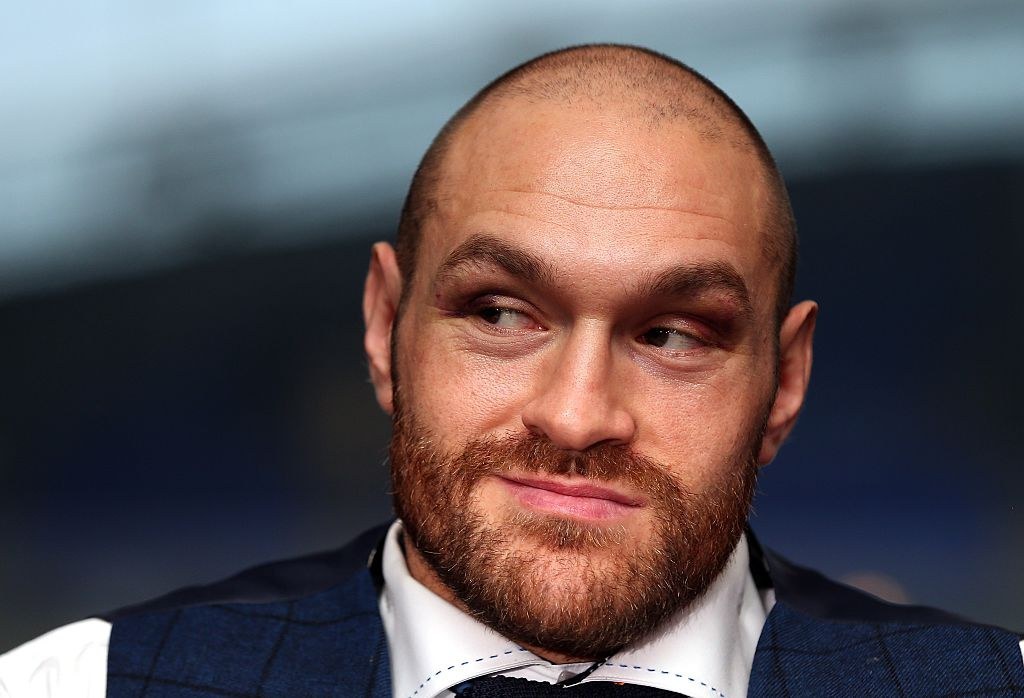 Following the BBC's statement, the boxer found himself at the centre of further controversy after a video emerged in which he commented on the appearance of British Olympic athlete Jessica Ennis-Hill.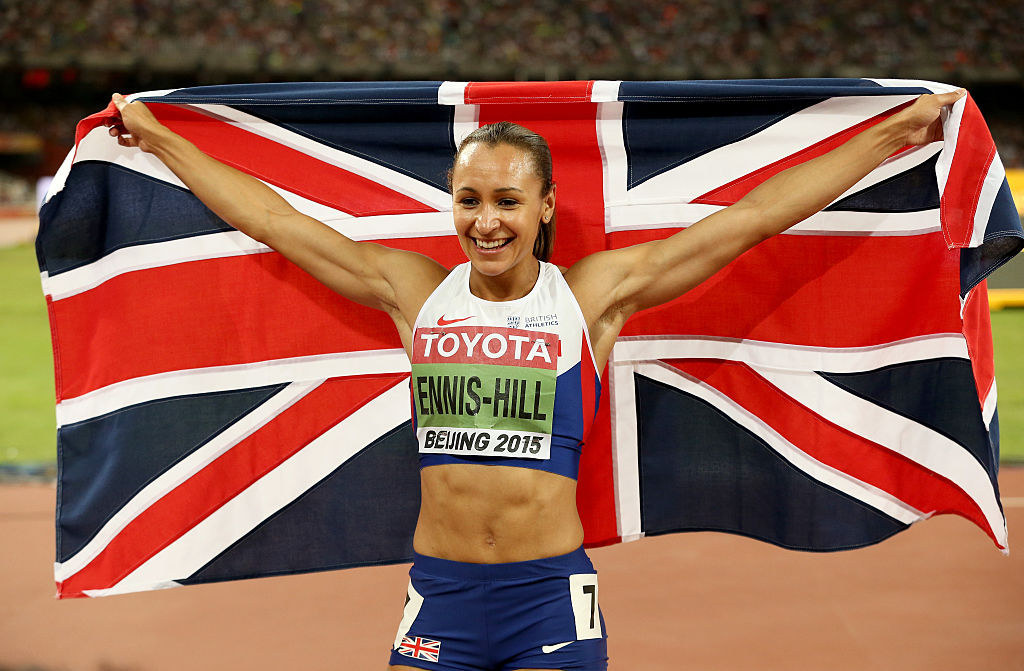 While the BBC have stood firm on their decision to include Fury in the SPOTY shortlist, the boxer's invitation to the British Sports Awards has been withdrawn after claims he threatened a journalist with violence.
Oliver Holt, the Mail on Sunday journalist who conducted the interview with Fury in which he compared homosexuality and abortion to pedophilia, has reportedly been the subject of threats from Fury's camp.
MailOnline claim Fury filmed himself saying: "See "big Shane" there. He's 6ft 6in and 25 stone. He's going break his [Holt's] jaw completely with one straight right hand. I won't do it as I'll get in trouble but the big fella there will annihilate him.
"Oliver, take a good look at him because that's the face you're going to see before you hit the deck.
"[Turning camera to another member of his team] And that's the face you're going to see when he's jumping on your head."
A spokesman for the Sports Journalists' Association, the body in charge of the British Sports Awards, said:
"We are aware of threats made by Tyson Fury against one of our members, and therefore feel that it would be incompatible with the nature of our event, or the interests of our members, our other guests and our sponsors, for us to continue to extend a welcome to Tyson Fury to our awards next week."
In a separate development, Fury could now be subject to an investigation by Greater Manchester police after they received a hate crime complaint.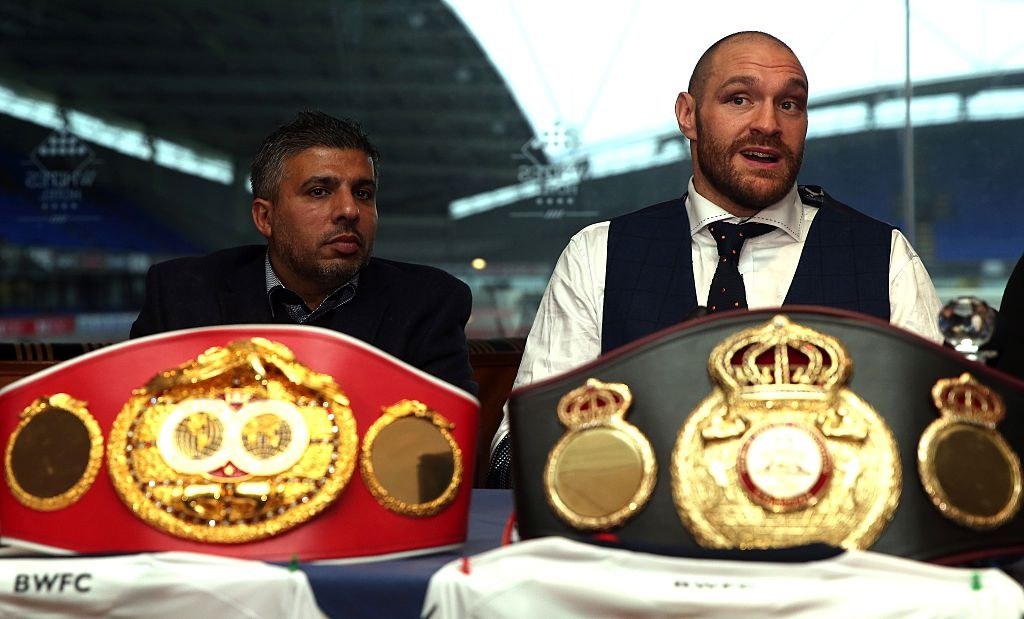 Fury hasn't responded to the allegations of a hate crime, but has been active on social media since the news emerged.
A 5News journalist managed to speak to Tyson Fury today by joining him on a jog.
Fury later tweeted that he believes he will win BBC Sports Personality of the Year because "good always defeats evil".