Mourinho started the day on the defensive. Claiming before his side's match against Everton that he is not going to be sacked.
Mourinho had clearly set up his team to be defensive.
But he wasn't counting on this man... to be fair none of us were counting on this man.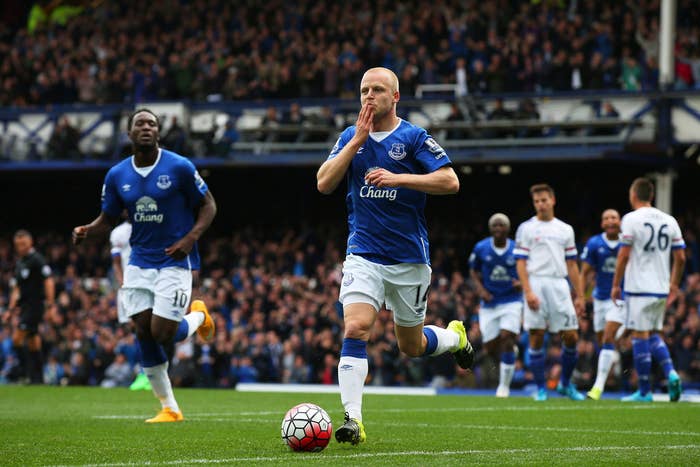 And the tactical move completely backfired.
Shortly after his first goal, Naismith capitalised on poor defending from Ivanovic to make it 2-0.
Then his team's fans started to turn on him.
And the rest of footballing Twitter followed suit...
There was, er, some consolation. People were at least admiring his new coat.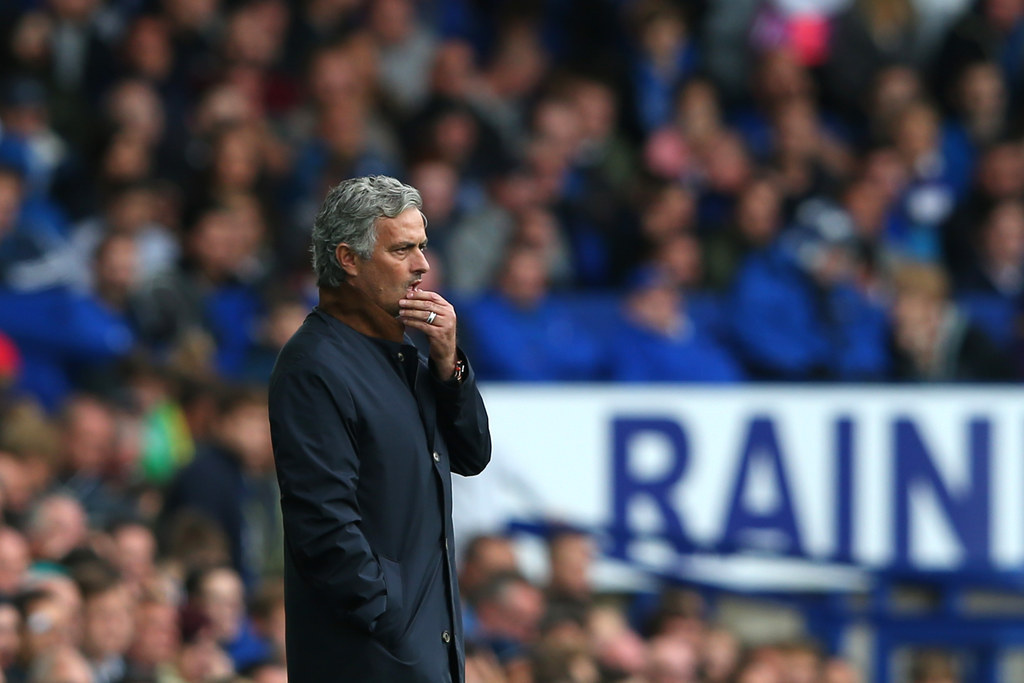 At half time it was looking pretty bleak, despite Matic managing to pull it back to 2-1 with a superb goal.
But in the second half, Naismith scored AGAIN to make it 3-1.
It meant Chelsea have now conceded more goals this season than Sunderland... SUNDERLAND.
Everton fans started taunting Mourinho after their third goal went in.
And Chelsea fans followed suit...
But not ALL Chelsea fans.
Either way... it's not looking good right now.
In his post-match interview, Jose Mourinho said he wasn't feeling any pressure, and simply told his critics: "I am a champion."