Jose Mourinho's Chelsea are not having a great season, and it got much, much worse today. Whilst 1-0 down to West Ham, Chelsea defender Kurt Zouma was millimetres away from scoring a goal.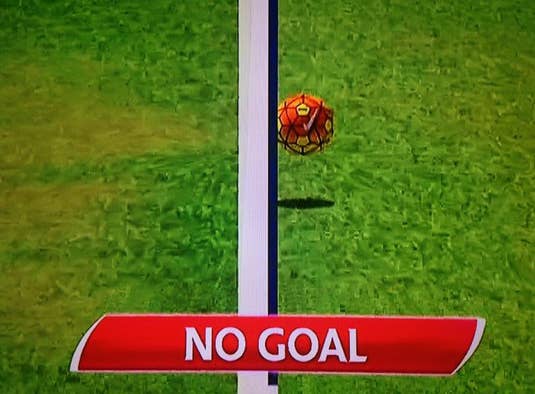 One popular Chelsea blogger summed it up pretty perfectly.
Chelsea, clearly rattled, started to completely lose the plot.
Midfielder Nemanja Matic got himself sent off after receiving a second yellow card, for lunging in on West Ham's Diafra Sakho.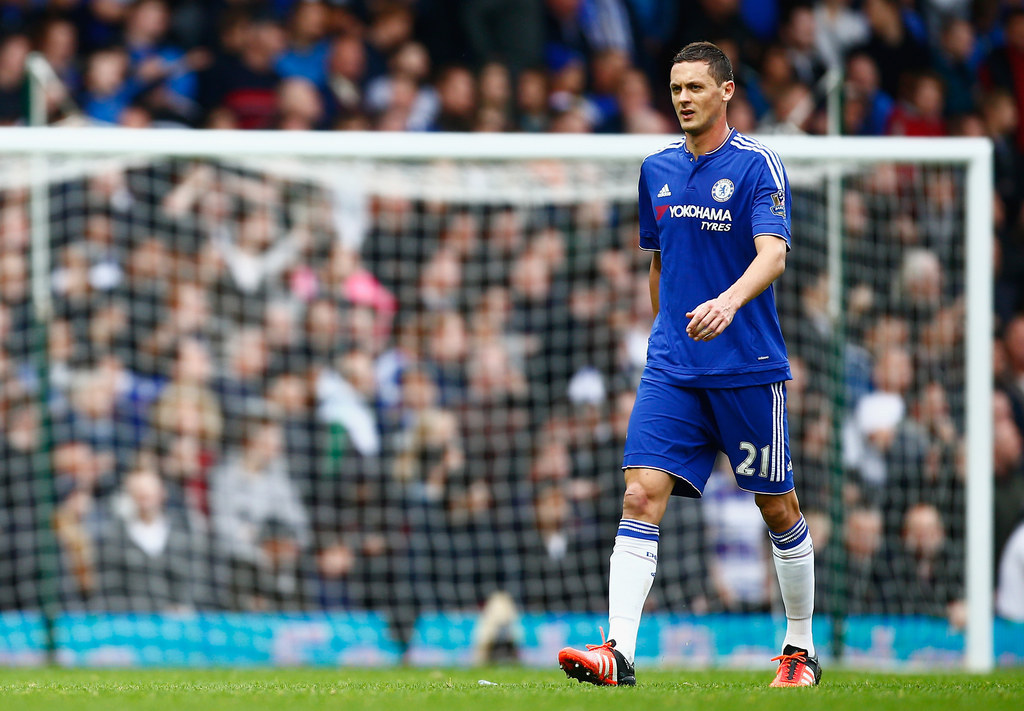 You thought that was bad? That's nothing. Two players were then booked for protesting the sending off, and a backroom member of staff was sent off for bad behaviour on the touchline.
Nope, that's not even the worst of it. Jose Mourinho, already in a lot of trouble with the FA, got himself sent off at half time.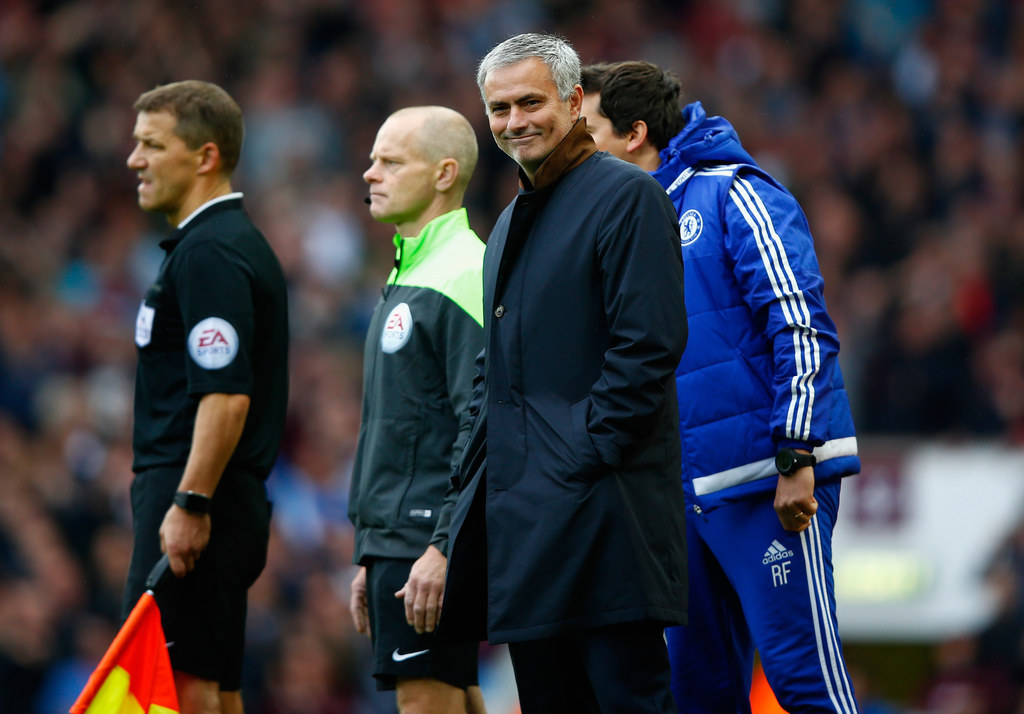 Then all hell broke lose. Chelsea went on to lose the match 2-1, and many, many football fans loved it.
After the defeat, football fans on Twitter started to revel in Chelsea's misery...
One theme was that Chelsea fans might start supporting a different club...
Or maybe that they'll just get a new manager... but surely not this manager?
Some claimed Mourinho might try and blame goal line technology.
One guy tried to, insincerely, cheer up Chelsea fans.
Others were just blatantly on the wind-up.
Imagine being Jose Mourinho right now...
Maybe he'll lie low for a while.
Just like Chelsea fans seem to be doing today...
The official Chelsea FC match report was on hand though to subtly suggest the entire club might be blaming referees now rather than just Mourinho.
Someone helpfully made some iPhone wallpapers.
There were grim predictions for the future.
But we'll let unbiased Arsenal fan Piers Morgan have the last word...