An Artist Combined Football Logos With Famous Logos And It Really Works
A beautiful, but dystopian, vision of the future of football.
1.
Steve Welsh's Branded Football project combines football logos with major household brands, such as this combination of Arsenal and Canon.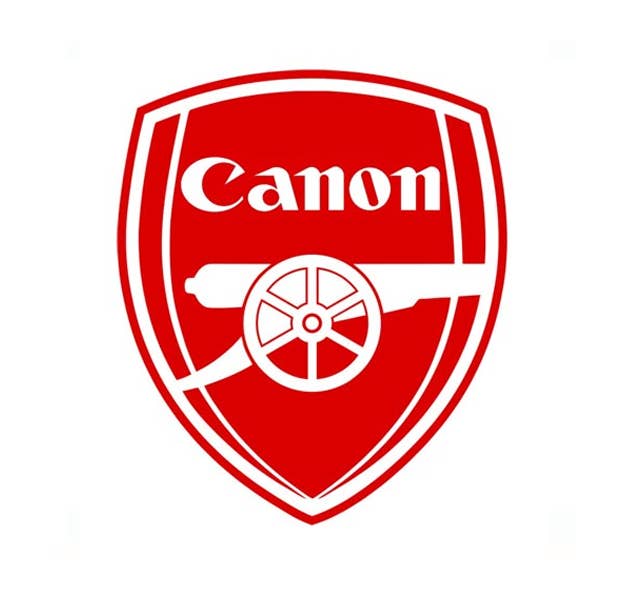 2.
The artist and designer, who operates under the pseudonym MiniBoro, says he got the idea after Hull City and Cardiff City discussed changing their names to Hull Tigers and Cardiff Dragons, respectively.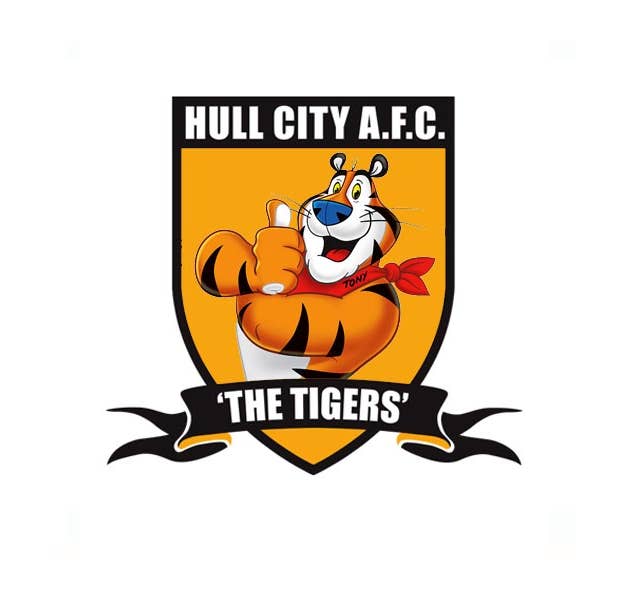 3.
While the Hull City/Frosties badge offers a glimpse into a possible dystopian modern football future, others, like this Valencia/Bacardi mock-up, are actually pretty cool.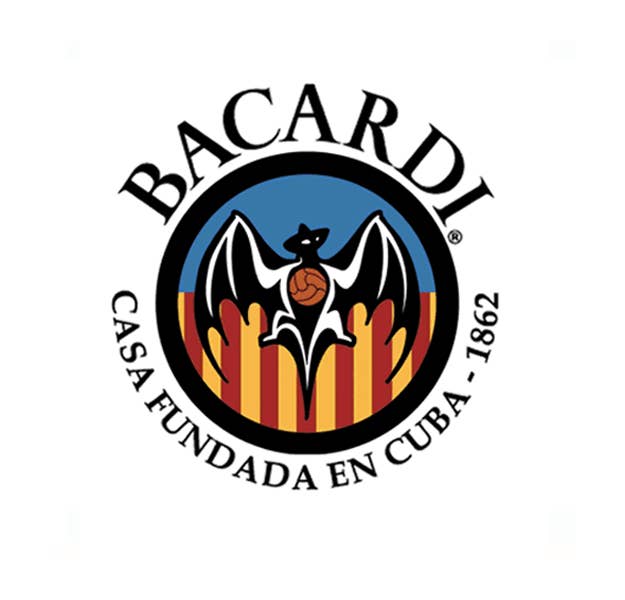 4.
This combination of AC Milan and Alfa Romeo is particularly beautiful.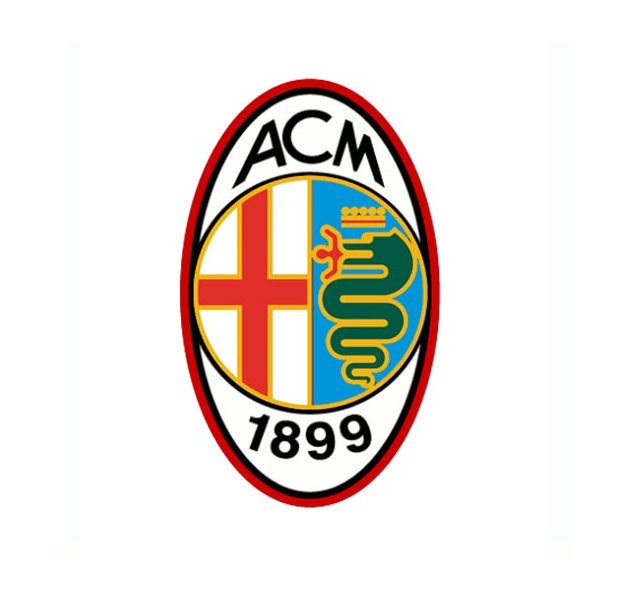 5.
While Welsh does design work for many big clients, the Branded Football collection is a side project he pursued in his spare time.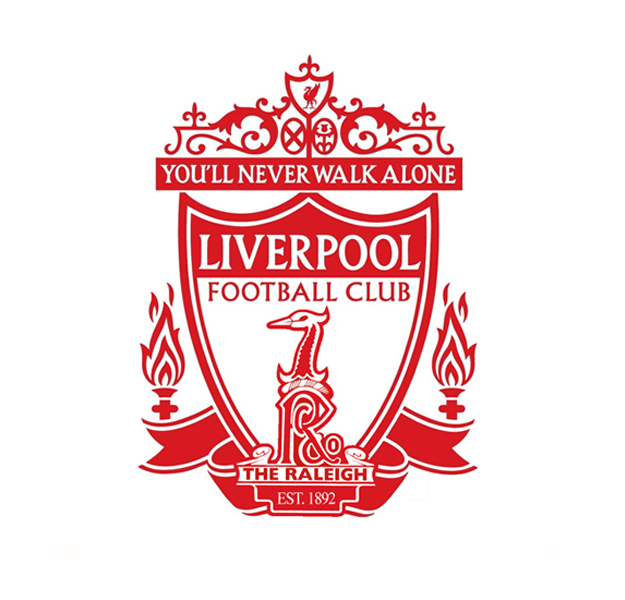 6.
The project features clubs and brands from around the world, such as this Portland Timbers/Timberland design.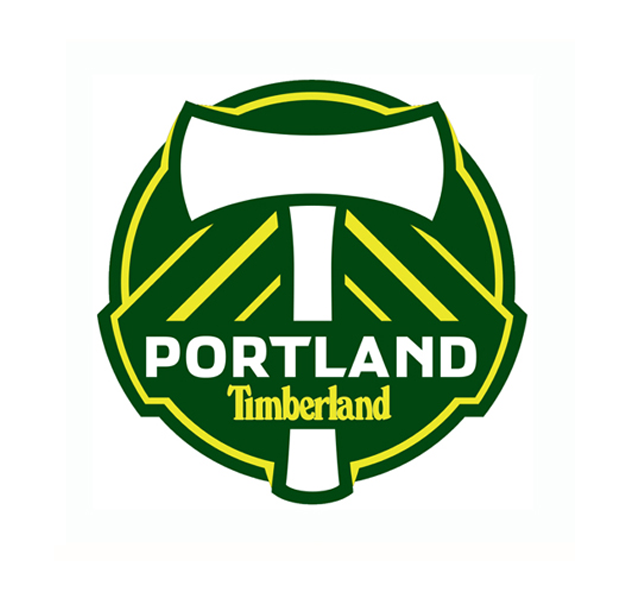 7.
Some of them don't even look as though they've been changed upon first glance.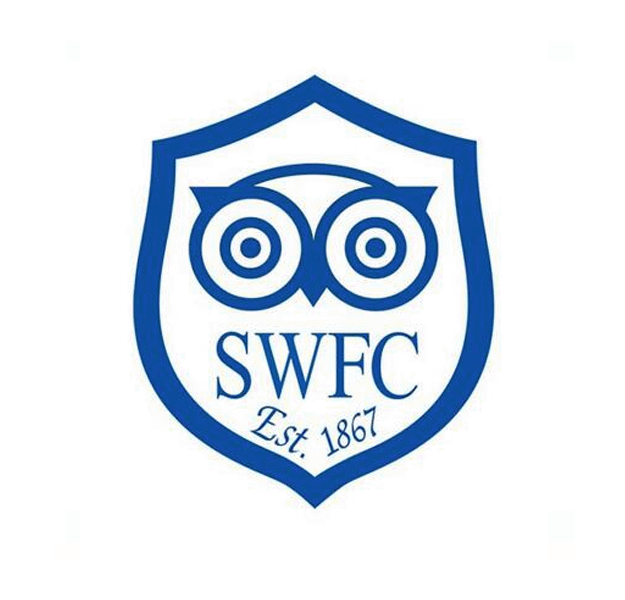 8.
This one melds Tottenham with...
9.
Torino meets...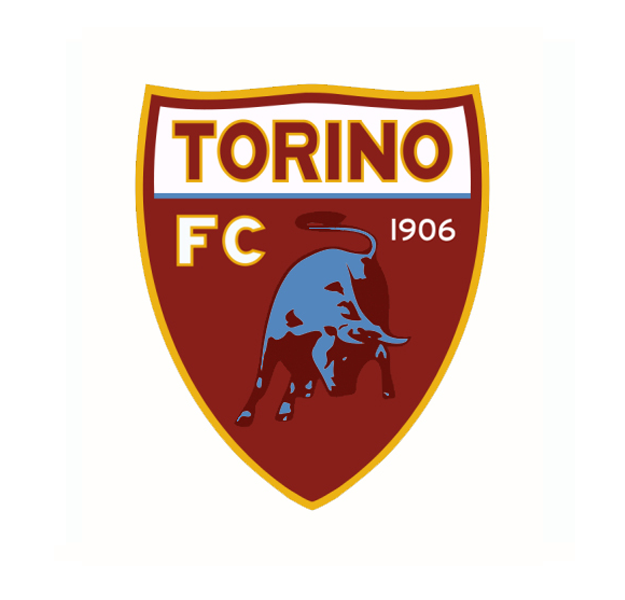 10.
Gillingham meets...
11.
Hereford United meets...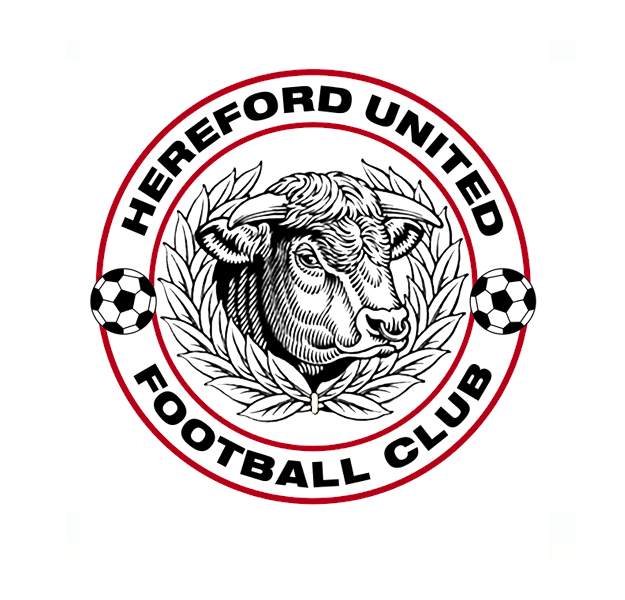 12.
Nottingham Forest meets...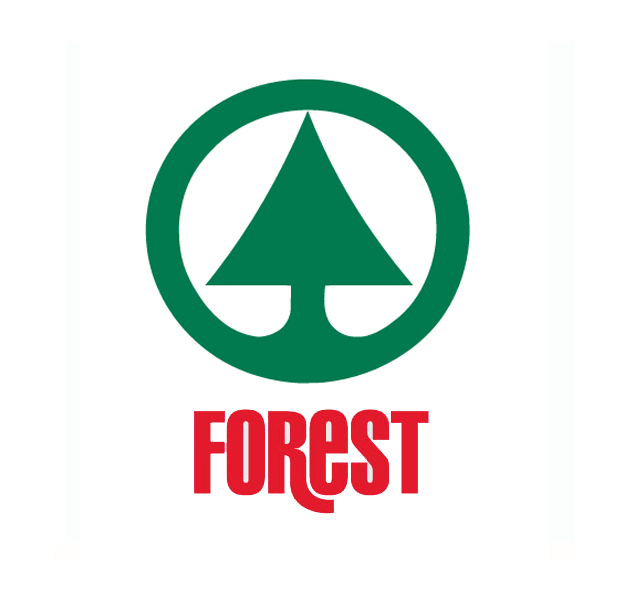 13.
Ipswich Town meets...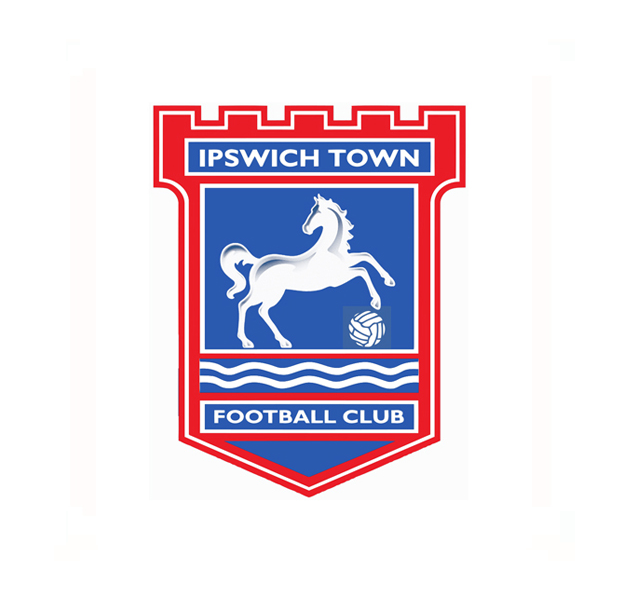 14.
Kaiserslauten meets...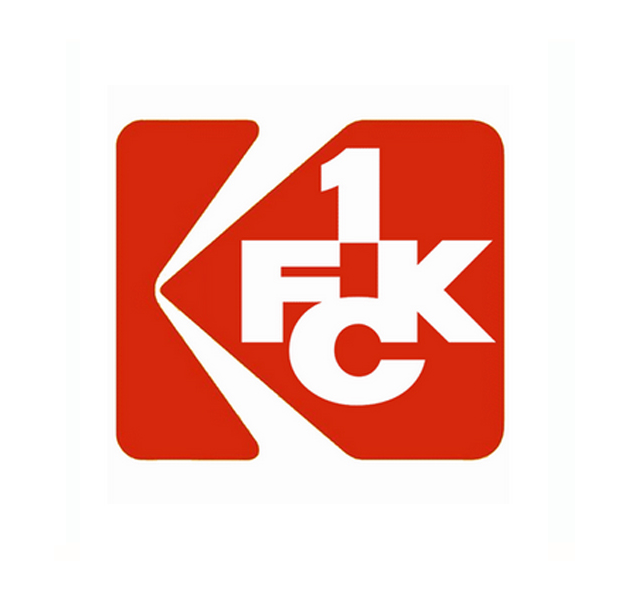 15.
West Brom meets...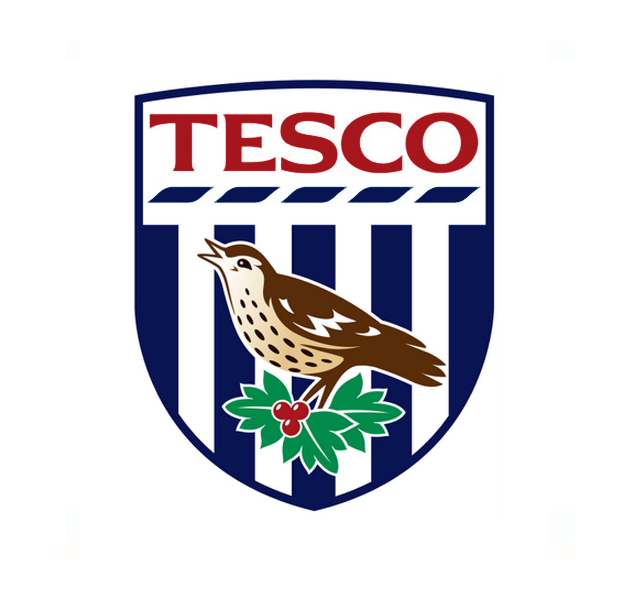 16.
Olympique Nimes meets...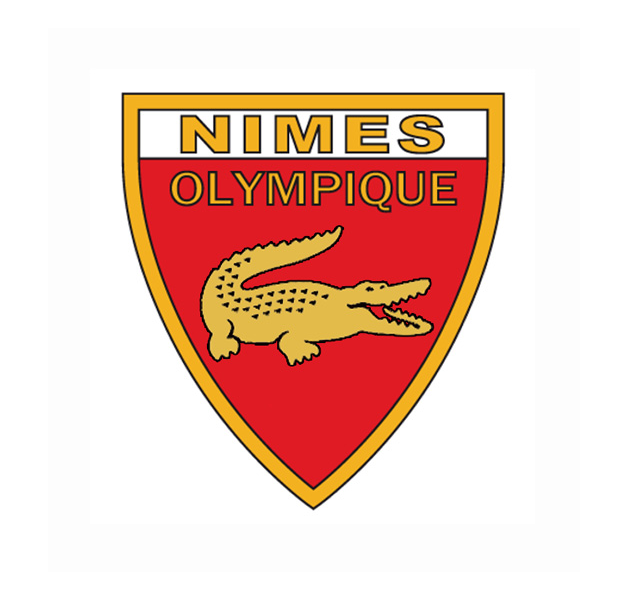 17.
Oxford United meets...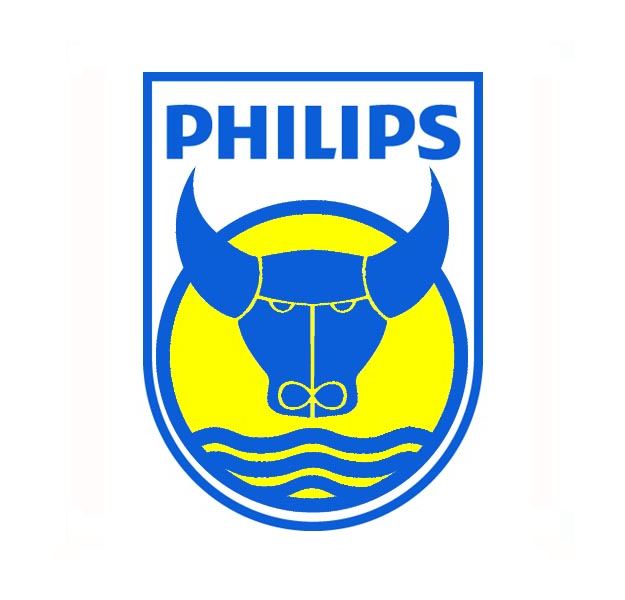 18.
Paris Saint-Germain meets...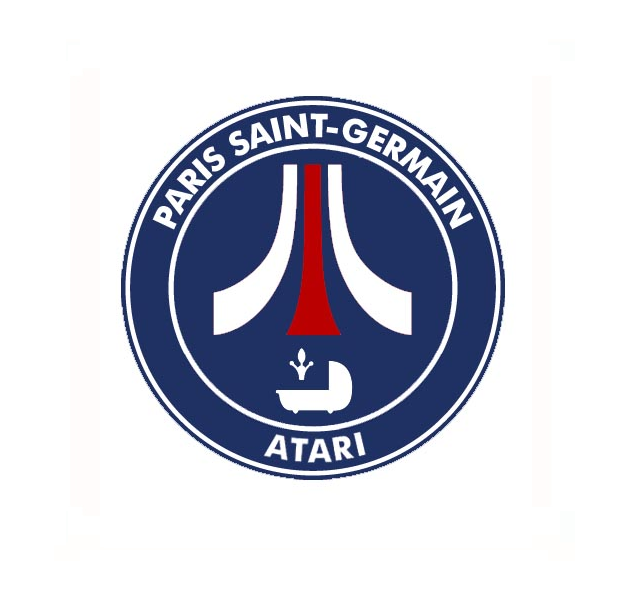 19.
Sporting meets...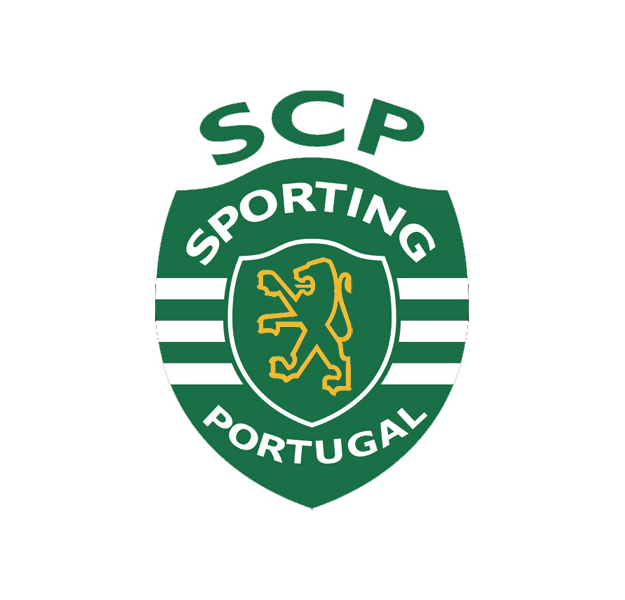 20.
KLM meets...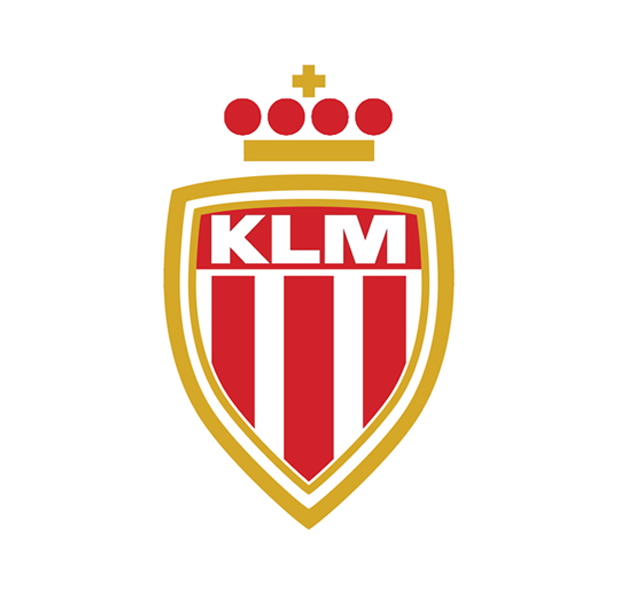 21.
Blackpool meets...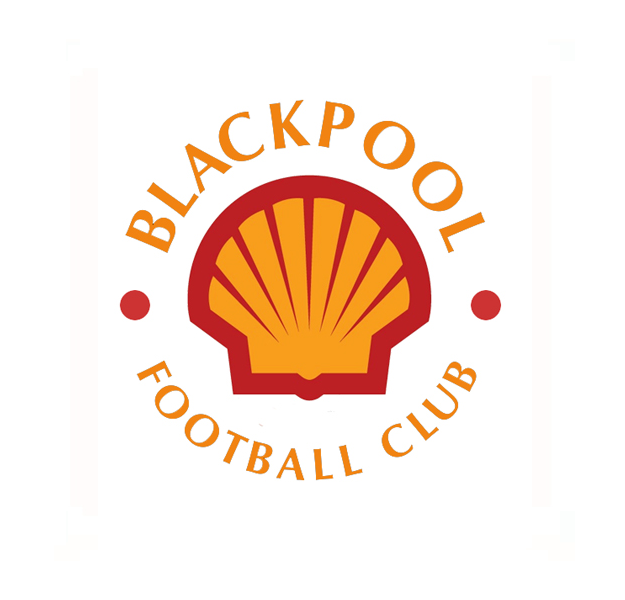 22.
Brentford meets...
23.
Brighton meets...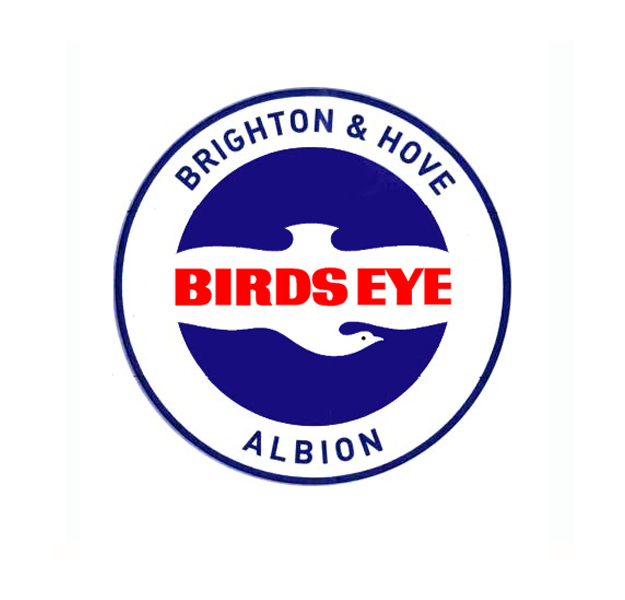 24.
Bristol Rovers meets...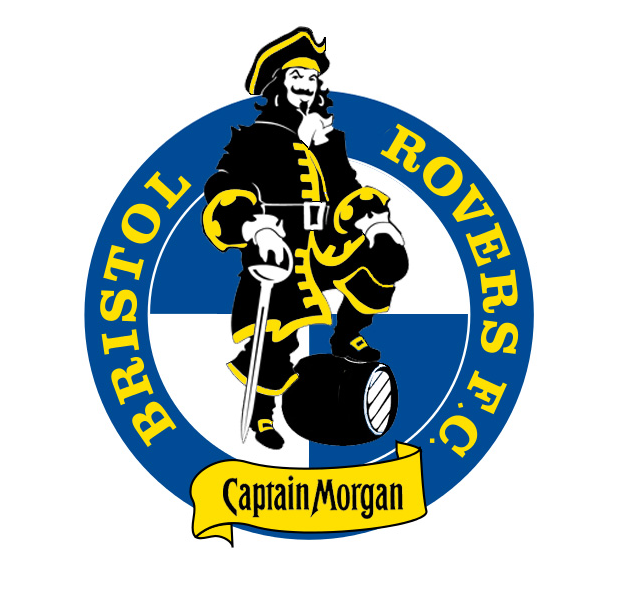 25.
Celtic meets...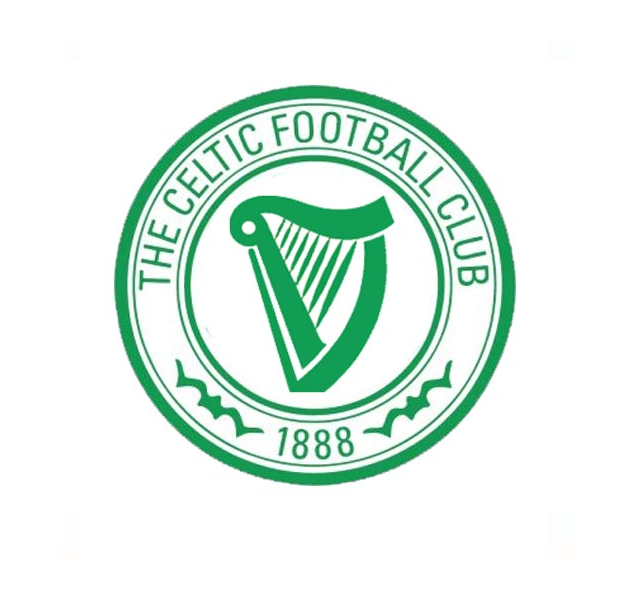 26.
Coventry City meets...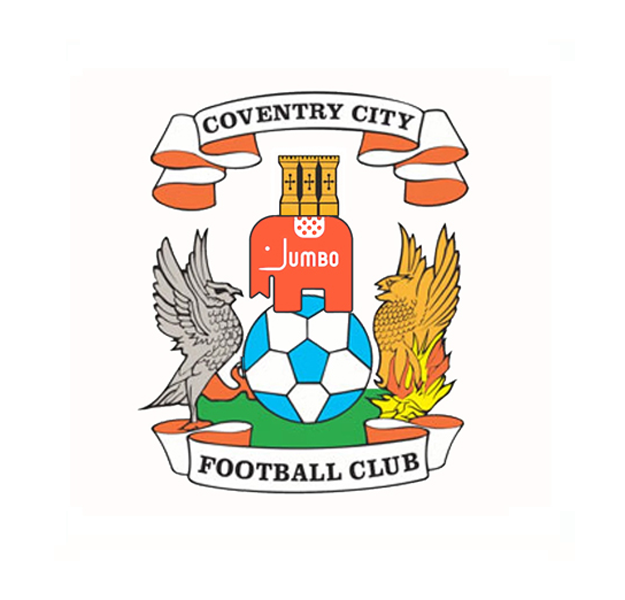 27.
Darlington...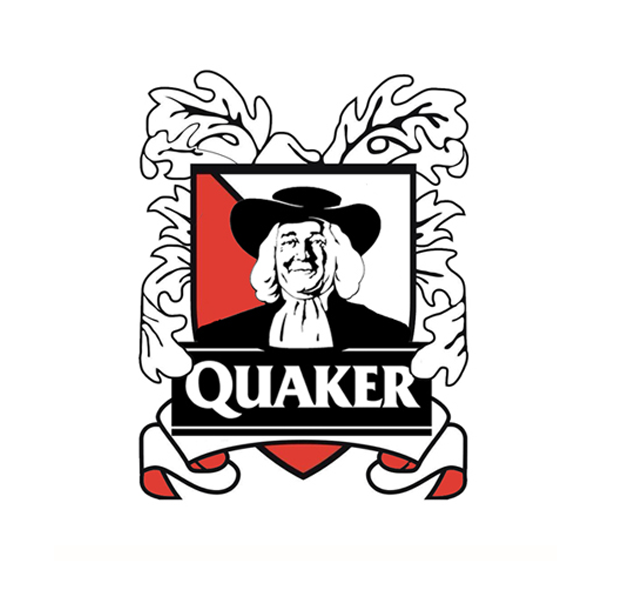 28.
Derby County meets...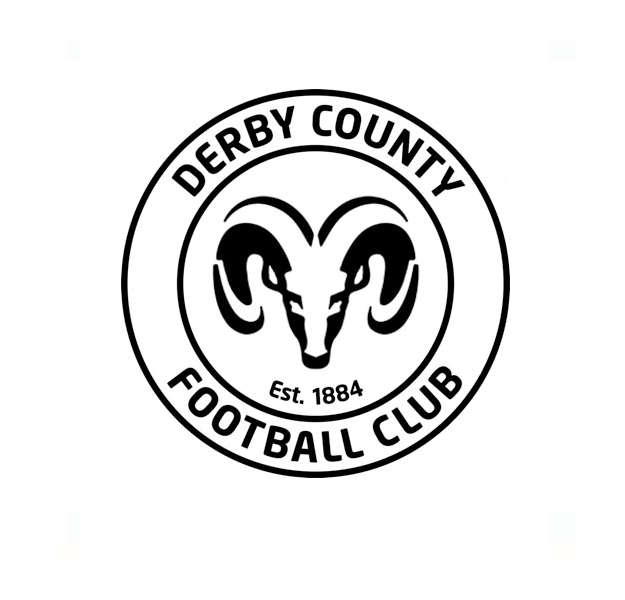 29.
FC Arsenal Tula meets...