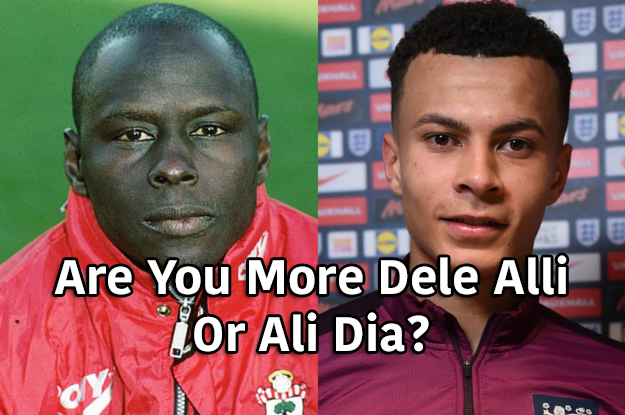 How would Matt Le Tissier describe your footballing abilities?

Is your cousin George Weah?

Yeah, but is your "cousin" *wink wink* *nudge nudge* George Weah?

Have you ever scored a goal against Bath City?

Has anyone ever entered your flat while you weren't there only to find a collection of what looks like chicken bones all over the floor?

Do you have a university degree?