14 Things We Learned From Arsenal's 1-0 Win Over Chelsea
Arsenal managed an historic first win against Mourinho's Chelsea, and here's what we learned...
1.
We can no longer have nice things.
2.
This guy called it in June.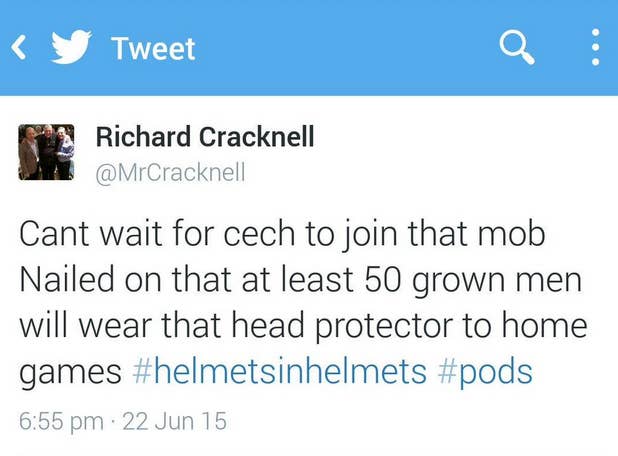 4.
Arsenal are playing as a team though, but their success will still be dependent on consistency.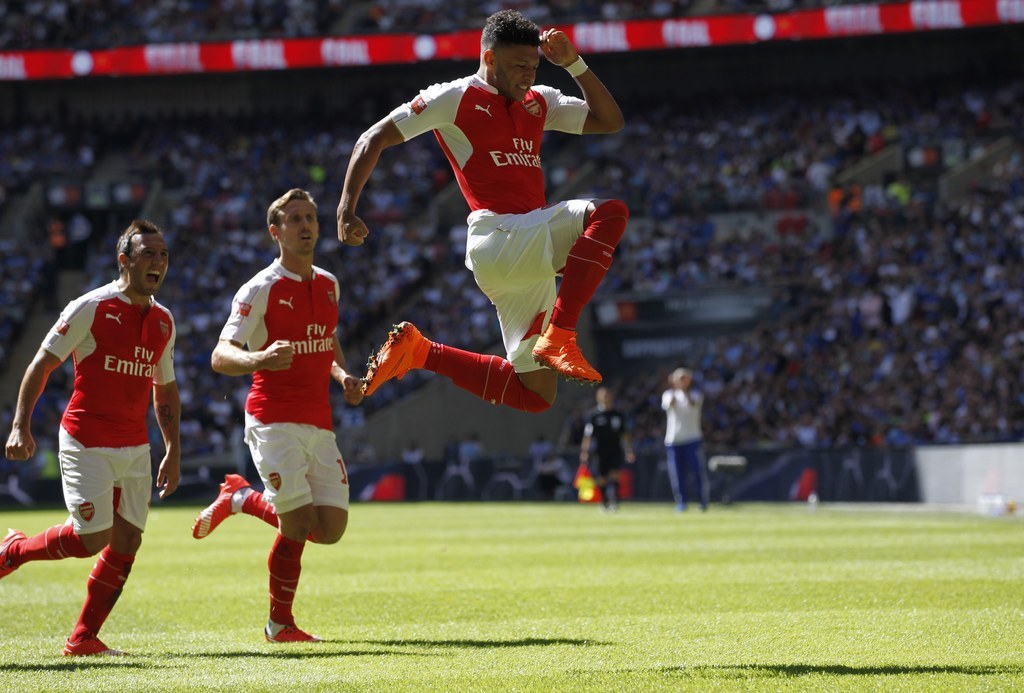 6.
Arsenal are going to win the league... or at least that's what their fans think, after one match... which was a friendly.
7.
But seriously, Arsenal fans, just stop now. Please.
Honestly, stop it.
Oh ffs...
8.
After both having a tricky season last term, Alex Oxlade-Chamberlain and Theo Walcott need an injury-free season.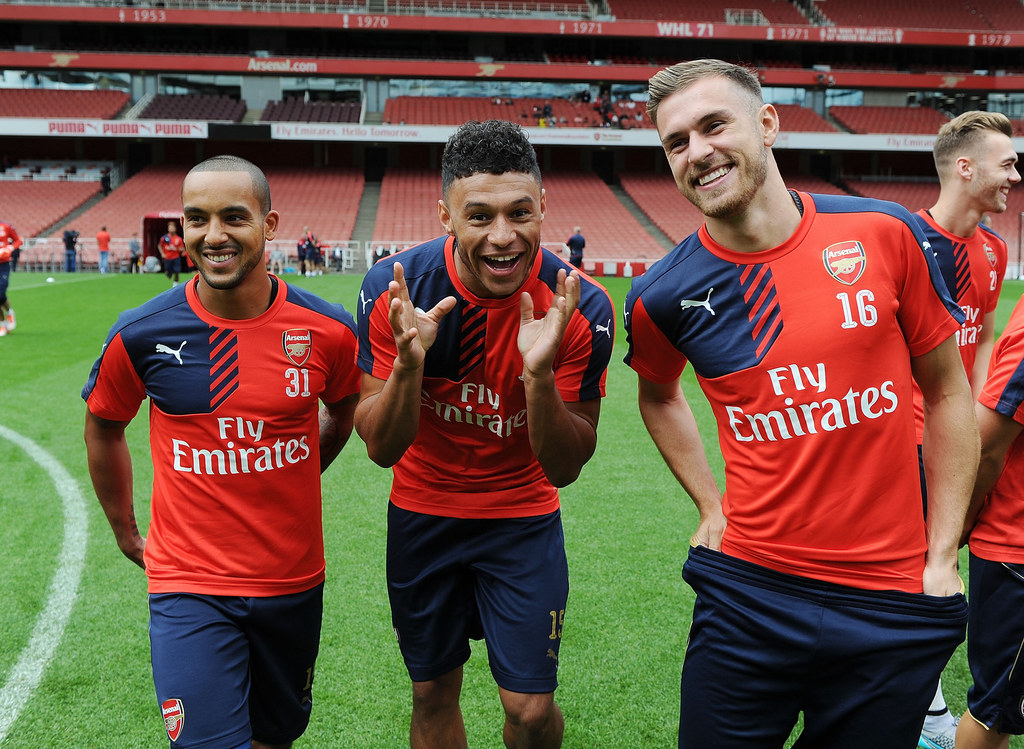 9.
Arsenal's entire squad all have the same hairdresser.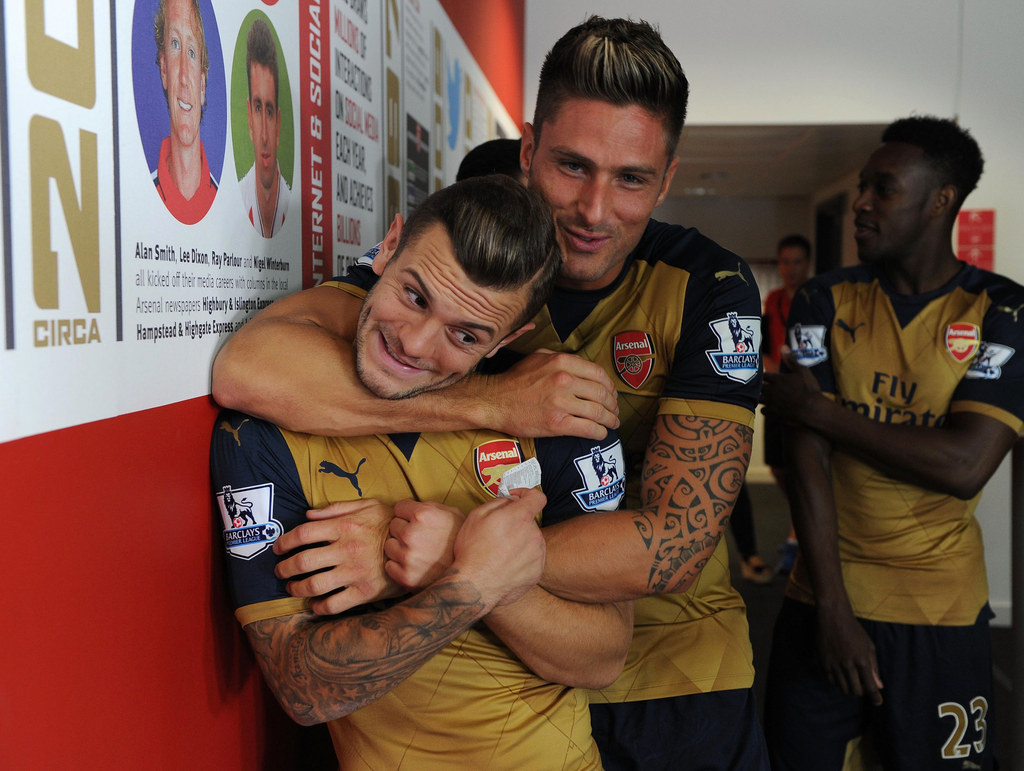 10.
This is a thing now, apparently.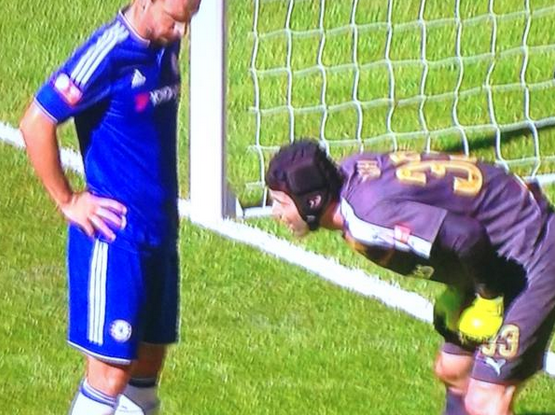 11.
Cech proved he's still got it.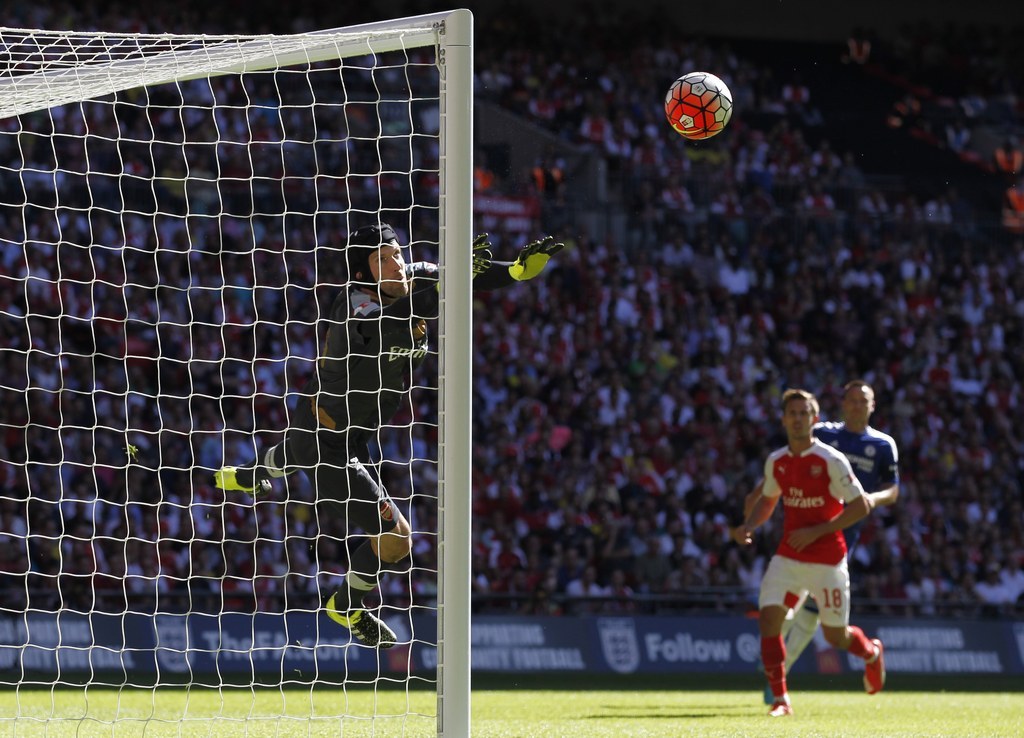 12.
Wenger CAN beat Mourinho.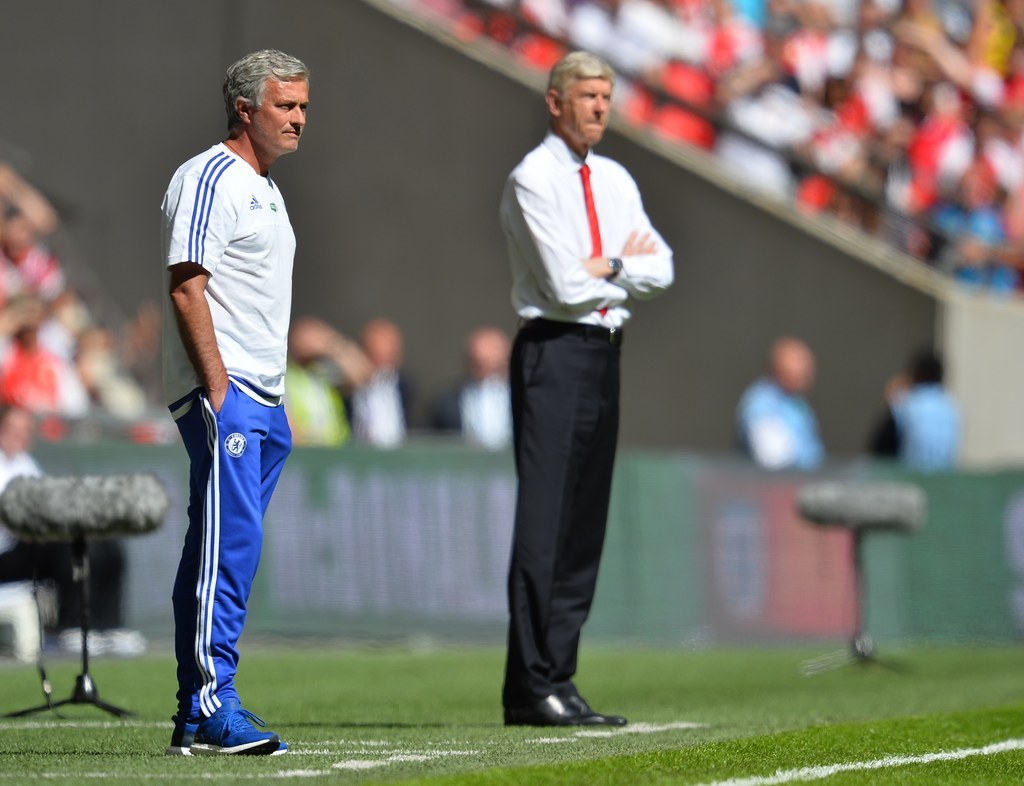 13.
Not that it seems to have fazed Mourinho...