When we say Devdas, what do you think of? The iconic 2002 film starring SRK, Madhuri Dixit, and Aishwarya Rai, or the older, 1955 version starring Dilip Kumar, Suchitra Sen, and Vyjayanthimala? Perhaps you're more millennial and you first recall the wonderful Dev.D from 2009 that featured Abhay Deol as the troubled lead? Or are you more of a web series person and your go-to is 2017's gender-flipped Dev DD?
Whichever version you may like the most, all these films share a common source: Devdas, a 1917 Bengali novel by Sarat Chandra Chattopadhyay.
This is but one example of the utter magic that the combination of Bollywood and books has resulted in.
Basically, 📚 + 🎥 = ✨😍🥰💓🔥 💕😘💖
Bollywood has some really great movies based on works on literature. How many of these have you watched?
1.
Maqbool (2004)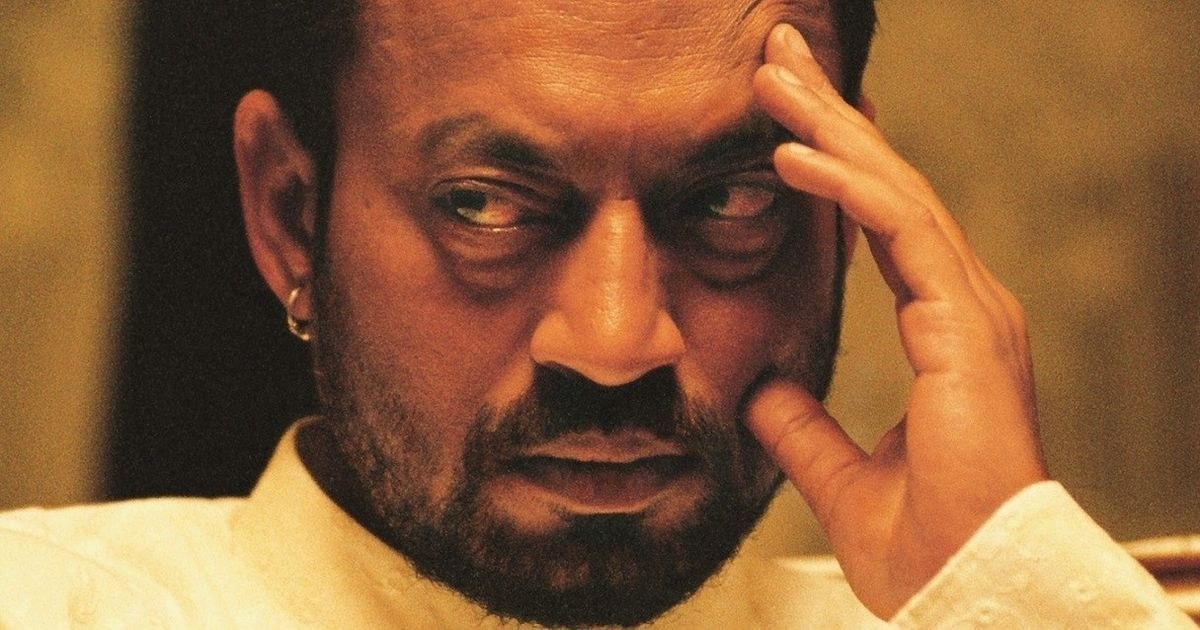 2.
Omkara (2006)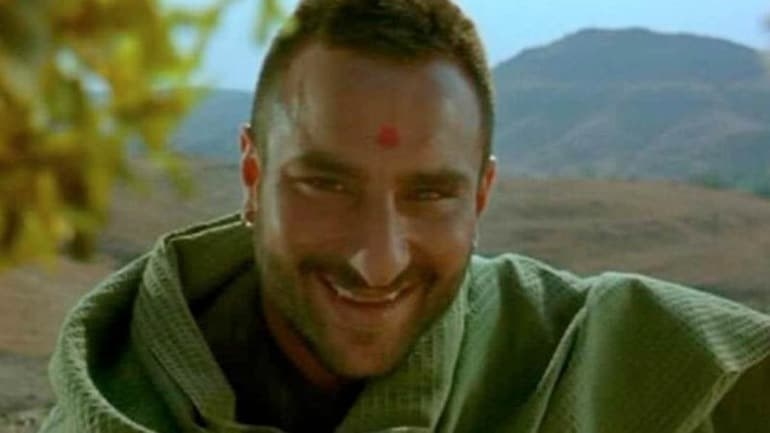 3.
Haider (2014)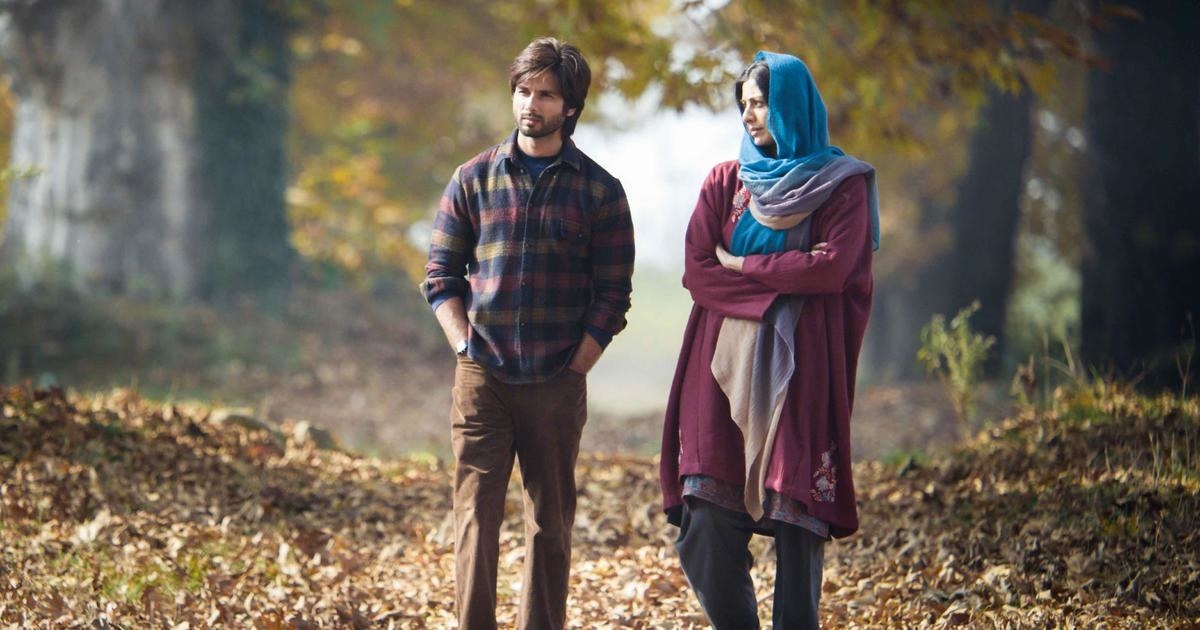 No wonder Professor Jonathan Gil Harris called Shakespeare "Bollywood's most successful screenplay writer," considering how there are so many film adaptations of (or films "inspired" by) his plays. But there are various other writers whose books have been made into acclaimed and/or popular films. Read on...
4.
Parineeta (2005)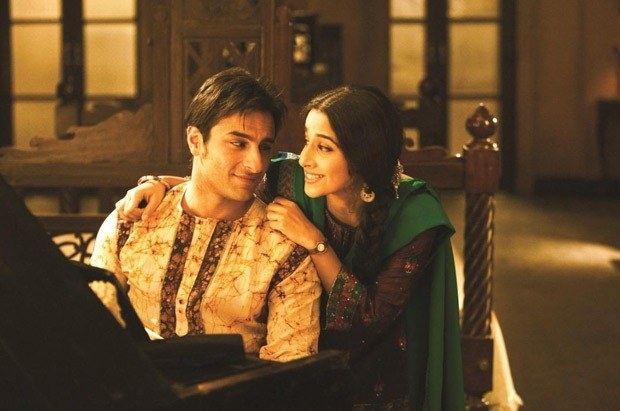 5.
7 Khoon Maaf (2011)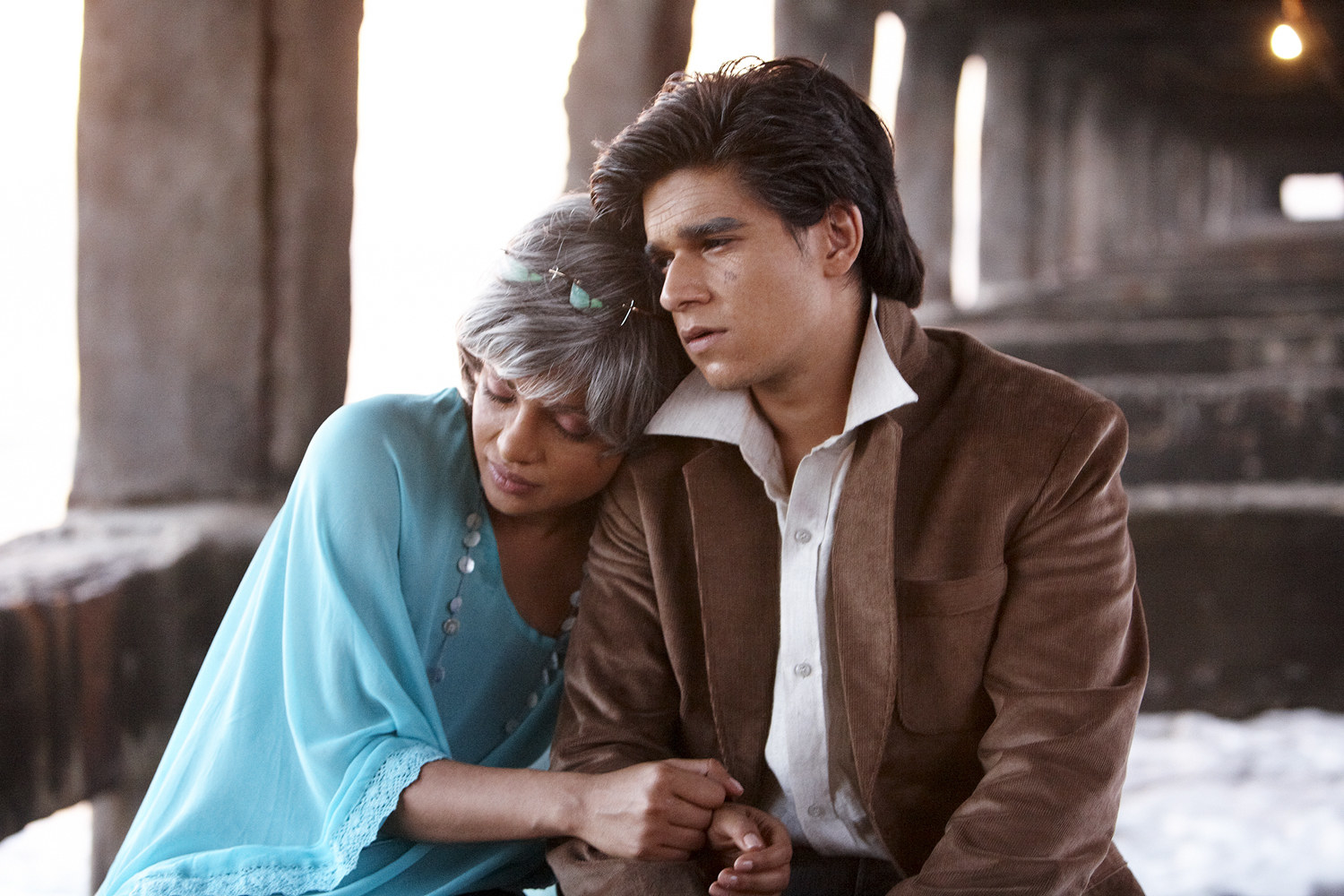 6.
Aisha (2010)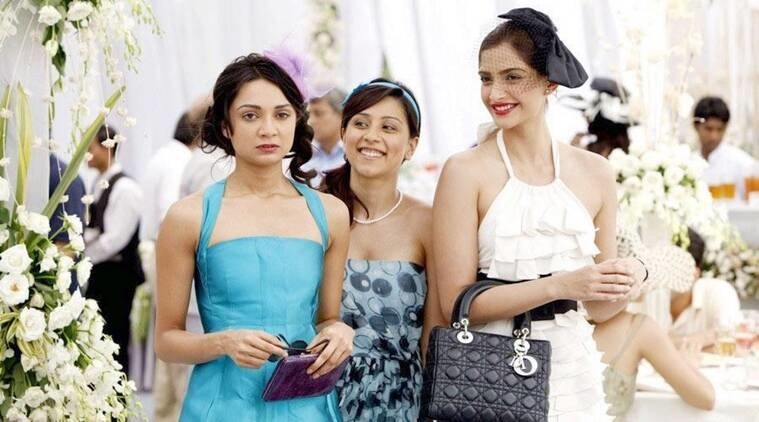 7.
Lootera (2013)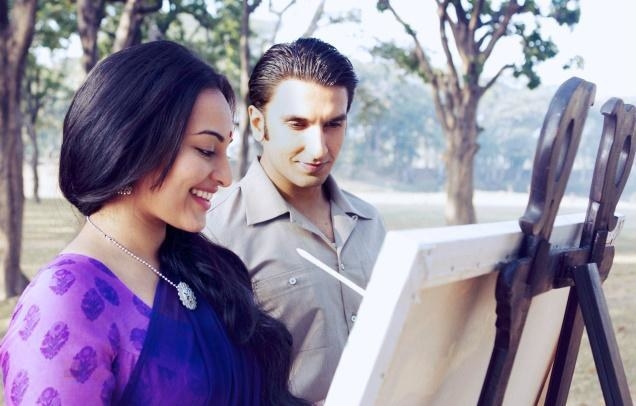 8.
Raazi (2018)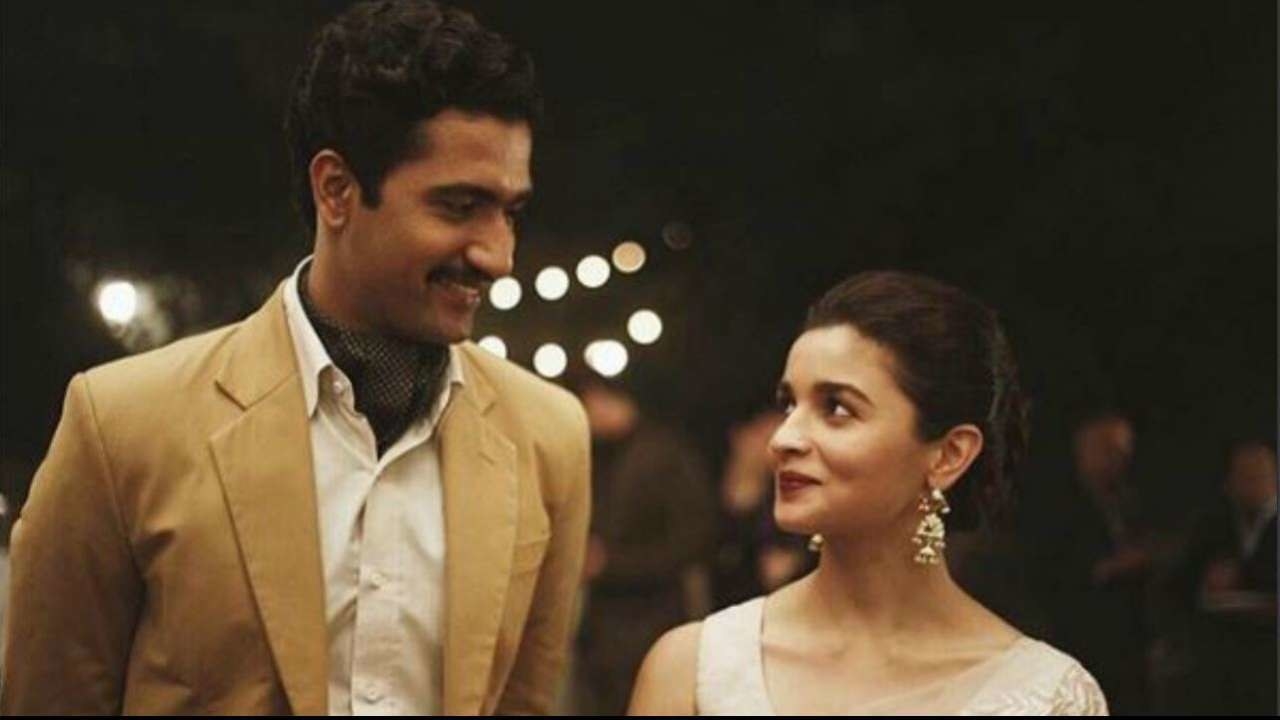 9.
Kai Po Che! (2013)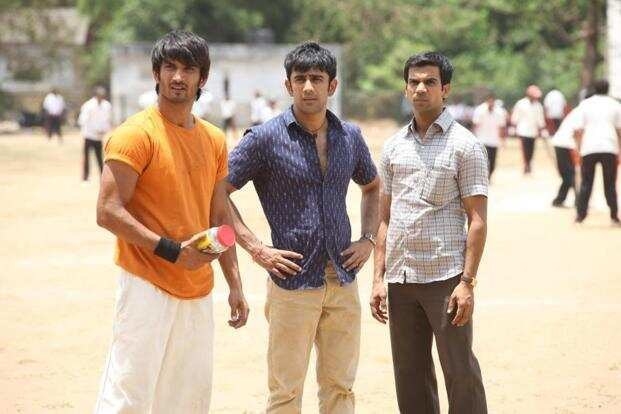 10.
Shatranj Ke Khilari (1977)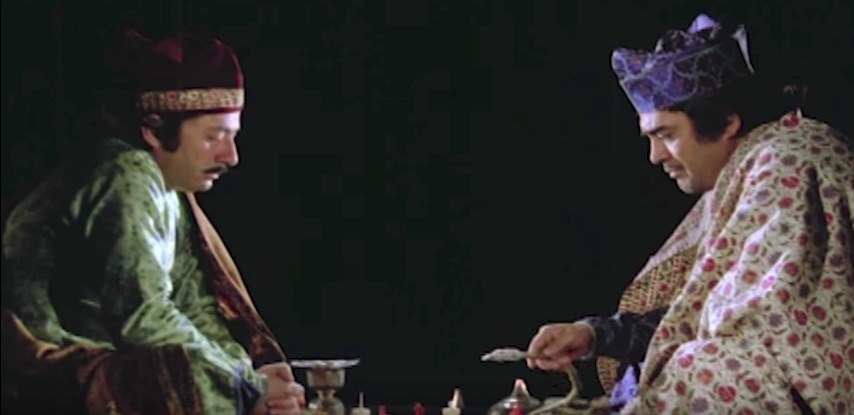 11.
Bonus: Ray (2021)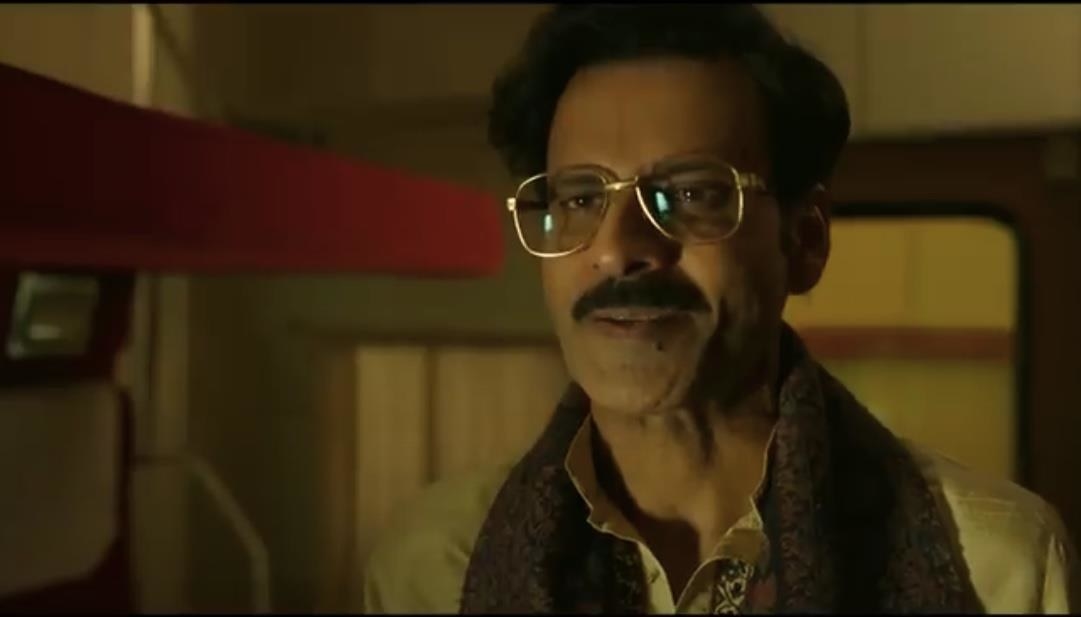 Which ones did I miss? Comment below!