1. Choose a celebrity to play the main role.

Via Instagram

Via Instagram

Via Instagram

Via Instagram

Via becksmithhollywood.com

Via Redbook

Via Redbook

Via E! Online

Via E! Online

2. Pick someone to play a supporting character.

Via HD Wallpapers

Via HD Wallpapers

Via Twitter

Via Twitter

Via Pinterest

Via Pinterest

Via m.stylebistro.com

Via Pinterest

Via Pinterest

Via Pinterest

Via Pinterest

3. Choose a song for the background.

Via pinterest

No Broken Hearts by Bebe Rexha Ft. Nicki Minaj

Via pinterest

Via Idolator

Via Idolator

Via Ultimate Music

When We Were Young by Adele

Via Ultimate Music

Via YouTube

Guys My Age by Hey Violet

Via YouTube

Via Pinterest

Sweater Weather by The Neighbourhood

Via Pinterest

Via YouTube

Via YouTube

Via Pinterest

Via Pinterest

Via UNESCO World Heritage Centre

Via UNESCO World Heritage Centre

Via tsuni-d.deviantart.com

Via smallPaper

Via smallPaper

Via Wccftech

Via Wccftech

Via Alamy

Via Alamy

5. What kind of issues would your show deal with?

Via The Huffington Post

Via The Huffington Post

Via Pinterest

Via Pinterest

Via LinkedIn

Via LinkedIn

Via coursera.org

Via Tumblr

Via Tumblr

Via Twitter

Via Twitter

6. Critics would describe your show as.....

Via Pinterest

Via Pinterest

Via iEmoji.com

Via emojistickers.com

Via emojistickers

Via emojistickers

Via emojistickers.com

Via iEmoji.com

Hilarious and entertaining.

7. How many seasons do you plan to make?

Via ClipartFest

Via ClipartFest

Via clipartbro.com

Via Clipart Library

Via Clipart Library

Via Twitter

Via Twitter

8. Which age group will be targeted by your show?

Via Just about celebrities

Via Just about celebrities

Via Vanity Fair

Via Vanity Fair

Via PopSugar

Via PopSugar

Via Today Show

Via Today Show

9. How would you promote your show?

Via OceanUp

Promote it with various celebrities.

Via OceanUp

Via Tumblr

Via Tumblr

Via Heidi Cohen

By being active on social media.

Via Heidi Cohen

Via Humane Pursuits

Via Humane Pursuits

10. Choose a popular T.V. couple to take some inspiration from.

Via Metro

Via Metro

Via Independent

Via Independent

Via Pinteres

Via Pinteres

Via Moviepilot

Via Moviepilot

Via PopSugar

Via PopSugar

Via Heroes and Heartbreakers

Via Heroes and Heartbreakers
Create A T.V. Show And We'll Reveal Your Emotional Age
You are a teenager at heart; open to explore new realms. Go off on an adventure and get to know yourself better.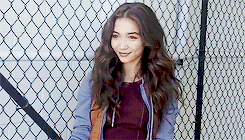 You're young and ambitious inside; excited to embark on new journeys. Go for it!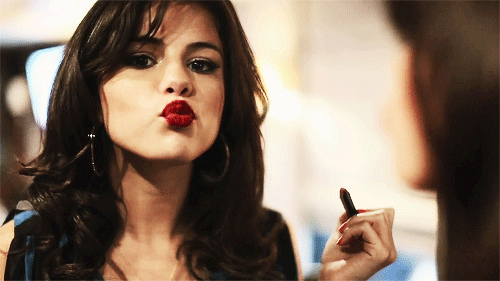 You have grown wiser with each day and have wisdom instilled within yourself but, there are still a lot of things out there that you have to learn. Keep going!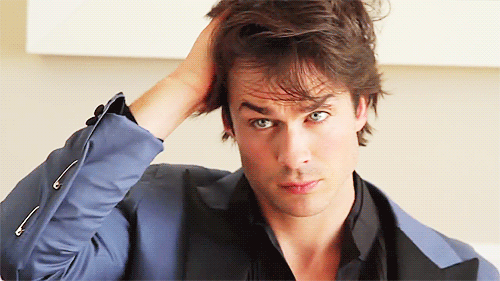 You know exactly what you want in life and you probably have it already or are about to achieve your goals. Don't let anything stop you!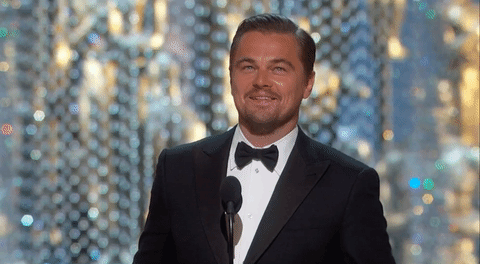 You have a lot of knowledge about life and would like to share it. People are lucky to have you around.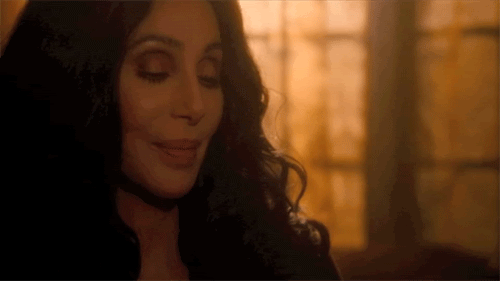 You are an old soul and probably have the best taste in music and movies. People often ask you for advice because you are the wisest.

This post was created by a member of BuzzFeed Community, where anyone can post awesome lists and creations.
Learn more
or
post your buzz!