1. What would you set as your profile picture?

Via Tumblr

Via Tumblr

Via Tumblr

Via Tumblr

Via Tumblr

Via Tumblr

Via Tumblr

Via Tumblr

2. What would your bio be?

Via Pinterest

"Music is love, music is life."

Via Pinterest

Via Tumblr

Via Tumblr

Via Tumblr

Via Tumblr

Via Tumblr

Via Tumblr

3. Choose an aesthetic theme for your pictures.

Via Tumblr

Via Tumblr

Via Tumblr

Via Tumblr

Via Tumblr

Via Tumblr

Via Tumblr

Via Tumblr

4. Which celebrity would you follow?

Via Tumblr

Via Tumblr

Via Tumblr

Via Tumblr

Via Tumblr

Via Tumblr

Via Tumblr

Via Tumblr

Via Tumblr

Pictures Of Yourself And Your Surroundings

Via Tumblr

Via Tumblr

Via Tumblr

Via Tumblr

Posts About Social Awareness

Via Tumblr

Via Tumblr

Via Tumblr

6. How many followers would you want?

Via Tumblr

Via Tumblr

Via Tumblr

Via Tumblr

Via YouTube

Via YouTube

Via Tumblr

You Don't Care About The Number Of Followers

Via Tumblr
Build An Instagram Profile And We'll Reveal What Your Next Boyfriend Will Be Like
You got:

A Sexy Punk-Rocker
He's the coolest of them all! He would shower you with affection and has the best taste in music.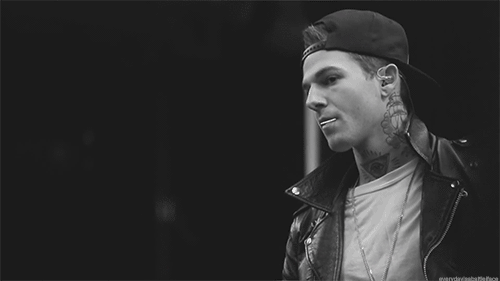 You got:

Kinda Goofy And Intelligent
He has the ability to be adorable and hot at the same time; you will simply be unable to resist him.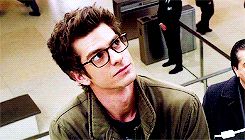 You got:

A Cute, Cuddly Guy
He will never let you feel cold and alone. You would be showered with forehead kisses and warm cuddles.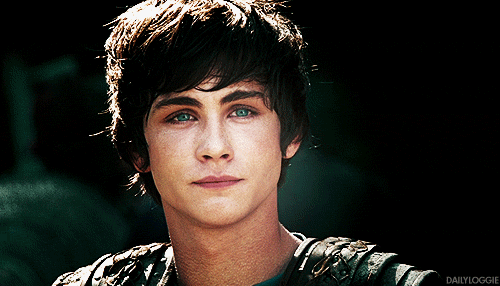 With smouldering eyes and sharp cheekbones, he will charm his way into your heart.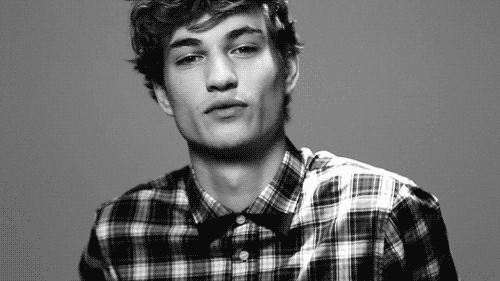 He's got an amazing body and a wonderful personality. He's good at more than just sports.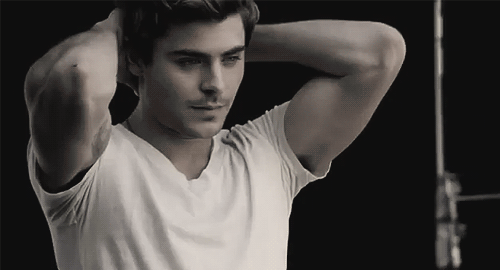 You got:

The Sensitive Songwriter
He will write heartfelt ballads and dedicate them to you; what could be more romantic this?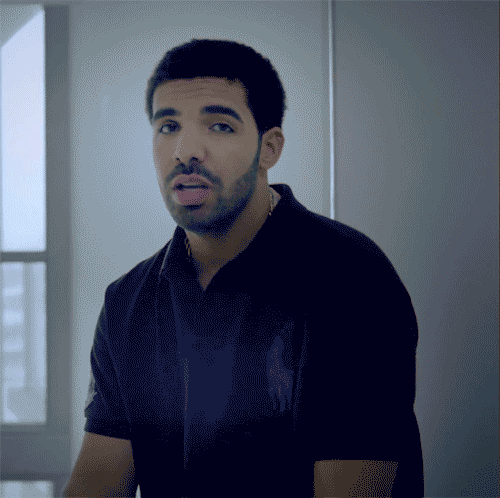 This post was created by a member of BuzzFeed Community, where anyone can post awesome lists and creations.
Learn more
or
post your buzz!