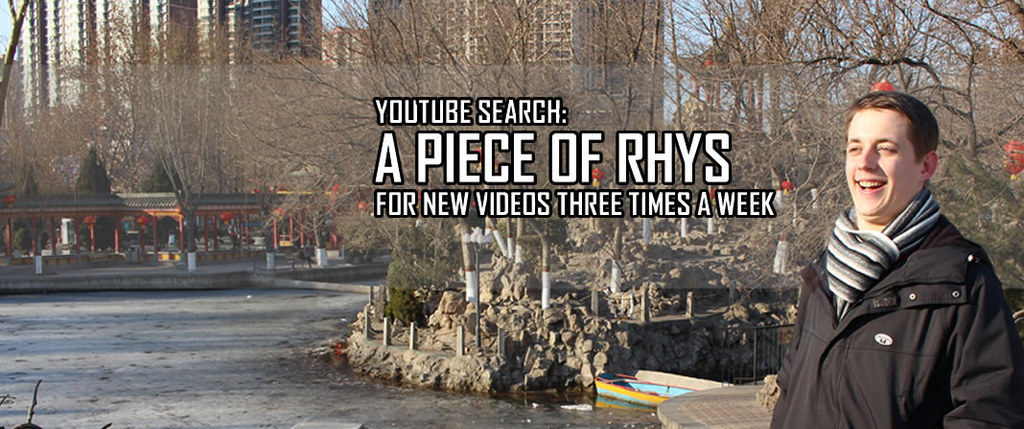 youtube.com
If you're reading this then that means you haven't subscribed yet. Perhaps you need some convincing. Allow me to tickle your funny bone in just the right spot so that it makes your arm flail, clicking the subscribe button.
What will you find on this channel? That's a good question, my friend. And might I say what a smashing tie/shirt/dress/hat/jumper/vest that is you're wearing. On this channel you will find all sorts of comedic vlog-style videos, the odd dash of satire, a sprinkling of sketches and humorous daily vlogs, amazing cooking tutorials and many other things that I can't even imagine right now.
Take care!
This post was created by a member of BuzzFeed Community, where anyone can post awesome lists and creations.
Learn more
or
post your buzz!