The Humane Society of Utah recently tested a new adoption tactic.
While many shelter photos make us reminiscent of Sarah McLachlan songs, a rescue agency in Utah has broken the mold with what might be the most successful adoption tactic ever.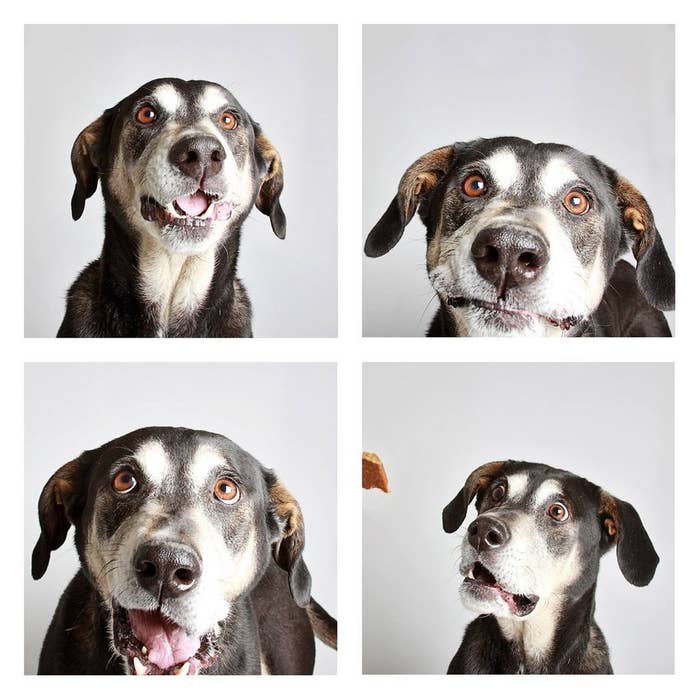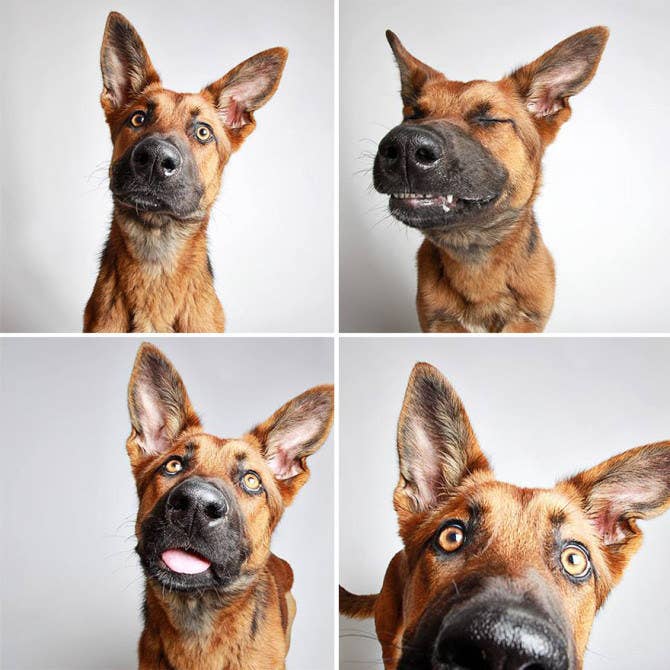 More "Aww" Overload: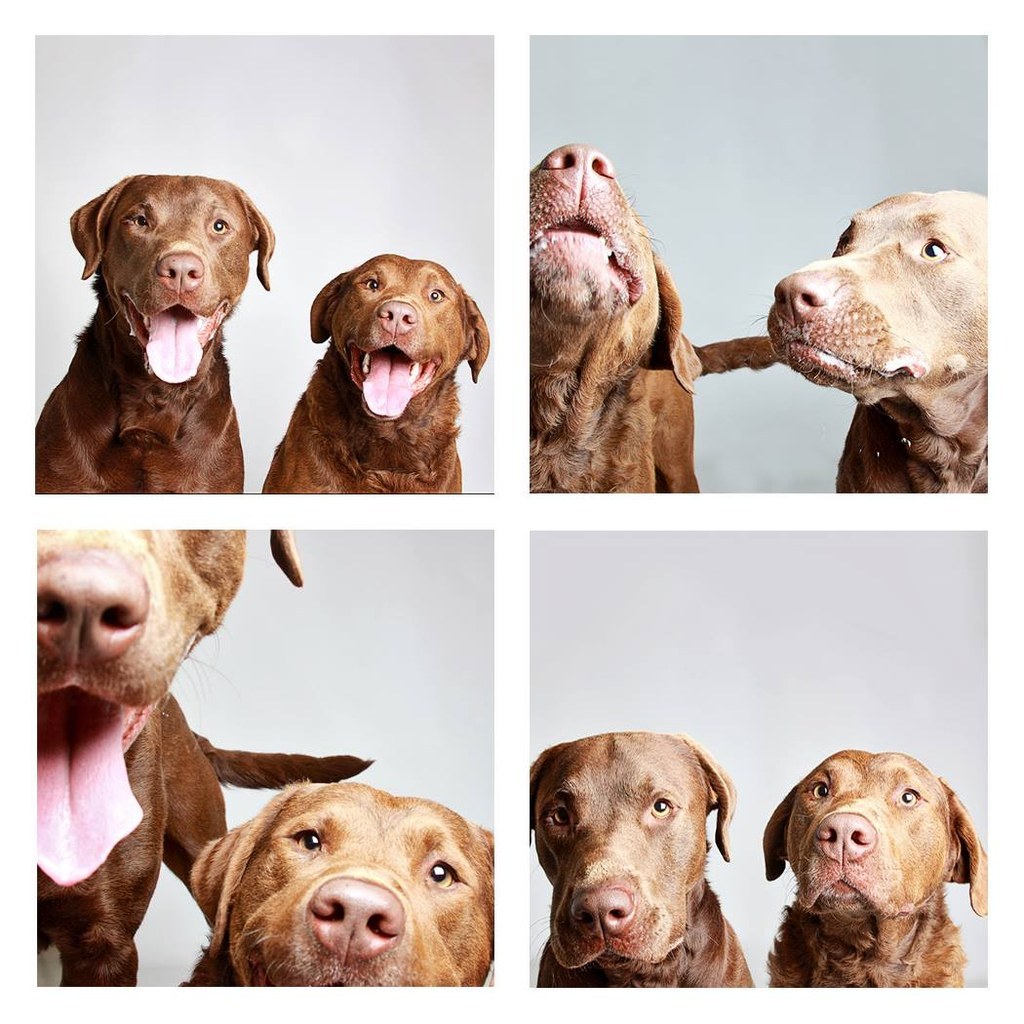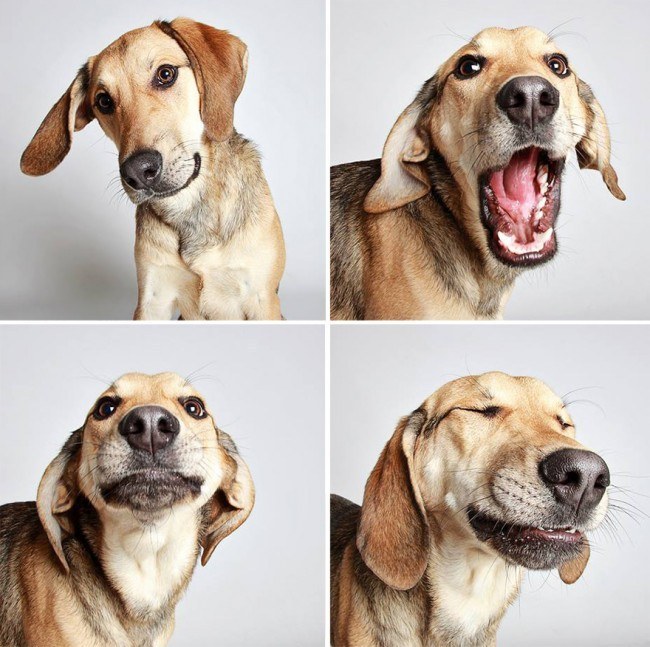 Hopefully more shelters across the US will take a lesson from HSU and Guinnevere. Puppy photobooths are the way of the future, amirite?
For more information (and more pictures of sweet faces!) visit HSU's Facebook or http://www.utahhumane.org/
Remember, "rescued" is the best breed!