From its inception in 2016, Stranger Things has consistently broken records.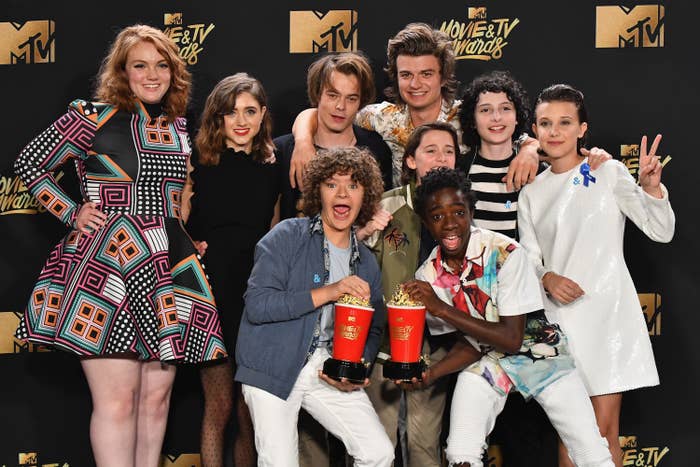 1.
It's likely to hit our screens in 2024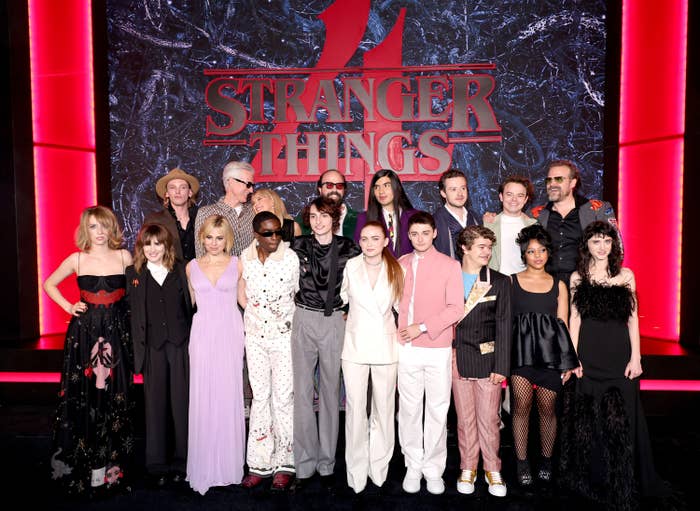 2.
The episode lengths won't be as mega as Season 4's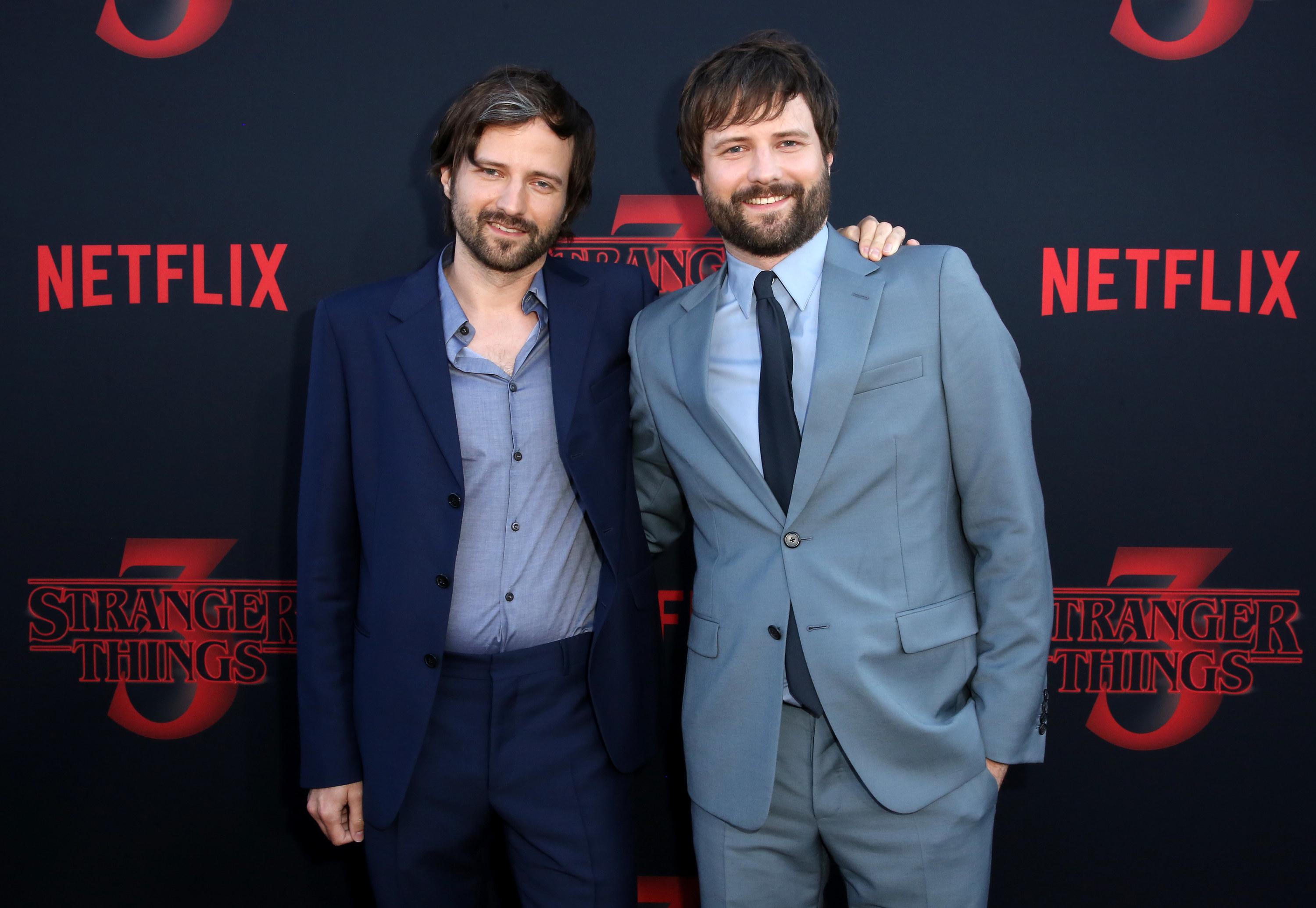 3.
There will likely be a time jump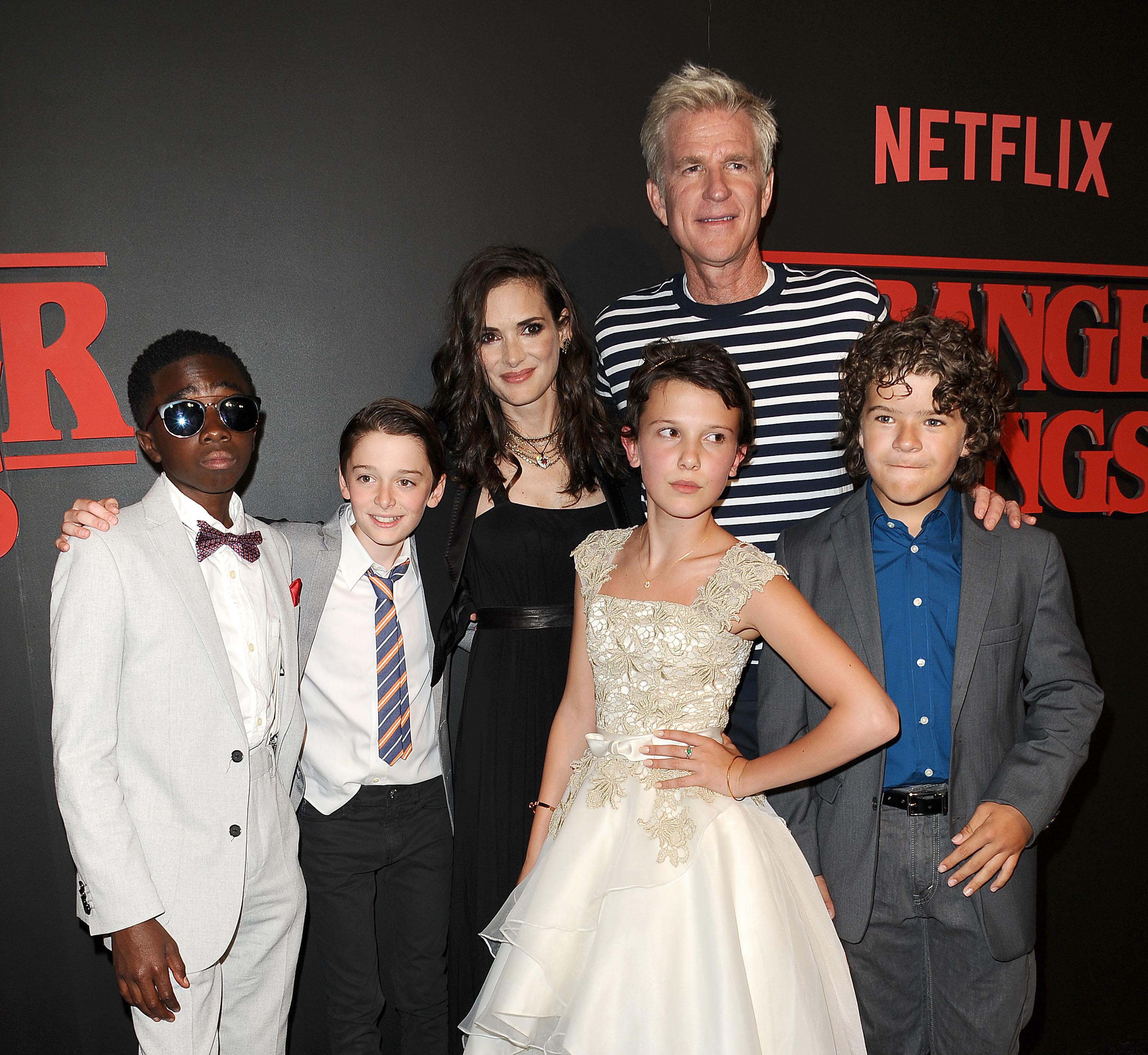 4.
There's no Russia and California in Season 5
5.
Vecna's not gone
6.
Season 5 will have the same vibes as Season 1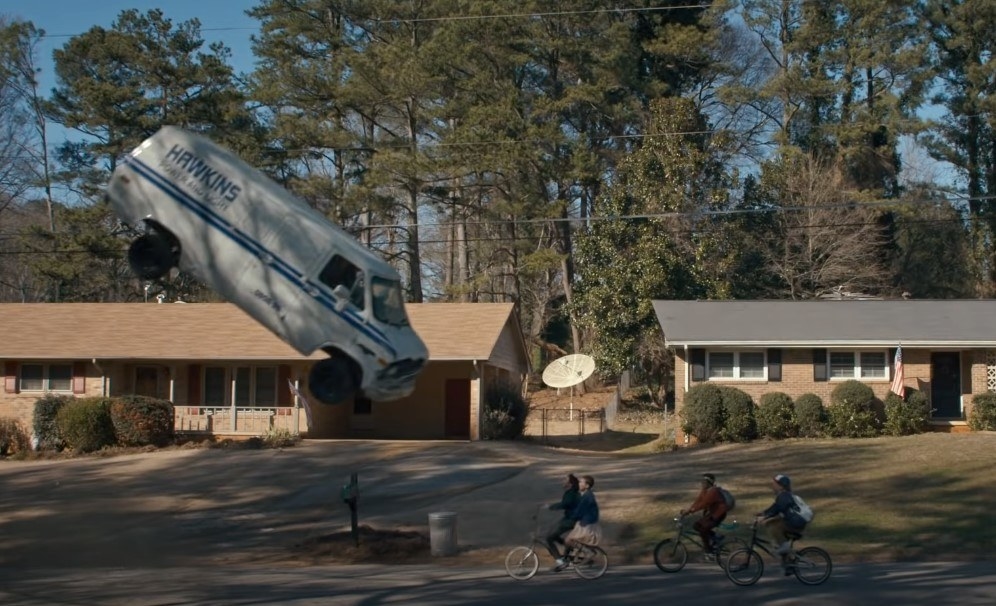 8.
Will Byers will be the main focus
9.
Eddie's death will have huge repercussions
10.
The series will be action-packed from the get-go
11.
Max is brain dead, as fans speculated following Season 4
12.
Even Sadie Sink has no idea about Max's fate
13.
Season 5 will be the last season
14.
Season 5 will all release at once
15.
Will's sexuality will be more overtly explored
16.
The season is set to be "pure chaos"
17.
Millie Bobby Brown wants more main characters to meet their maker in the final season
18.
The ending is already confirmed
19.
There might be a spin-off show in the pipeline
20.
The Duffer brother have formed Upside Down Pictures, a new production company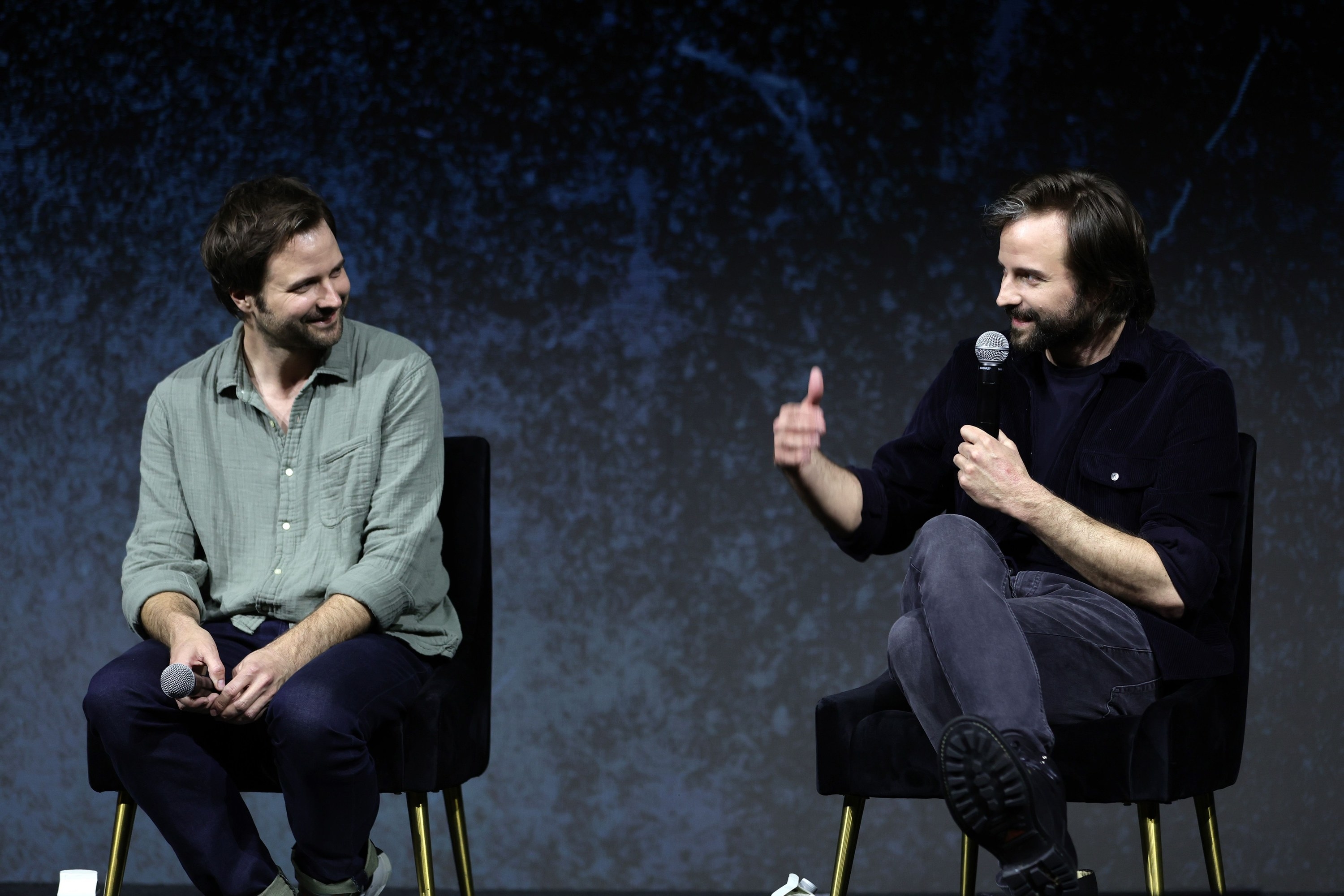 21.
The final season will explain why the Upside Down is stuck in the past
22.
There will be a "full blown Upside Down invasion"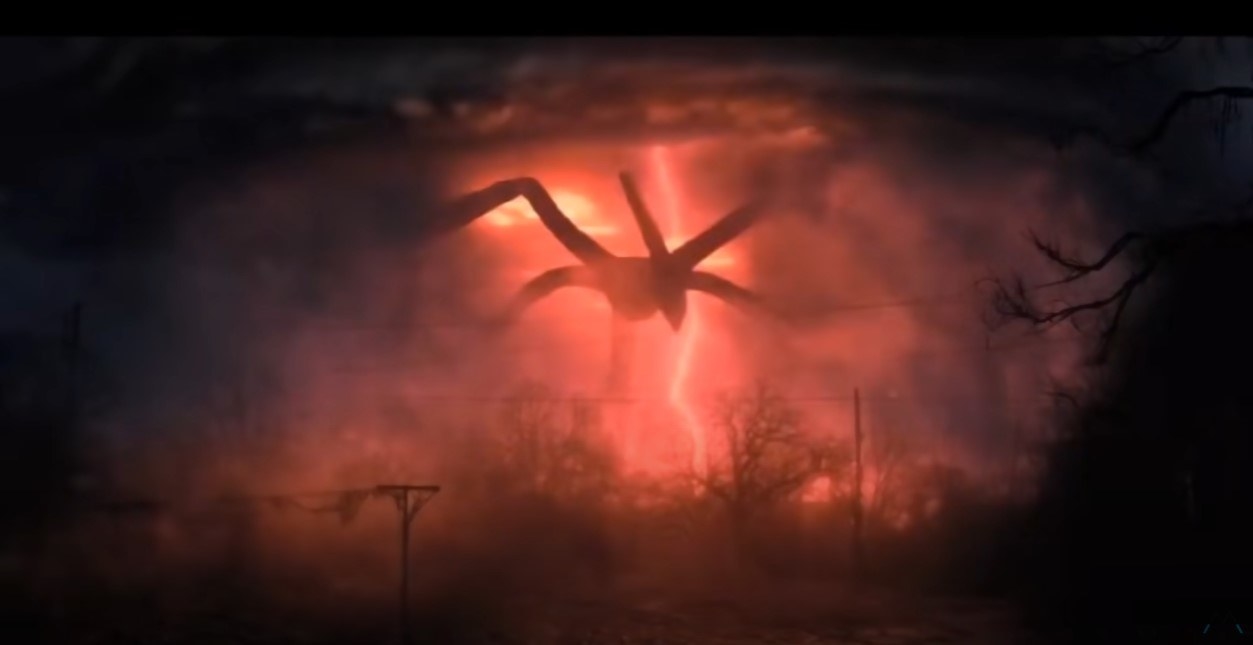 23.
Eddie Munson is definitely dead
24.
David Harbour knows the ending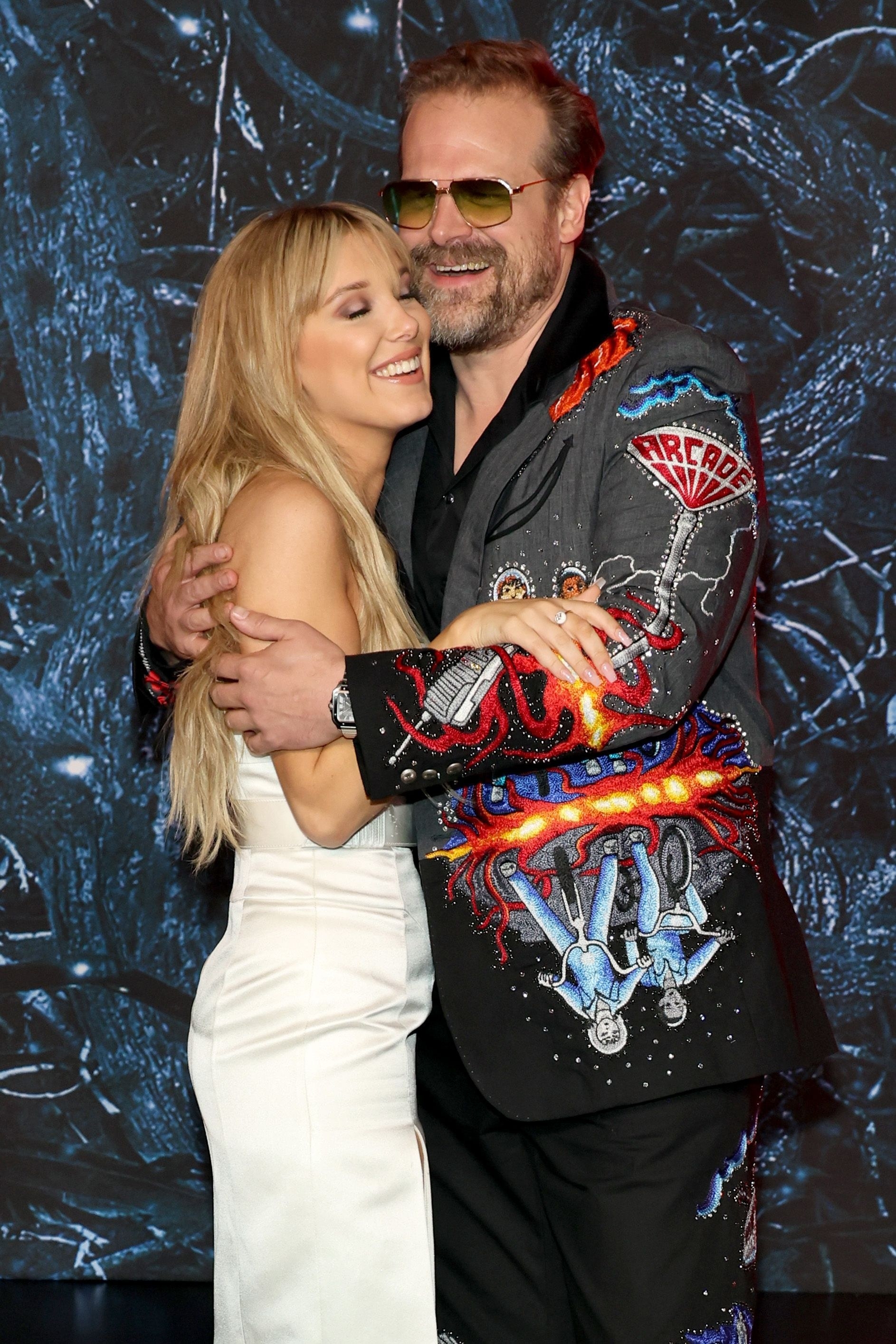 That's what we know so far. Ignore Will's advice and bookmark this article, as it will be updated as more news breaks!