College can be stressful and exhausting studying for exams, so one University of Iowa student, Nick Meyer, took it upon himself to live tweet almost all 26 hours of the Macy's Tree Man drama.
Procrastinating like most college students do, Nick was diligently avoiding his upcoming Physics exam when he came across the live-stream.
The tweets begin with Nick making a bold proclamation to the Twitterverse.
Then things start to escalate...
And escalate...
... and the tree man began to receive some much deserved attention.
He did climb 80 ft. after all.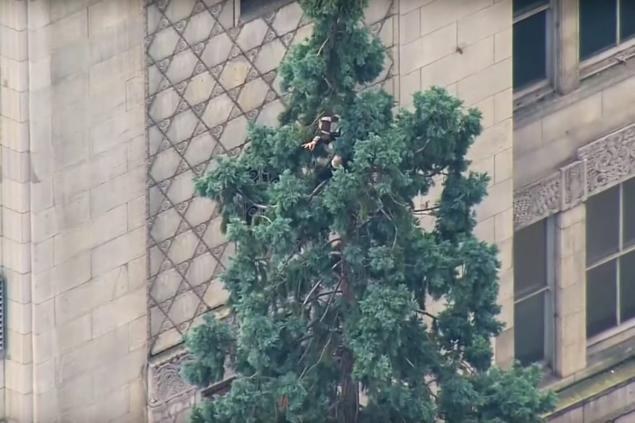 The authorities weren't as amused...
But tree man was prepared.
... really prepared.
He then began to casually nest, because that's what trees are for.
Even SWAT made an appearance.
He then napped, because everyone knows climbing trees is tiring.
Thankfully our fearless live-tweeter didn't go to bed and we were blessed with this...
Who would've guessed the Tree Man was MacGyver?
Just when you thought things couldn't get any weirder...
It was at his point that our committed live-tweeter took a short 8 hour break for sleep, as most people do. But low and behold...
After 26 hours our Hero had had enough.
And the crowd goes wild!
Cue the police sirens...
Bringing the live-tweeting of a lifetime to an end.
The real victor is our committed and determined narrator himself, who found true clarity and inspiration, all thanks to the Macy's Tree Man.
Nick, we commend you.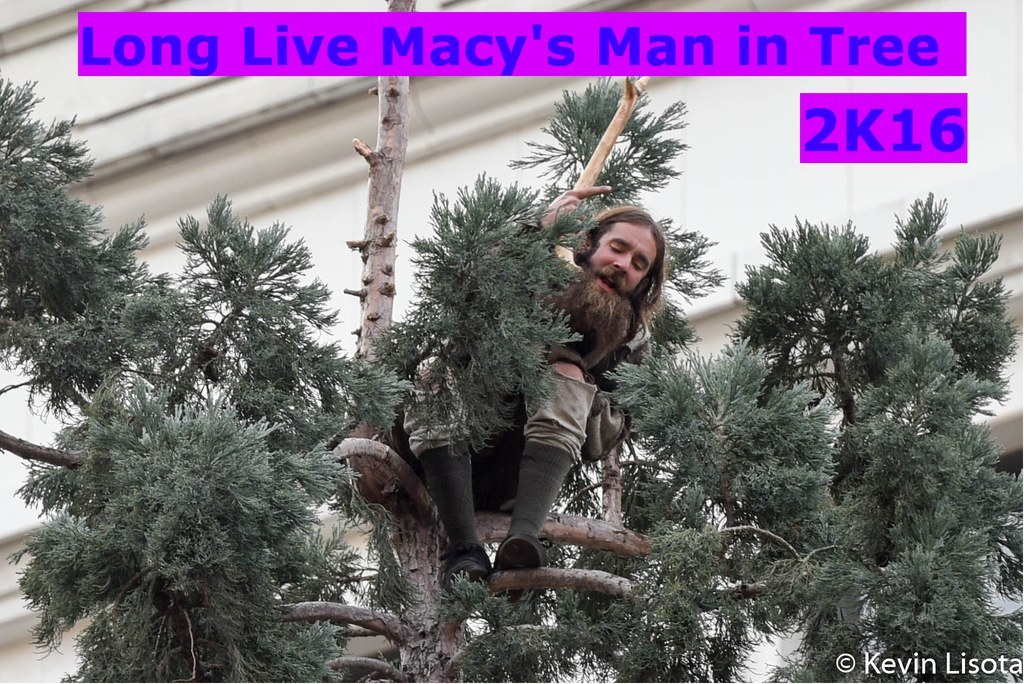 This post was created by a member of BuzzFeed Community, where anyone can post awesome lists and creations.
Learn more
or
post your buzz!