Let me take you on a journey to the past
The first iPad was released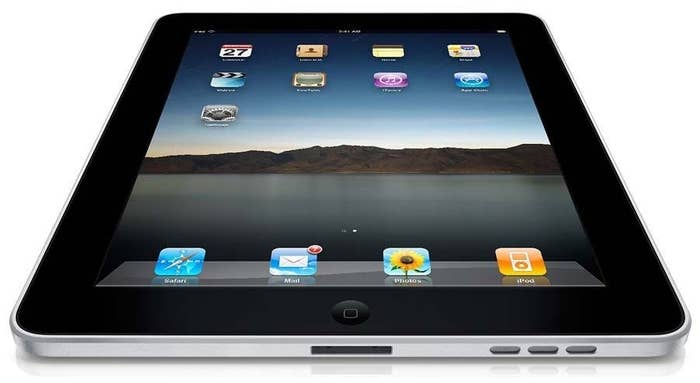 Lost had its series finale, disappointing many...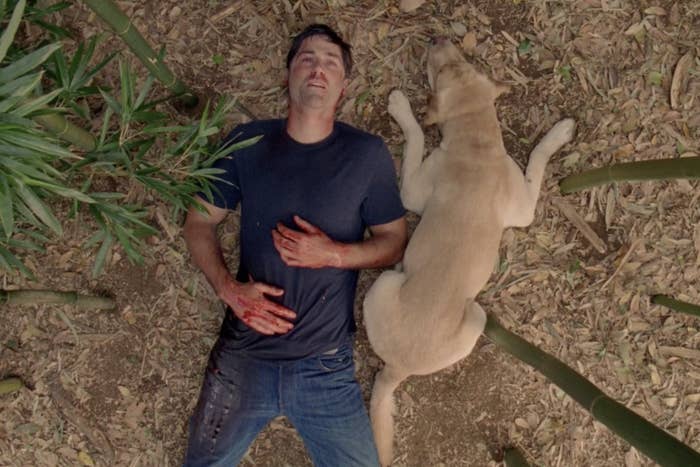 And in September, the VMAS was held at the Nokia Theater in LA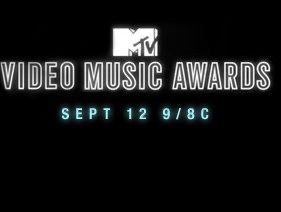 Chelsea Handler was the host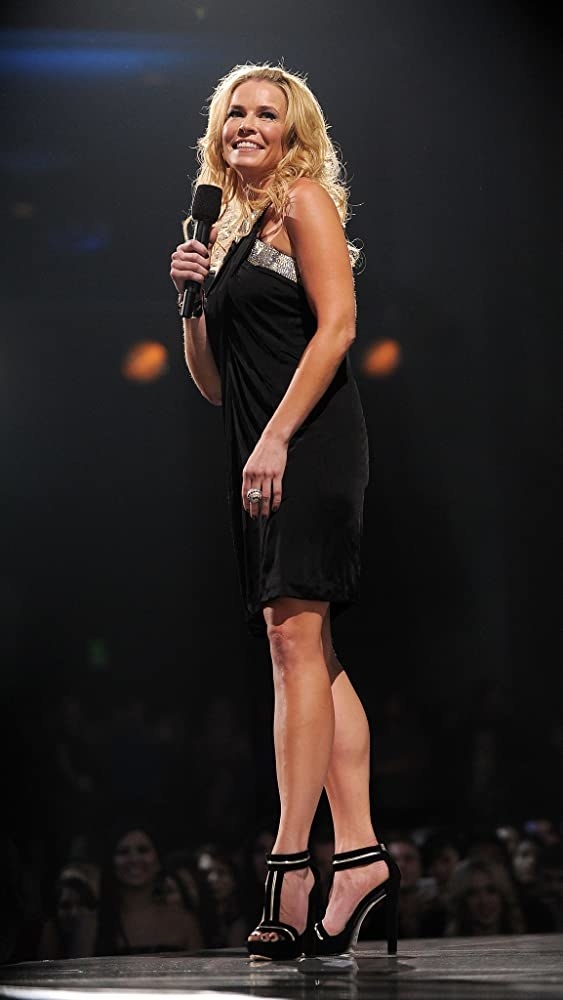 Lady Gaga dominated the night, garnering the most wins (8) and the most nominations (13)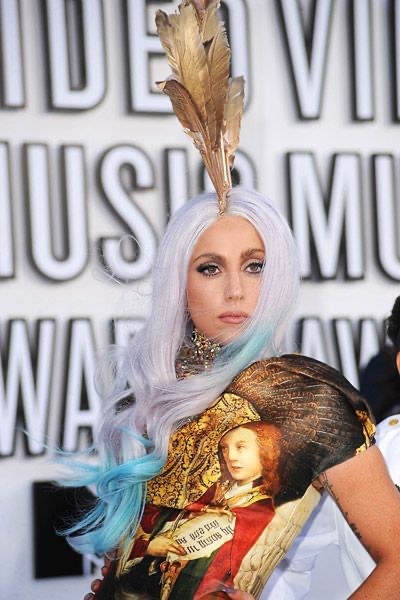 Glee was at its height...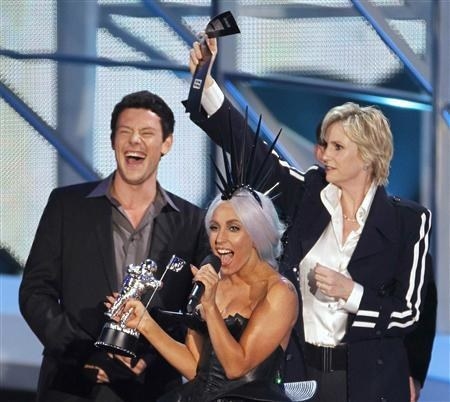 ...so was Jersey Shore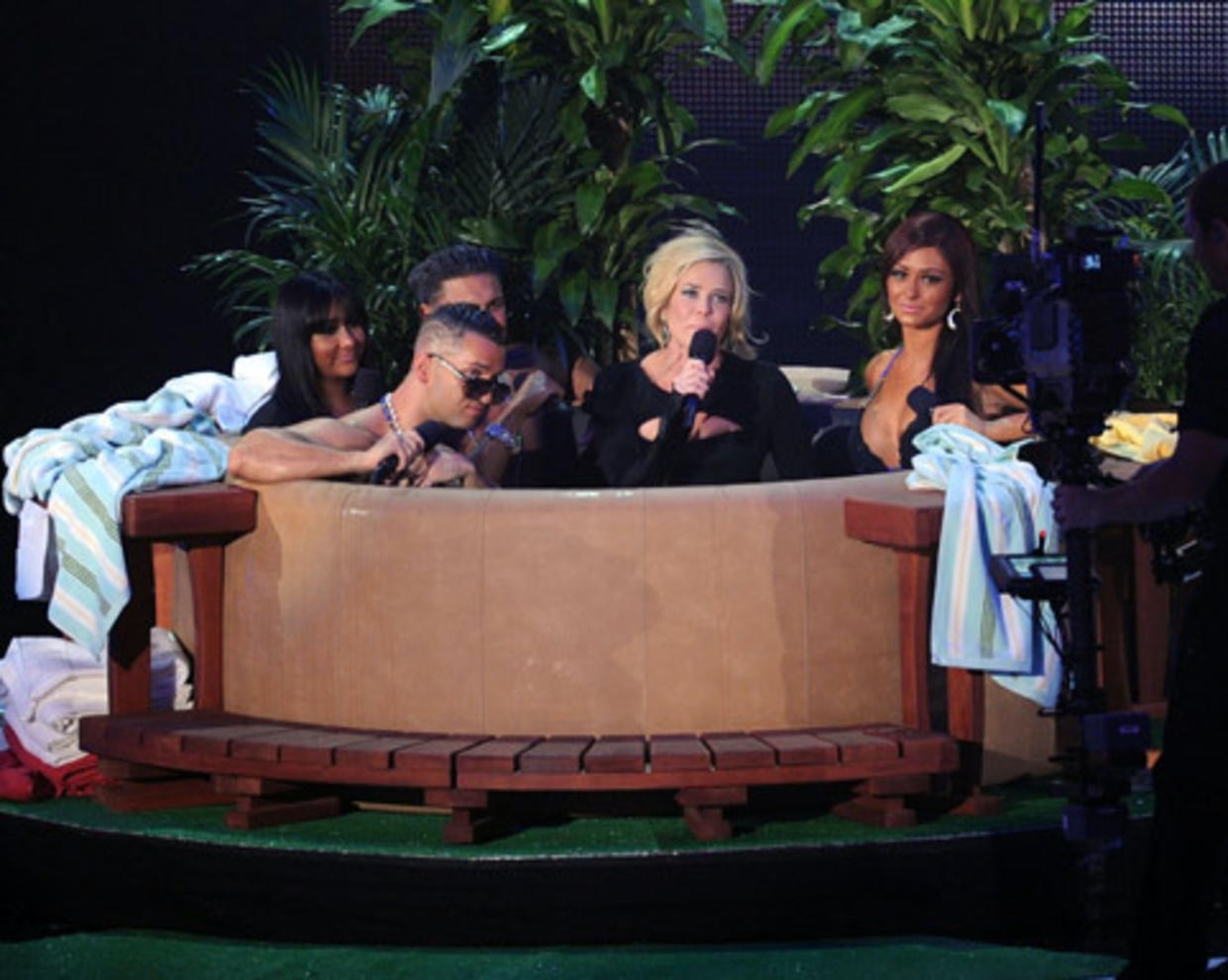 Eminem and Rihanna sang "Not Afraid" and "Love the Way You Lie"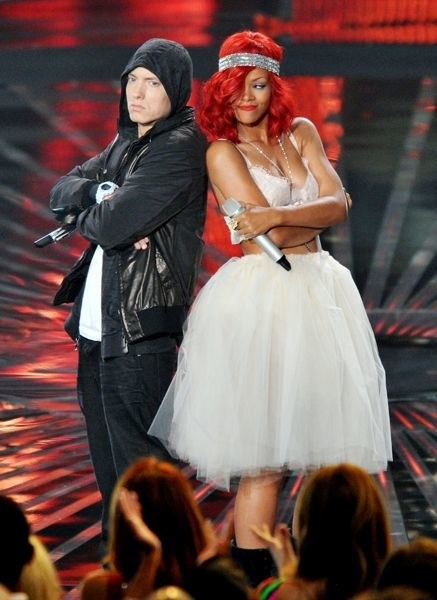 Katy Perry, Ke$ha, Nicki Minaj, and Rihanna were the fearsome foursome we didn't know we needed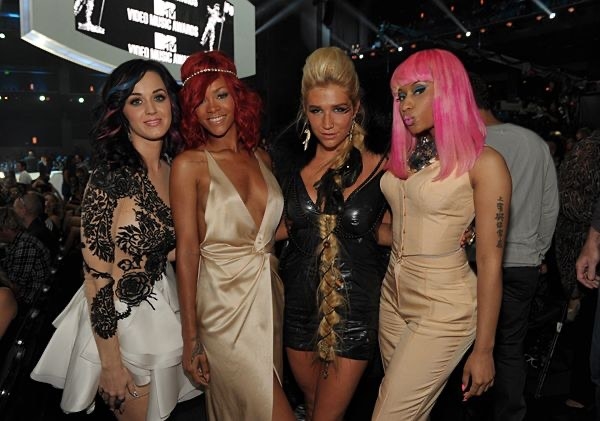 Justin Bieber won Best New Artist and looked like this...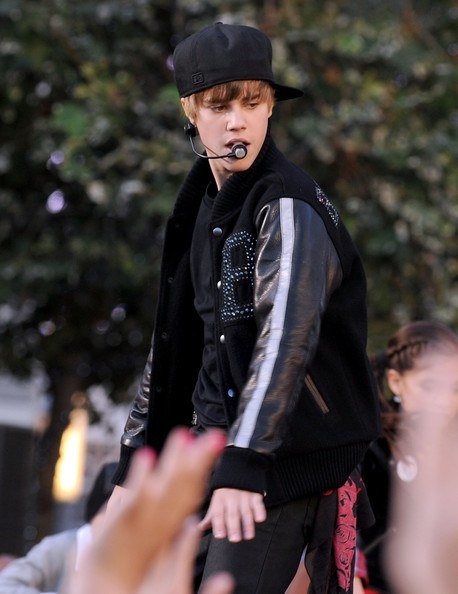 And Jared Leto dressed like this...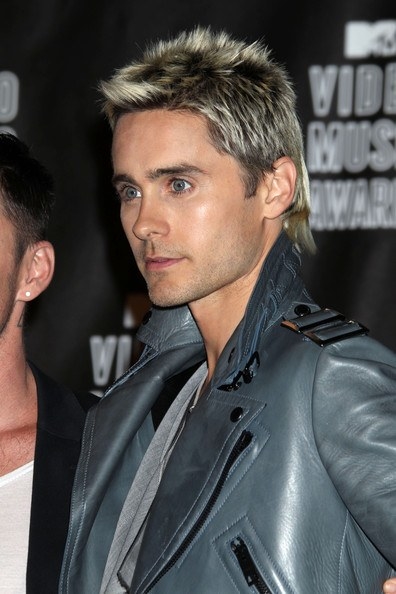 Anticipation was high as Taylor Swift and Kanye were both performing after the infamous stage interruption the year before.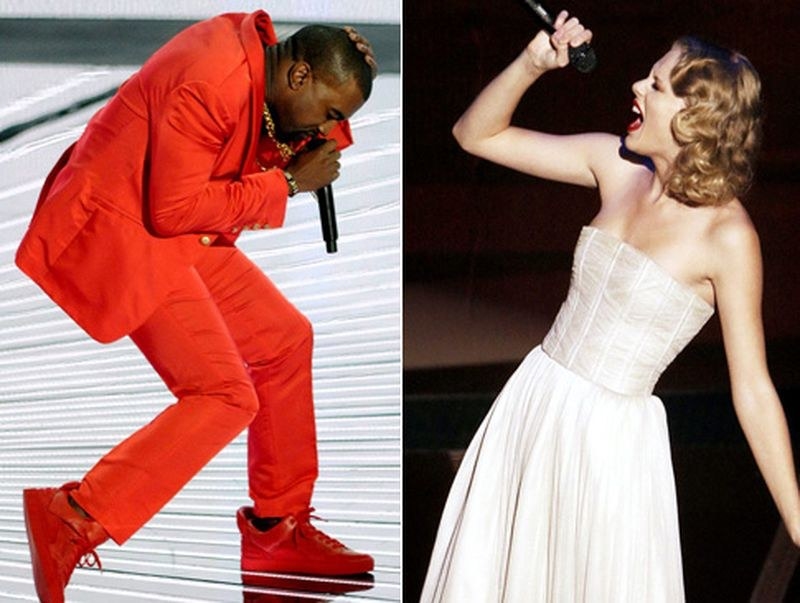 Gaga stole the show in THE DRESS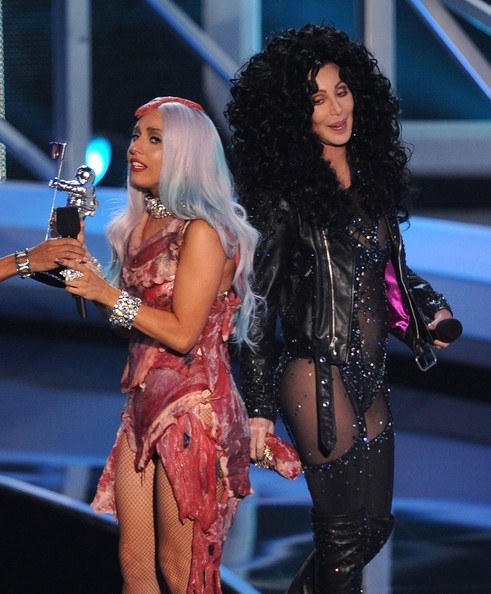 Overall, the 2010 VMAs were another world, and we miss it every day.