This post has not been vetted or endorsed by BuzzFeed's editorial staff. BuzzFeed Community is a place where anyone can create a post or quiz.
Try making your own!
1.
A dog saved Hollywood from doom.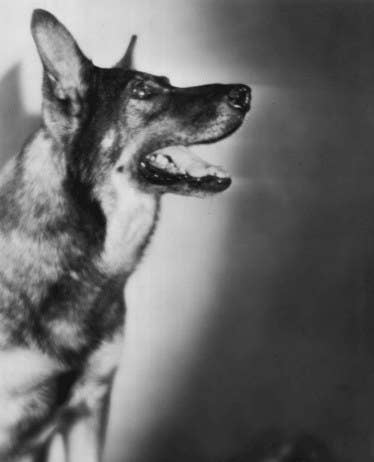 2.
A diva bear?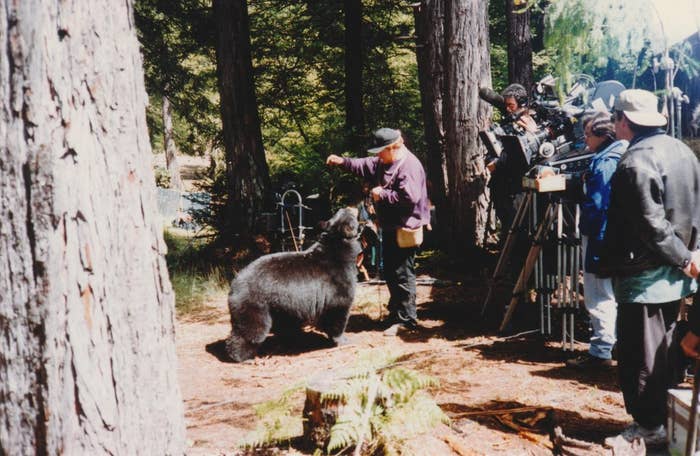 3.
There's an Angelina Jolie of animal actors.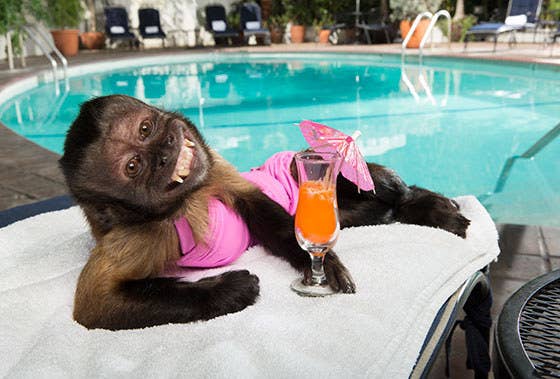 4.
You can't train a snake, but you can train humans!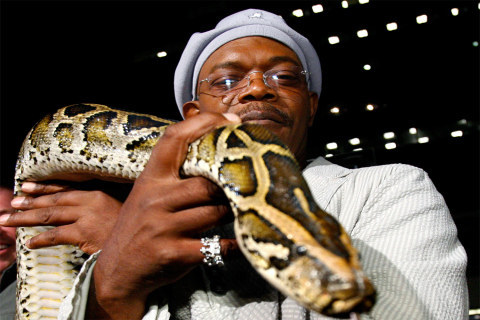 5.
Jim Carrey may be a superstar, but the penguins call the shots.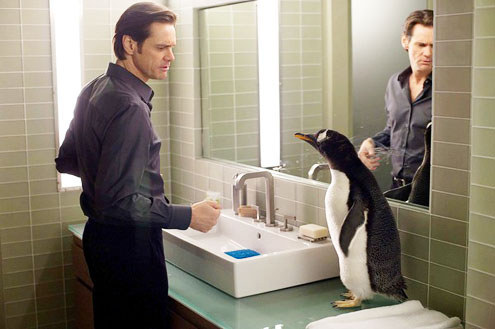 6.
Mr. Jinx really does know how to flush a toilet!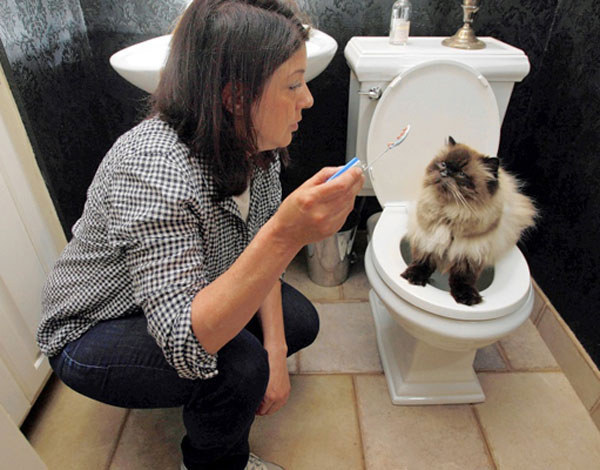 7.
Centaurs are real!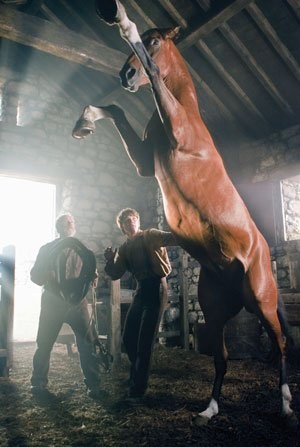 8.
Human actors often form such strong bonds with their animal co-stars they want to bring them home to live with them.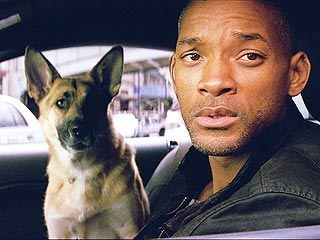 9.
Most animal actors are rescues.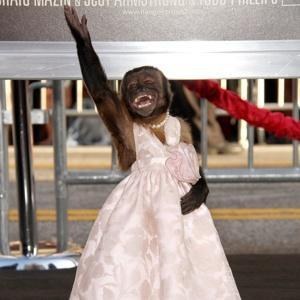 10.
75 years ago, most animal actors were just thought of as props.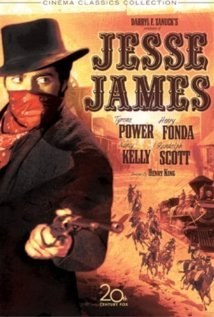 11.
Celebrating 75 years of protecting our animal stars!