What is your favorite food?

What makes your mouth water???? What do you wake up in the middle of the night craving??? If you could only eat one thing for the rest of your life it would be...

What is your current TV obsession?

Currently you are proud (or #SHAMEFUL) to admit you spend day and night wrapped up in a snuggle watching...

What do you do on a typical Friday night?

Be honest.

Find something to complain about

How would you describe yourself?

once again!!! honesty preferred !1!

What is your favorite color?

If you were a power ranger /telettubby/ crayon you would PRAY that you would spend eternity as

If you could be any animal, what would you be?

Do you have a nasty bark & bite or are you a house trained lap dog? Who let the dogs out? Not sure, but your almost out of quiz bc this is the last question !!!
Which Classic FRIENDS Character Are You?
Congrats! You are a fashionista who has a hard time shedding her bleach blonde Barbie persona. No matter how many times you are underestimated, your tenacity will always help you accomplish any dream you may have, whether it be getting a shift off at Central Perk Cafe or walking the runaway in Milan.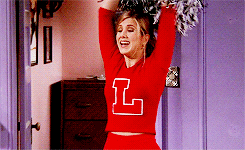 Congrats! Just because you love to follow the rules doesn't mean you don't know how to let you hair down. Sometimes being a perfectionist can get you overwhelmed, but it sure does pay off when you it helps you make a perfect soufflé.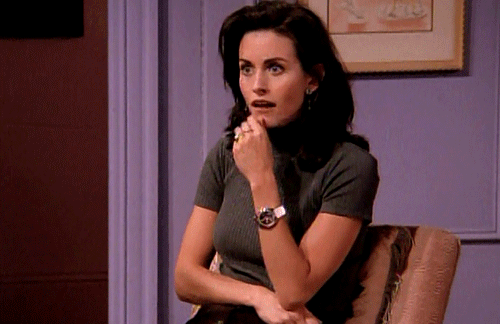 Congrats! You may not be a Grammy winner just yet, but your smash anthem "Smelly Cat" is destined to win you all the acclaim the world has to offer. You are one of a kind and add an endless amount of zest into the world around you.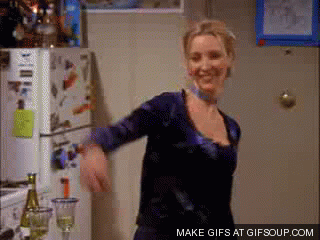 Congrats! Even if you have failed to become the heartthrob of the world just yet, you are still quite the heartbreaker nonetheless. You find joy in the little things and find a reason to smile even if it seems like the world is crashing down around you.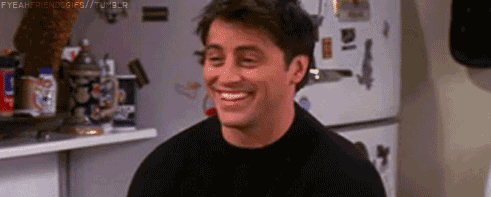 Congrats! You have not only one of the biggest brains around, but also one of the biggest hearts as well. Sure, you might have a little problem in the romance department, but who needs love when you could give Einstein a run for this money!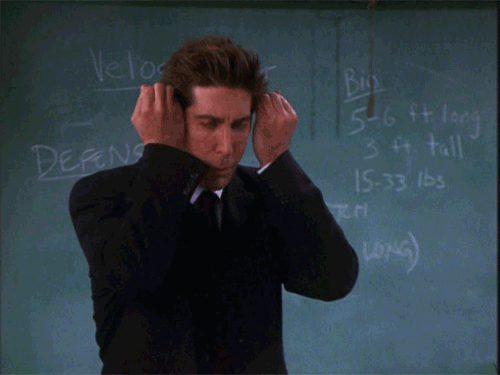 Congrats! You are the indisputable king of inappropriate jokes at the worst time and find yourself in awkward situations nearly every time you leave the house. Your sense of humor is your greatest strength and helps you get a chuckle out of almost anyone you meet.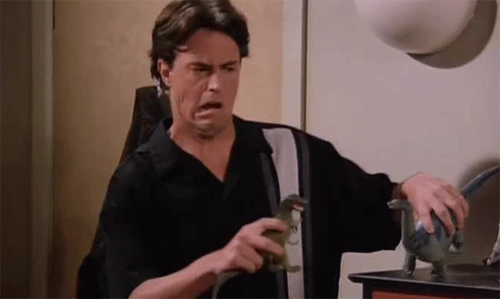 This post was created by a member of BuzzFeed Community, where anyone can post awesome lists and creations.
Learn more
or
post your buzz!