FOR THE MILLENNIAL GENERATION, LUXURY IS NOT DEFINED BY HOW MUCH MONEY IS SPENT, BUT RATHER HOW PRICELESS THE EXPERIENCE IS.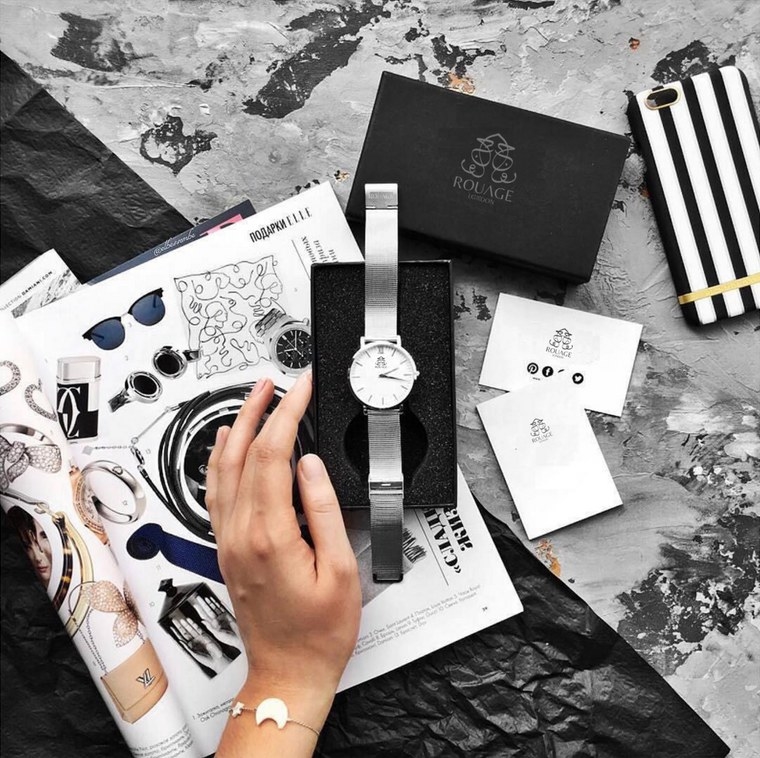 THE NEW DEFINITION OF LUXURY
For the millennial generation, luxury is not defined by how much money is spent, but rather how priceless the experience is. Their new status symbols are moments and emotions you share, not cars and bling you own. That´s why you will see very few young adults plunk down thousands of dollars for a Rolex or Gucci bandanas. Instead, they will spend that amount on a one-of-a-kind vacation to Bali and yes, you better believe they will document the entire trip on Instagram.
So it's no surprise when Jean-Claude Biver, CEO of luxury watchmaker Tagheuer said in an interview for CNBC : "Every generation brings its own trend, its own taste, its own way of living. The younger generation is more disruptive." However, while the definition of luxury is certainly changing, there is still some validity to the fact that nice things make a person feel more confident.
SO HOW CAN BRANDS CONNECT WITH THE MODERN CONSUMER?
Probably some of the most typical luxury accessories are watches. A young company, Rouage London (rouagelondon.com @RouageLondon) is a shining example for re-defining these categories with focus on the Millennial customer.
With their slogan, "Exceptional timepieces for an exceptional cause" Rouage London combines iconic designs, affordability and a priceless customer experience. Each $95 watch directly supports a micro-entrepreneur in the developing world with an interest free loan of up to $40 through their charity partner zidisha.org . Customers have the option to choose an entrepreneur to support and track the impact of the loans as they are used and repaid to then be given to support more entrepreneurs - a truly priceless experience catered to the millennial consumer.
Rouage London's first collection is the Sirocco Blanc, inspired by the famous white apartments of Paris where modern minimalism meets traditional Style and 'less is more' as Coco Chanel famously said.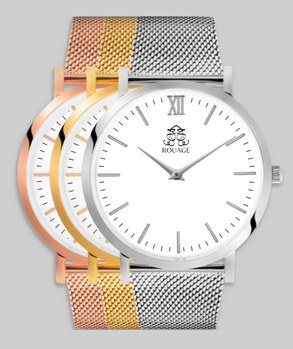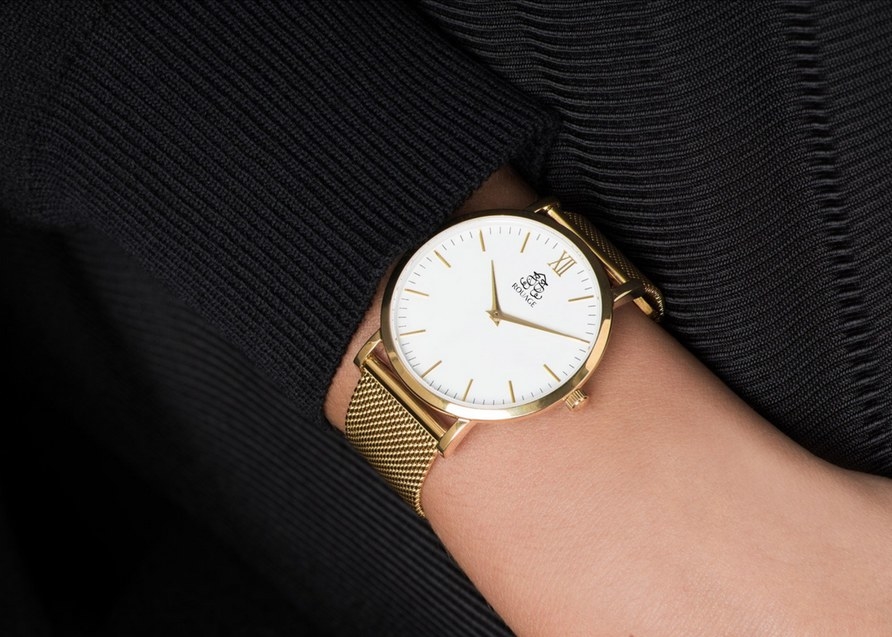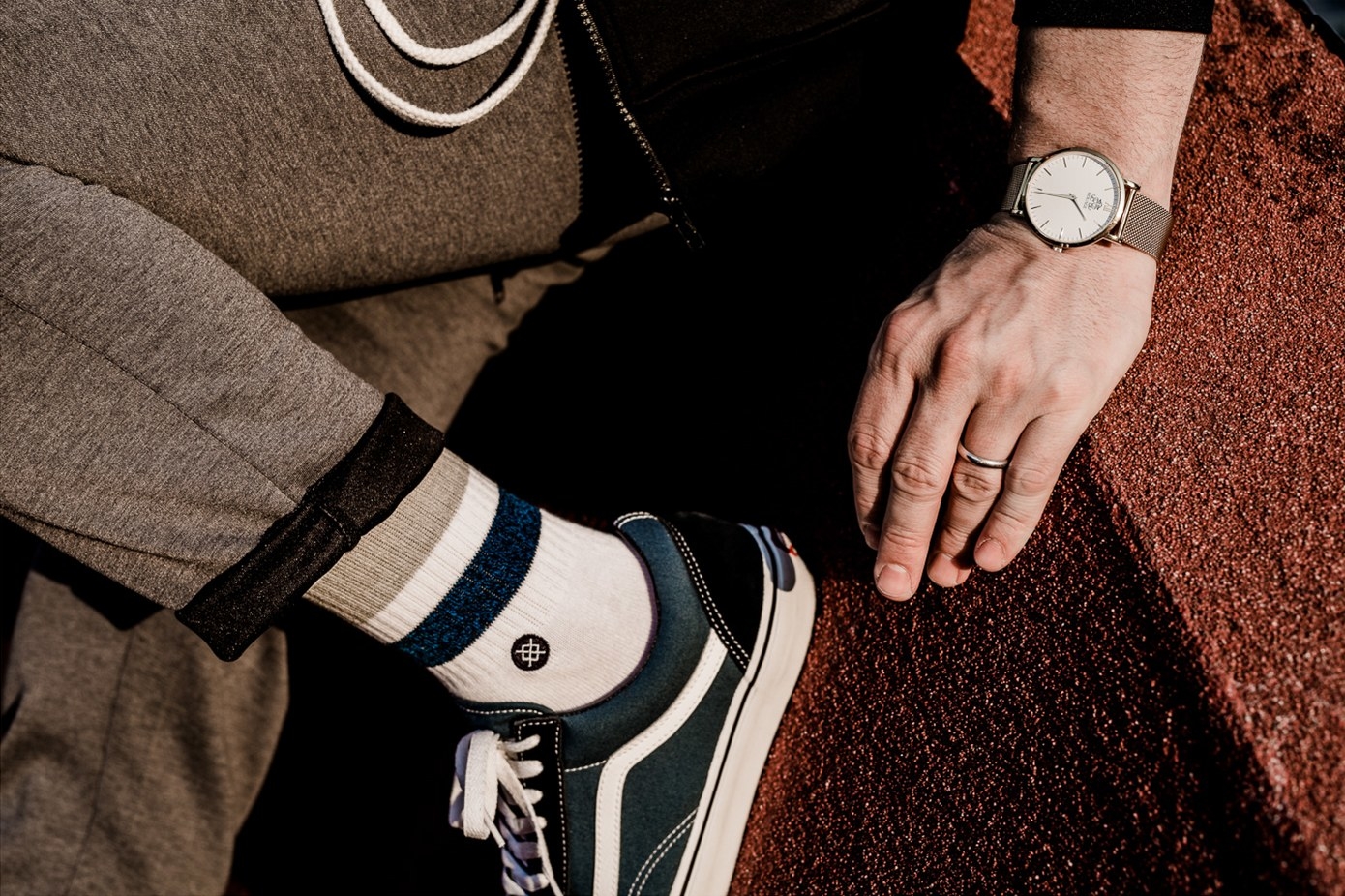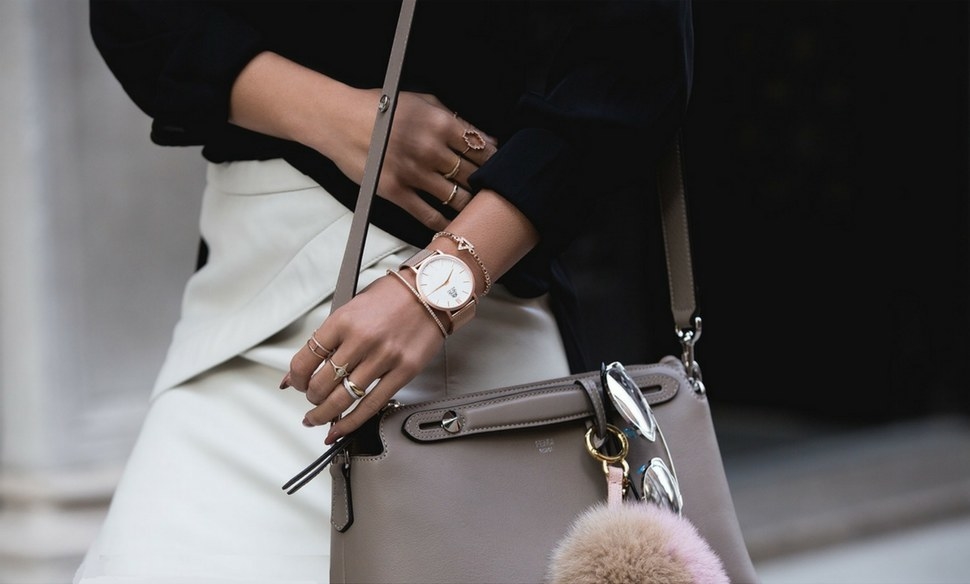 SO WHAT´S THE CONCLUSION?
For the younger consumer, luxury is a state of mind, not as much a price point or a brand logo. The definition of luxury is undoubtedly changing a bit and evolving beyond stated status, privilege, and exclusivity to something more authentic, personalized and adventurous. According to the CEO of Chrome extension Advata, "The brands that are succeeding are understanding that this new definition of luxury is affordable, inclusive, and ultimately more human. Intended to deliver unique and meaningful experiences, intended to be consumed both in person and online, and most importantly - shared."
As much as the word "Millennials" became stigmatized with the idea of spoiled and entitled kids, they have established a new set of humble and like able luxury values - which brands will follow.
This post was created by a member of BuzzFeed Community, where anyone can post awesome lists and creations.
Learn more
or
post your buzz!