What is Rappler?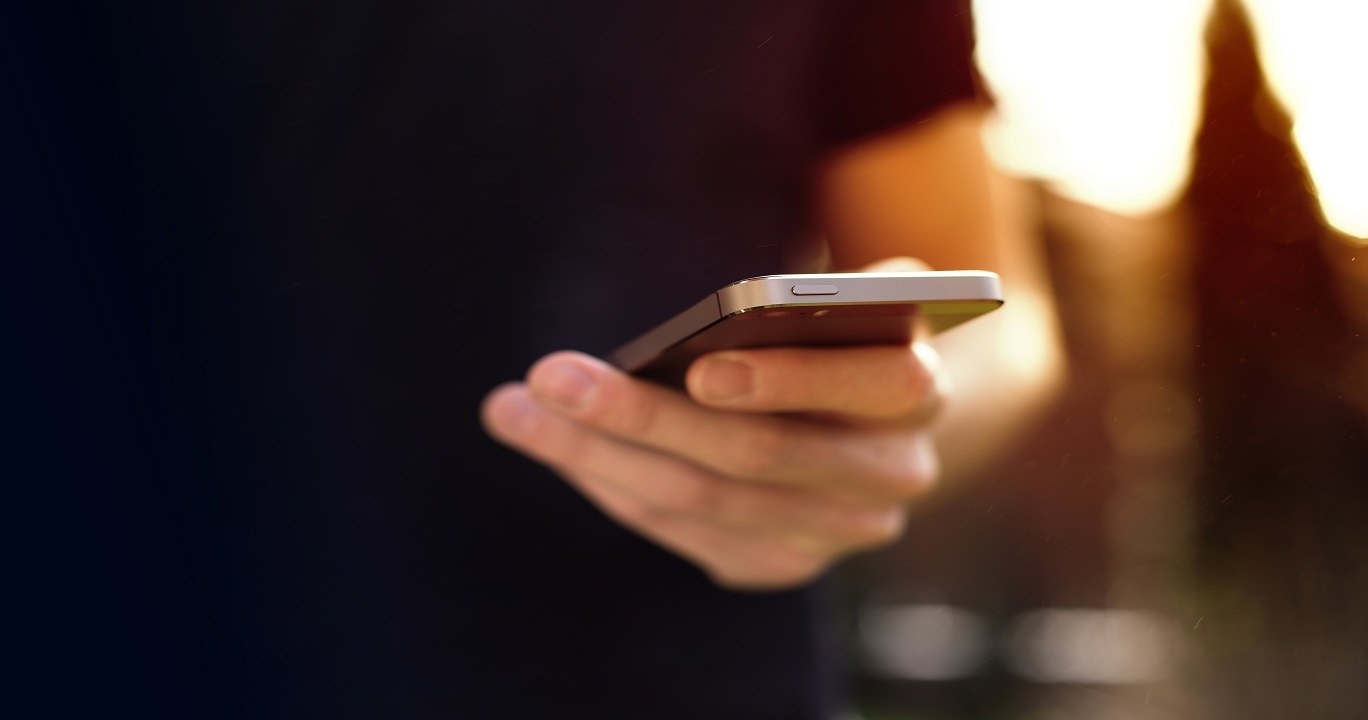 Quick facts on Rappler's Violations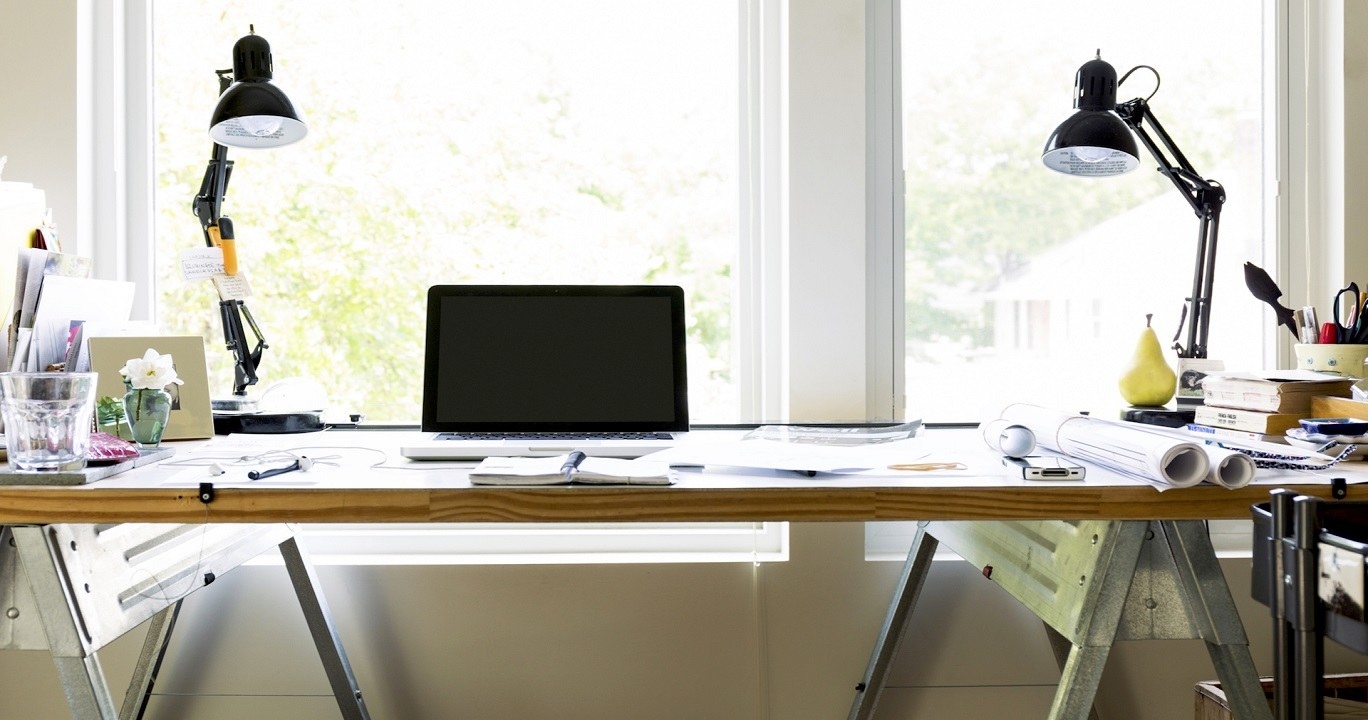 Who are these Foreign Firms?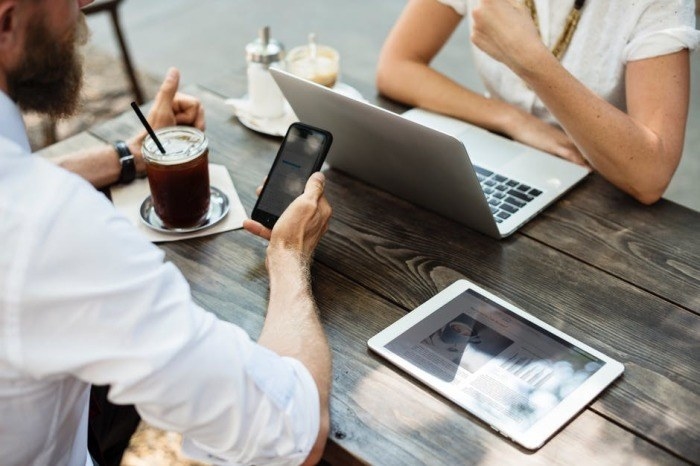 What Led to the SEC's Decision?
According to SEC, Rappler committed a violation by granting the Omidyar Network a certain amount of control through some conditions in the firm's provision of Philippine Depositary Receipts (PDRs). PDRs are fund infusions of a foreign firm, so its local branch can continue its operations. The Philippine government is amenable to the issuance of PDRs, as they are not evidence of ownership of a corporation. However, in the case of Rappler, they have allowed the Omidyar Network to secure the approval of at least 2/3 of all issued PDRs. The SEC interpreted this move by ON as wanting to have "some degree of control over Rappler's corporate policy", which then violates the restrictions on Article 16, Section 11 of the Philippine Constitution.
Who are involved in the ruling of Rappler's license to operate?
Out of the 4 commissioners who signed the ruling, 3 of those are appointees of the former president, Benigno Aquino III (who is a staunch opposition member). Putting that into perspective, Duterte's influence on SEC is only 1/4 of the overall consensus even if (let's say) he intervened.
Check and balance
Is this an attack on press freedom? Let's lay down the sentiments of both sides and weigh if SEC's ruling is one.
It's an attack on press freedom because…
# It's a regulation that will shut down the platform of a group of journalists from operating. Rappler as a media outfit will be unable to create news and other journalistic pieces because of this.
# It fits Rappler's stance against the current administration. Being a staunch critic of Duterte, it's inevitable to think that the government is out to suppress Rappler from further pushing their agenda in mass media.
It's not an attack on press freedom because...
# Their license to operate is currently questionable, making the platform where press freedom is practiced as illegitimate.
# They are given an opportunity to appeal to the court and to even challenge the resolution.
# SEC's ruling does not regulate how Rappler or any other news outfits report and write their news, even against the government.
# The ruling is a matter of imposing an actual law of the Philippine Constitution.
# No journalist will go to jail or is coerced to stop.
# In the past two years, other prominent businesses in different sectors were also sanctioned for violating the law. In fact, they're bigger corporations like Philippine Airlines (tax evasion), Inquirer (government property dispute), Mighty Corporation, and Grab and Uber (license to operate). This tells us that it isn't an isolated case.
# To date, despite the prominence of Duterte's critics in the mainstream media, not one journalist has been put behind bars for speaking out.
# According to Ed Francisco, president of BDO Capital and former co-chairman of the Capital Markets Development Council: "Rappler had the option to refile the PDRs to address the regulator's concern. They can also just redeem it and issue again new PDRs but this way, they can be fully compliant and therefore there should not be an issue."
Preservation of Press Freedom
Much has been said about press freedom, but none has been said about its preservation and the laws that govern it. By definition, preservation means keeping something as it is. Meanwhile, Press Freedom is the freedom of communication and expression through various mediums, such as electronic media and published materials.
Press Freedom is a universal concept and has the same standards, scope, and boundaries anywhere regardless of the nation where it exists. And, its preservation is sought through constitutional or legal protection, which implies that it's still subjected to comply with the law where it is practiced.
Does It Affect the Media Landscape of the SEA?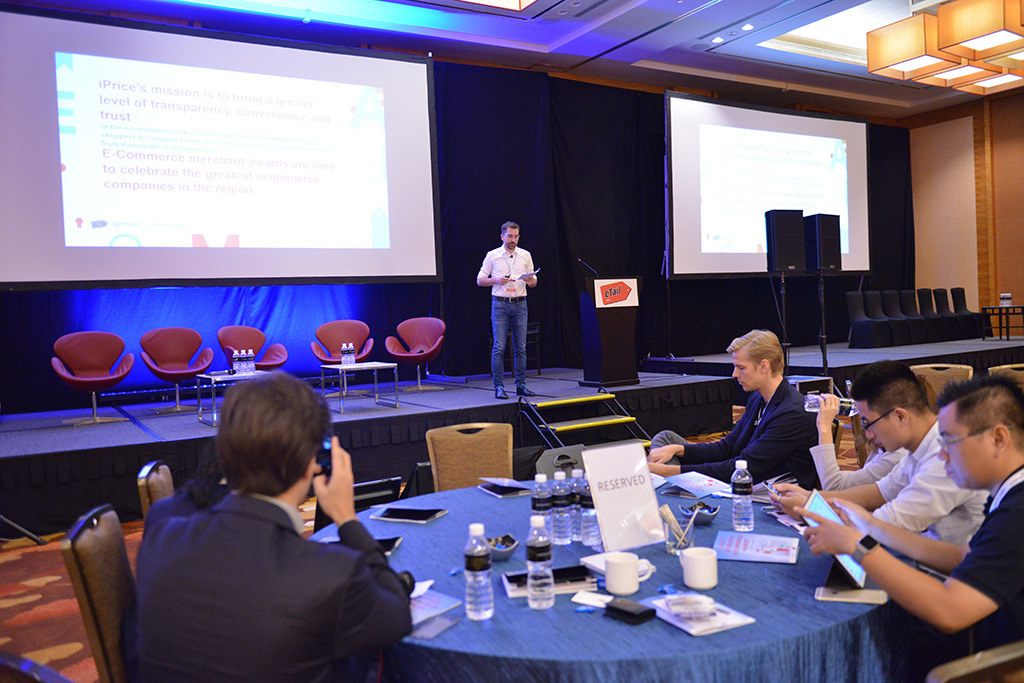 This post was created by a member of BuzzFeed Community, where anyone can post awesome lists and creations.
Learn more
or
post your buzz!