10.
The Writing: The team of writers, led by co-creater and co-star Dan Levy, is fan-fricking-tastic. It's hilarious with just the right amount of over-the-top lines. Just watch The Affair (Season 3 Episode 9), the episode when Moira "sleeps" with Roland to be convinced.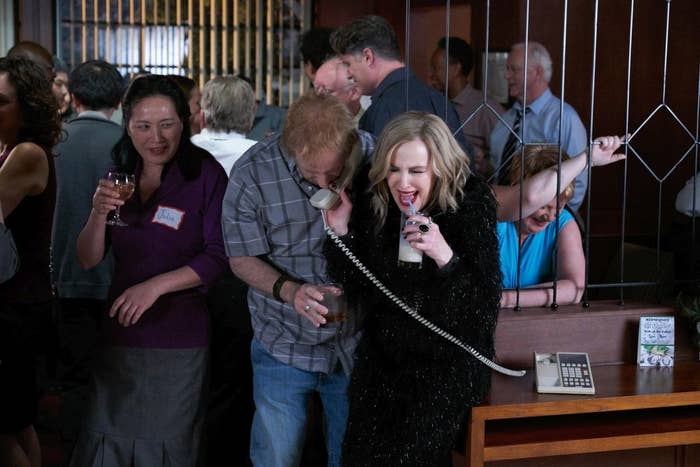 9.
Ronnie Lee: An easy-to-overlook character, Ronnie is a stand-in for the audience as a testament to the ridiculousness of the town. She's easily the most "normal" resident of Schitt's Creek who deserves more screen time.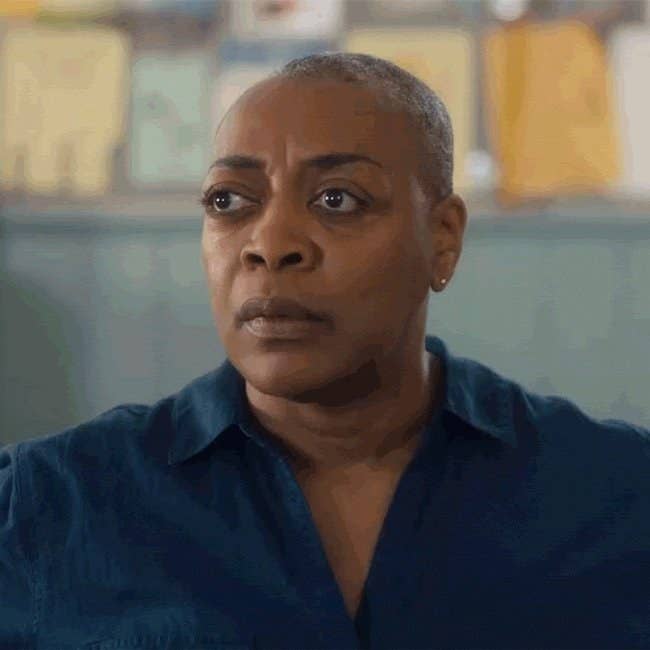 8.
Moira Rose: The matriarch of the Rose family is a treasure who should be adored and revered. The wigs and accent (both Catherine O'Hara's ideas) are almost too much to handle in the best way. Fans all have their fave looks, but it's really hard to pick just one!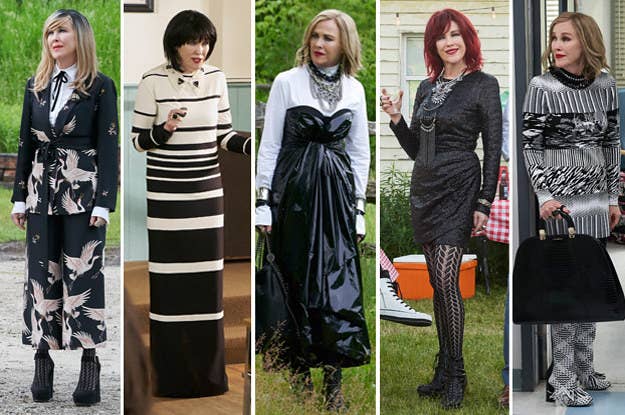 7.
David's facial expressions: From shock to disgust to elation, David's face is a malleable art form. To say that he has a terrible poker face is an understatement; there's no hiding his feelings with such a descriptive face.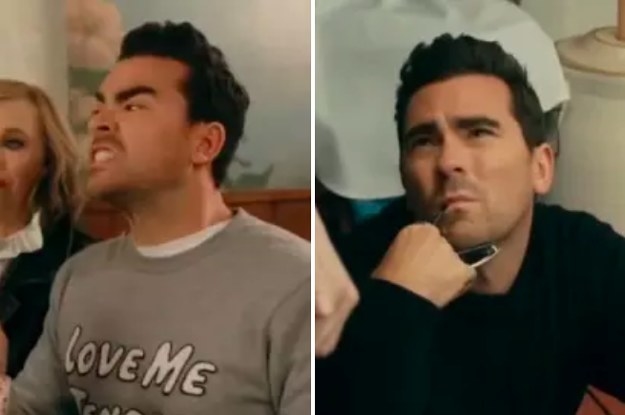 6.
The clothes: Dan Levy said he wanted each character's wardrobe to tell a story, and, boy oh boy, do they. From Alexis' "I was just at Coachella" looks to Johnny's tailored suits, each Rose family member's clothes give us insights into their former glory days.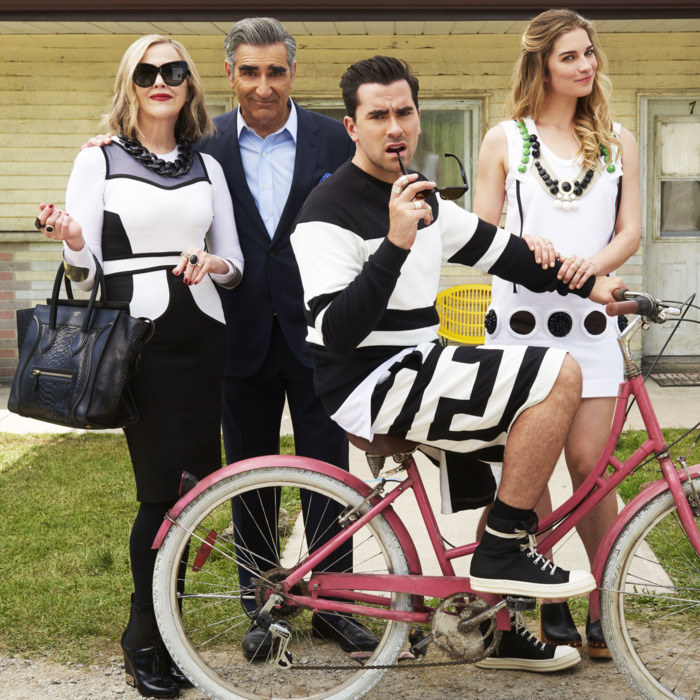 5.
The Quips: The things that come out of every Schitt's Creek resident's mouth are made in meme heaven. "Eww, David" is probably the most well-known, but lets not forget gems like "eat glass!" or "it's one chromosome away from a crochet blanket."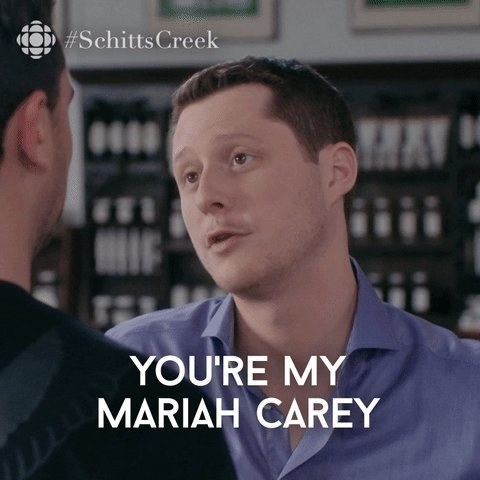 4.
Roland Schitt: The clueless town mayor gives some of the most cringe-worthy and awkward moments in the series. A loveable doofus with a heart of gold, he is the antidote to straight-laced Johnny Rose.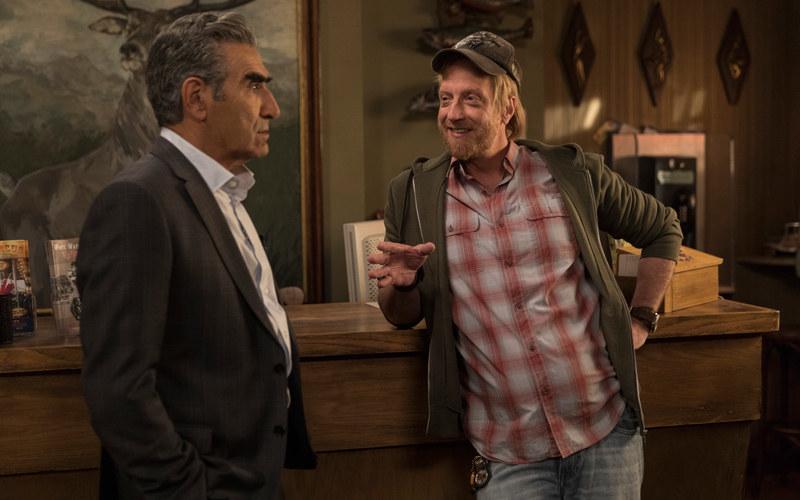 3.
Relationships: For a comedic show, Schitt's Creek has some of the most heart-warming relationships ever written. It has sibling banter, loving marriages, and true friendship. Let's be honest, we all have FOMO because we aren't residents.
2.
Acceptance: No one is unwelcome or unloved in Schitt's Creek. A pansexual former rich kid with eccentric taste? Loved. A quirky waitress with a family story straight out of Jerry Springer? Loved. A high school teacher with a bad hair cut who loves cat sweaters? Loved.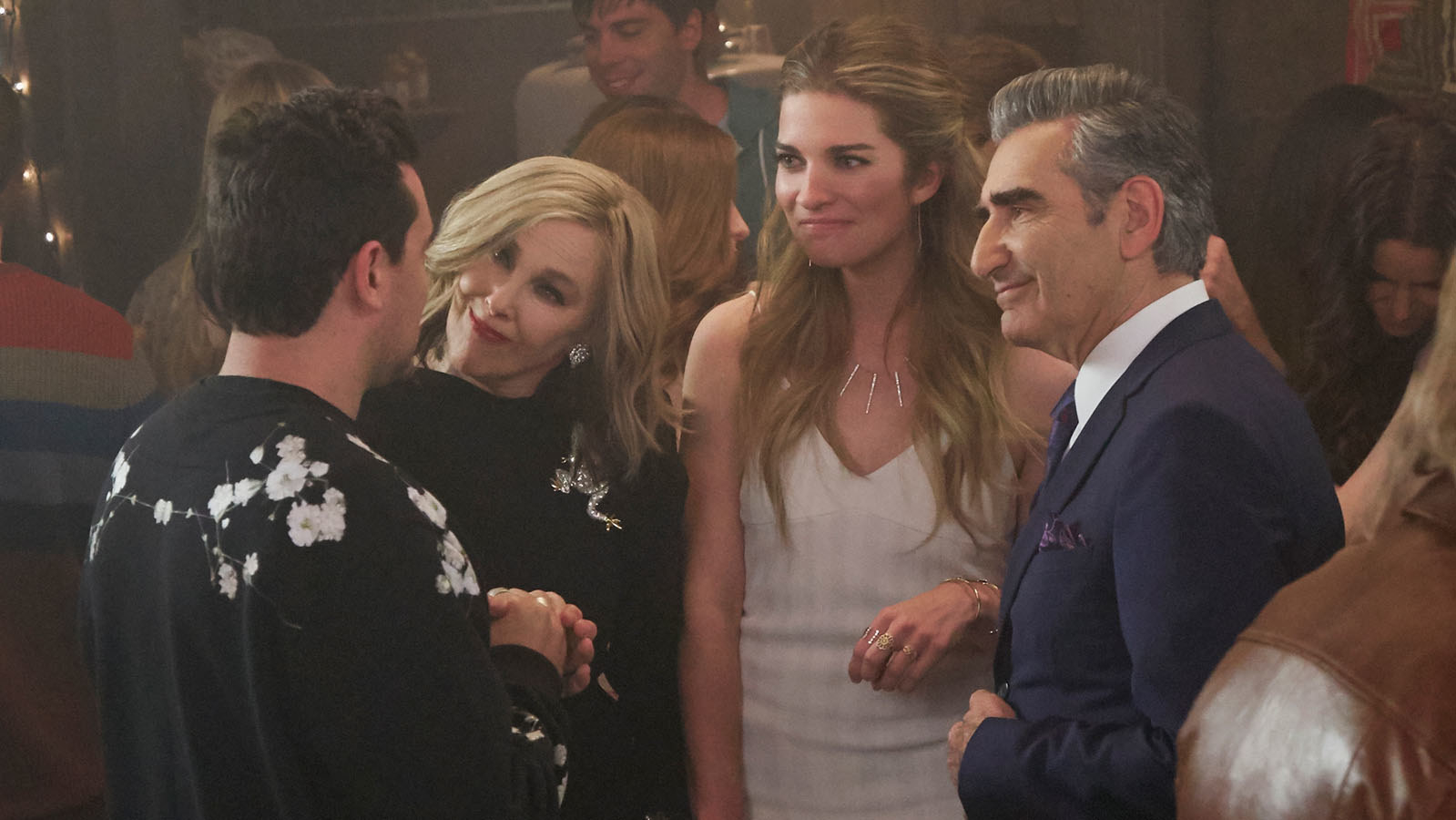 1.
David & Patrick: The BEST couple on TV. Patrick's stableness balances out David's neurosis. Plus, Patrick brings out David's emotional side, which was once buried behind sarcasm and monochromatic ensembles. And David allowed Patrick to find his true identity. A stan-worthy pair if ever there were one.