1.
Youngstown is ranked one of the best cities to raise a family
2.
Innovation Happens in Youngstown
3.
Youngstown is the center of the college football coaching world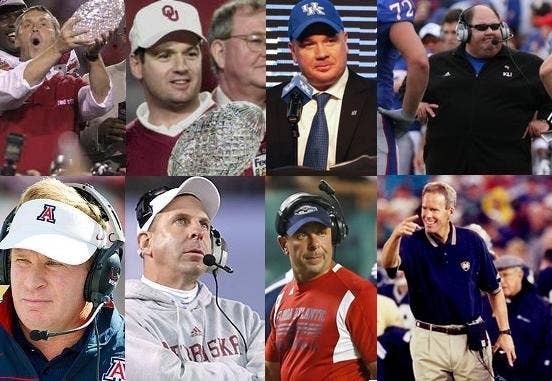 4.
Youngstown has the 2nd largest metropolitan park in the nation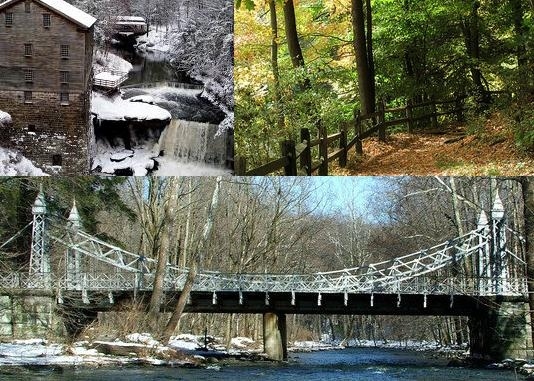 5.
It's One of the Best Places to Buy a House
6.
Youngstown has one of the best start-up incubators the world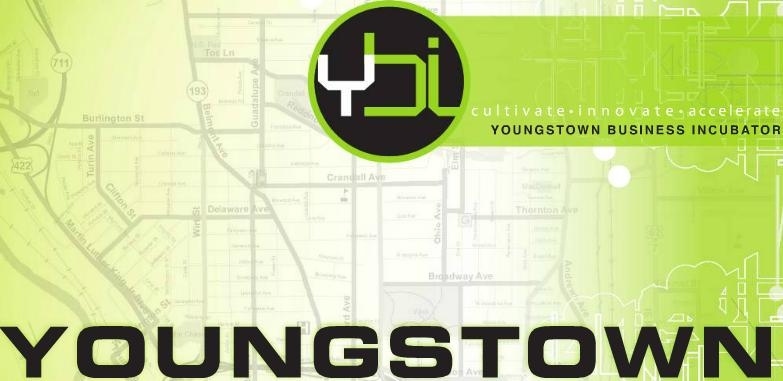 7.
Youngstown Leads the Nation in Export Growth
8.
Ranked as one of the best places to start a business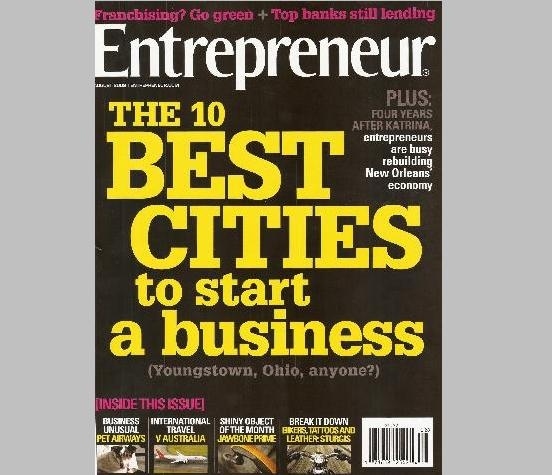 9.
This guy's from Youngstown