This post has not been vetted or endorsed by BuzzFeed's editorial staff. BuzzFeed Community is a place where anyone can create a post or quiz.
Try making your own!
Trying To Prove Tony Abbott Right On Tasmanian World Heritage Listing
Tony Abbott has claimed to the World Heritage Committee that I put areas on to the World Heritage list last year that weren't worthy. Do you think the places below, all from areas Tony Abbott doesn't think are worthy, should be kept on the World Heritage list?
I went camping in the Upper Florentine over the weekend to test Tony Abbott and the Liberals' words. Do you think the images below match the captions?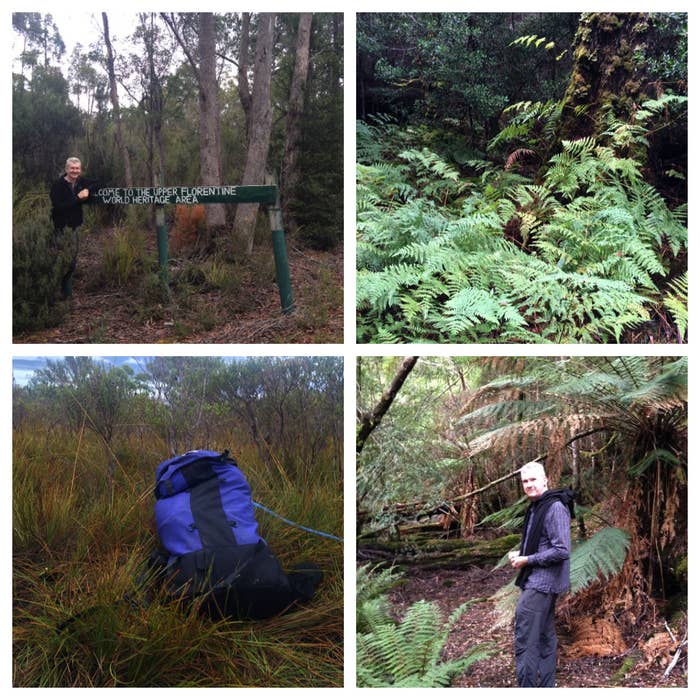 Tony Abbott: "We have too much locked-up forest."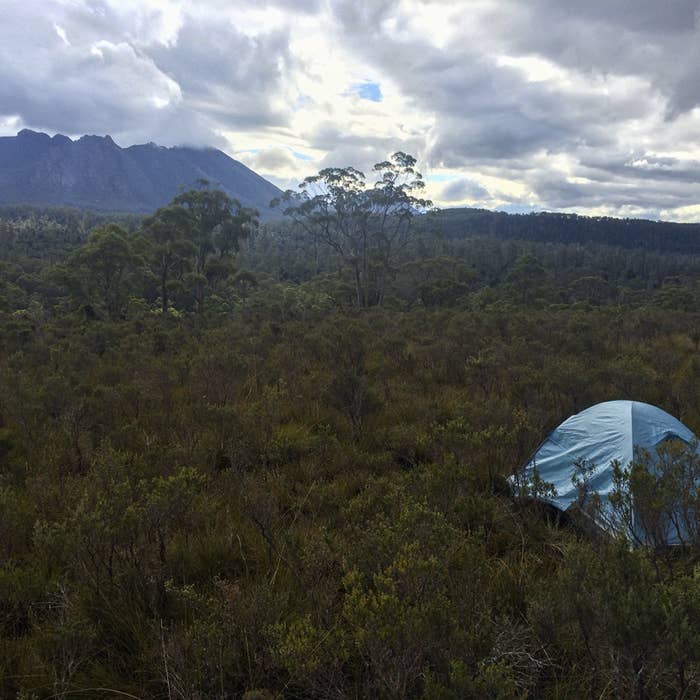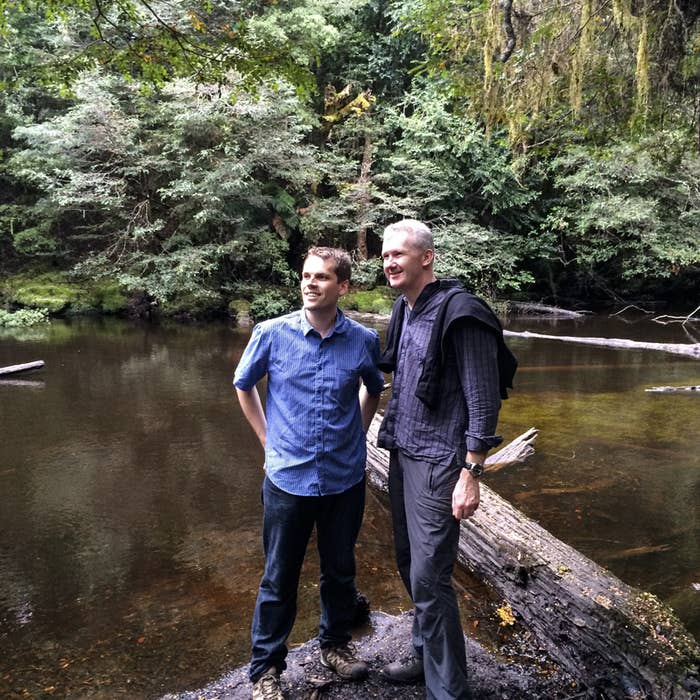 Tasmanian Liberal Senator Richard Colbeck: "Areas that have previously have been impacted by forestry operations."
Liberal Environment Minister Greg Hunt: "They significantly detract from what is one of the great World Heritage Areas."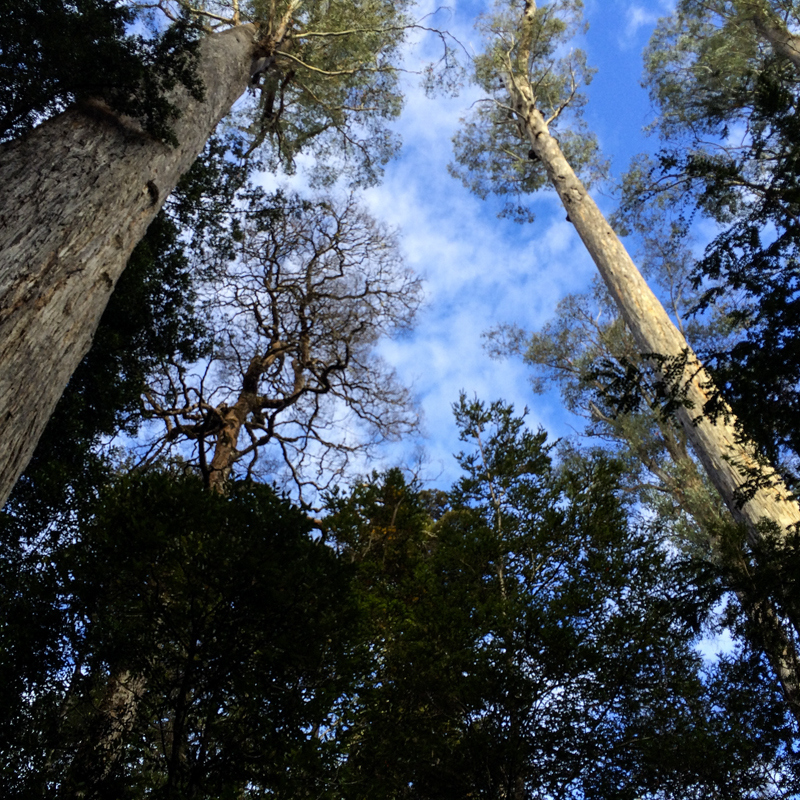 Greg Hunt: "Degraded areas which should never have been included."